Nestled in a secluded woodland with the achingly romantic backdrop of the Sugar Loaf Mountain behind, Powerscourt Hotel Resort & Spa is the perfect place to set hearts racing, to forge memories and to realise dreams.
The arresting Palladian-style grandeur, gorgeously opulent interiors and carefully manicured gardens set the scene for an effortlessly elegant wedding.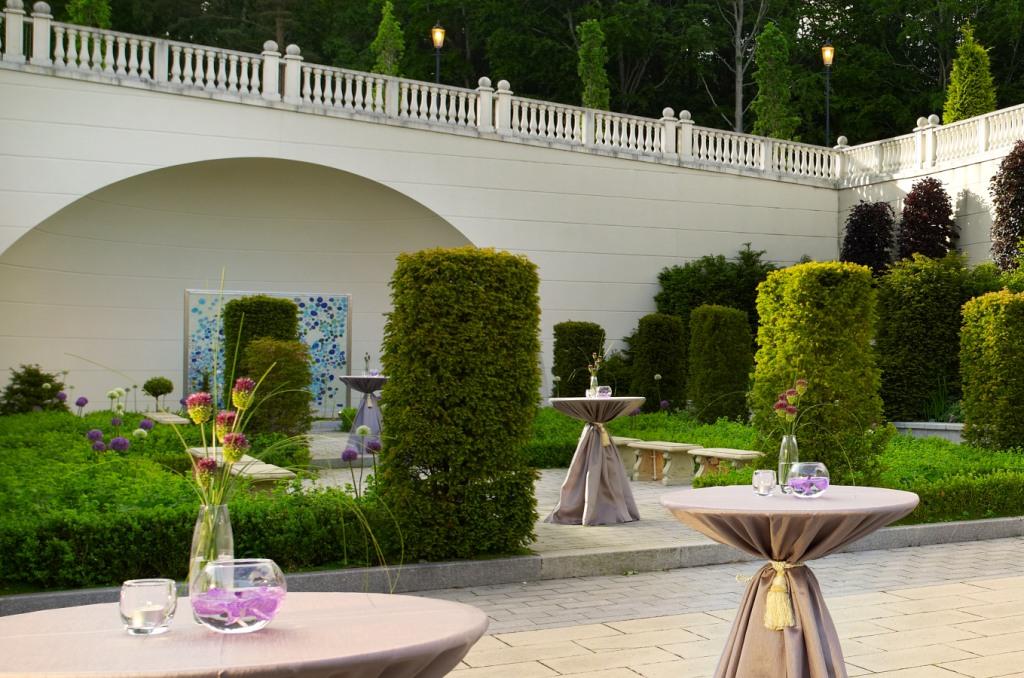 Its location on Dublin's doorstep makes weddings at Powerscourt Hotel Resort & Spa convenient for guests wherever they are coming from, while its setting in Wicklow, the Garden of Ireland, is idyllic.
But it's so much more than that. It's about making sure that your personality shines through. The staff at Powerscourt work with you to capture all those little elements, bringing them together to create a bespoke wedding that's all about you.
Its wedding team is at your service from the beginning, listening to your ideas and helping you turn dreams into a reality, with a wedding reception that is uniquely yours, whether you are looking for intimate or extravagant, traditional or unexpected.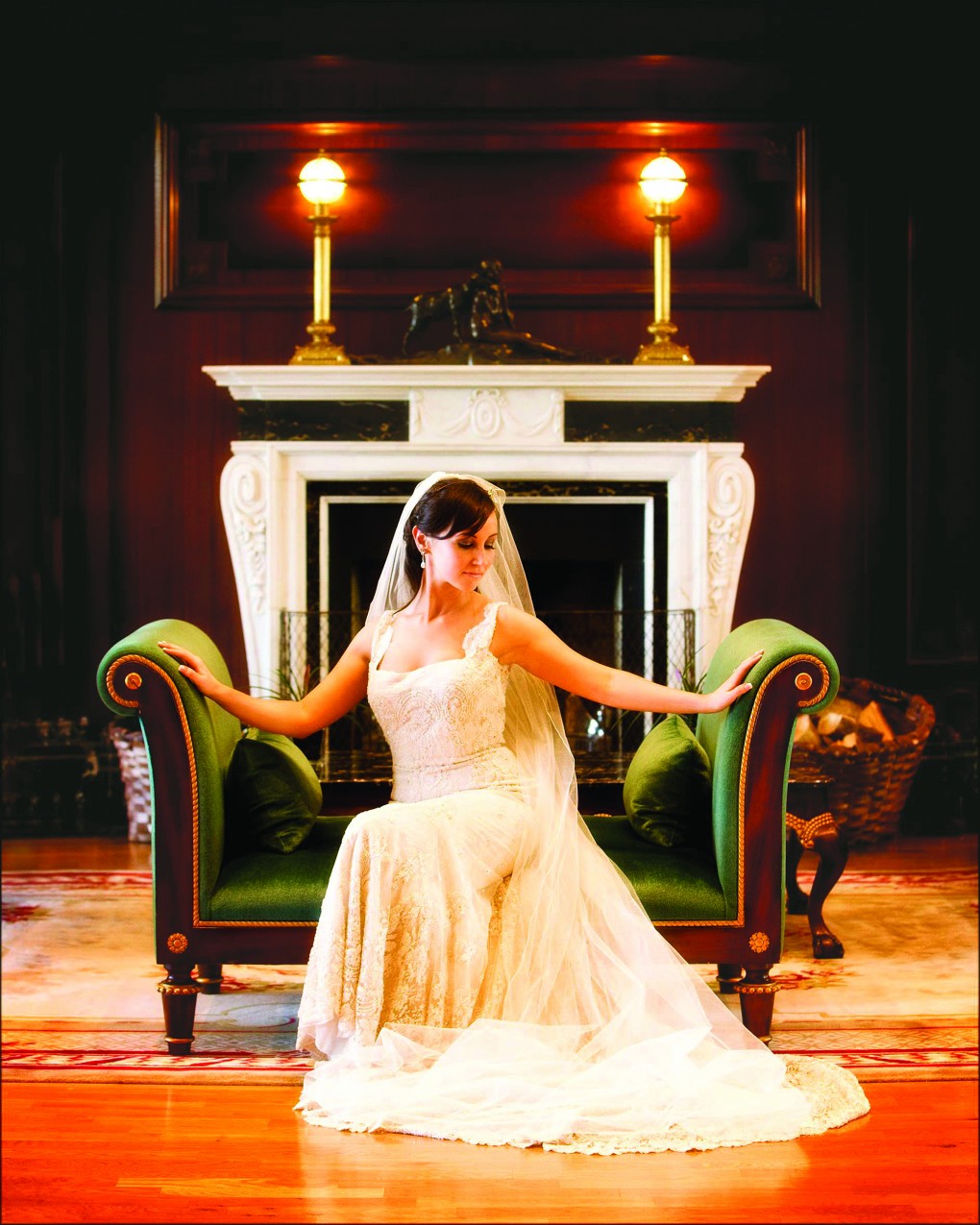 And while every wedding is different, the Powerscourt Hotel experience gives you the reassurance you need to enjoy the planning, as well as the day itself. No task is too much trouble, the team will do whatever it takes to create the perfect day for you.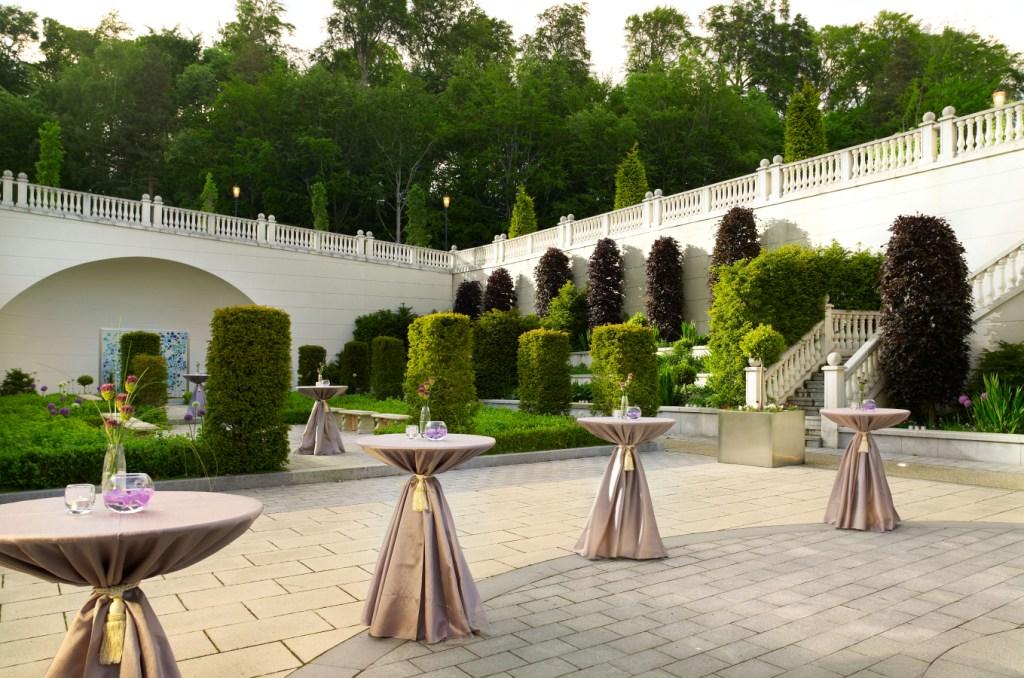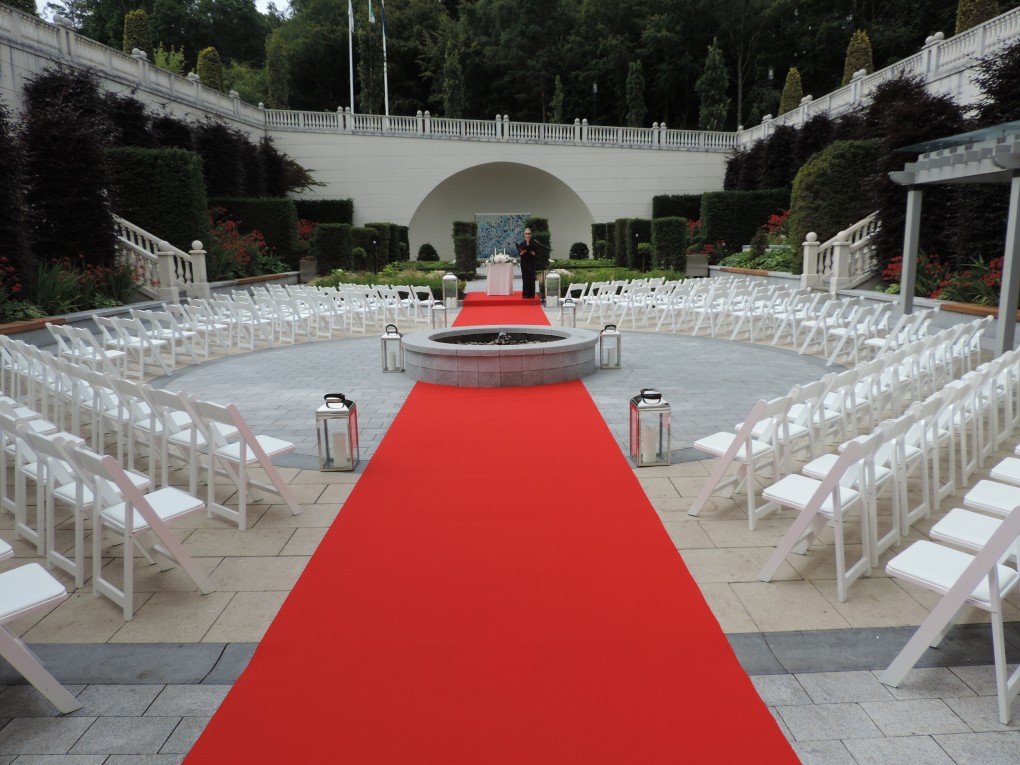 A shiver of anticipation, a promise of something truly magical, the chance to make your special day everything you've ever dreamed of, at Powerscourt Hotel Resort & Spa.