One of Ireland's most beautiful waterside wedding venues, Cavan's four-star Crover House Hotel rests majestically on the private shores of Lough Sheelin. Conveniently located just over one hour from Dublin, the magnificent lake, enchanting woodlands and meticulously landscaped grounds provide the perfect backdrop for your special celebration.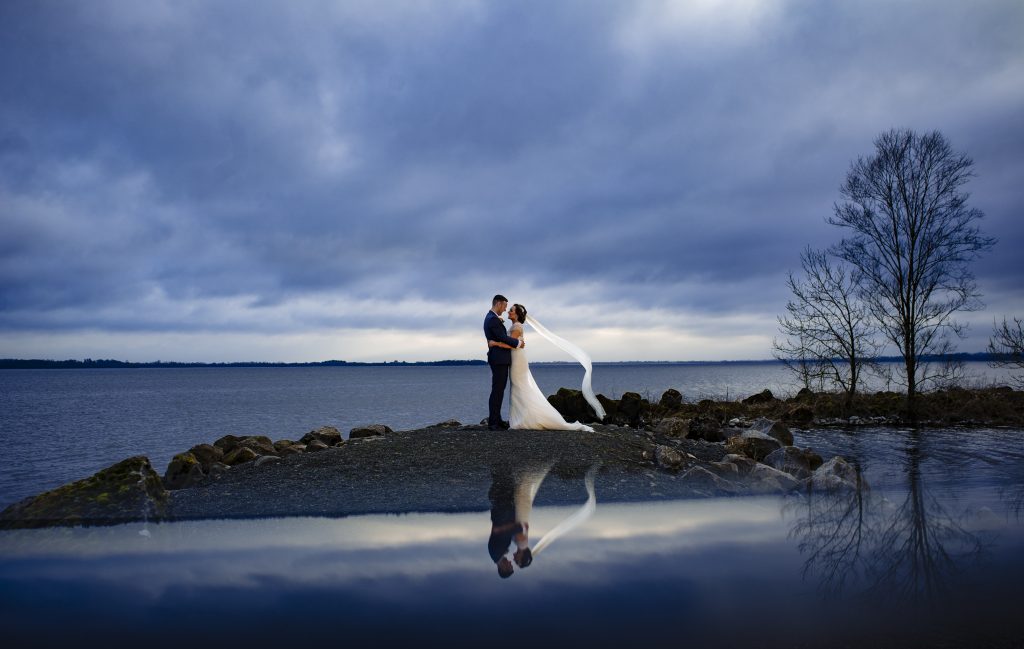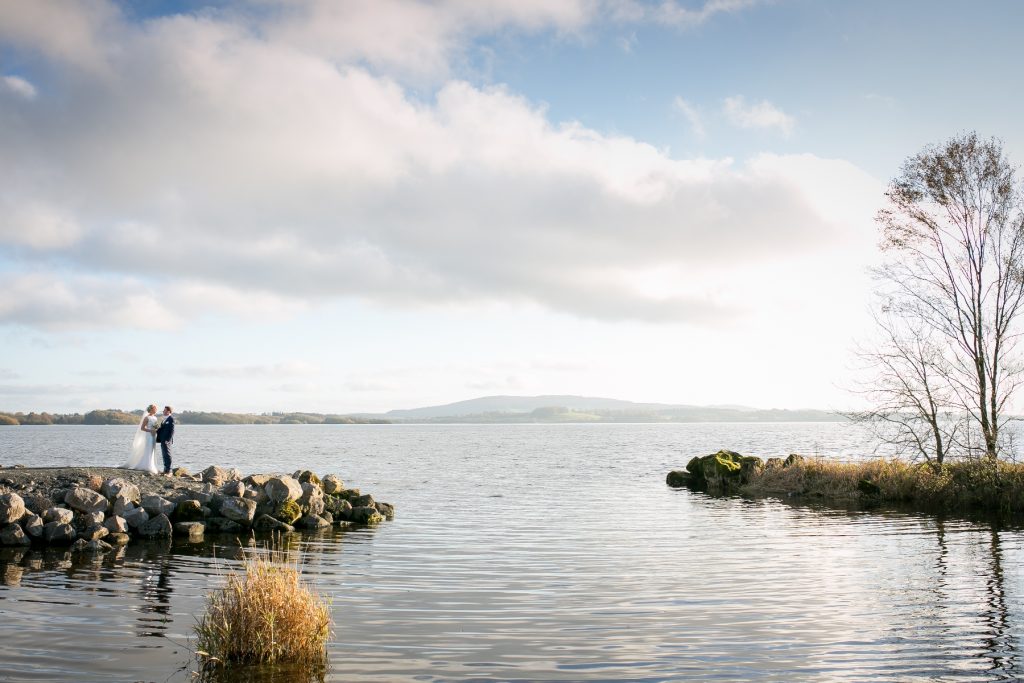 Set on a 40 acres estate, this stunning 44 bedroom Georgian Manor House is an elegant setting for your wedding day. Having recently completed a multi-million euro makeover, the hotel combines old world charm and understated opulence with fresh, light-filled spaces with panoramic views of the gorgeous Cavan countryside.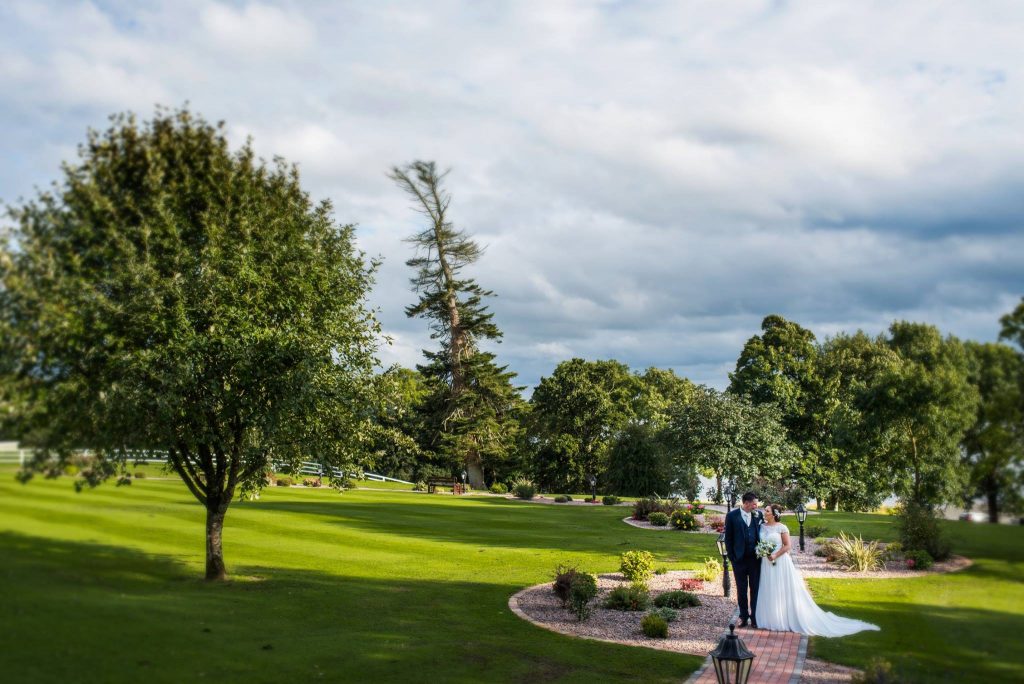 You and your guests will arrive to a Champagne reception and warm welcome from the friendly and cordial Crover House staff. The dedicated wedding team will assist you throughout your stay at Crover House and nothing is too much trouble for their guests. The wedding co-ordinator Karyn Seery, and her passionate team, delight in creating bespoke occasions tailored to each couple's wishes that are as individual as you are.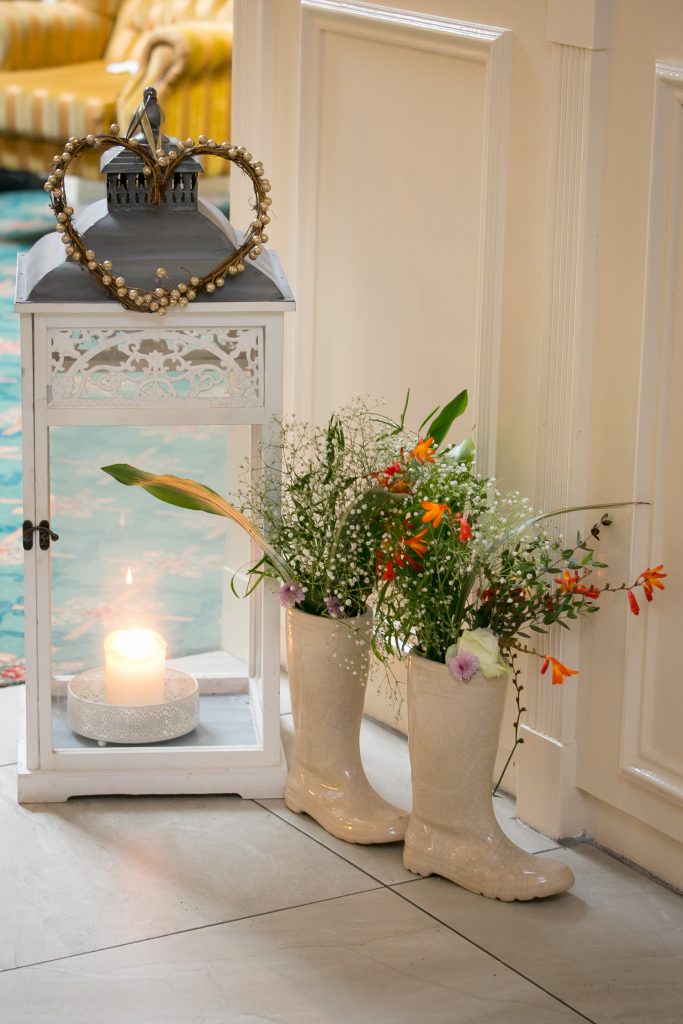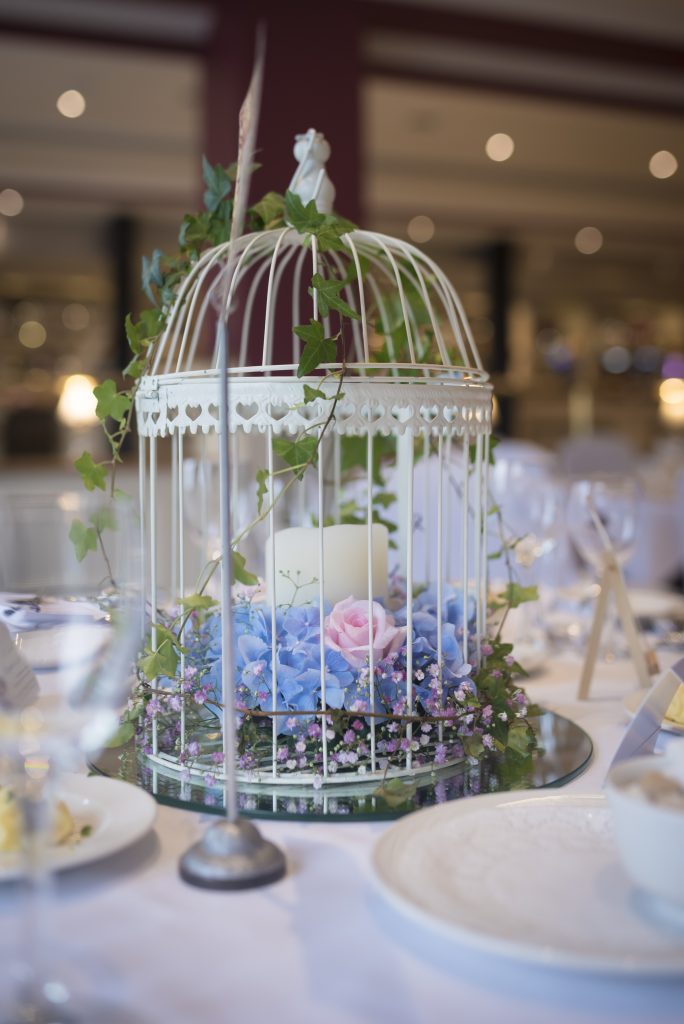 Take your special vows in the company of family and friends in the bespoke licensed civil ceremony room or on a warm summer's day in the shade of centuries-old trees near the beautiful Lough Sheelin.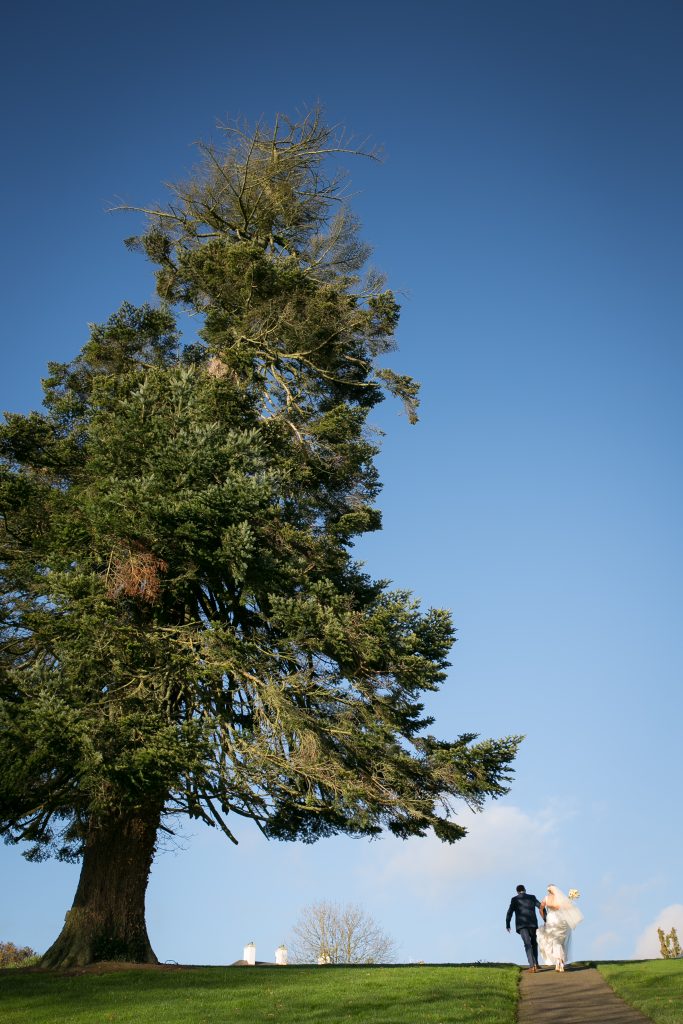 A wonderful wedding feast will be prepared by Crover's award-winning culinary team and features fresh organic herbs and vegetables from its own kitchen garden along with quality, locally sourced produce plus a selection of old and new world wines for you to choose from. The Ashley and Courtney rooms are ideal for small weddings, whilst the Arley Ballroom can seat up to 320 guests.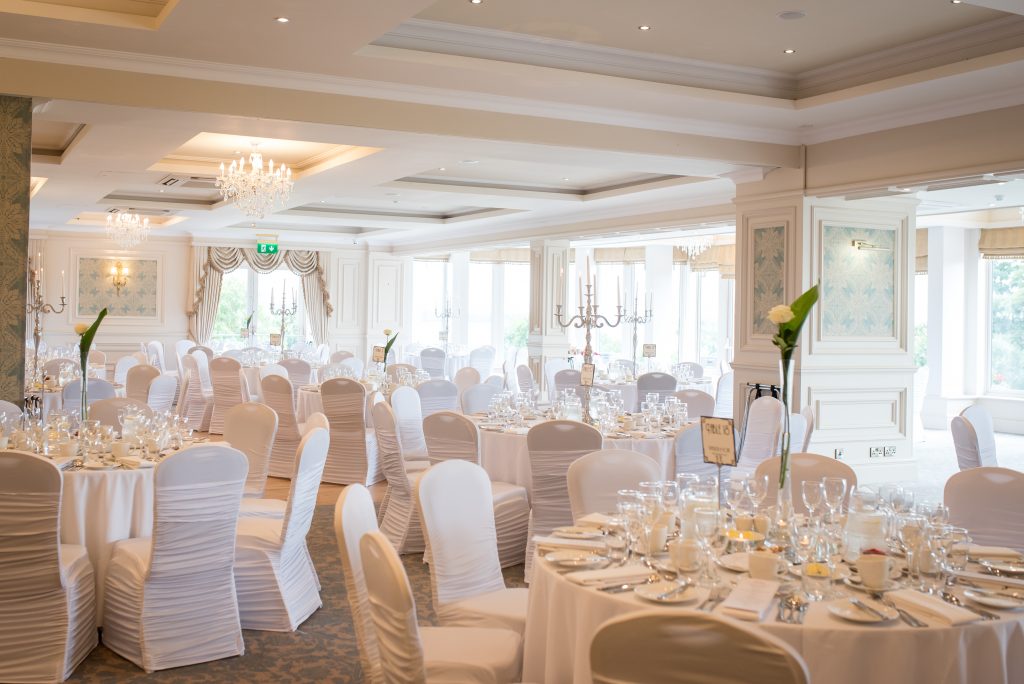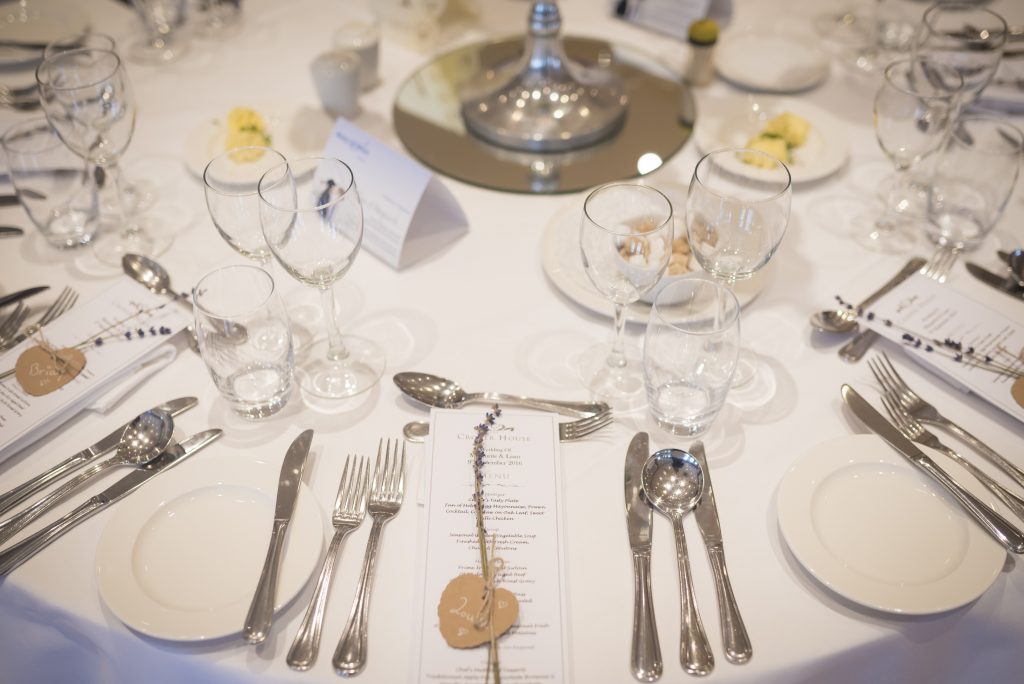 There's more to enjoy at Crover House Hotel. Guests can take time to relax in the Serenity Beauty Rooms which offers a selection of beauty treatments including massage, make-up and manicures. For the more adventurous guest, Crover House boasts angling, golf and stunning leafy walkways all over the estate.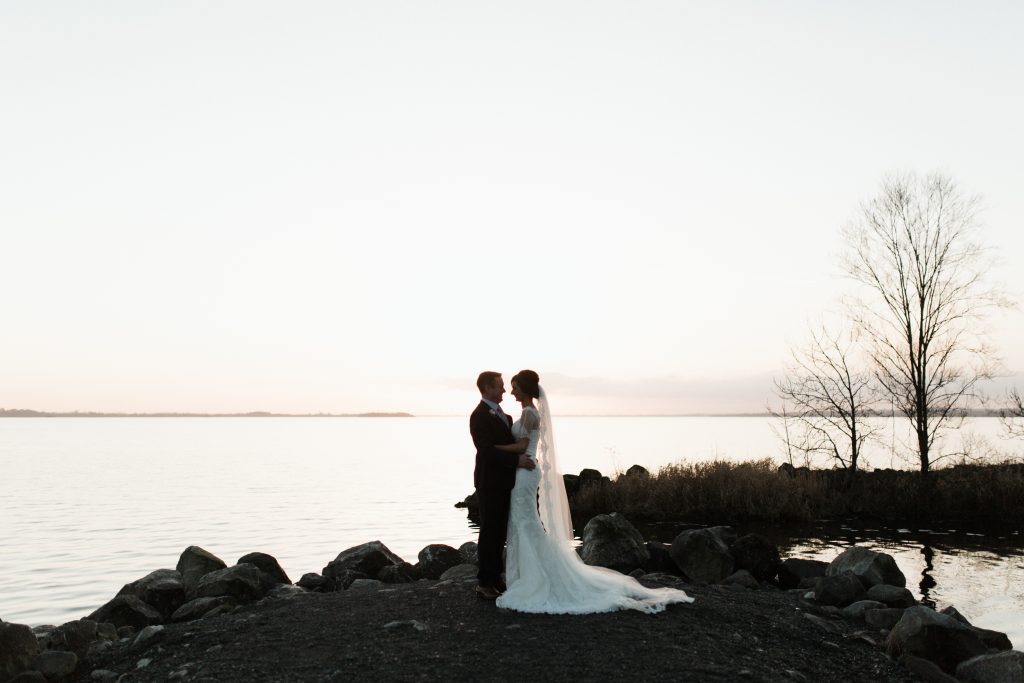 Book your wedding day at Crover House Hotel for breath-taking views, stunning photography locations and exceptional service. Contact the dedicated wedding team on 049 854 0206 or [email protected] for more information.