Suzanne married Robbie in a small, intimate and romantic wedding. They chose Irish Weddings in Italy for their amazing wedding day on the Amalfi Coast, in a beautiful villa with the most breathtaking views.
Having never been to Italy before, Suzanne felt the preview with Paola Shanahan and Irish Weddings in Italy very beneficial. "It would have not been the same if we had not went beforehand. It was great to experience the area before our family and friends came over. We got the feel for the area, like where to eat and where to go. The Amalfi Coast is just an amazing place, it was like looking at a postcard!"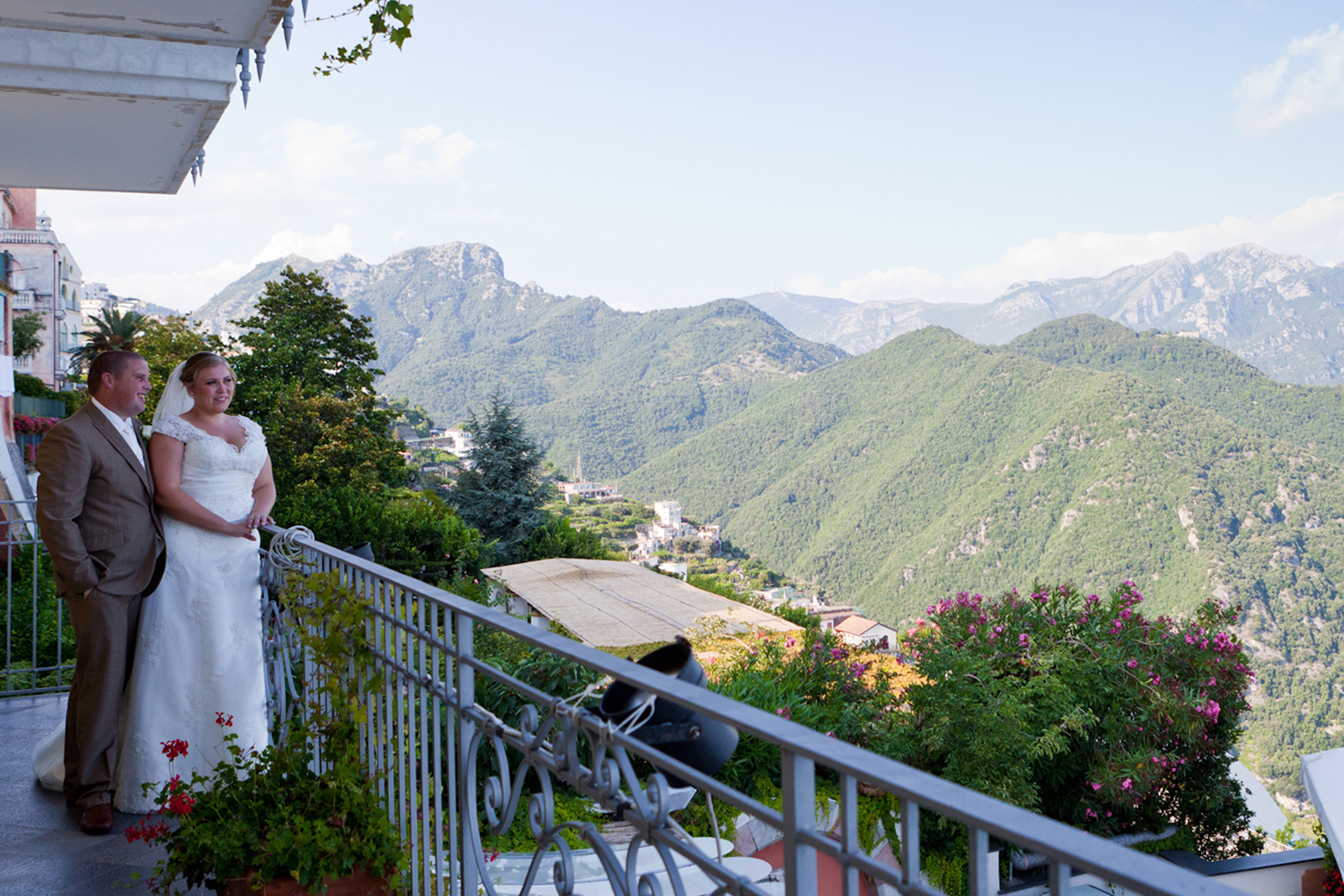 On their first night in Italy, they went for dinner to the venue they would later select as their wedding venue. "What we loved about the venue was that it was effortless. You didn't have to add anything to the place, it was naturally beautiful. It felt intimate and personal, and although it was simple it had an amazing view. Every other venue we went to afterwards, I felt like I kept comparing it back to the first venue."
A destination wedding can be tough to organise, especially if you opt to go it alone. Suzanne was very grateful she has Irish Weddings in Italy to help her every step of the way. "Paola was very organised, we didn't have to do anything. The only thing we had to organise was the material things, like picking out my dress, suits and our rings. Everything else was done for us. All our accommodation and travel arrangements she handled. We didn't stress out about anything. She definitely knew what she was doing.
It can be hard for brides-to-be to relinquish control of their wedding when it comes to hiring a wedding planner, and while Suzanne and Robbie are very laid back, they felt particularly at ease after their preview. "We felt Paola really looked after us on preview and we could trust her. We weren't having a big wedding but we knew that there wouldn't be any stress for our family or friends because of the way Paola Shanahan and Irish Weddings in Italy worked."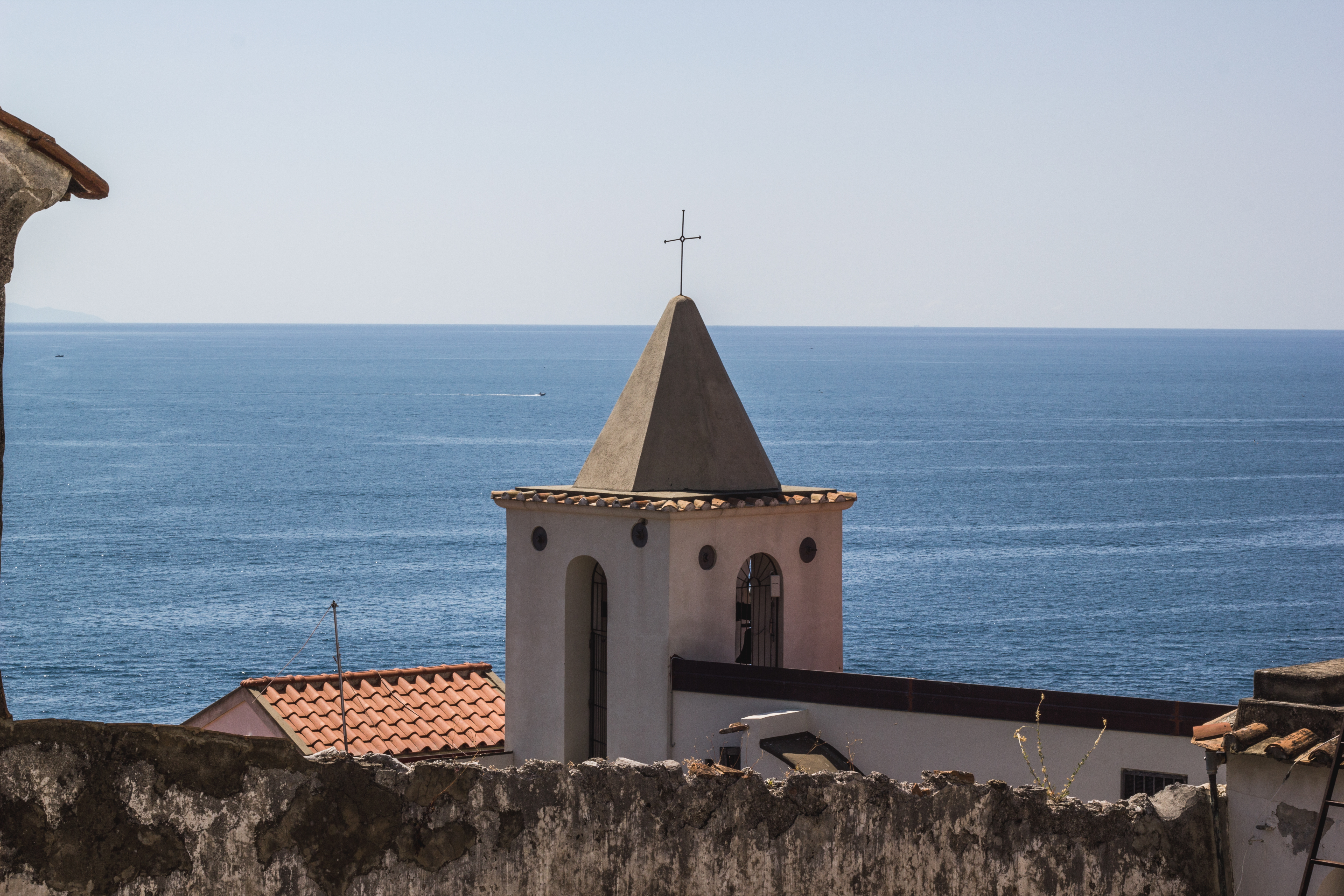 "The night before the wedding, myself and my bridesmaid, who is my best friend, stayed in the villa. The next morning we went down to lounge by the pool, we had a glass of bubbly and a swim, We just kept saying to each other that we couldn't believe we were in Italy. The morning was so relaxed."
One thing Suzanne and Robbie didn't organise was the ceremony. Suzanne says she didn't plan anything other than that there were enough seats for her guests. "When I arrived I couldn't believe how amazing the place was. There was a big canopy, the chairs had lovely covers on them and there was rose petals sprinkled around. I didn't expect it at all, it was like something out of a magazine!"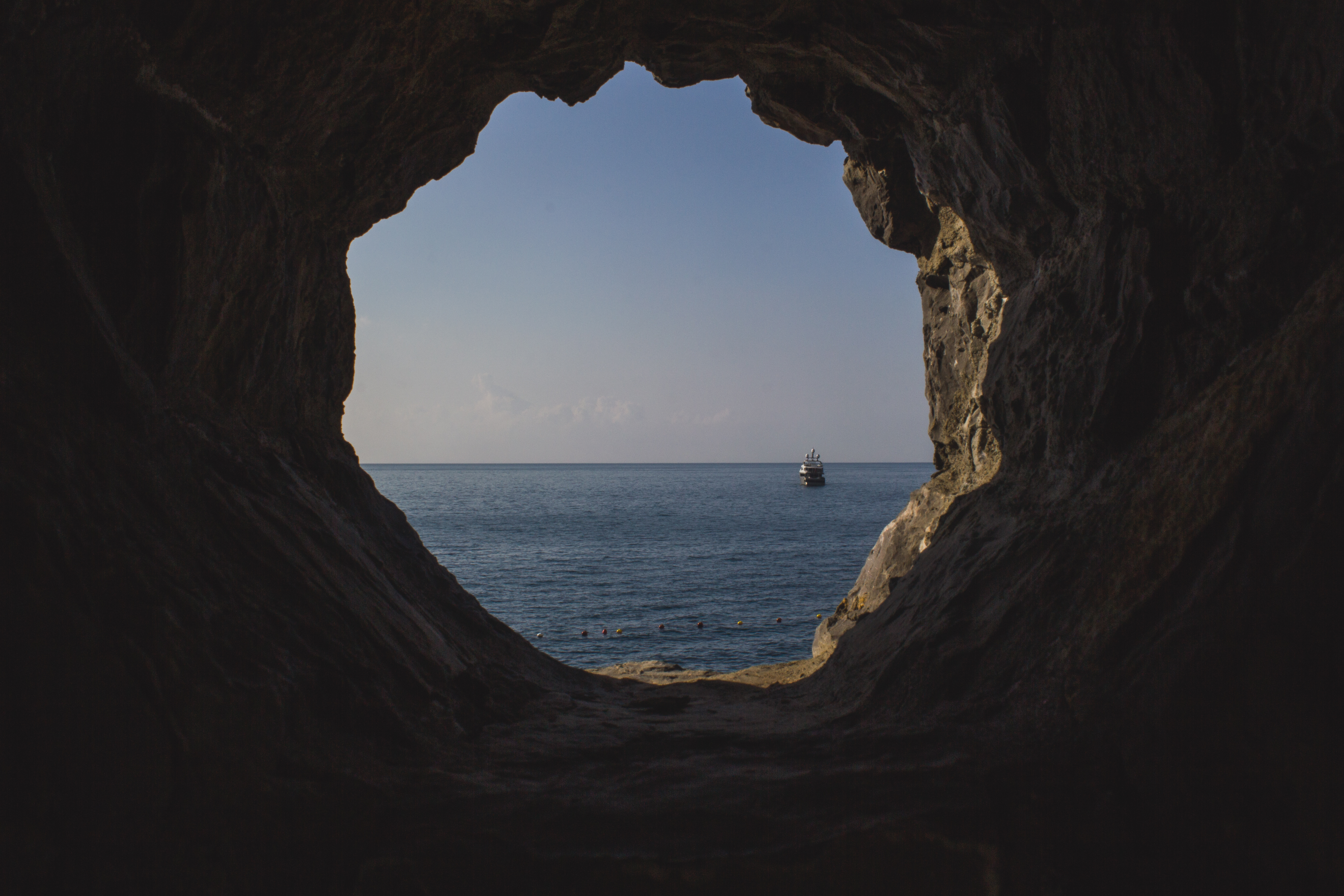 Overall, Suzanne says Irish Weddings in Italy really made their wedding special. "I really felt they put personal touches to our wedding that they wouldn't have done for anyone else's wedding. Our wedding was everything I wanted it to be and more, I can't thank Paola Shanahan and her team enough."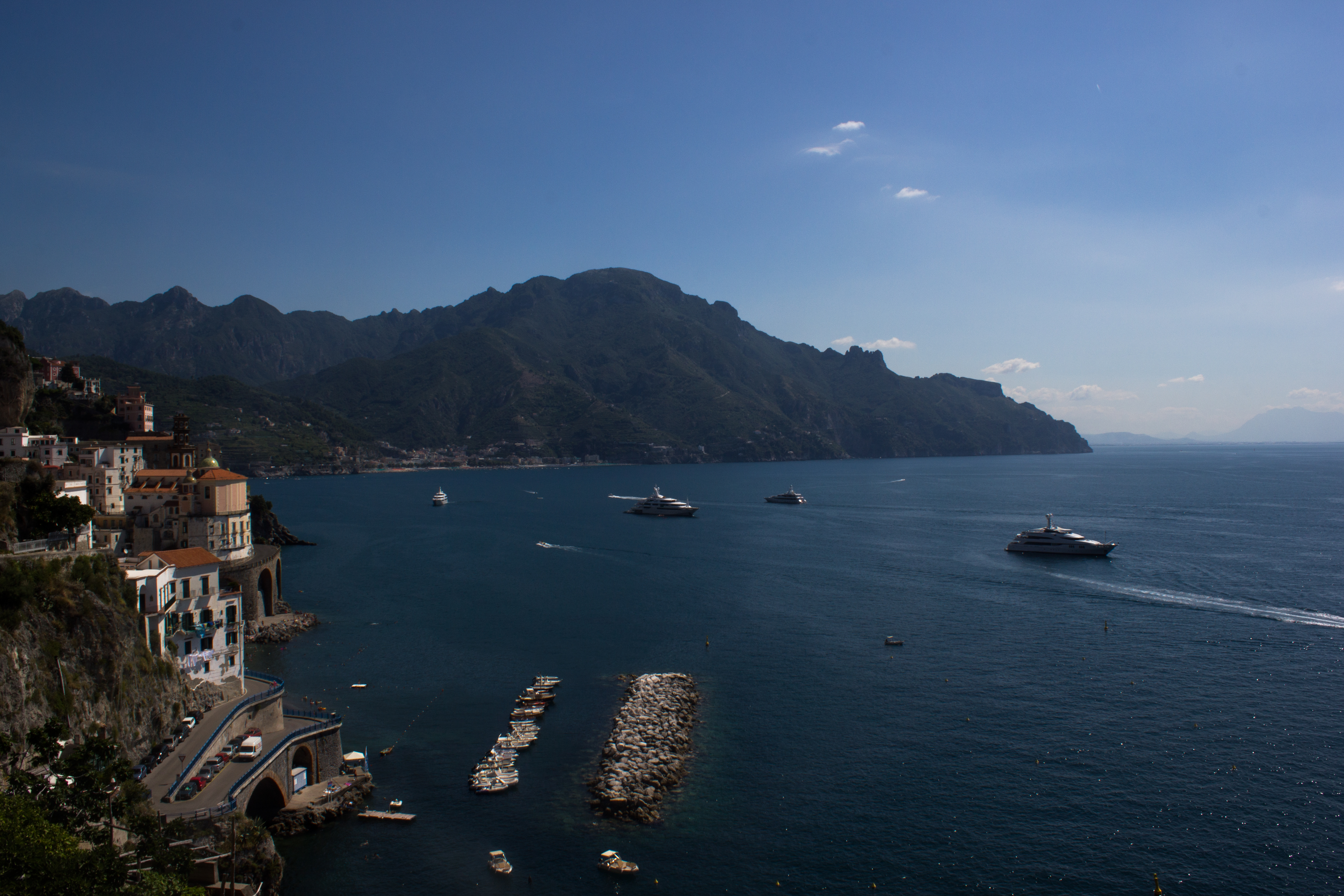 Advising future brides-to-be, Suzanne says the main thing would be to relax and enjoy yourself. "Everything comes together so there is no point worrying especially when you have someone in the background doing all the work for you. As I said, the morning of the wedding, I was sunbathing by the pool with my best friend just taking it all in. The day goes by so fast so enjoy every minute of it!"
Images courtesy of Irish Weddings in Italy