Sarah and Alex Crean celebrated their marriage on July 14th 2017 in a lavish affair at Kildare's beautiful 5-star The K Club. Photography The Fennells Photography & Film.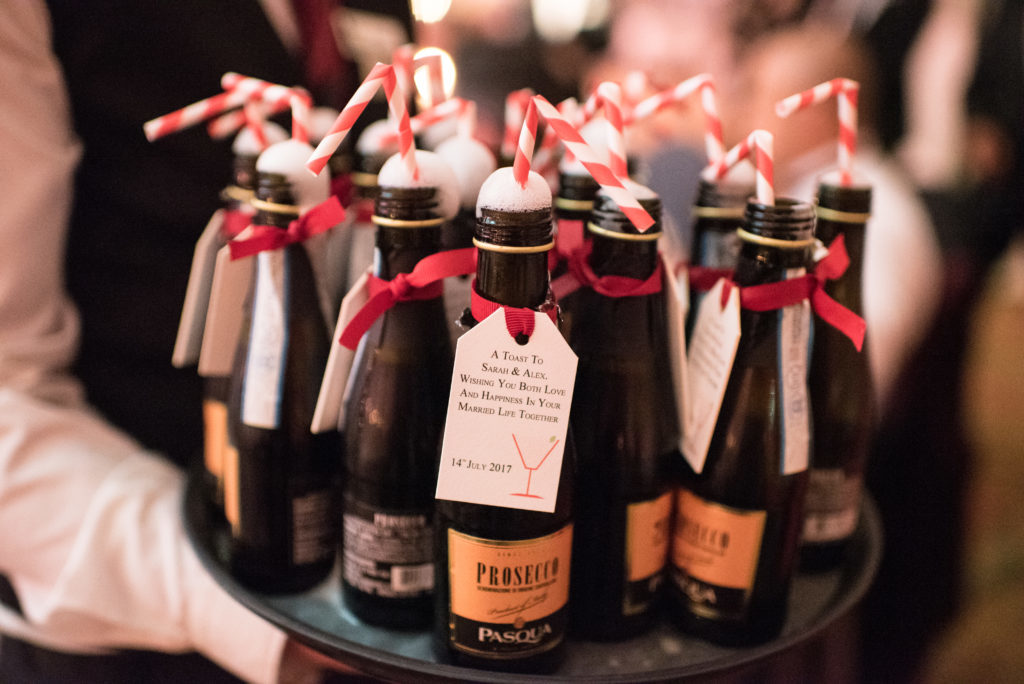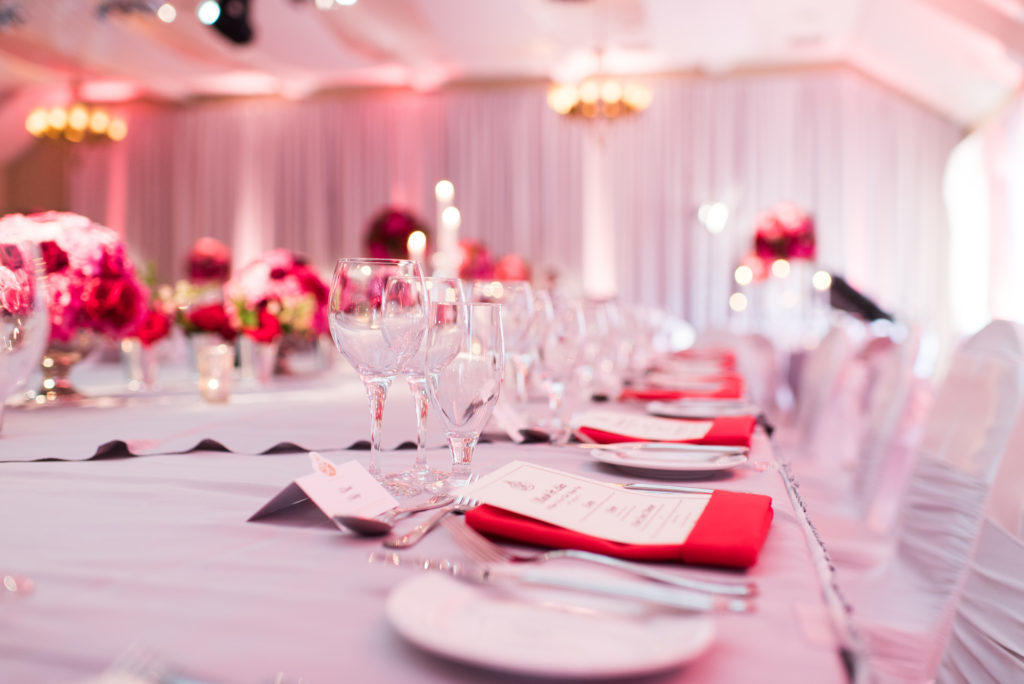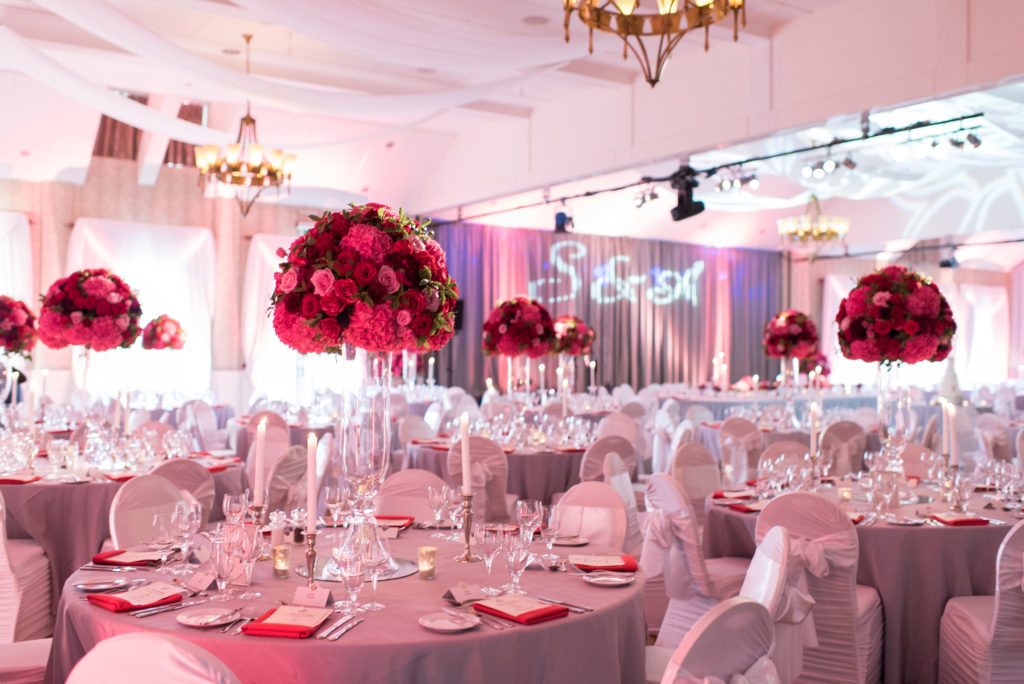 Like a scene from a movie, Alex's proposal to Sarah was one to remember! Sarah was holidaying with her family in Portugal, in as it happened, the exact place the first met. Alex, who had remained in Ireland decided to surprise Sarah and arranged to fly over. Informing her parents by phone a few short days before his scheduled arrival. As soon as he landed, he made it his priority to ask both Sarah's parents for her hand in marriage. Sarah's Mom immediately said yes; however, her Dad said no. Luckily, he was only joking and was delighted to say yes and welcome Alex into the family. Alex and Sarah's father conspired to have Sarah visit the place that Alex and her first met. When Sarah got out of the car, Alex was standing there in a full suit despite it being 30 degrees outside! The couple went down to the exact spot where they first kissed, and Alex got down on one knee and asked Sarah to marry him, and of course, she said yes.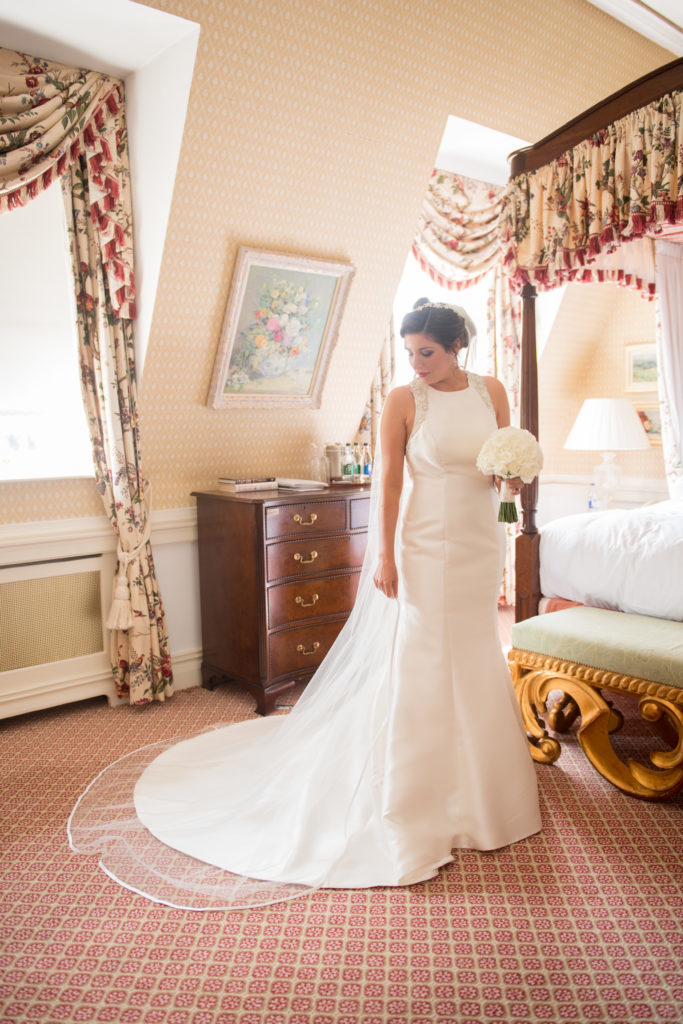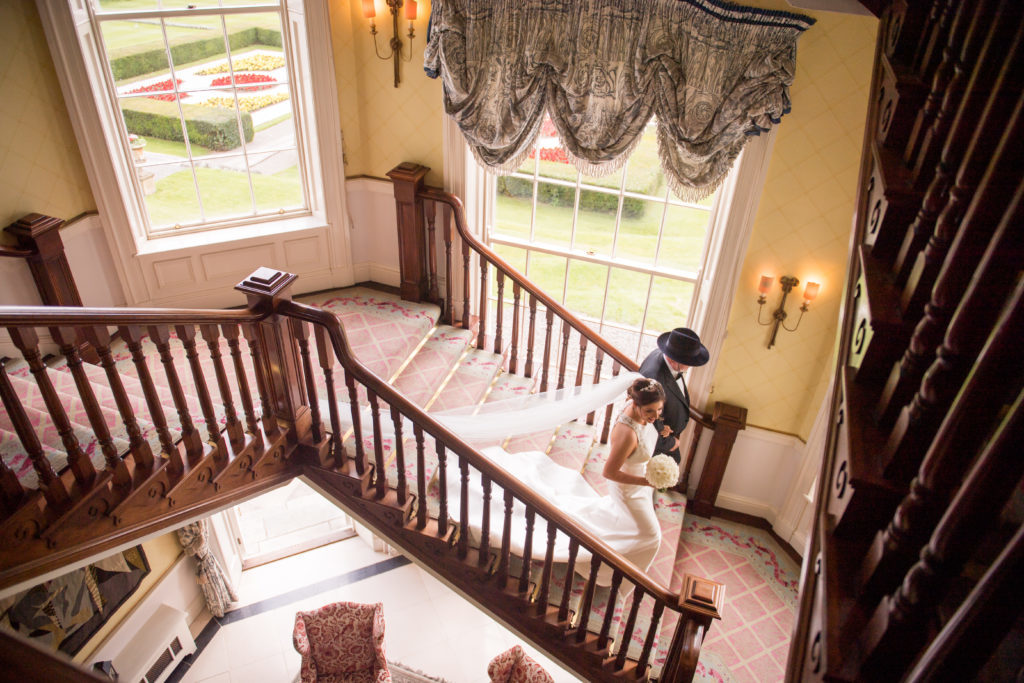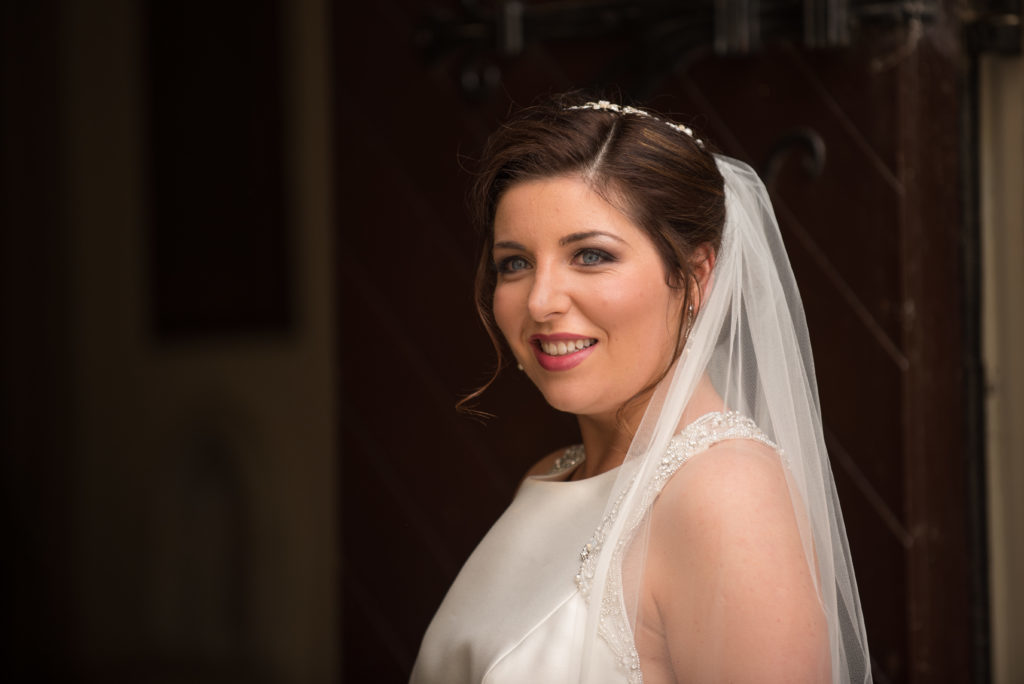 The couple took a full two years to plan their wedding. Sarah loved the whole process, everything from designing her wedding invitations to setting out the room at The K Club for her big day. Her Mother was a great help as she an eye for detail and was able to give some really positive input. Also, Sarah got a lot of support from the Alina Bandol, wedding planner at The K Club. "Alina was amazing and saw things that I would never have seen." reflects Sarah. The couple also engaged the services of Gotcha Covered to help with their planning. Gotcha Covered gave Sarah lots of ideas, "they were amazing too, and nothing was any problem to get."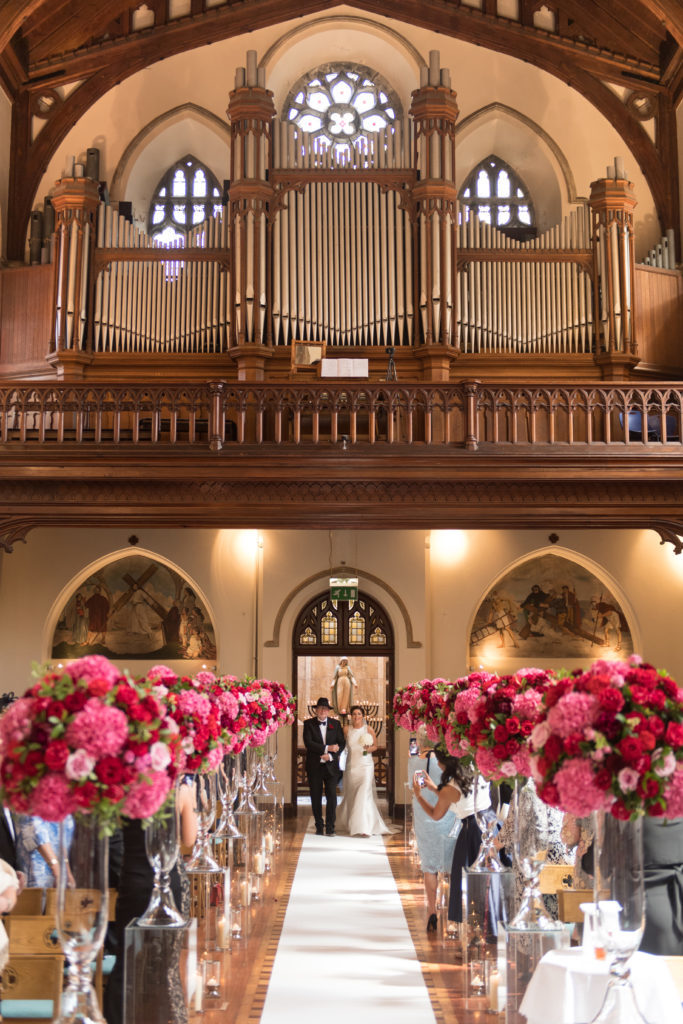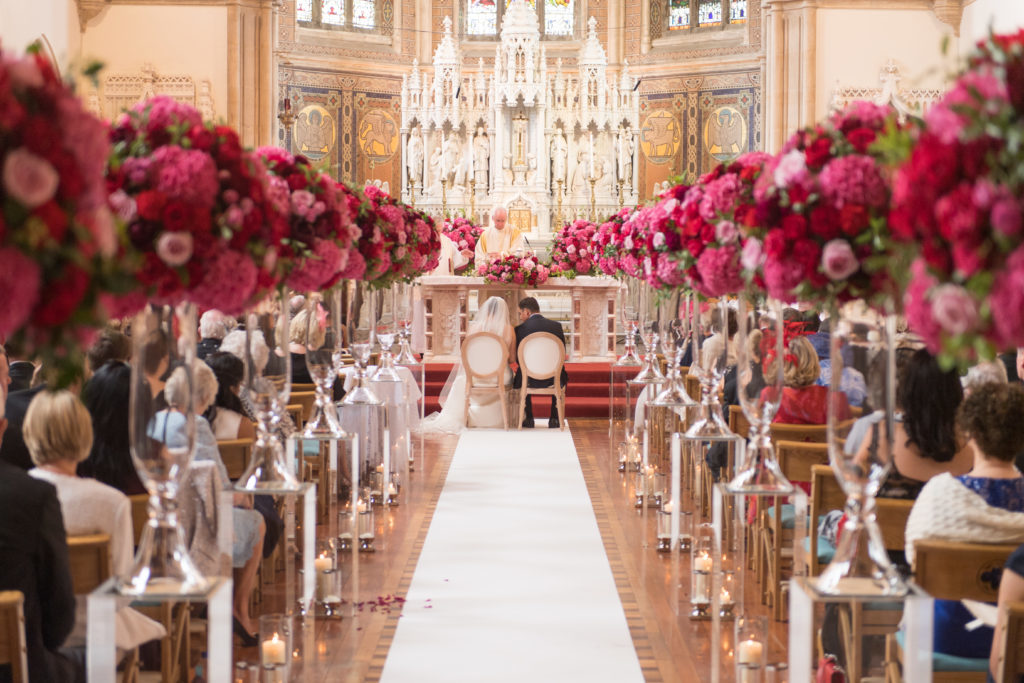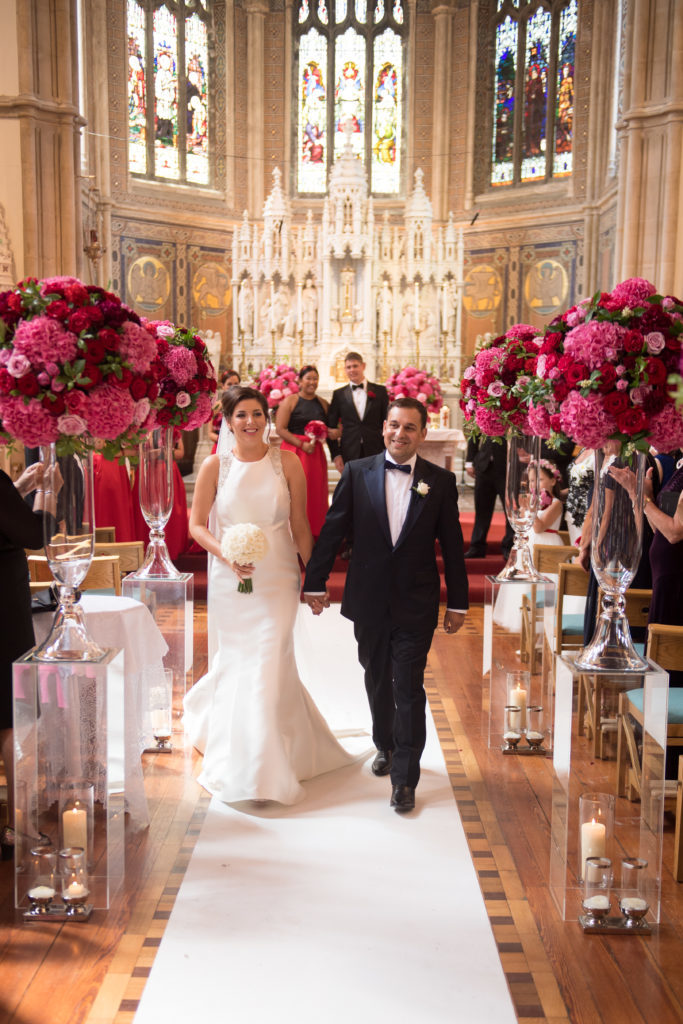 'My bride's dress was by Spanish designer Pronovias,' recollects Sarah. Sarah bought the dress at De Stafford Bridal in Dublin and remembers, "The dress that I picked I fell in love with it from the moment I put it on me. I knew this was going to be the dress I would get married in."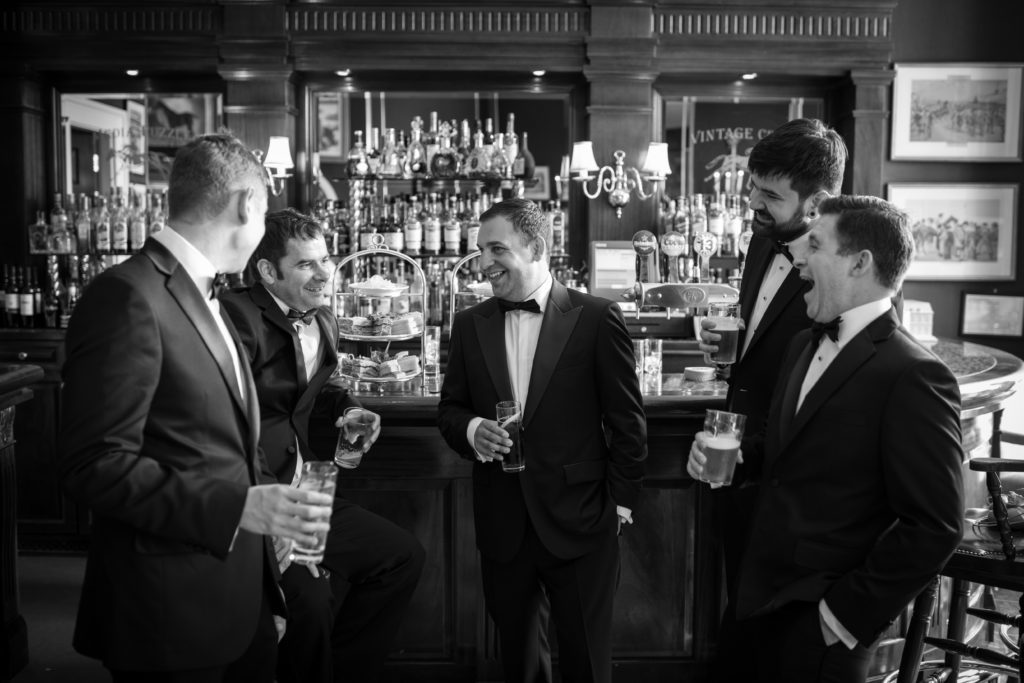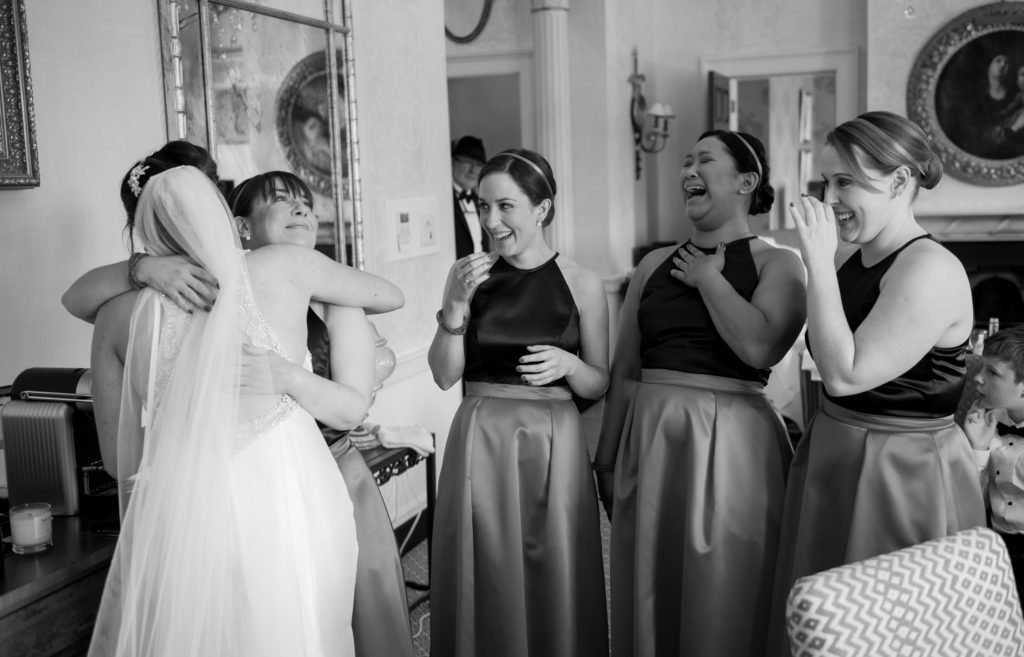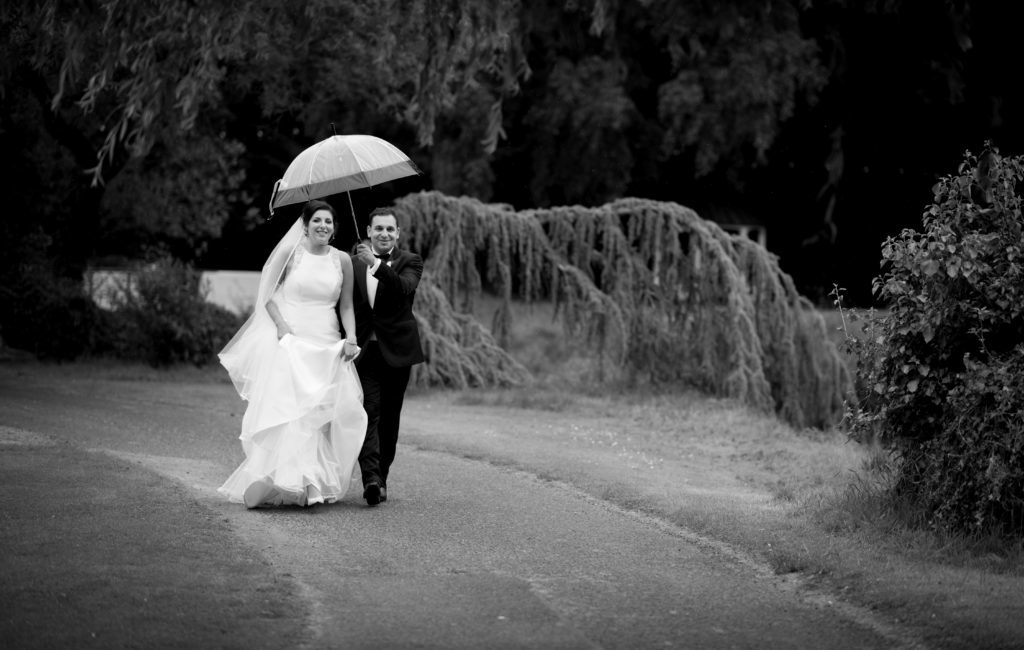 Advising others planning their special day, Sarah says, "Do what you want to do! Don't let anyone tell you how to organise or do your wedding. It's your day and don't let anyone change that." The day will fly by so ensure to take some time away from everyone with your new husband to enjoy the moment.