Teachers and network marketing professionals Emma and Michael tied the knot on a beautiful summer's day in Ballybeg House. Photography by JAM Shoots.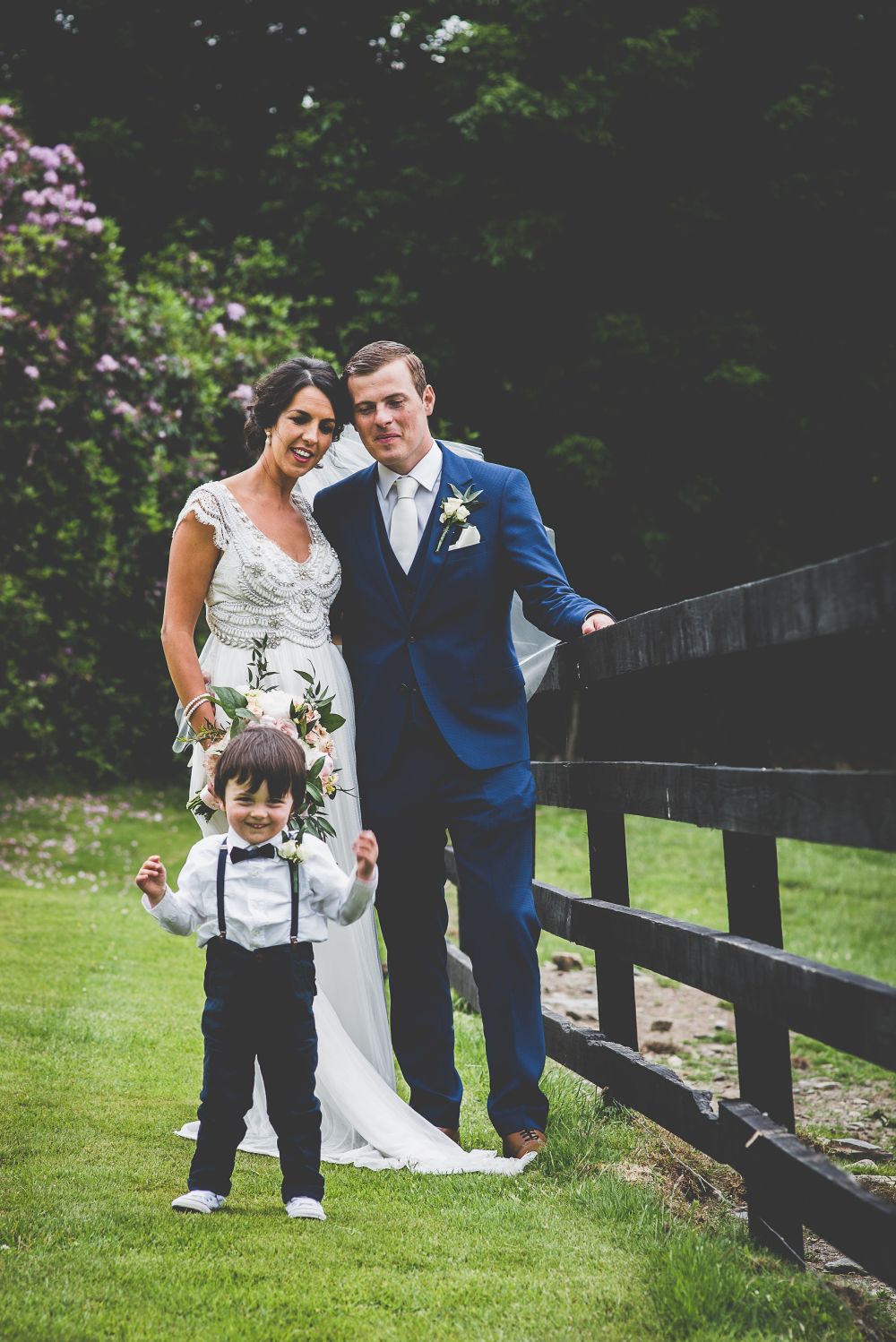 Emma and Michael started teaching in in Colaiste Dhulaigh in 2008. "We became very good friends first and then in March 2009 had our first kiss on a work night out and started dating soon after."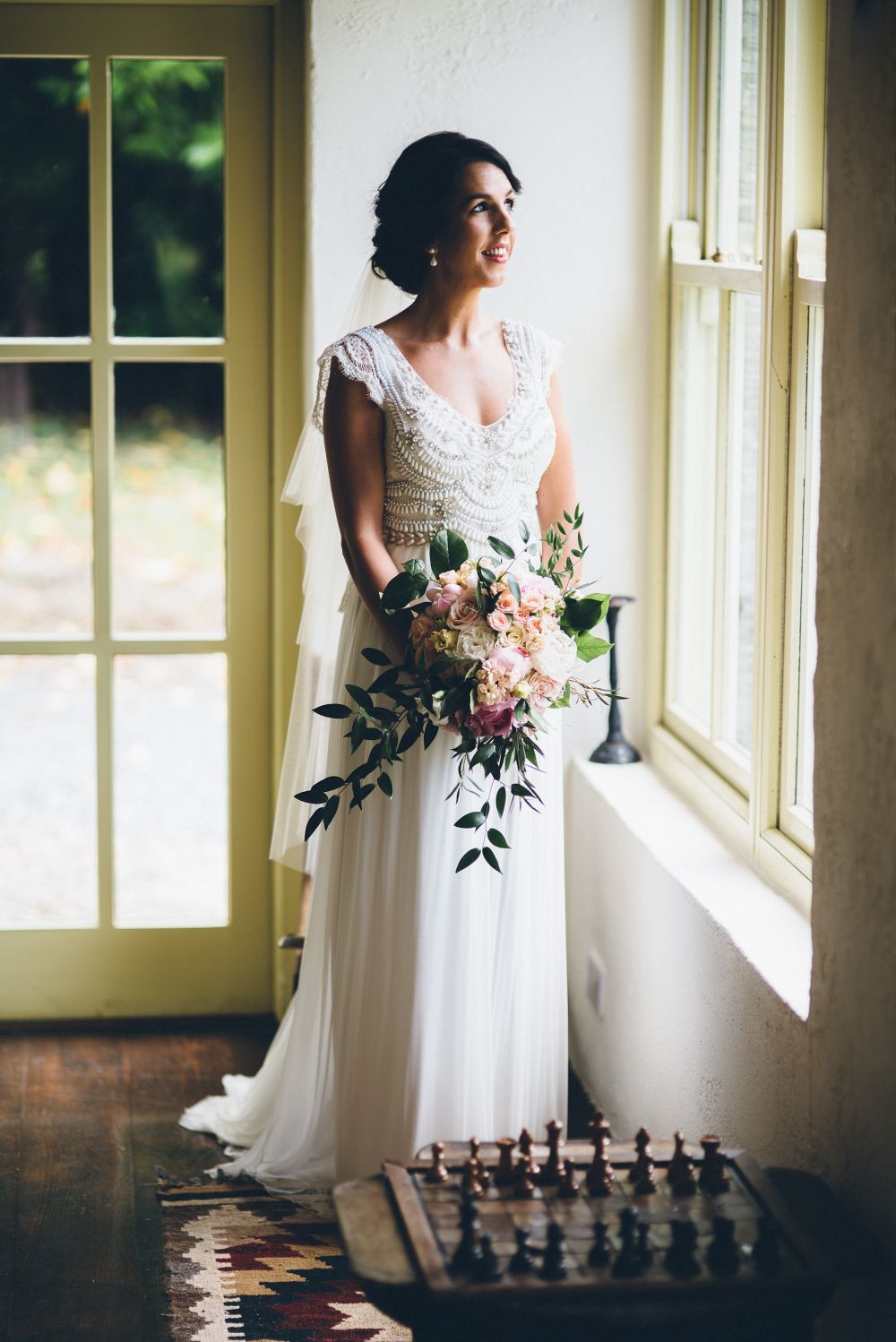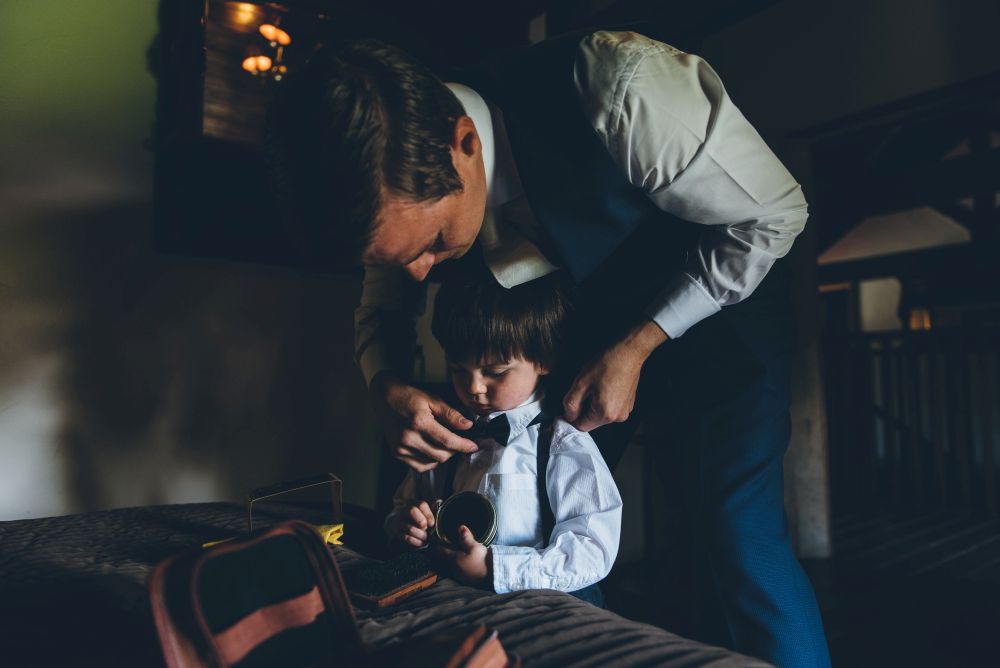 Advertisement
On Emma's 28th birthday, the couple's lives changed forever. "I found out I was expecting. It was a shock at first but our lives changed for the better. Our beautiful baby boy, Bobby, arrived on the 12th of February, 2014 and we became a family."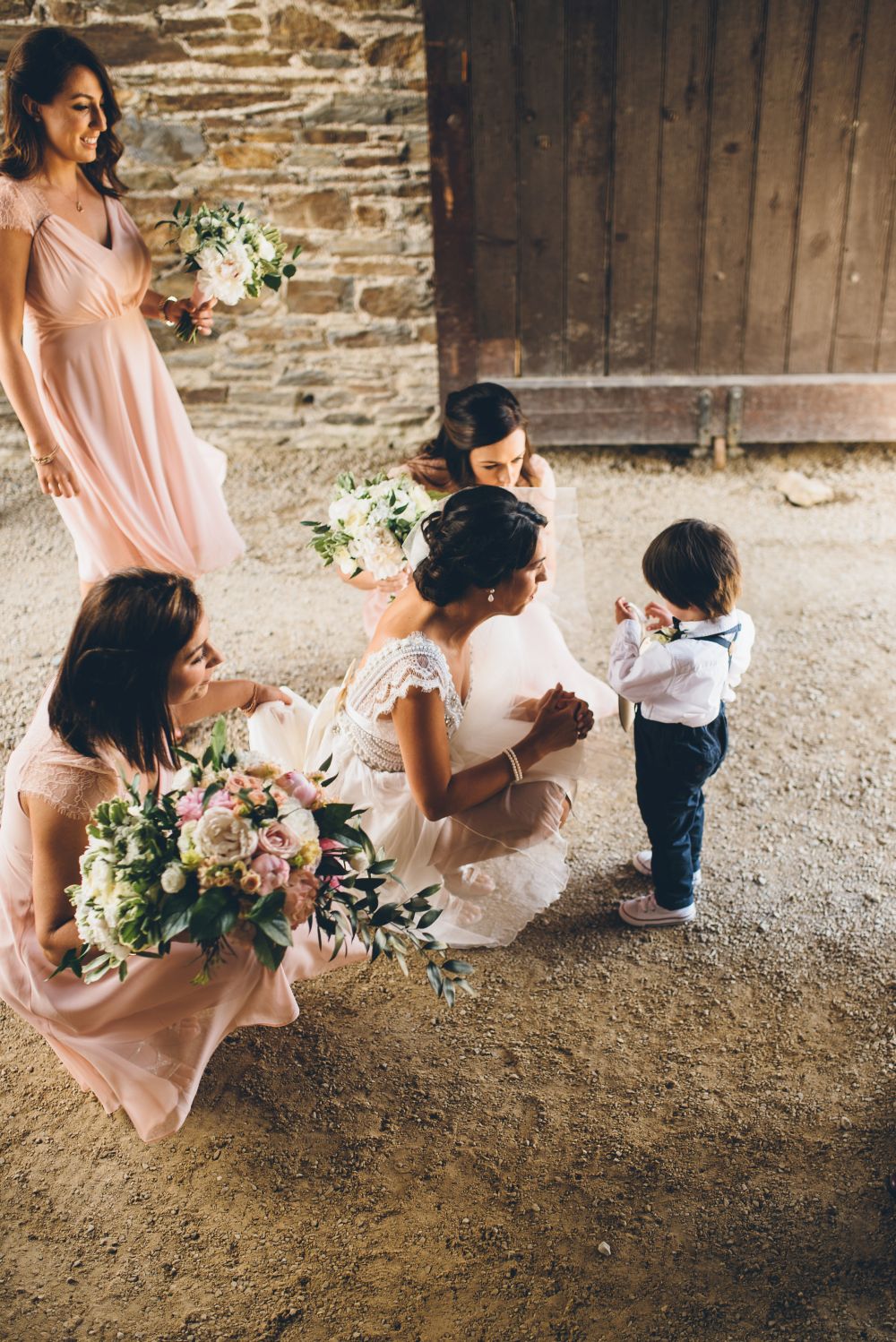 Mike proposed on the day of Bobby's Christening in front of all their families and friends. "I've never been so shocked, I had no idea! It was the best and most emotional surprise ever!"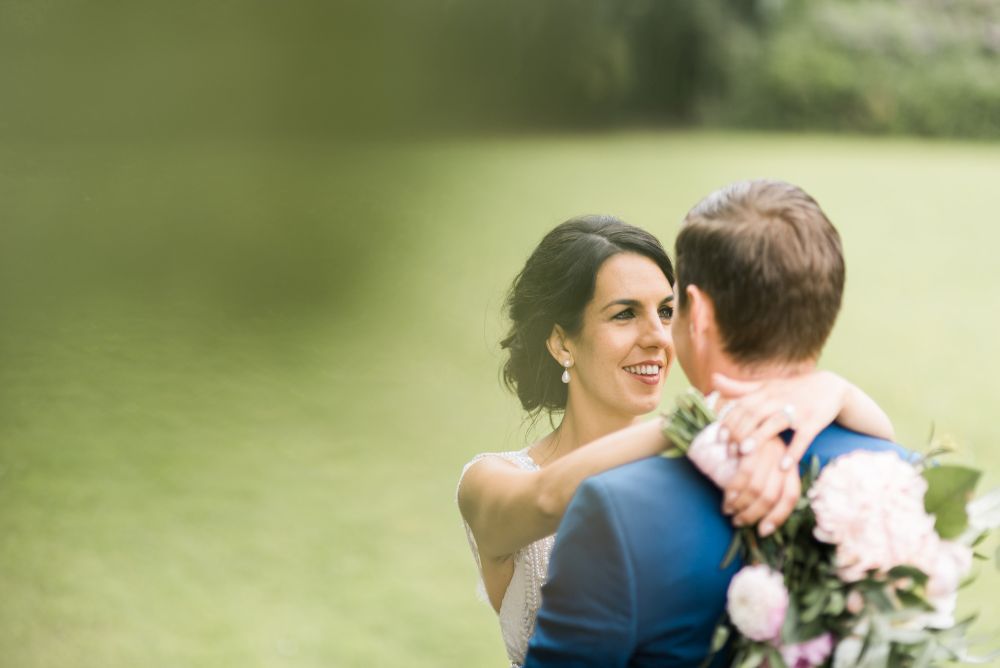 The couple started looking at venues that September, but it didn't take very long to find it, having been at their friends' wedding the previous May. "We loved the venue. I think we looked at two other venues but we couldn't get Ballybeg out of our head – it's such a magical venue."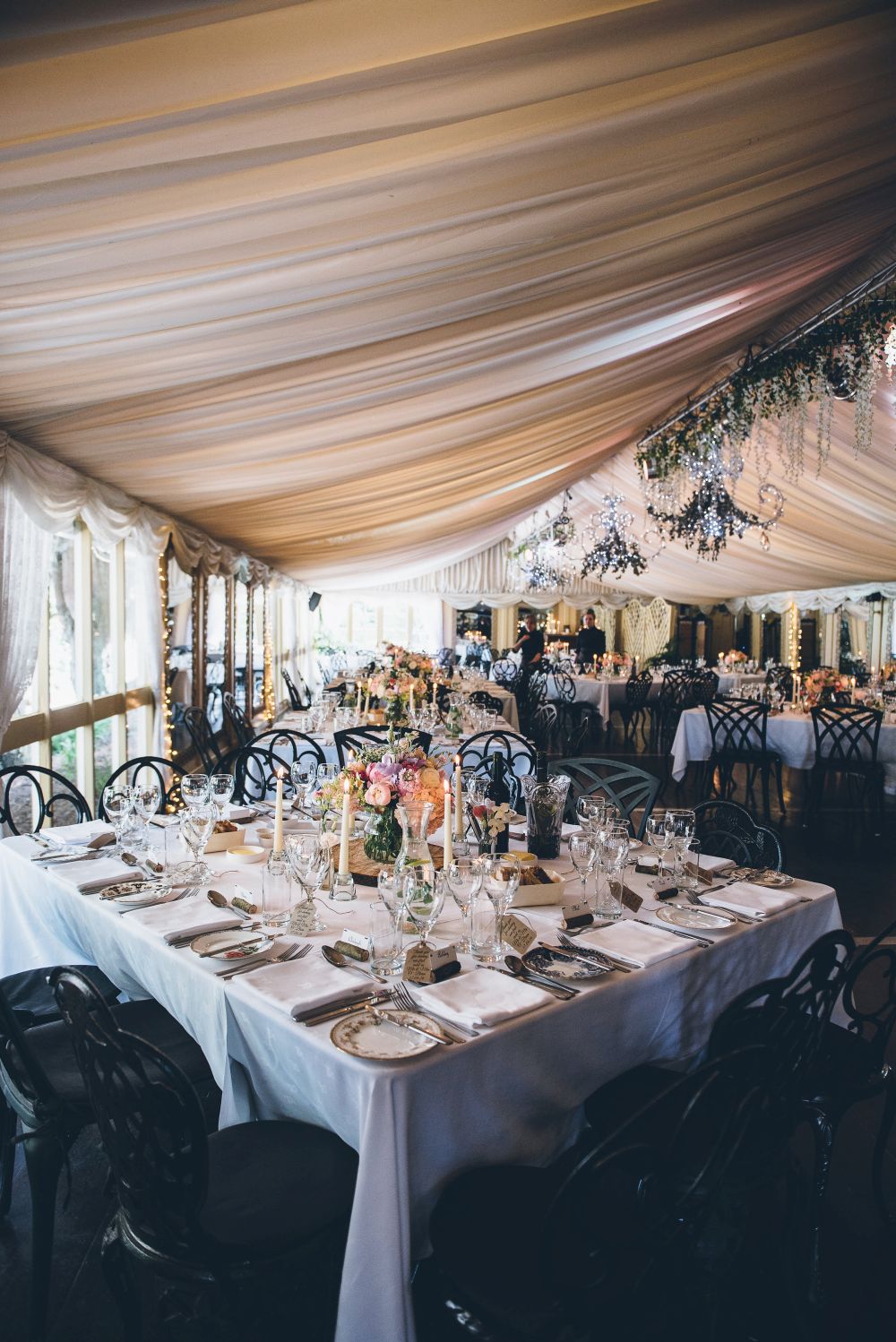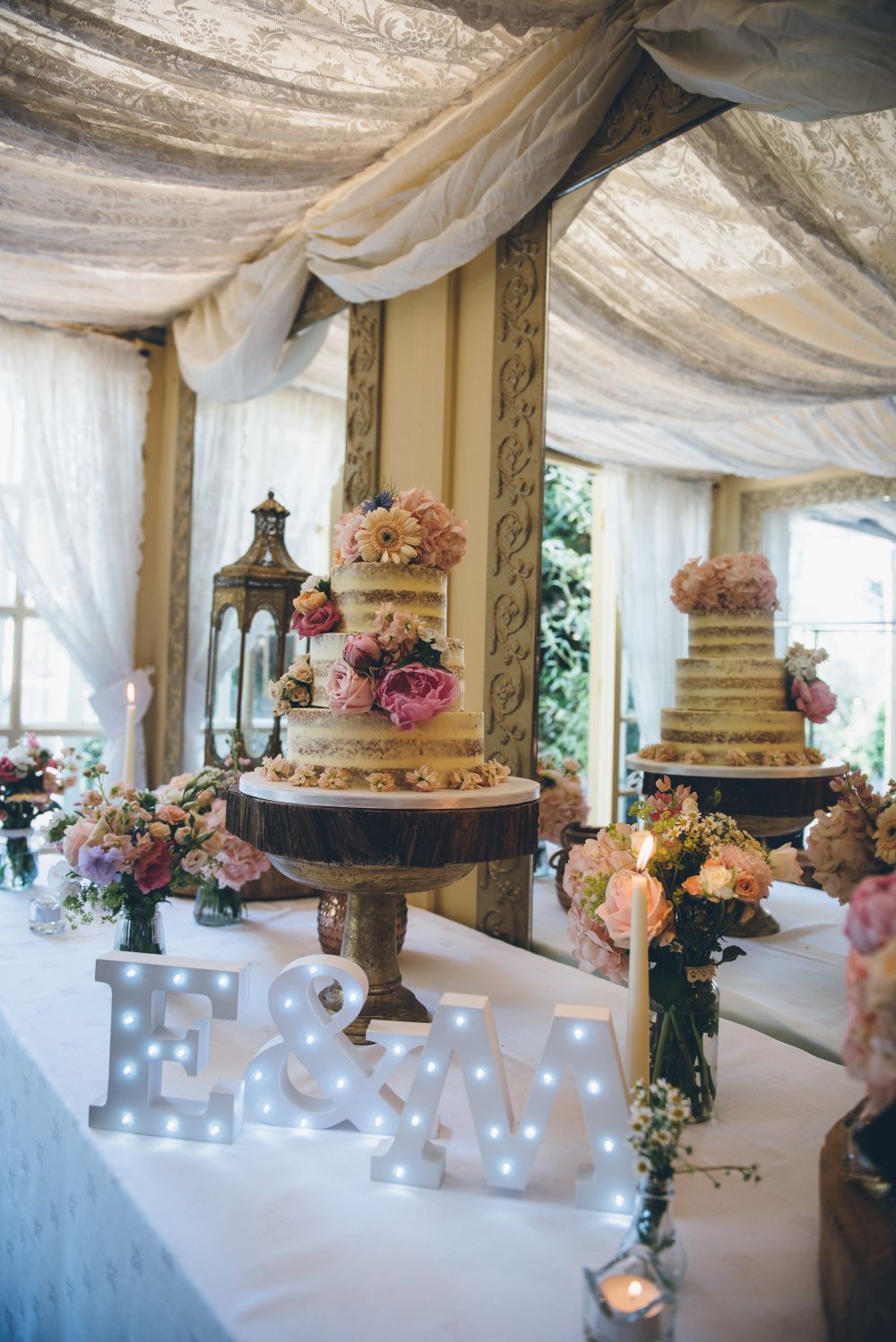 Advertisement
Emma says she was surprisingly a very chilled bride. "I kept very cool and took every moment in! I'm not going to lie, there were one or two mad moments but in general, we loved it all! It was helped greatly by our wonderful wedding Co-ordinator, Tee Corkish. Tee was truly amazing and just knew exactly the style we were going for in Ballybeg."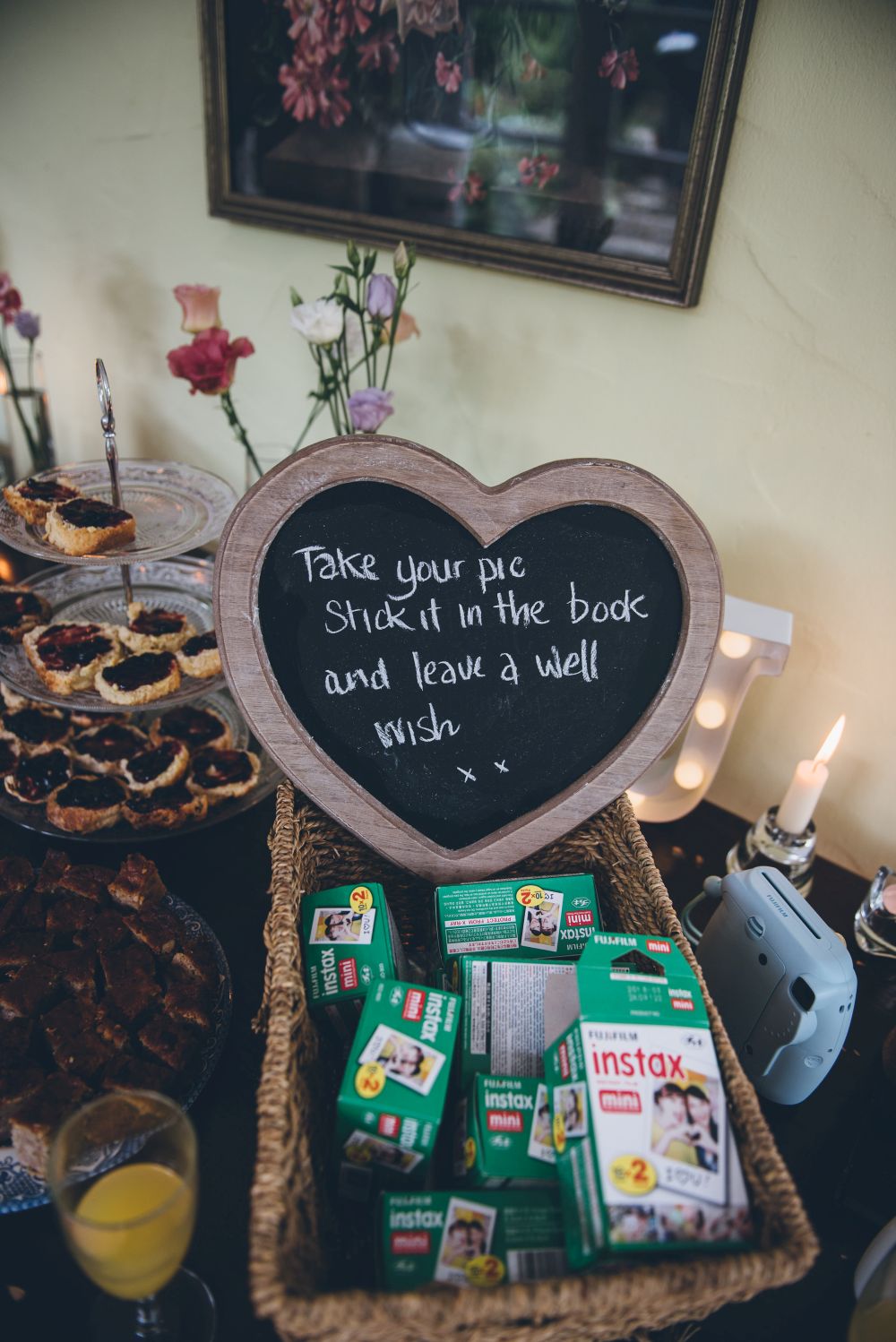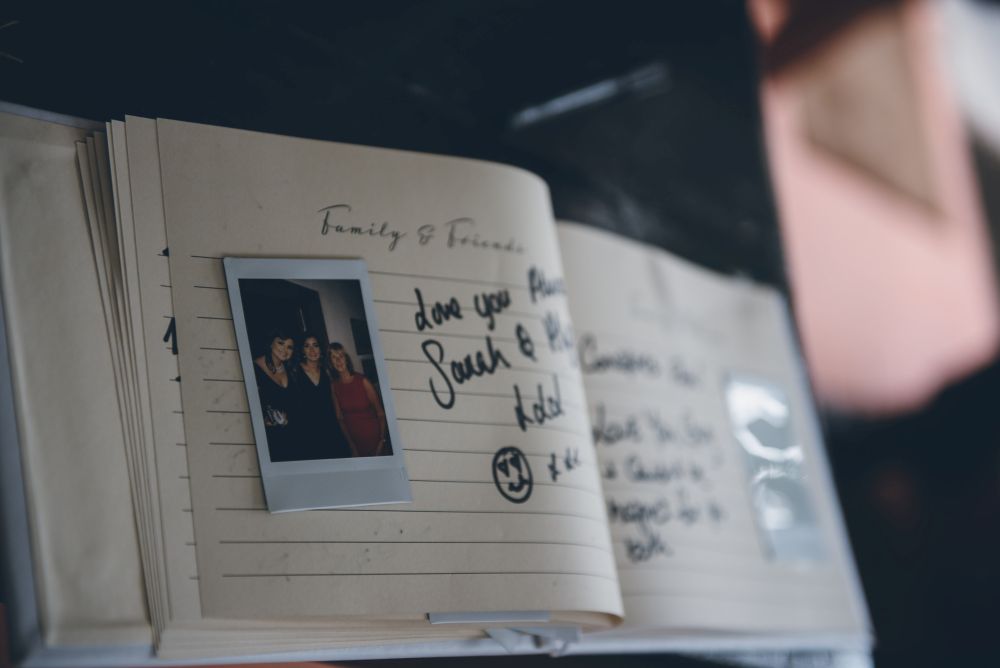 "Michael made little wooden key rings for each of our guest with their table number on them, these were hung around the conservatory of the house and guest found theirs during the drinks reception. Then at the table, we made wooden name card holders. I loved the whole rustic wooden theme and lots of candles."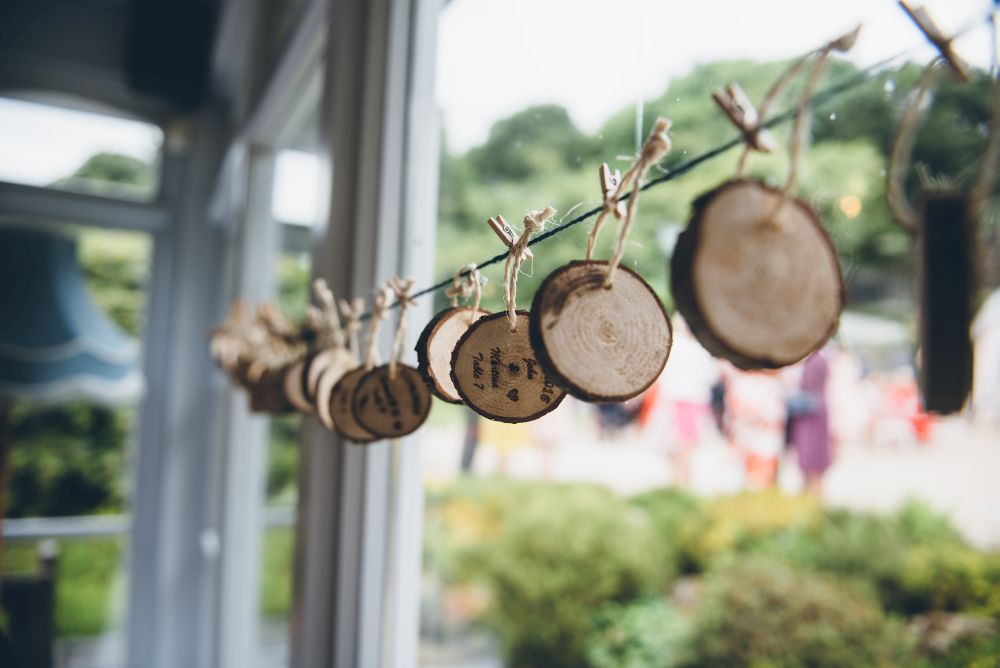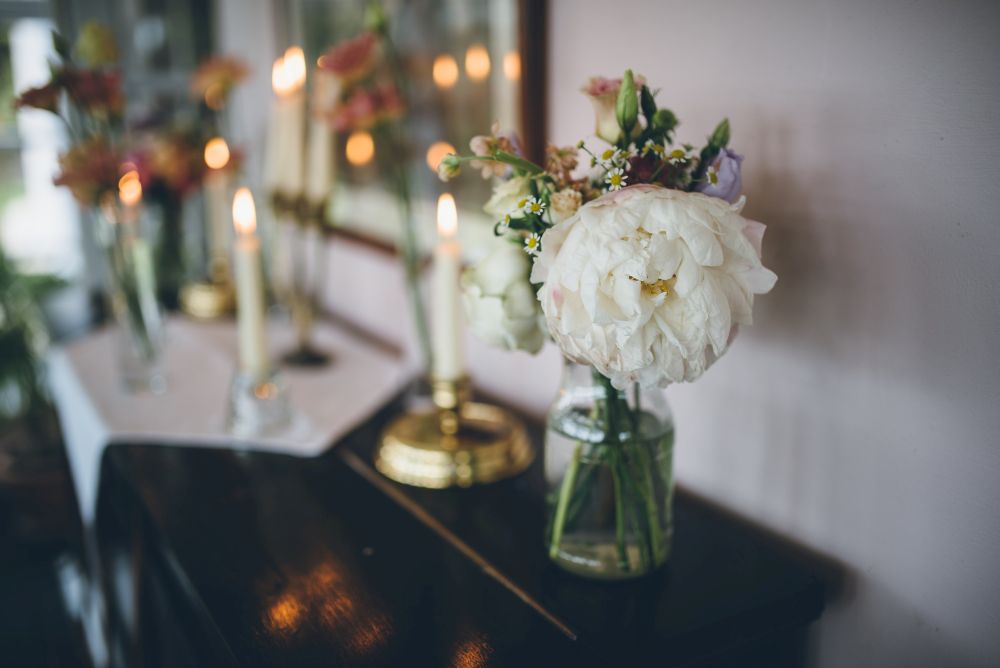 "Our day was just magical and perfect from start to finish. We wouldn't change a thing. The whole weekend, the family meal in the main house on the Thursday, the most beautiful wedding on the Friday, the rustic BBQ and session in the Shebeen on the Saturday and then the chilled prosecco and hot tub day on the Sunday. One big perk about Ballybeg is you get the venue from the Thursday to the Monday so it was like a holiday."
Advertisement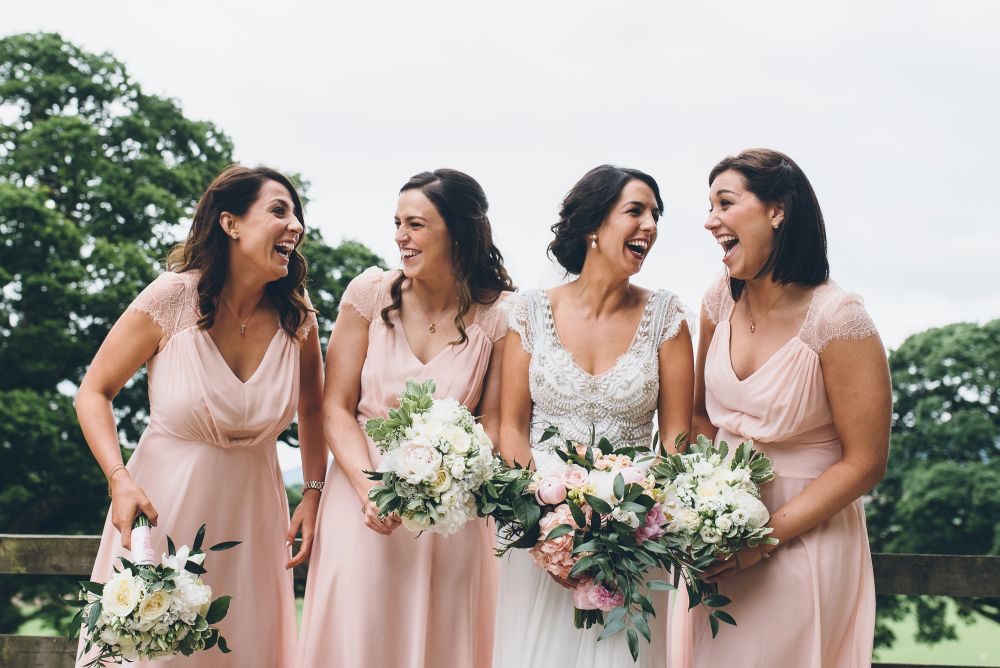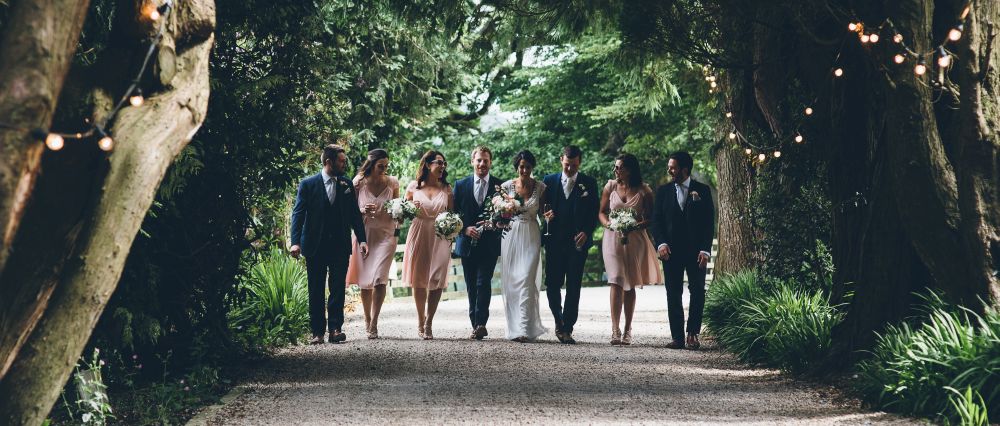 Emma says she couldn't pick a favourite moment from the day. "There where so many from the relaxed atmosphere of getting ready, to the nerves and excitement of seeing each other for the first time, the pride we had from having our little boy beside us as we said our I dos, to the hyper and excitement of walking down the isle as Mr. and Mrs. All the fun smiles and laughs as we shared our day with our very close family and friends. "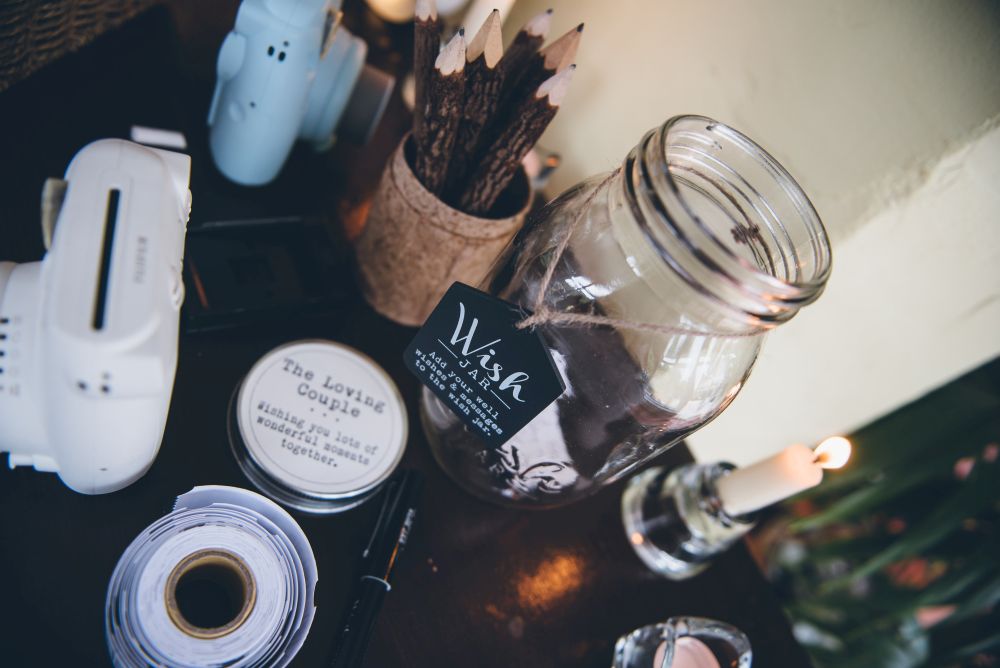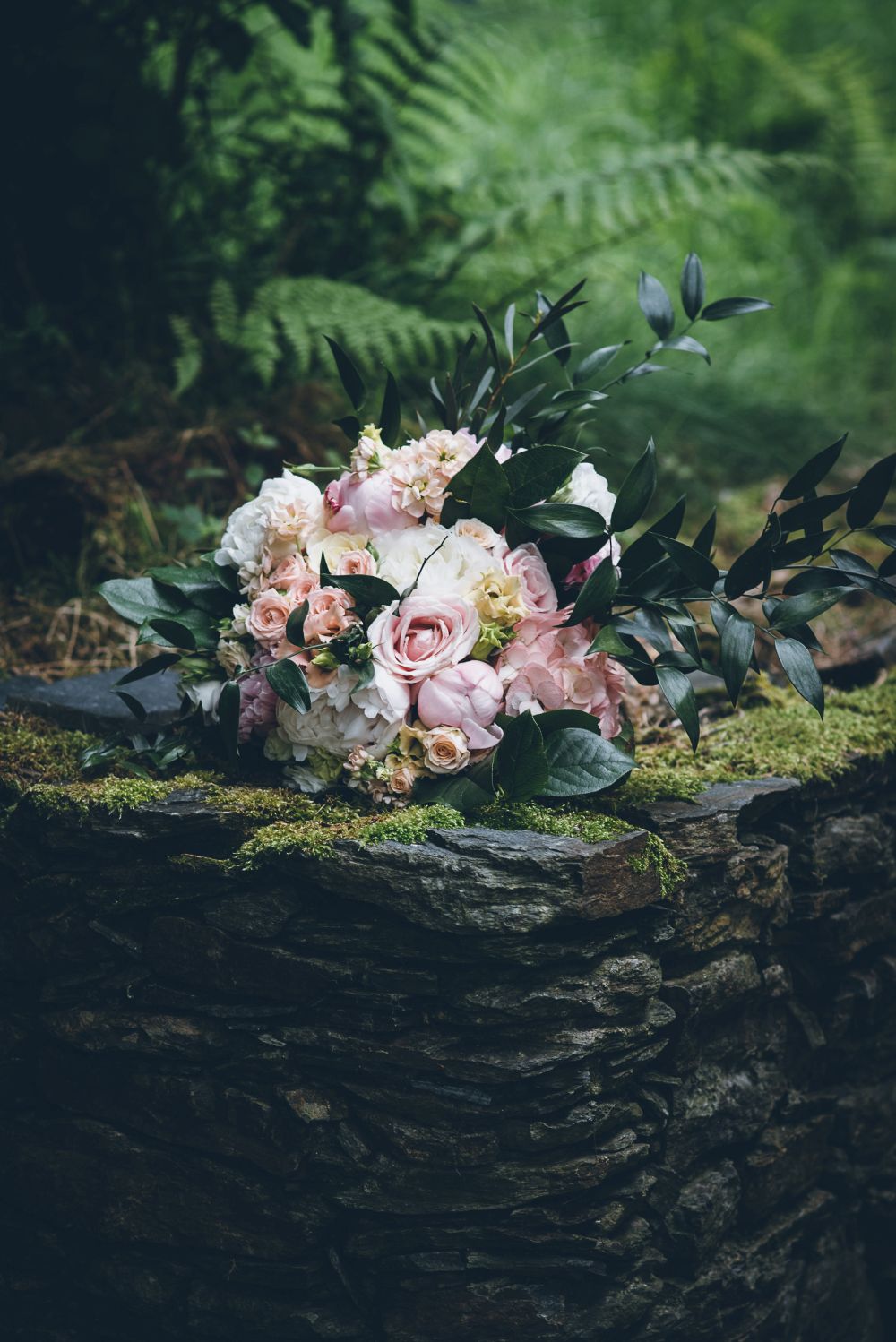 "Everything was perfect, I had the most talented make-up artist Ashley O Rourke and hair stylist Carla Rose Mc Quillan who were so relaxed and complemented each other's work so well, the best venue, an amazing wedding co-ordinator Tee Corkish from Paris and Peaches, super staff, mouth watering food from Mollys Larder catering. Our photographers, JAM Shoots and videographer, Hitched Films knew our vision and what we wanted, they were so professional but yet felt like our friends on the day and we laughed so much that it was so much fun working with them. Jenni and Shane created an amazing atmosphere singing outside in the sunshine during the drinks reception and the band Good Times had everyone up dancing for the whole night! The wedding was just magical its the best word to describe it. Everything and more we had dreamed of. So much love, fun, tears and laughter."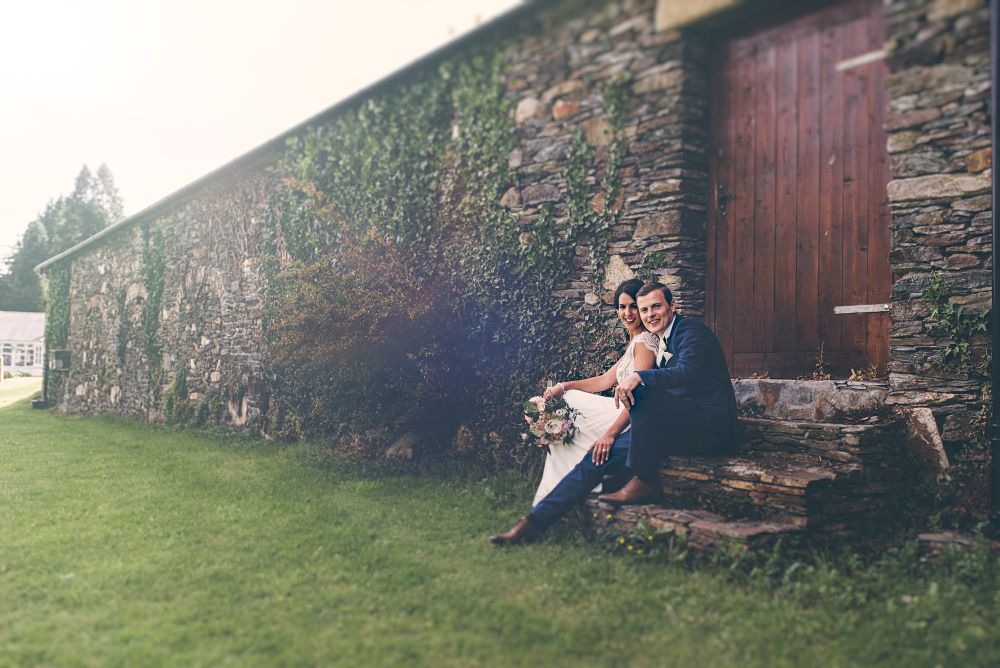 Advertisement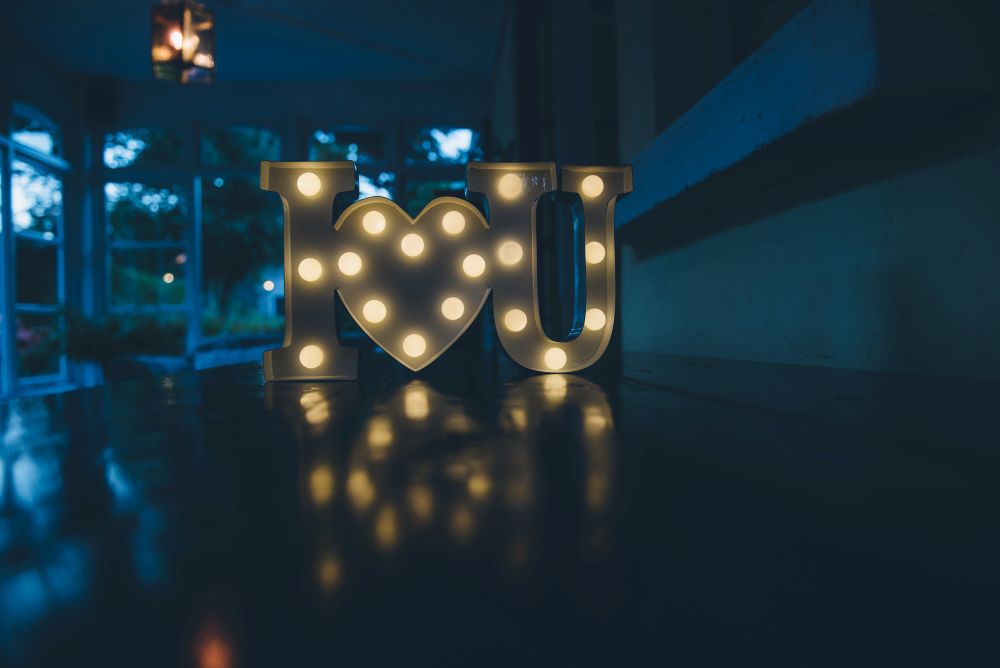 Emma advises other brides to enjoy the lead up to the wedding as much as possible, even though it's easier said than done. "Sit back and enjoy those moments because no matter what everything will fall into place. Take some time out of your day to have a glass of champagne on your own. We did this after greeting all our guest after the ceremony. We wrote a small letter for each other on the morning of the wedding, which we both read while we were getting ready, I wasn't keen on this idea at the start but I am so glad I did, it was so lovely yet emotional and exciting." She would also highly recommended getting a good photographer and videographer. "I couldn't of asked for better and we have the most magical video and short trailer from Hitched Films and as you can see the stunning photos from JAM shoots."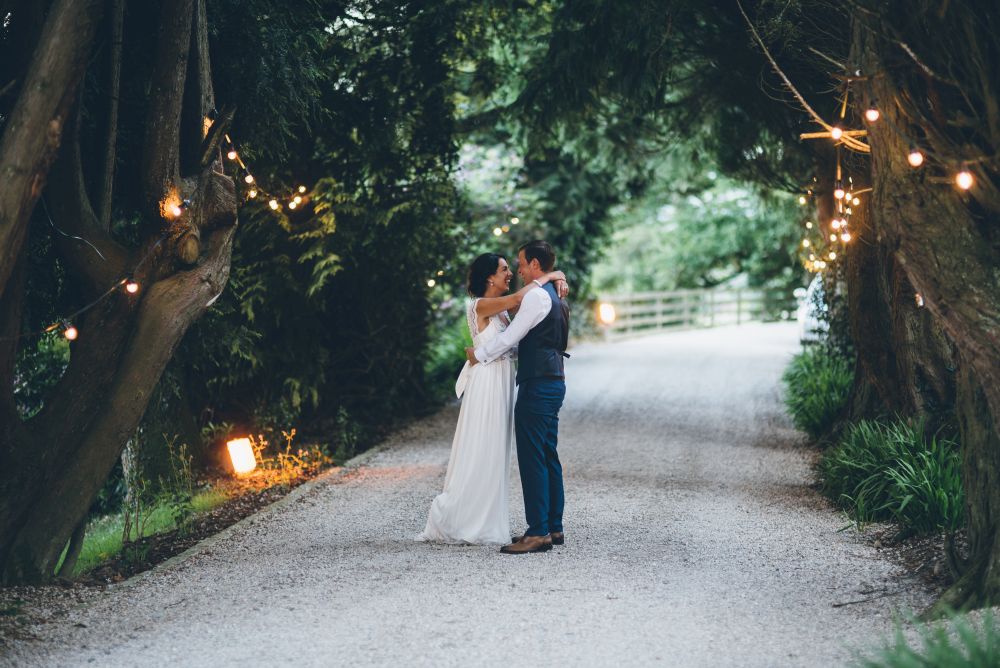 Vendors: Venue: Ballybeg House | Photographer: JAM Shoots | Videographer: Hitched Films | Bride's dress: Anna Campbell | Bridesmaid dresses: ASOS | Make-up: Ashley O Rourke | Hair: Carla Rose McQuillan | Wedding co-ordinator: Tee Corkish from Paris and Peaches | Catering: Molly's Larder Catering | Band: Good Times