Not many women get to feel like a real-life princess in their day-to-day lives, so feeling beautiful in a gown you painstakingly searched for on your wedding day is a very important memory to have. But once you've walked down the aisle, cut the cake and began your married life with your husband, what do you do with the dress?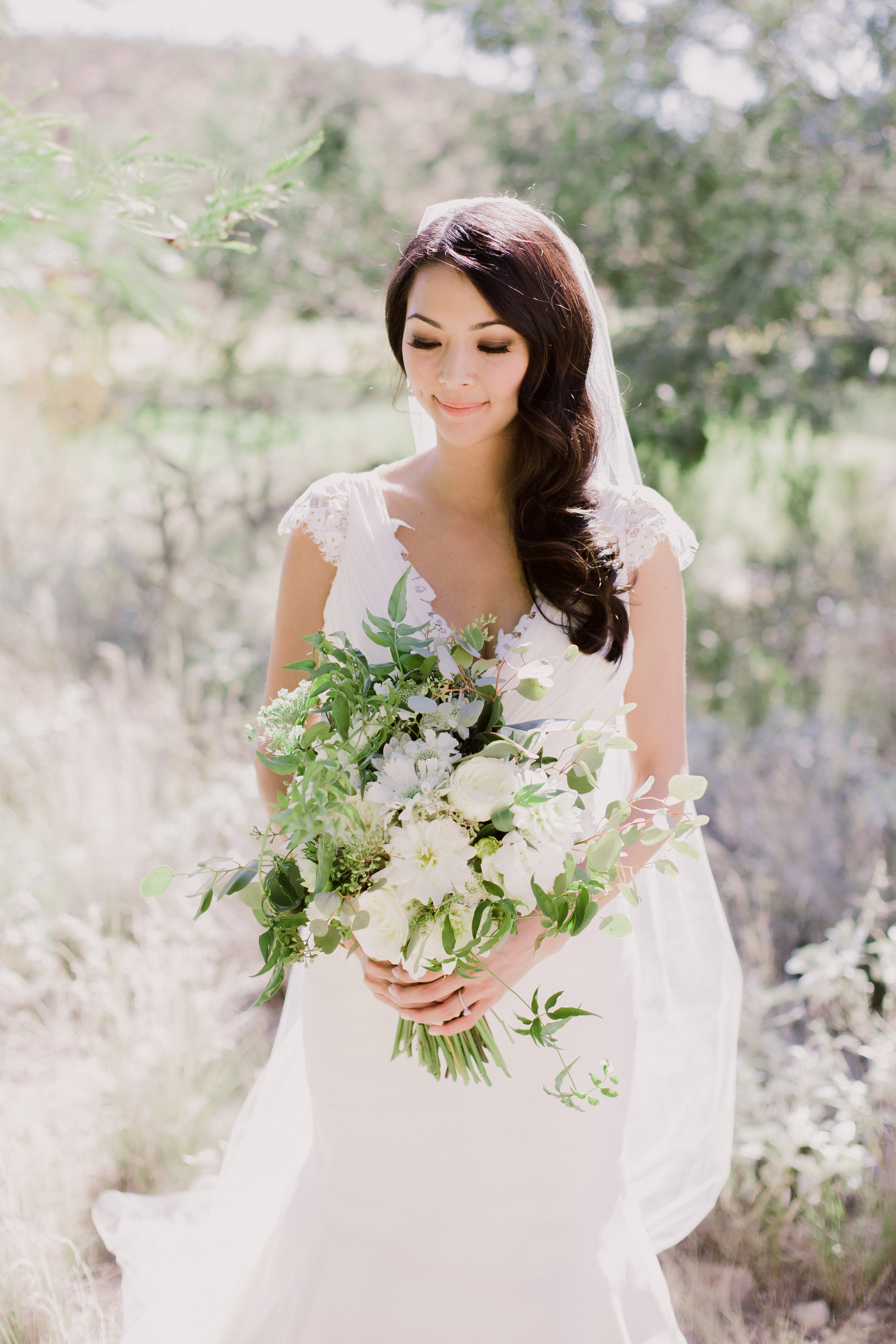 If jewellery is your thing, why not transform your gown into a beautiful keepsake necklace? Start by engraving the focal point of the necklace with the date of your wedding, and taking a sample of your wedding dress, create a unique neck-piece with the material. Not only will you be the only person in the entire world with this piece of jewellery, but it can also serve as a beautiful keepsake of your special day.
This particular idea will require a scissors and a seductive imagination. If you're planning on spicing up your first wedding anniversary for your husband, surprise him by transforming your wedding gown into lingerie set for his eyes only. It's both spontaneous and can be used time and time again.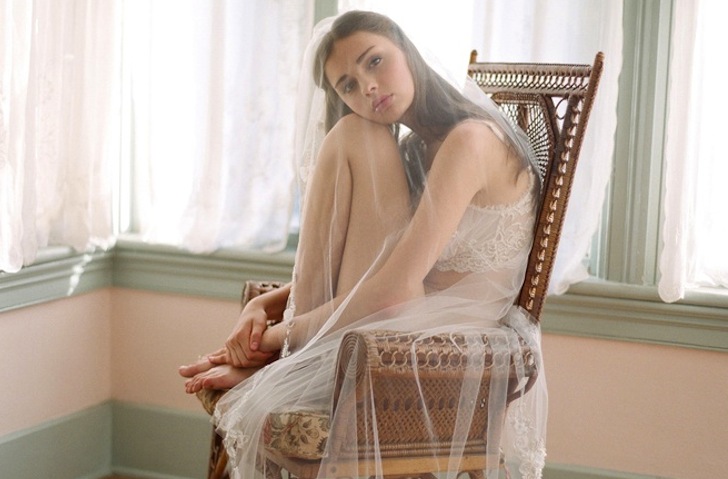 If you're the creative type, this idea will certainly spark some interest. However special your dress may be, all manner of items from your big day hold some special memories also, so incorporating them all into the one whilst decorating your home is a massive bonus. Bring together keepsakes from your wedding; the invite, the wedding breakfast menu, a petal from your bouquet etc., and make a memory board for your living room. Place them all in a frame, using some material from your dress as a boarder and there you have a constant reminder of the happiest day of your life.
If you choose to have children with your husband, it might be an idea to preserve your dress for your little mini-me later in life. Do some extensive research into finding a talented dressmaker and your gown can be re-used as a christening robe for your firstborn. Another idea is to preserve the dress for many years to come when your daughter or daughter-in-law can re-wear the gown, thus keeping it in the family for generations. If your daughter loves the idea of somehow using your dress but wanting a new one of her own, the fabric can be incorporated into her big day by using the material to fashion a garter or a beautiful bouquet wrap.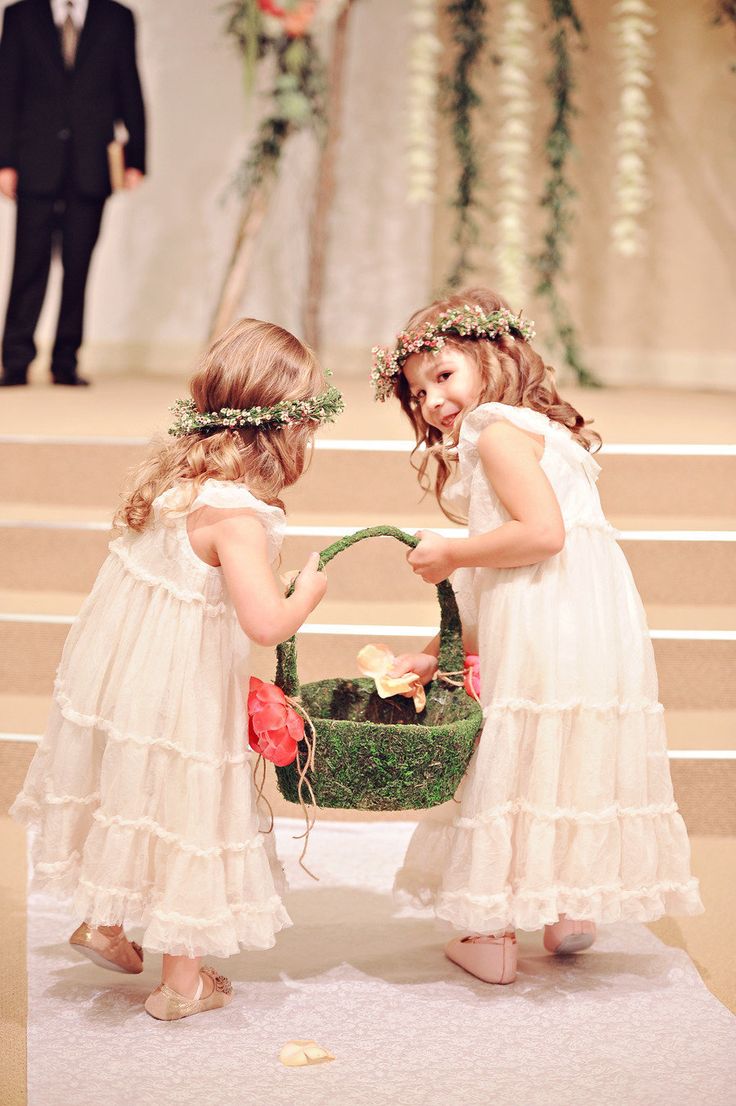 This next idea may be too much for clean fanatics but is certainly worth a thought….trash your dress. Slipping on your gown post-wedding and posing for an array of poses whilst getting your dress dirty has become a new trend among brides!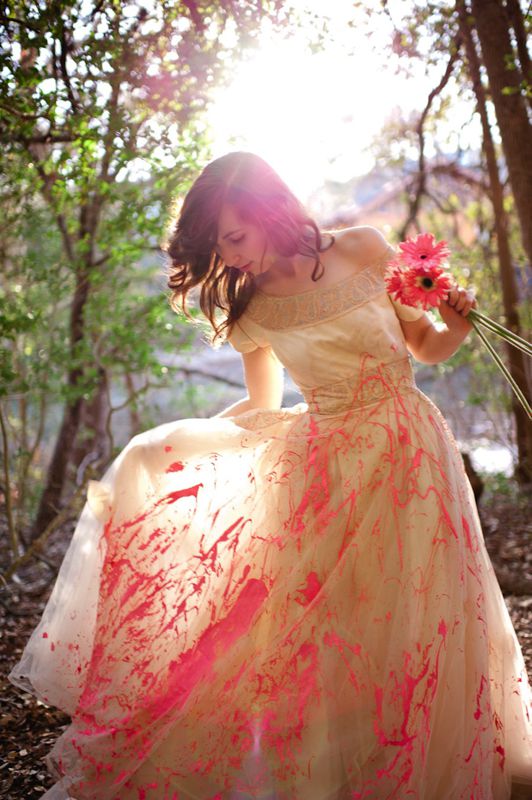 Whether you choose an underwater photoshoot, or really want to get down and dirty in a muddy field dressed head-to-toe in your pristine wedding dress (plus a fetching pair of wellies), then do so and don't worry about the mess you'll make, just think of the fun memories.
- Michelle Storey
Image credits: Bride: Elyse Hall | Necklace: Etsy | Berta Bridal | Lingerie: Claire Pettibone | Bouquet: Pinterest | Shadow box: Pinterest | Flower girls: Pinterest | Trash the dress: Nadine Studio