With all the stress in the run-up to your wedding day, the simplest of things can be forgotten, resulting in a Bridezilla-style meltdown when the day arrives! You can avoid such disasters by simply remembering these important things while planning the most important day of your life.
Planning
Plan, plan, plan in the run-up to your wedding day. There's nothing wrong with a long engagement. This will give you more time in which to make sure every detail is perfect when the time arrives. Set yourself a healthy time frame, if possible, in which to plan out every part of your wedding and preparing for any mishaps that are likely to occur. Thus resulting in a stress-free bride who can enjoy every moment of her engagement! We have some extra tips on getting organised before you start the actual planning too. How's that for prepared?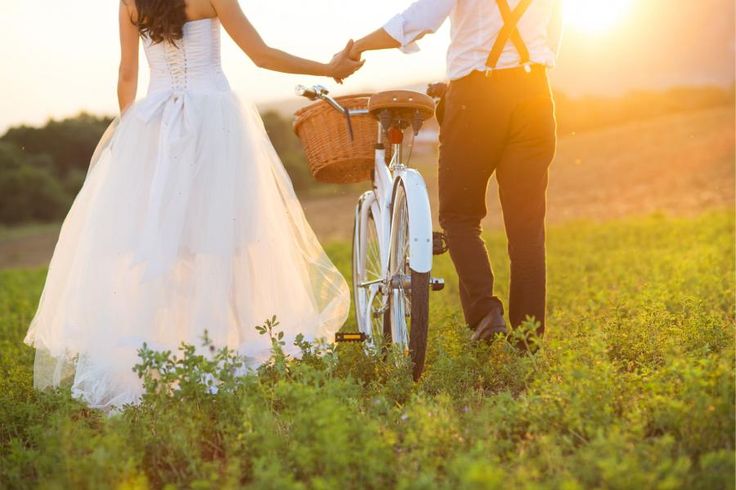 Advertisement
Teamwork
Amid all the planning and preparation, try not to forget about the main part of your wedding - your groom! Include your husband-to-be in some of the decisions; it's his day too. If you offer up some part in the planning process and he declines, you can take back the control. But do encourage his involvement as it's a special day to be shared between you both. There are plenty of ways you can involve your groom in the planning process.

The dress
There is nothing more important than the bride feeling her best on the biggest day of her life. However, the one mistake that all brides some to make is buying a dress two sizes too small, in the hope of losing weight in the run-up to the big day. Buy your dream dress in your current size and if you do manage to drop a dress size or more, simply get a highly recommended seamstress to alter the gown to fit your shape. It costs a lot less to get your dress taken in a little than letting it out several sizes. Not to mention, if you do have to get it taken in, you'll have the dress custom made to fit your new and improved body! There are plenty of other things to consider when dress shopping, be sure to read our guide before you go on the hunt.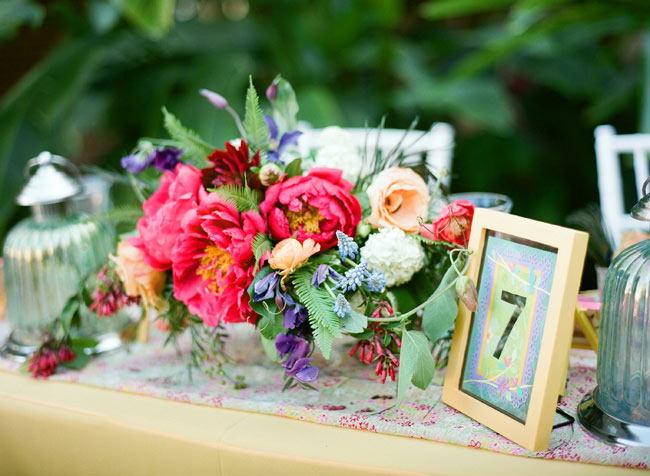 Be realistic
Advertisement
When it comes to what you want and what you can afford, you have to be realistic. That castle you went to see might be stunning and those bespoke invitations might be what you've always wanted, but if you can't afford it, you have to reevaluate. Your budget is the central point by which all your planning is done. Make sure you make a realistic budget to begin with, then make sure you stick to it. Refer back to it frequently and have buffers and contingencies worked in if a situation pops up where your dream dress is slightly over budget. You'll need to know where you can trim the fat and what you're willing to sacrifice.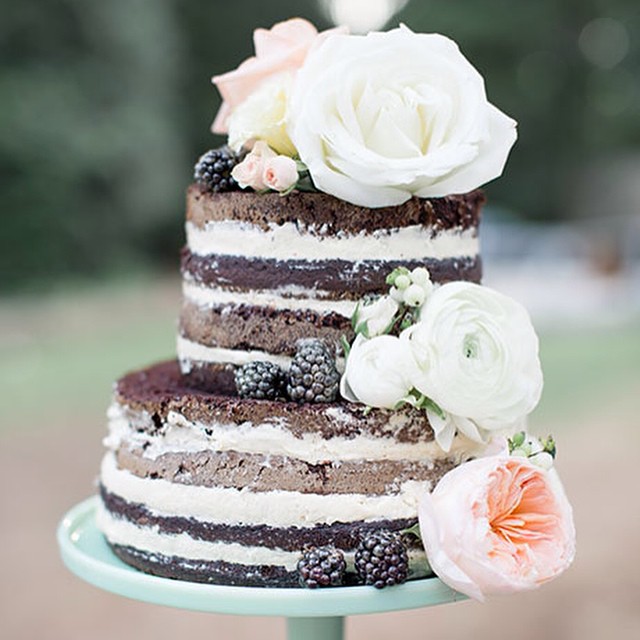 Clear and concise
To avoid confusion on your wedding day, make sure to sit down and discuss in detail exactly what you are looking for from the entertainers, photographers and anyone else you hire. Wishing the DJ had played different music or thinking of all the precious moments the photographer didn't snap on the morning of your big day is not something a bride should ever be regretting! Be clear, concise and straight to the point! There are plenty of questions to ask your entertainment and your photographer to make sure you're going to be happy with the results.
Image credits: Bride and groom: Sarah Street Photography | Bike: First Light Studios | Bride: Eric McVey | Table: Jessica Claire | Cake: Christie Graham Photography