Whether you're newly engaged or not so newly engaged but are finally setting a date and have your mind set on next year, there are some things you might want to consider before nailing down a definite date, whether they be good or bad. The first thing you must do is check your own calendar for birthdays, anniversaries and any other major events that occur during your year of choice. After that, here are the notable dates in 2017.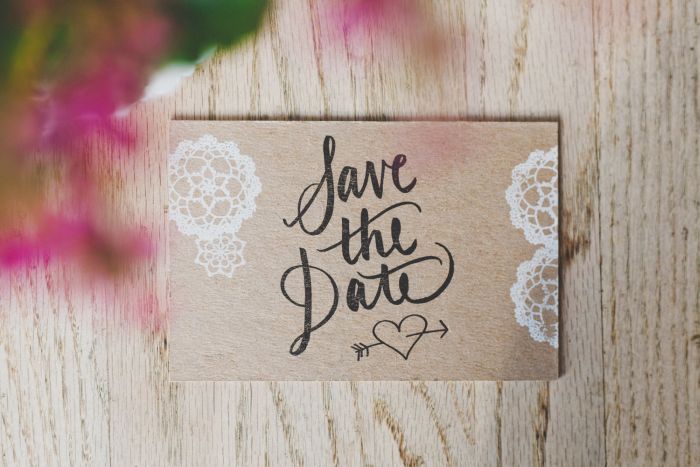 - New Year's Day is a Sunday in 2017.
- Ash Wednesday falls on March 1st in 2017, which might not mean much to any irregular church goers, but while it is possible to get married in a church during lent, but you might be limited in how you can decorate the church for your ceremony. Talk to your parish priest about lent and Easter before choosing a date around this time.
- Valentine's Day sadly falls on a Tuesday, but for those of you determined to have a Valentine's Wedding, you'll probably get a reduced rate for having a mid-week wedding, however, you may leave some of your guests who have work the next day a bit disgruntled.
Advertisement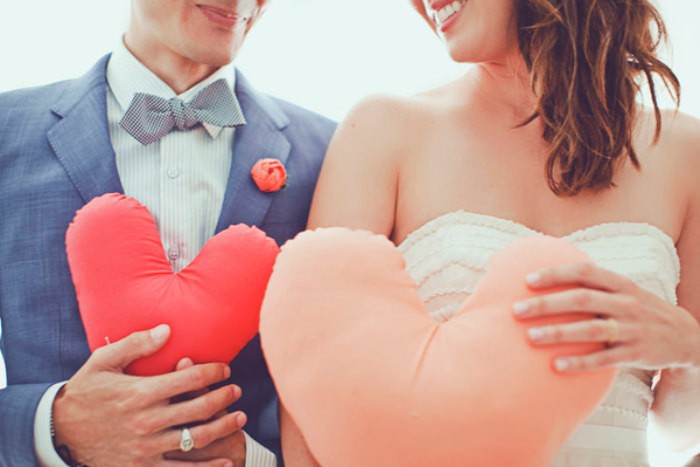 - Mother's Day falls on Sunday, March 26th while Father's Day will be the Sunday, June 18th.
- St Patrick's Day falls on Friday March 17th so if you're thinking of that weekend, bear in mind how green the cities will be and how much people will be, eh, celebrating.
- Easter Sunday falls on April 17th next year. This is important because it's extremely unlikely you will be able to get married on Good Friday or Easter Saturday if you are planning a church wedding. It's also worth bearing in mind that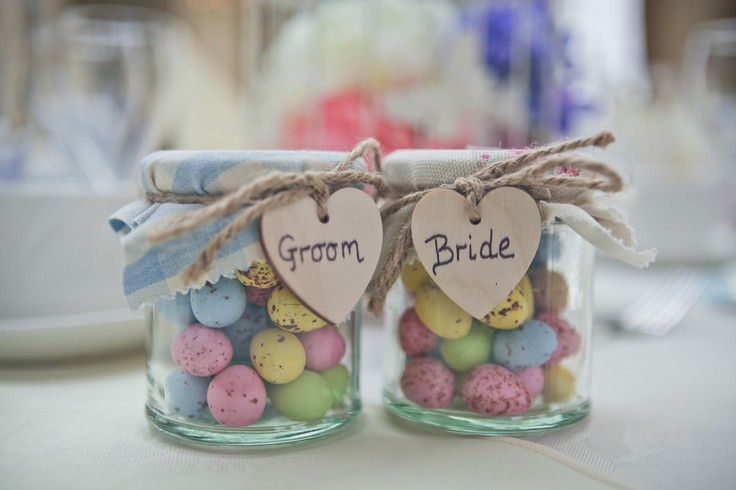 - The May bank holiday weekend is will be Friday, April 28th – Monday, May 1st while the June bank holiday weekend will fall Friday, June 2nd – Monday, June 5th. The August bank holiday weekend will be on Friday, August 4th – Monday, August 7th.
- Halloween is a Tuesday in 2016 so the weekend before it (Oct 27th – Oct 30th) is the bank holiday weekend.
Advertisement
- Christmas Eve and New Year's Eve both fall on Sundays in 2016, but again, you'll have to talk to your priest about weddings around Christmas to make sure it's possible.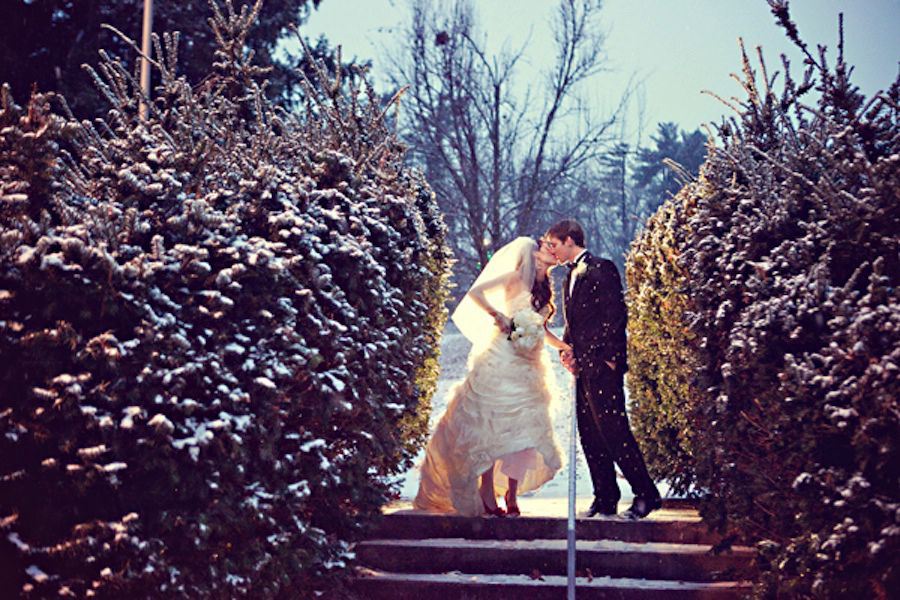 Image credits: Save the date: One Wed | Valentine's Day: Bridal Musings | Easter: Pinterest | Christmas: Pinterest