There are so many different elements to choosing your wedding cake. Flavour is paramount of course, and then you need to think about the colour and overall look of the cake. Once you've chosen what you want the inside to taste like, it's time to think about the icing. But with so many different types, how do you even begin to know where to start?
Royal icing or fondant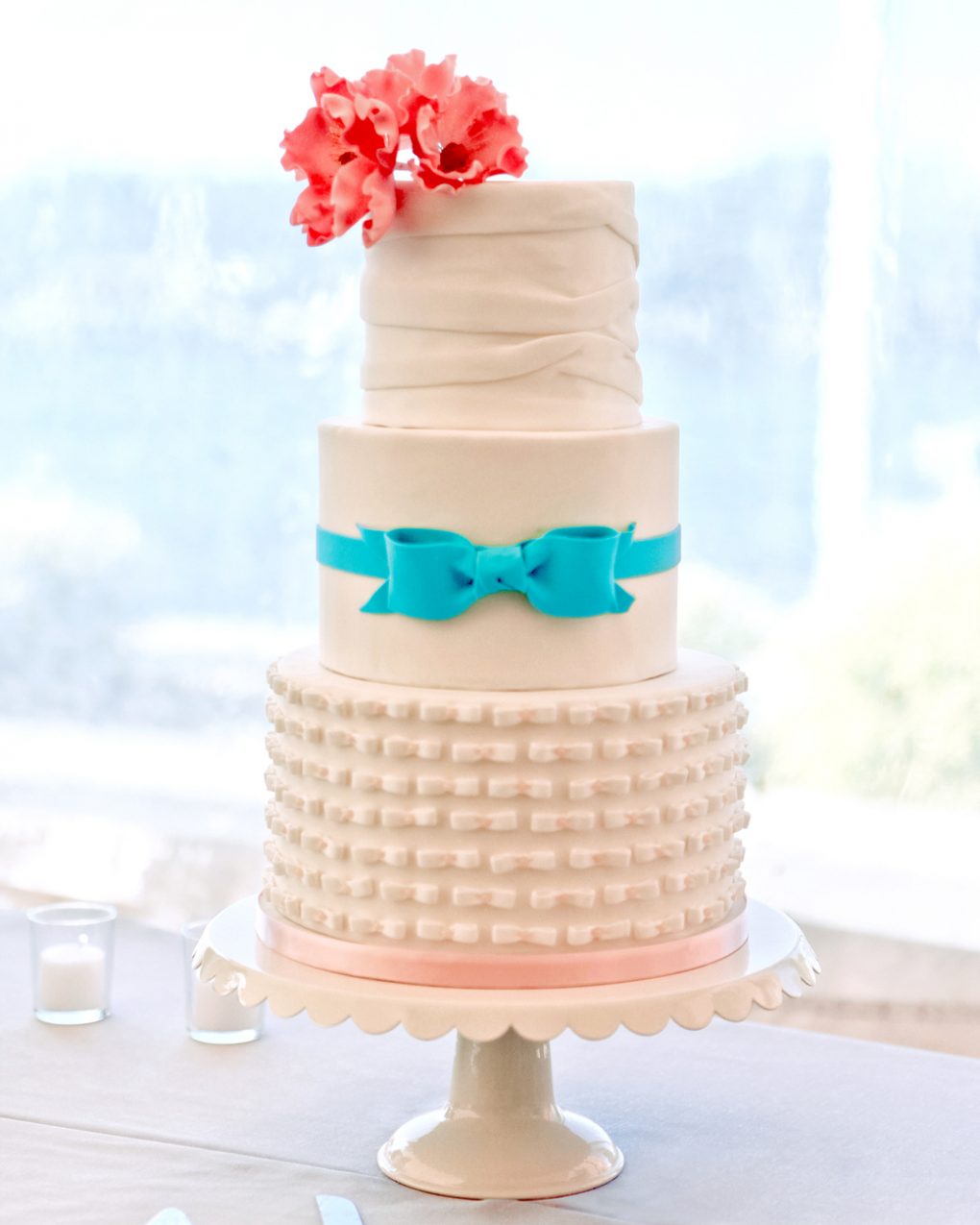 What it is
Royal icing is a hard white icing made from egg whites, sugar, and lemon juice. It's commonly used for edible decorations for your cake. Fondant is a sugar and water based icing and is one of the more popular cake coatings.
Advertisement
Pros
Royal icing decorations have no expiration date, as long as they don't come into contact with grease or water. For entire cake coating, fondant has a smooth, clean finish and is easy to colour and mould. It can also withstand heat, making it a good option for a summer wedding.
Cons
Royal icing can be making desserts difficult to chew. Fondant is also not one of the tastiest toppings, and so many bakers have a layer of buttercream underneath to enhance the taste. However, this also can enhance the price.
Buttercream icing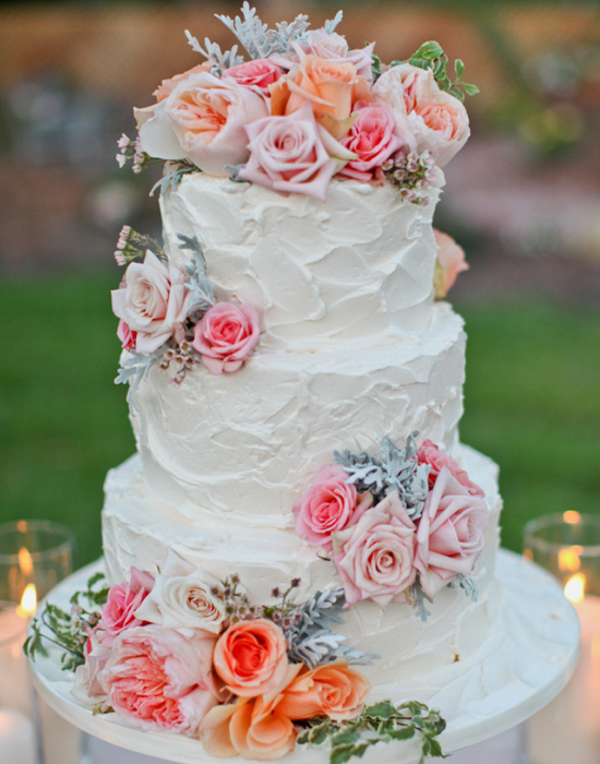 What it is
Advertisement
This is made from a combination of butter and sugar.
Pros
This is a versatile option and, even though it's not as easy, a smooth finish can be achieved with buttercream. It's also incredibly tastier than many of its other competitors.
Cons
The butter means this cake is incredibly susceptible for heat and so will not be appropriate for an outdoor summer wedding. The butter also means that colour and shape is not as easy to achieve.
Ganache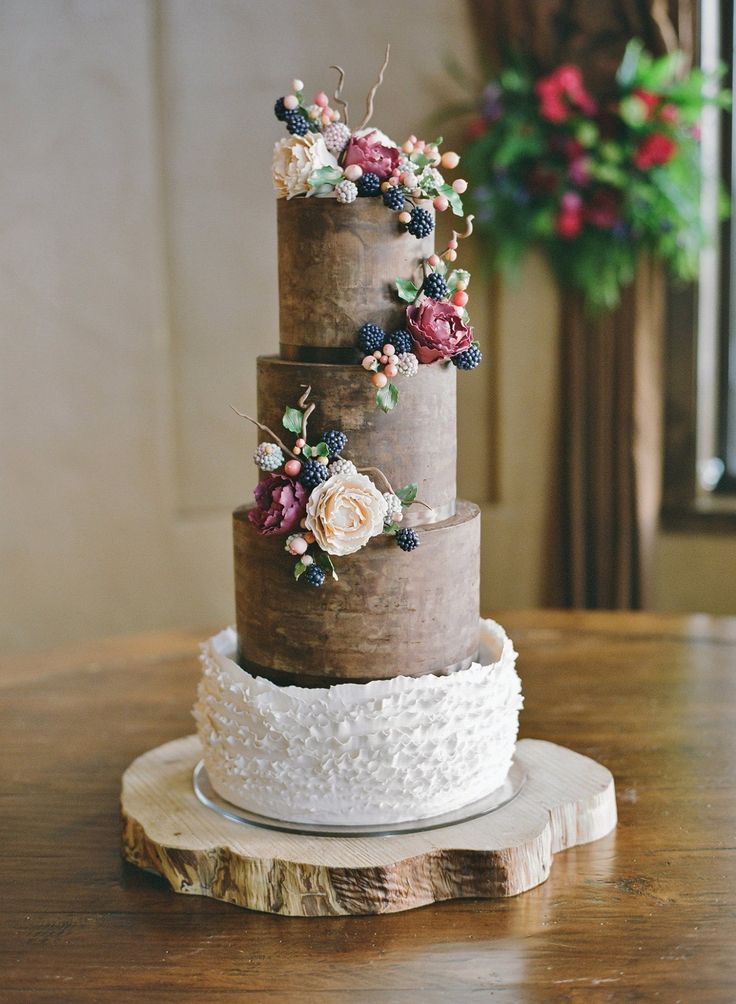 Advertisement
What it is
Ganache is chocolate and cream, making it a luxuriously rich icing. In short, it's a chocolate lover's dream when it comes to wedding cake icing.
Pros
Ganache can work as both a filling and an icing finish and if it's a dreamy chocolate cake you're after, this will win on the taste test.
Cons
Like the buttercream, ganache is essentially chocolate, which means it will melt in warm settings. It also can't be coloured, so if you had your heart set on a brightly iced cake, this won't be the coating for you.
Marzipan
Advertisement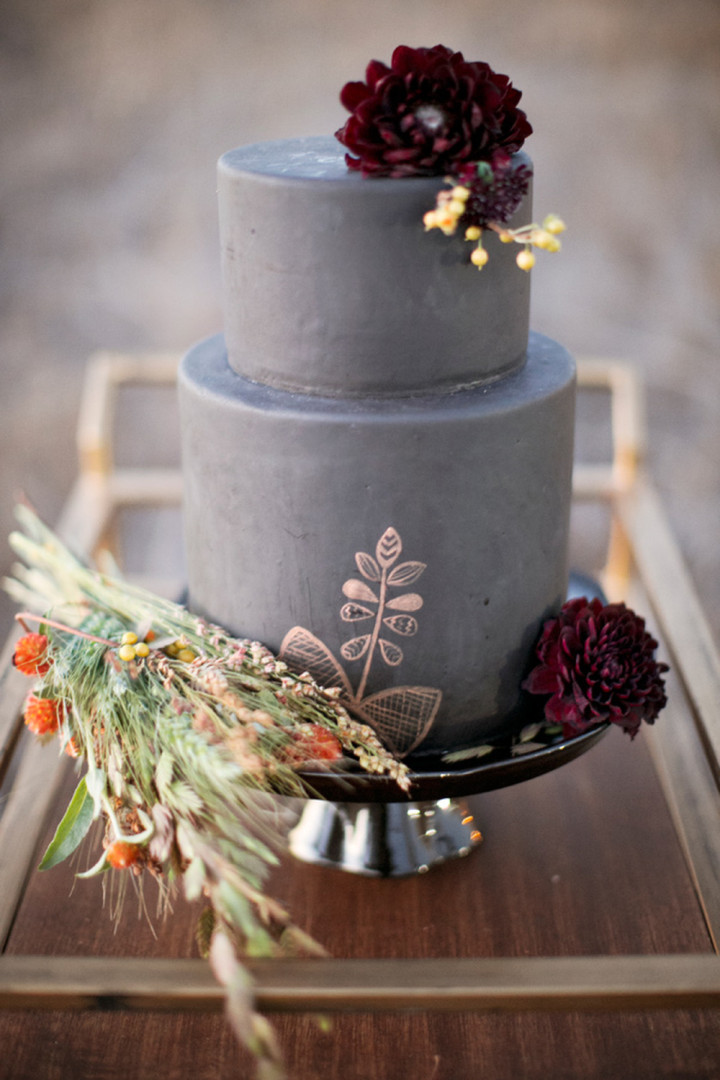 What it is
You probably know it as the almond flavoured dough that coats fruitcakes or Christmas cakes.
Pros
Similar to royal icing and fondant, it can be easily sculpted. It also has a nice, nutty taste to it.
Cons
It's not practical for larger cakes because it's difficult to roll a big sheet out without tears. It can also be a costly cake finish.
Advertisement
Naked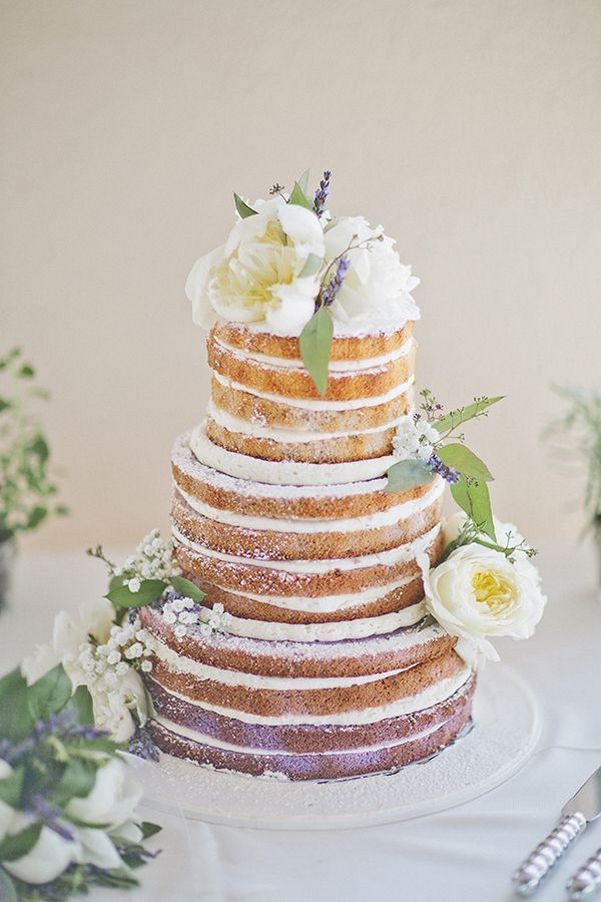 What it is
Naked cakes have become hugely popular over the last few years, and are quite simply, cakes without any icing. They're usually decorated with fruit or with a light sugar dusting.
Pros
It takes all the confusing topping decisions out of the mix. It looks natural, rustic and it'll save you the price of having the cake delicately iced.
Cons
Advertisement
You will miss out on the extra favour that comes with icing, and while you can dye your cake sponge, you won't be able to get that perfectly sculpted look.
­- Jenny Darmody
Image credits: Fondant: Rodeo & Co. Photography | Buttercream cake: Lovisa Photo | Chocolate cake: Jose Villa | Grey cake: This Modern Romance | Naked cake: Wedd Book