There is often a certain hesitation when 'DIY' and 'wedding' are thrown together in the same sentence. But DIY elements don't have to look cheap. Often, hand-made details or wedding favours are noticed for their thoughtfulness and effort. Not to mention, with the amount of crafting supplies at our disposal, there are some elements that can be done ourselves that will look very professional. One such supply is washi tape.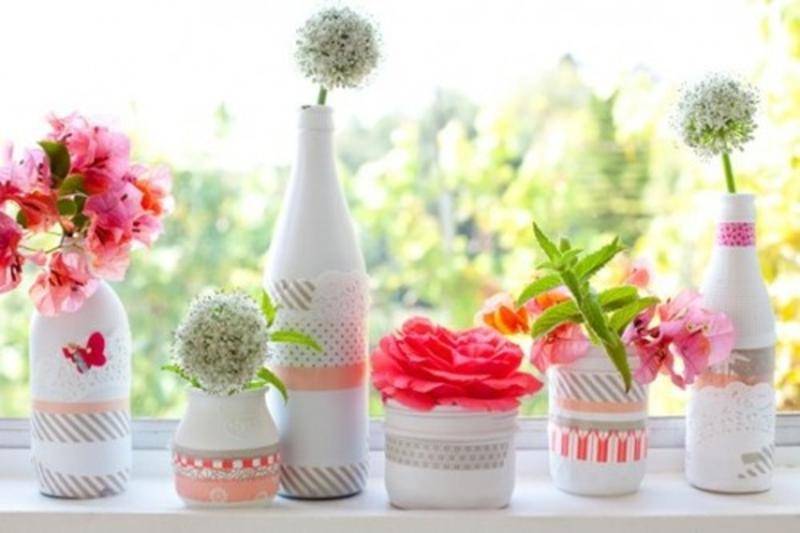 Washi tape is a paper-type masking tape, that comes in a massive range of widths, sizes, colours and designs. It's strong and durable, made from the bark of trees native to Japan such as the mulberry or the mitsumata shrub.
With almost every design, pattern and colour imaginable available at many online retailers here and abroad, it's simply a matter of sticking washi tape down wherever you want to add a bit of colour and personal touch.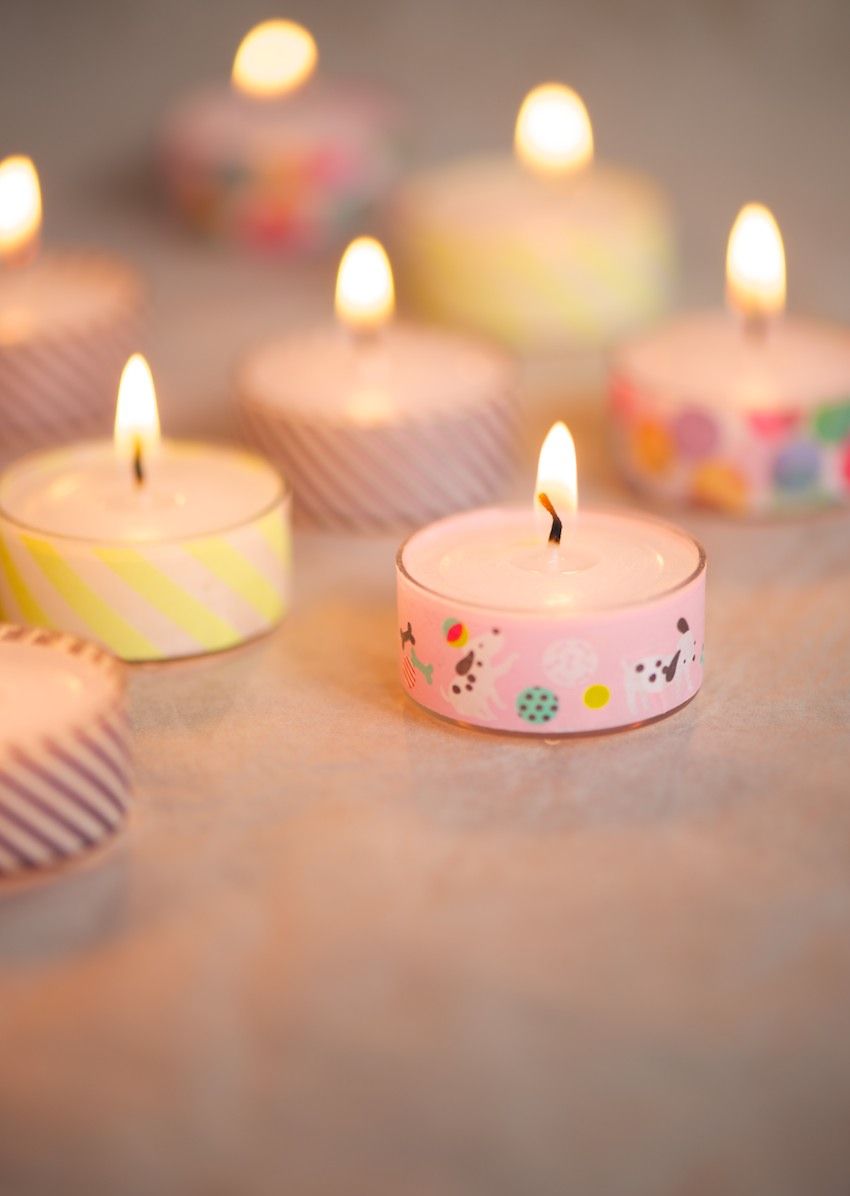 It can be added to simple place cards or wedding stationery to liven them up a bit. You can even create your whole seating plan with washi tape that matches your colour scheme and some nice handwriting for the names.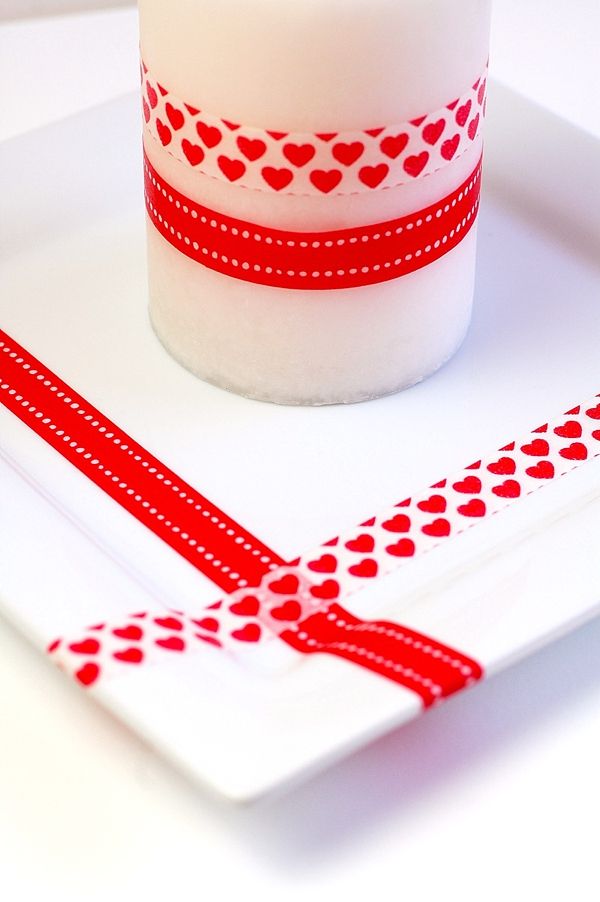 One of the simplest ways to incorporate washi tape into your wedding is tea lights and candle holders. It's easy to find washi tape with a width that matches tea lights and it instantly jazzes up the simplest candle and makes it look expensive and lavish. You can also mix and match colours and lengths down the side of glass candle holders instead of desperately finding costly ones that will match your colour scheme.
If you want to make little flags for anything from party favours to extra decorations, washi tape makes this process easy and the designs on the tape make them very pretty. Simply wrap a small piece of tape around the top of a toothpick, lining up the ends and then cut a V-shape out of the end. You can find washi tape at The Favour Shop, Create With Kate, Party Parlour and Cardz n Scraps.
- Jenny Darmody
Image credits: Vases: Craft Hubs | Flags: Pinterest | Black and white tape: Decor Dots | Tea lights: The Glitter Guide | Place card: Wedding Bee | Pink place card: Hello Njay | Red washi tape: Weddingomania | Peach candles: Bridal Musings