You just got engaged and now it's time to choose your bridesmaids to help you plan your dream wedding. But this isn't always as easy as it may have once seemed. Don't worry, we're here to help.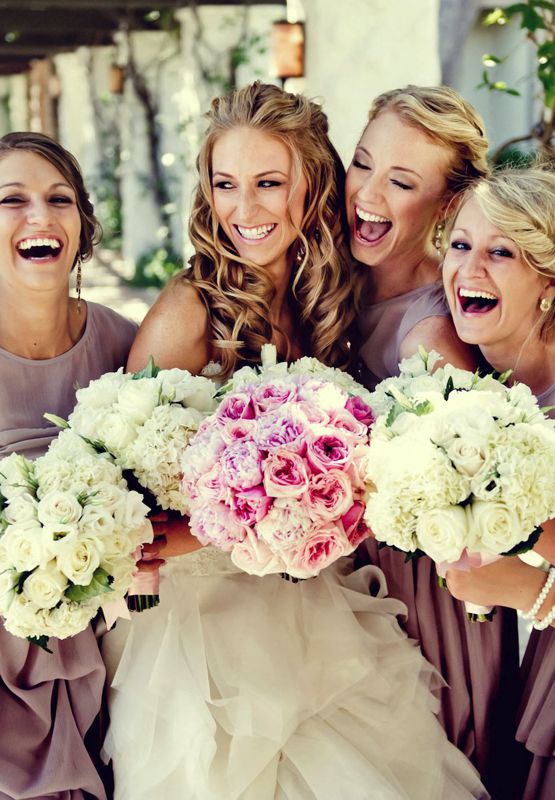 Think about what you want from your bridesmaids. It may seem obvious but if you need your bridesmaids to come to cake appointments and dress fittings, you have to choose someone who is reliable and punctual.
When choosing your chief bridesmaid, think about the role again. Chief bridesmaid has a lot more responsibility than a standard bridesmaid. You need someone who is not only reliable and available to help you, but also someone who knows and understands your tastes. There's no point in having a chief bridesmaid who will organise a hen party that is the complete opposite of what you want.
Think about the size of your wedding party and if you want an even number of bridesmaids and groomsmen. Don't pick four bridesmaids and assume your groom will do the same thing; he might only want two groomsmen.
Think about people you should ask. While we're all for not asking someone just because they asked you, there will always be people you really should ask, a sister-in-law for example. Take these into account when choosing your bridal party. Will it cause you more stress if you don't have them? Will they be helpful even if you're not that close to them? Choosing your bridesmaids should be up to you but we know this isn't always the case.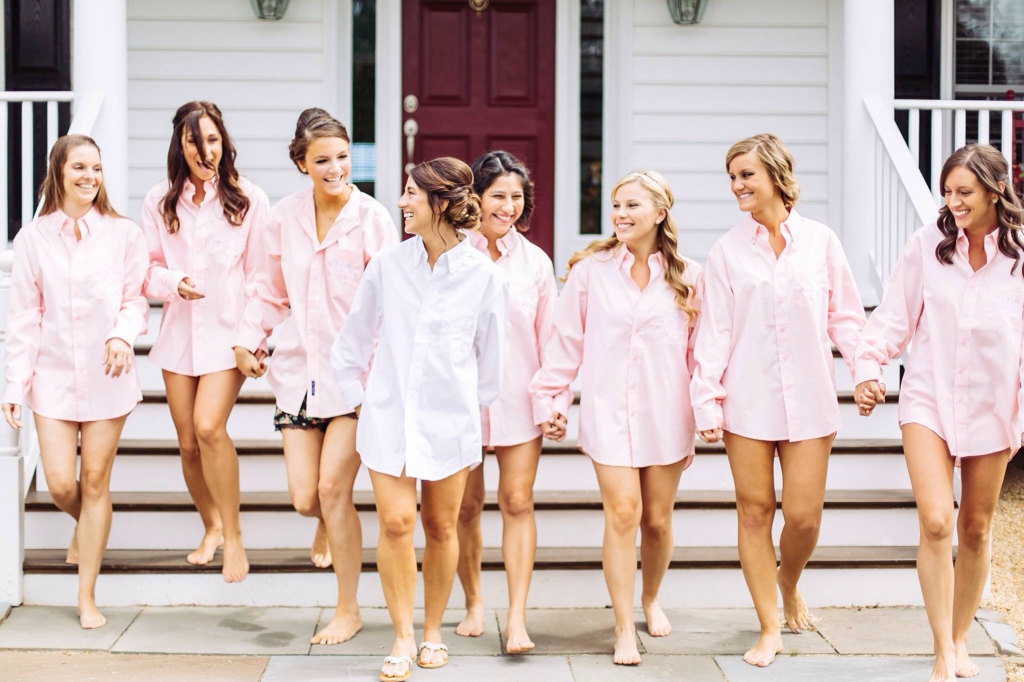 Sleep on your decision and really give it some thought. Once you ask someone to be your bridesmaid, you can't take it back so be 100% certain about who you are choosing before you formally ask them.
Don't ask someone just because they asked you. Choosing your wedding party is not the time to be returning the favour. You should be picking the people you want, the people you are closest to and the people who you think will be your best bridesmaids. They will understand. They might even be relieved.