No matter how many times you repeat the mantra 'keep calm and carry on,' how cool and collected you've been in the run-up, or how you have managed to perfect the seating plan, the morning of your wedding will throw your mind into complete disarray. The feeling is similar to how you felt embarking on an adventure you've always dreamed of taking; no matter how prepared for it you are, there will always be that last-minute panic. Here are some thoughts which are sure to be racing through your mind the night before the wedding.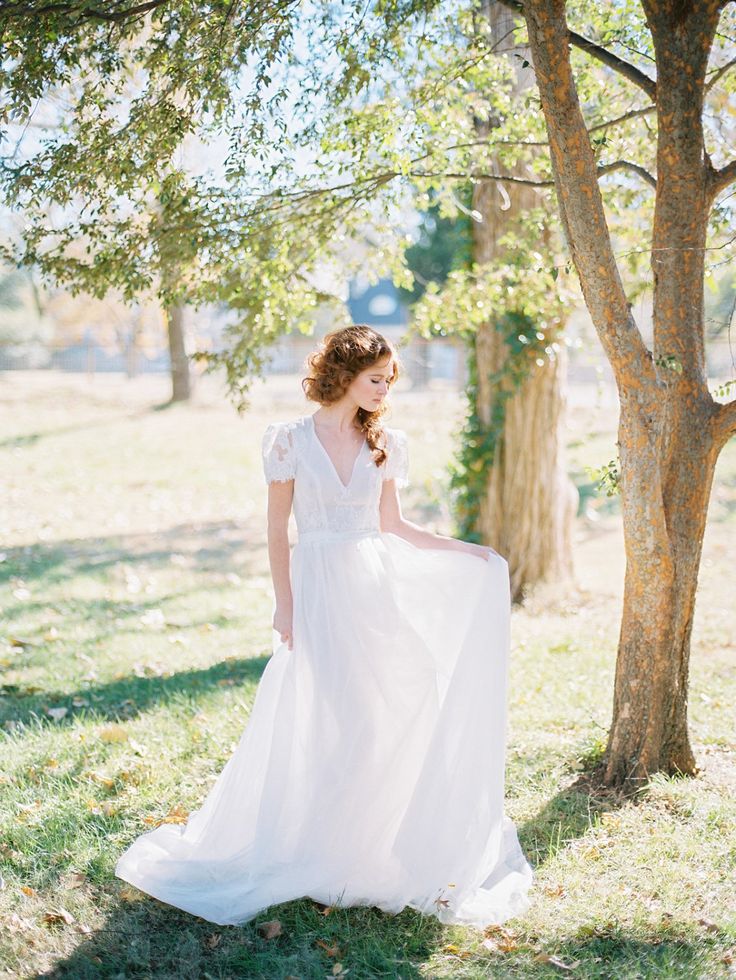 The dress
'I hope my fiancé likes my dress as much as I do!'
At this point in your relationship, your fiancé is sure to have seen you in many forms; with or without make-up, completely dolled up or completely in undress, glowing, sick, hungover, happy and everything in between, and he still wants to marry you. So don't waste your time filling your head with negative thoughts that he may not like your wedding gown. For a start, unless he has the mind of Marc Jacobs, he probably won't take all that much notice apart from how beautiful you look. Secondly, he loves you and your style already, so whatever you pick that fits you and your style, he'll love too. So don't panic the night before.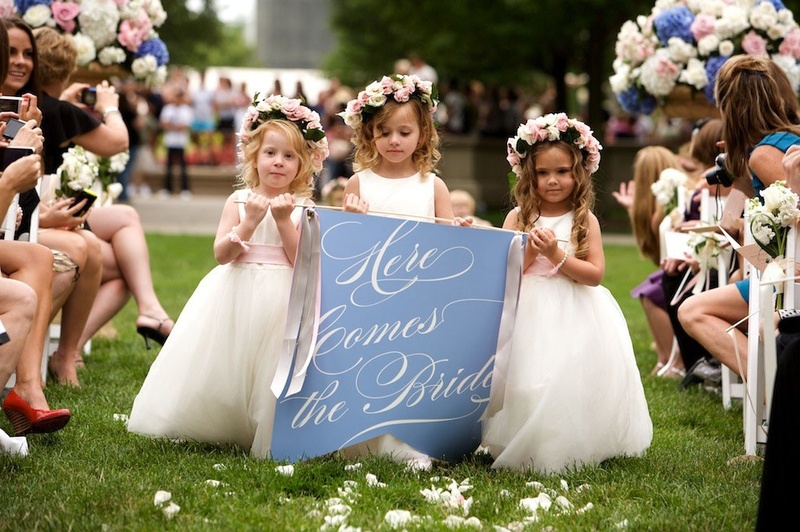 The walk
'I hope I don't fall walking down the aisle!'
Not only will you be filled with nerves at the thoughts of marrying your partner, first you must do the dreaded long walk down the aisle with every single eye in the room watching you, all whilst tottering in some new heels. There's always the risk of the odd slip, trip or fall creeping up on you on your big day, and whilst it would be both mortifying and a terrible case of bad luck, it can be avoided. Make sure to practice walking around in your wedding heels occasionally before the big day, and hold on extra tight to the arm of whoever's lucky enough to walk you down the aisle on the day. Be sure to mind your dress train too. Don't worry, the excitement and happiness you feel once you get there will make you forget all about your nerves. Still nervous? Consider skipping the aisle walk altogether.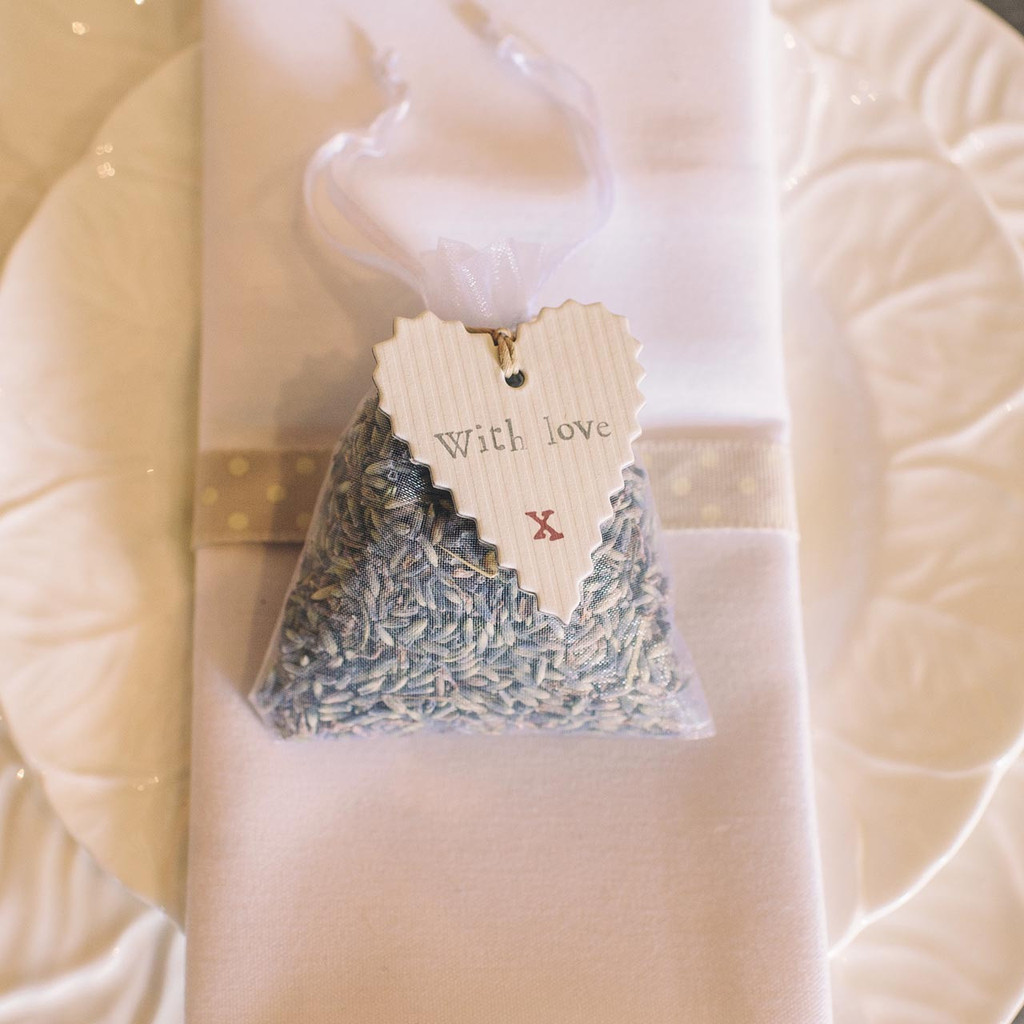 Finances
'Did I pay the band?'
With so many expenses going into making your big day special, it is entirely possibly that certain unpaid tabs can fall by the wayside in the midst of all the madness, but your wedding day is really not the time to be stressing over this! Prepare beforehand with a list of all outstanding bills to be paid and mark each one off when you have done so. Having a visual reminder like this the night before will keep you organised and up-to-date with your payments. Have the outstanding bills paid off in marked envelopes and put them in the hands of your trusted chief bridesmaid, mother or whoever you trust to pay them on the day.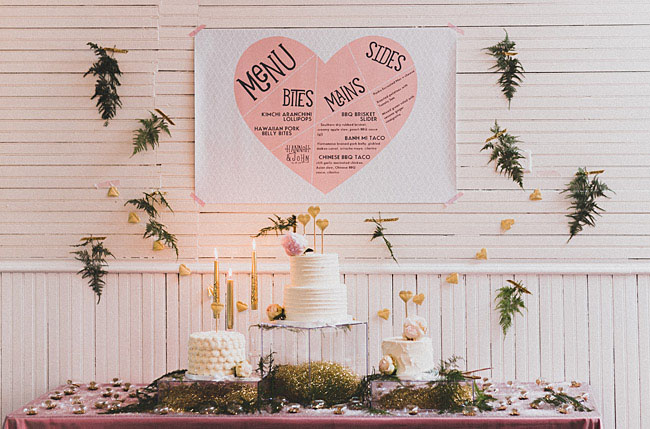 Disappointment
'All that hard work….for this?'
The result of months of planning and years of dreaming will certainly have to live up to a very high expectation! So to avoid major disappointment the night before and even the day of, preparation is key. For peace of mind, chose companies which have come recommended from trusted sources. Make sure you try a sample of all the food on the menu beforehand as well as viewing your reception room the day before to ensure it is up to your satisfaction. Even with the perfect day, post-wedding blues are also totally normal, but we can help you tackle them.
Cold feet the night before
'Can I really go through with this commitment?'
Men aren't the only ones who get them! Getting cold feet the night before your big day is completely natural and surprisingly common. Getting married is a huge commitment and not one to be taken lightly, but if you're sure you're marrying the right person for you, keep in mind all the happy times you've had together and all the exciting adventures you will be embarking on as wedded man and wife. View the experience as an exciting, unknown adventure, which you will be taking with your best friend. If you're still feeling nervous about chilly feet, we have some quick remedies to help.
- Michelle Storey
Image credits: Bride: Etsy | Flower girls: Artisan Events | Favour: Not On The High Street | Cakes: Studio Castillero via Green Wedding Shoes | Socks:  Aisle Always Love