There are plenty of themes to base your wedding style on, but none are quite as romantic as a Disney fairytale-themed wedding.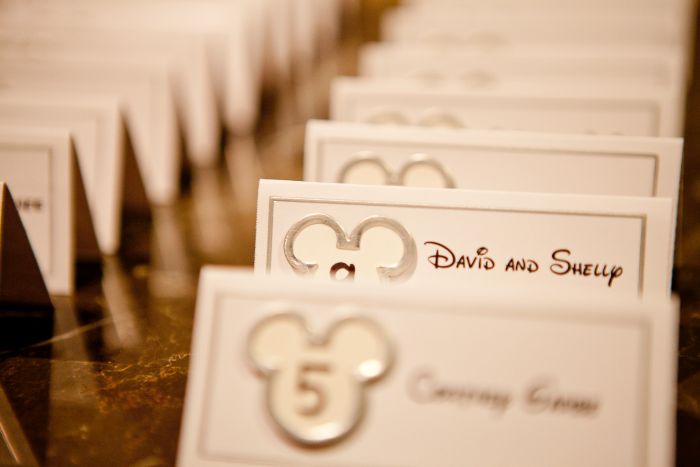 We know, it's been done plenty of times, not to mention when you Google Disney weddings, you come across plenty of pictures decked out from top to bottom in Disney, from bridesmaids in princess gowns to the bride and groom in Mickey Mouse ears. However, your wedding doesn't have to be a loud explosion from Disneyworld to incorporate subtle hints to your favourite fairytales.
Frozen
Naturally we couldn't talk about a Disney wedding without talking about the most popular Disney movie out there at the moment. There have been plenty of dresses that have come out based around Elsa's stunning sparkling gown, but this one from Elie Saab is definitely our favourite. Not to mention if you're happy to opt for this kind of dress, it can be your something blue. We also love these cute Frozen cupcakes as treats for your guests.
Advertisement
Beauty and the Beast
A tale as old as time deserves a subtle nod in your wedding if you're a Disney fanatic. A glass-encased rose is definitely our favourite Disney centrepiece, not to mention that roses in general can easily be your flower of choice when it comes to pulling off a Beauty and the Beast look. We also love the "Be Our Guest" guestbook, although you could definitely use that phrase on the invitations too.
Disney Pixar
We simply can't decide which of these cute Disney Pixar elements is our favourite. We're obsessed with cute personalised cake toppers, and these little figurines don't get much cuter than WALL-E and EVE on top of your cake. If you're looking for something a little more heart-wrenching, why not opt for the two side-by-side armchairs from Up? We're not crying we swear...
Advertisement
If you wanted to opt for something even more subtle, why not go Toy Story and claim each other with your shoes?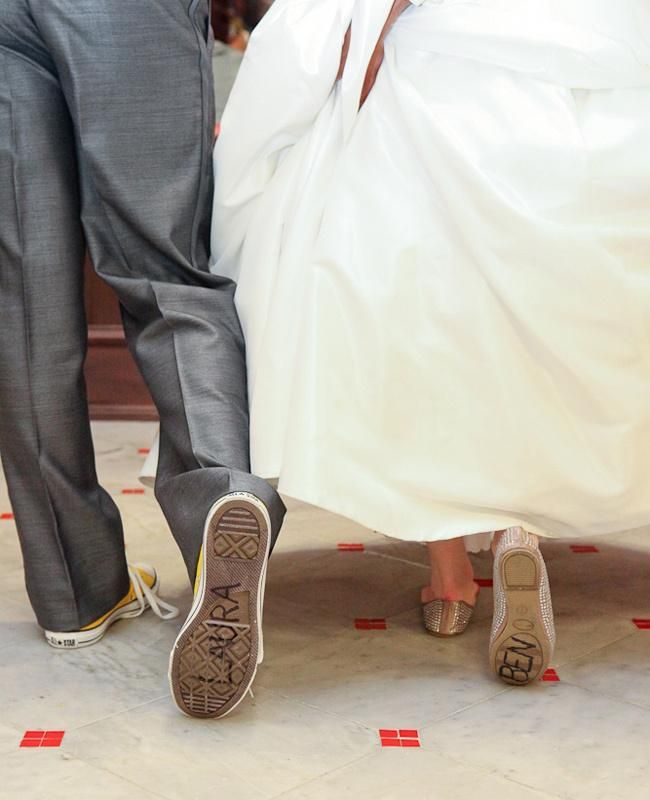 Cinderella
You could probably easily find a princess-worthy gown with a nod to Cinderella, or how about a pair of sparkly silver shoes to represent your glass slippers? But there are other ways to incorporate a little Cinderella magic apart from your own outfit. This fairytale birds cake is the perfect cake for any Disney princess on her wedding day. Don't forget about signs to point out you and your Prince Charming.
Alice in Wonderland
Perfect for an elegant bit of wonder on your wedding day, Alice in Wonderland details gives you an excuse to add a tea party theme to your wedding day, as if you needed a reason! Simple additions of these cute little "Eat Me" and "Drink Me" tags are easy and perfect to add to your Disney wedding without being too over the top. We also love these Alice in Wonderland Save the Dates.
Advertisement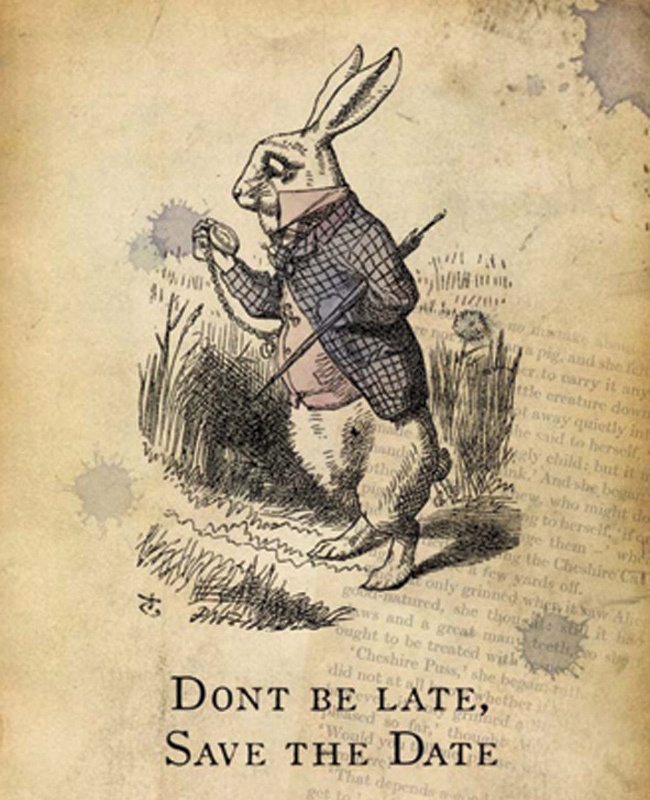 - Jenny Darmody
Image credits: Place cards: Pinterest | Elsa dress: Elie Saab | Cupcake: Good Cupcakes | Rose: Pinterest | Guest book: Pinterest | Wall-E: Pinterest | Up: The Pink Bride | Shoes: Indulgy | Cake: Glitter & Lace | Signs: Etsy | Eat Me & Drink Me: 5ive15ivteen Photocompany | Save the date: Indulgy