After a long stint in winter clothes and rain gear, the weather is finally starting to pick up and that means we're dreaming of summer! To help you get into a brighter mindset with us, the summer issue of S&P Weddings is on sale right now and it has everything you need to get you ready for the sunny months.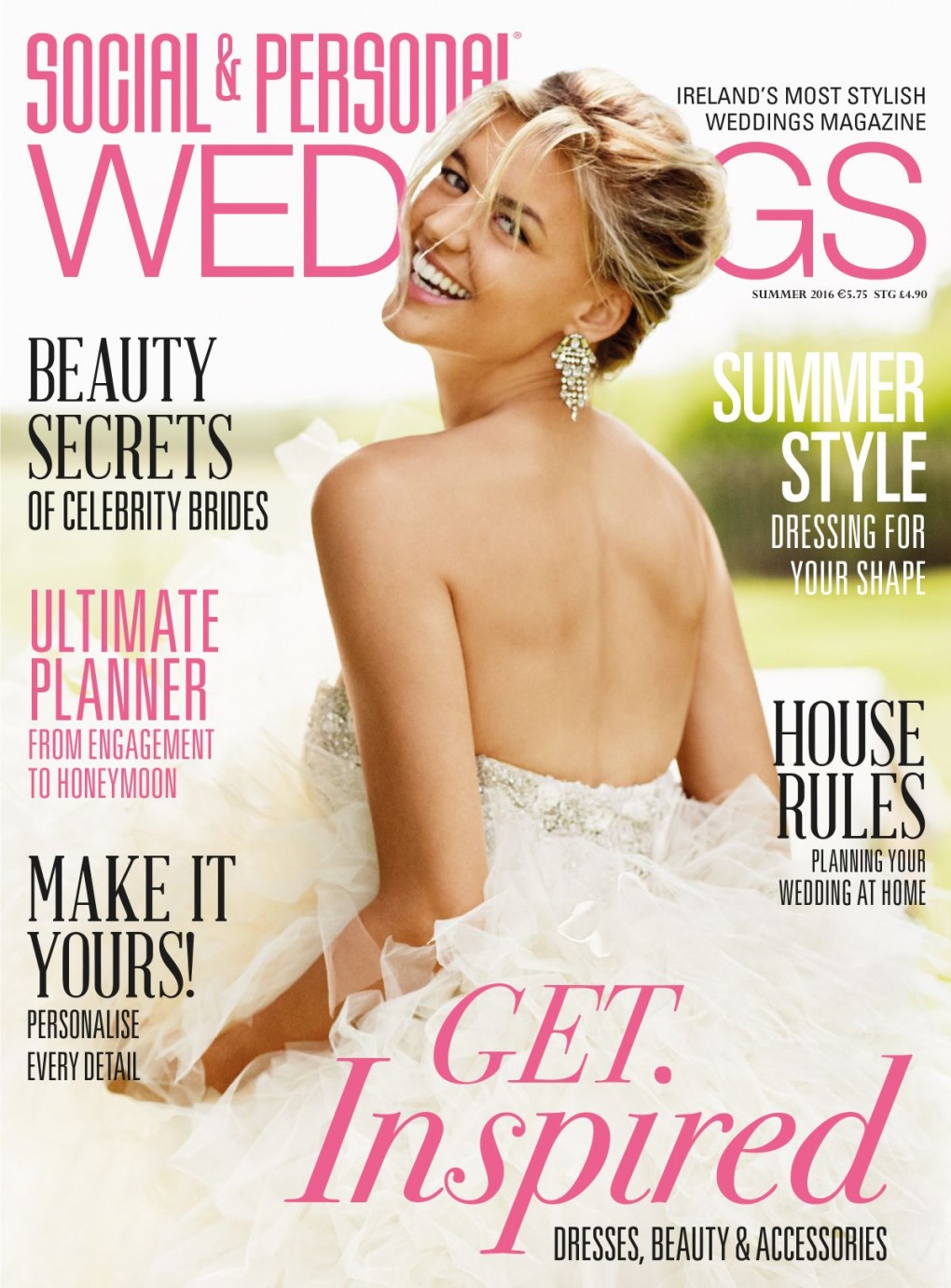 For any brides planning on getting married in your very own home, we've got you covered this issue. From the how-tos of actually pulling off the wedding of your dreams in your family home, to décor ideas that will transform your home into a wedding wonderland, you'll be set with the latest issue of S&P weddings.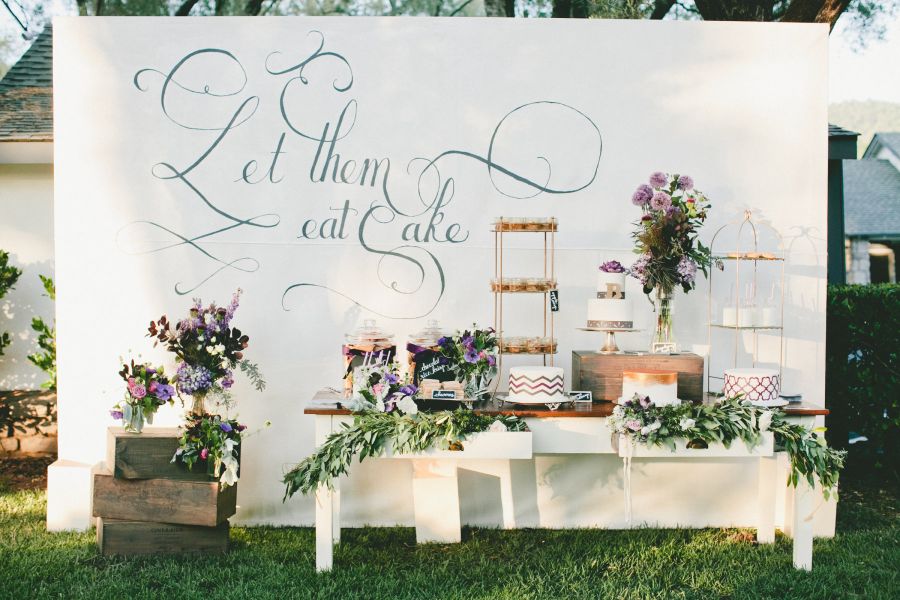 In bridal fashion, we have everything you need to know about dressing for your shape on your wedding day. We also have several stunning bridal shoots, showcasing some of the most beautiful bridal gowns you could ever feast your eyes on, along with a host of to-die-for accessories and shoes.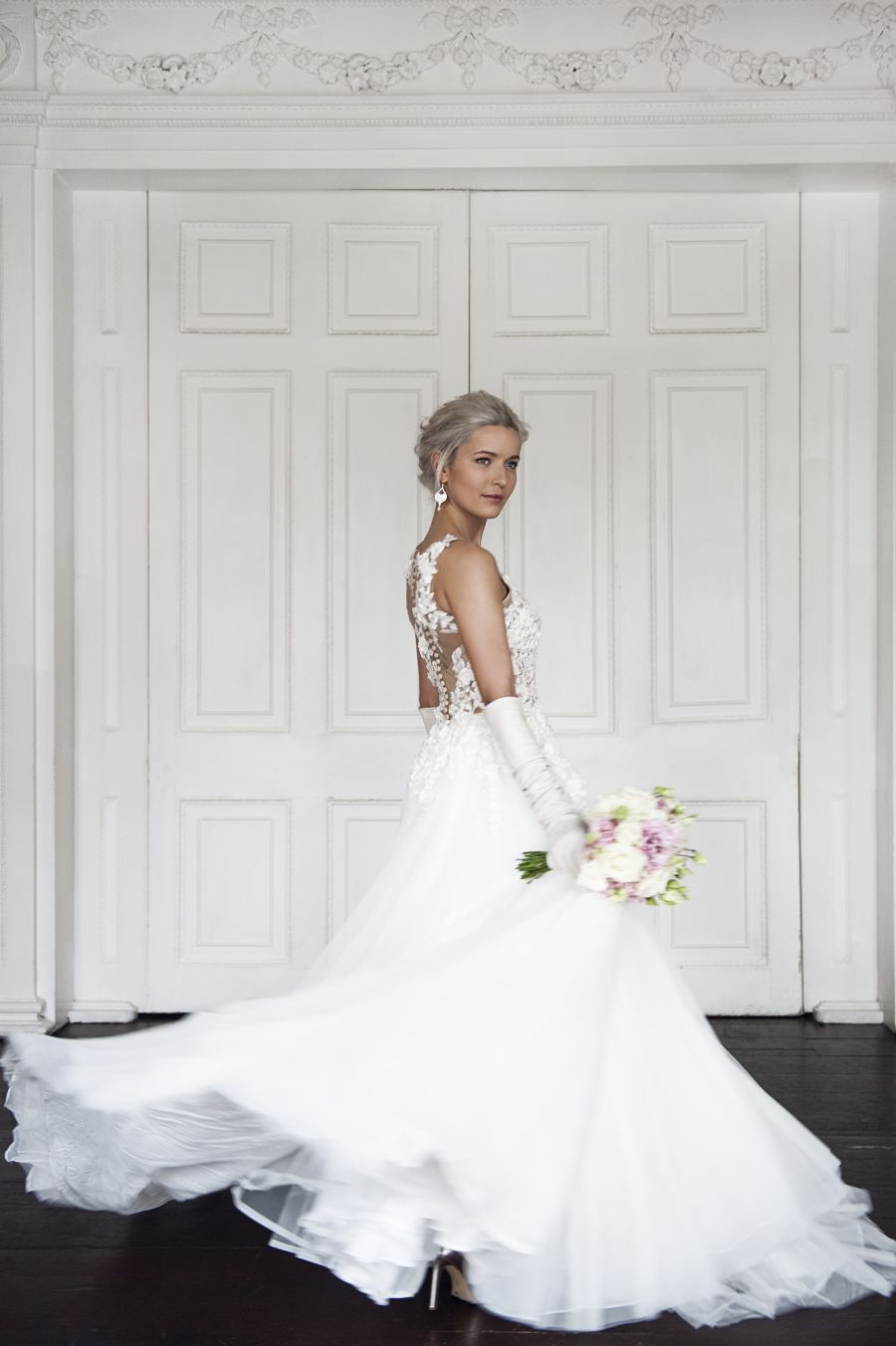 Our summer issue also features the latest floral décor trends this season along with the coolest and best ways to display your seating plan, with ideas ranging from the most elaborate charts to the most intimate place cards.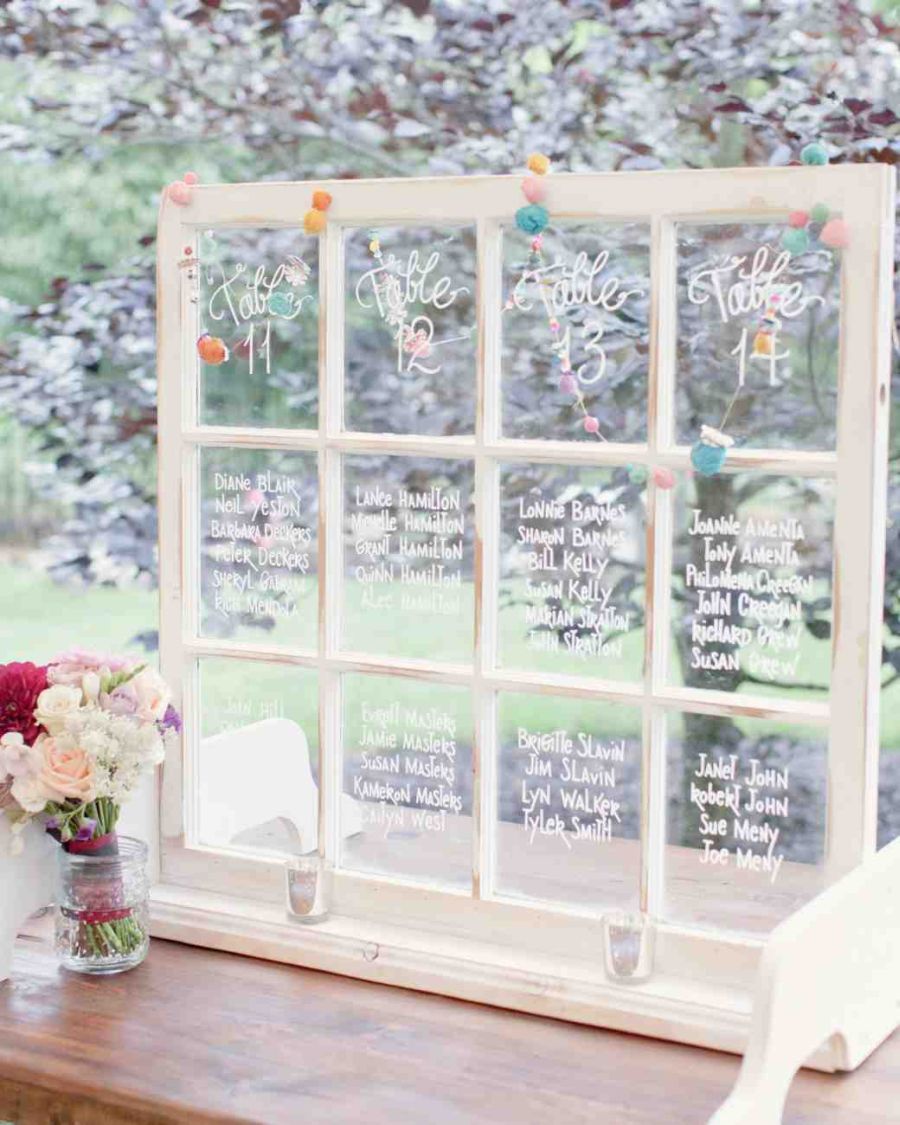 We've also put our spotlight on Munster for our summer issue, bringing you the best in the business when it comes to venues, cakes, flowers and everything in between.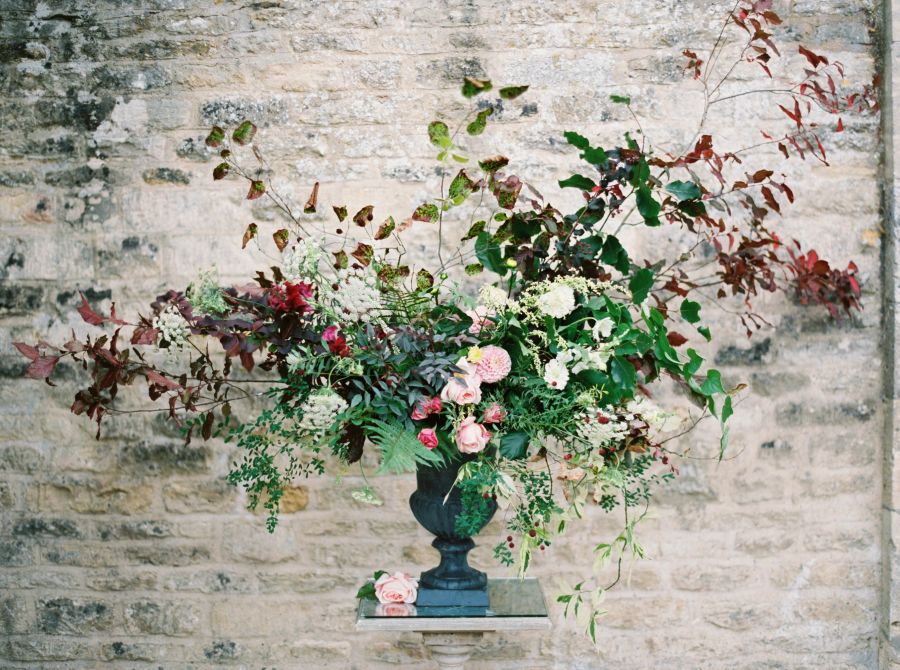 In beauty, we have the top makeup trends straight from the 2016 catwalks, as well as the first steps you need to take towards a healthier you. We'll also tell you why you need to ditch the scales when starting on your health and fitness journey.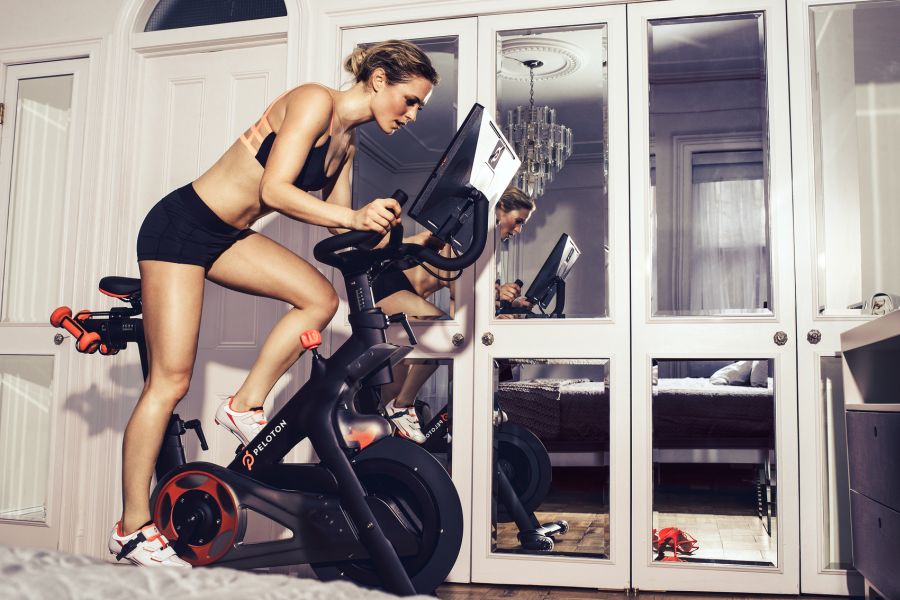 All of that, plus plenty more bridal inspiration, mood boards and top wedding venues can be found in our summer issue, on sale now! So what are you waiting for?
Subscribe now:
socialandpersonalweddings.ie/subscribe-now/