January is always one of the most depressing months of the year but thankfully, we have something to cheer you up! Yes, the spring issue of S&P Weddings is on sale right now and it has everything you need to brighten up the dark dreary January and start thinking about spring.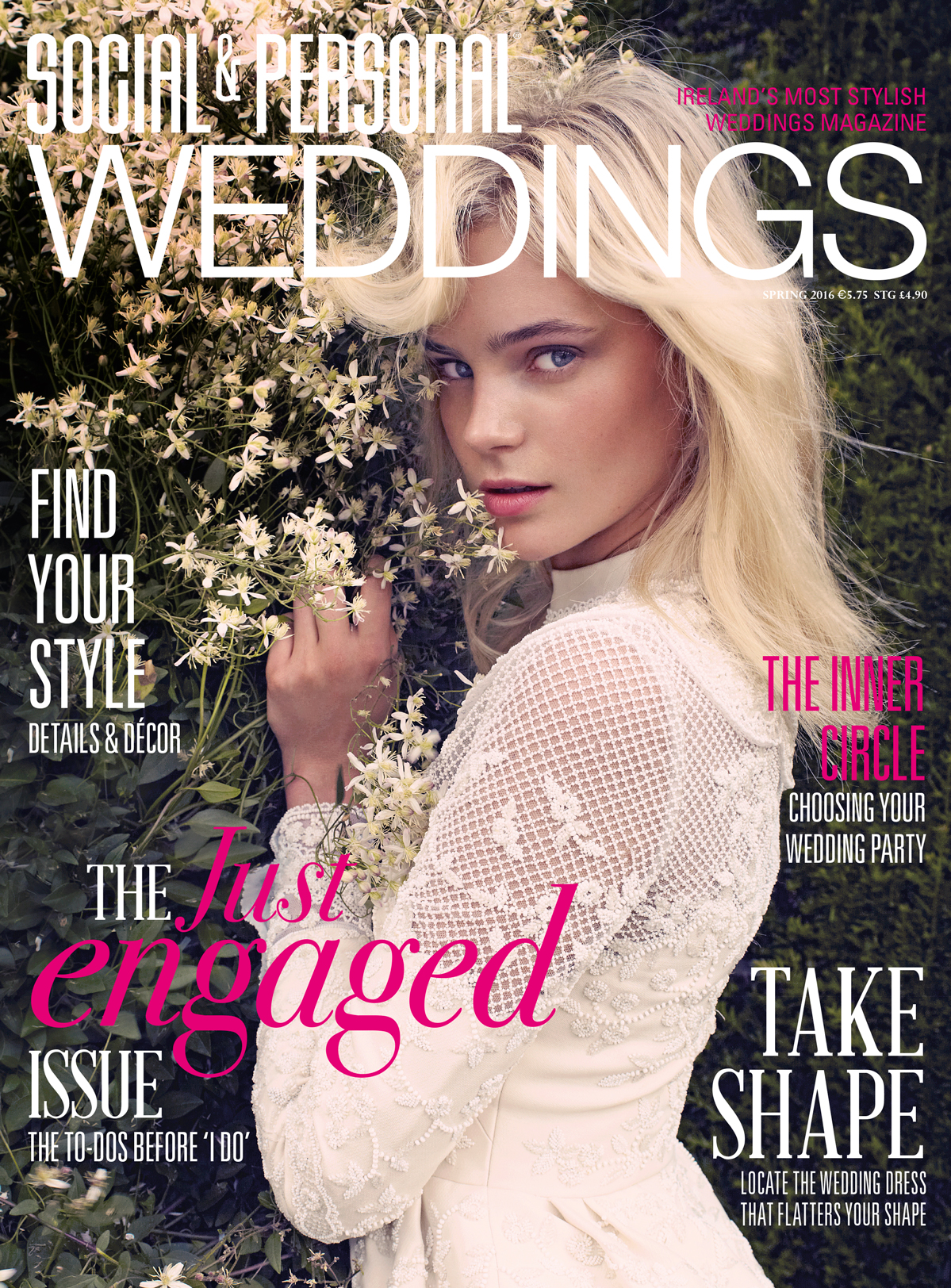 For all you newly engaged brides, this is the perfect issue for you with all the to-dos you need before you can say 'I do.' After all the celebrating and basking in your newly engaged status, it's time to get stuck into the planning and important decision-making about your big day, and we have all the important things you need to get to ASAP, including how to choose your bridal party and how to ask them.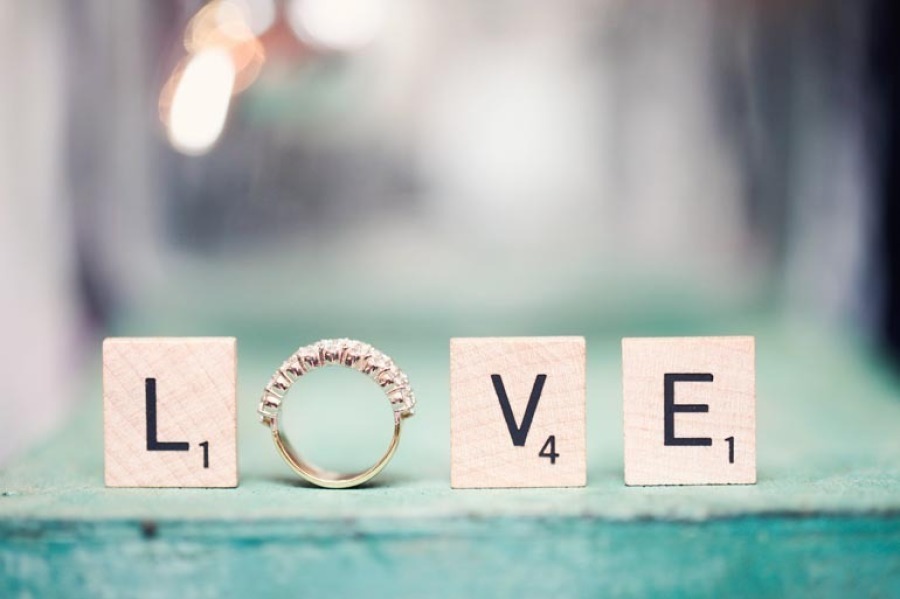 In all things bridal fashion, we have the latest runway report for the hottest trends, a breakdown of bridal terms for brides going shopping for the first time and feeling a little overwhelmed, and stunning bridal shoots showcasing some of the top looks and bridal designers for this season.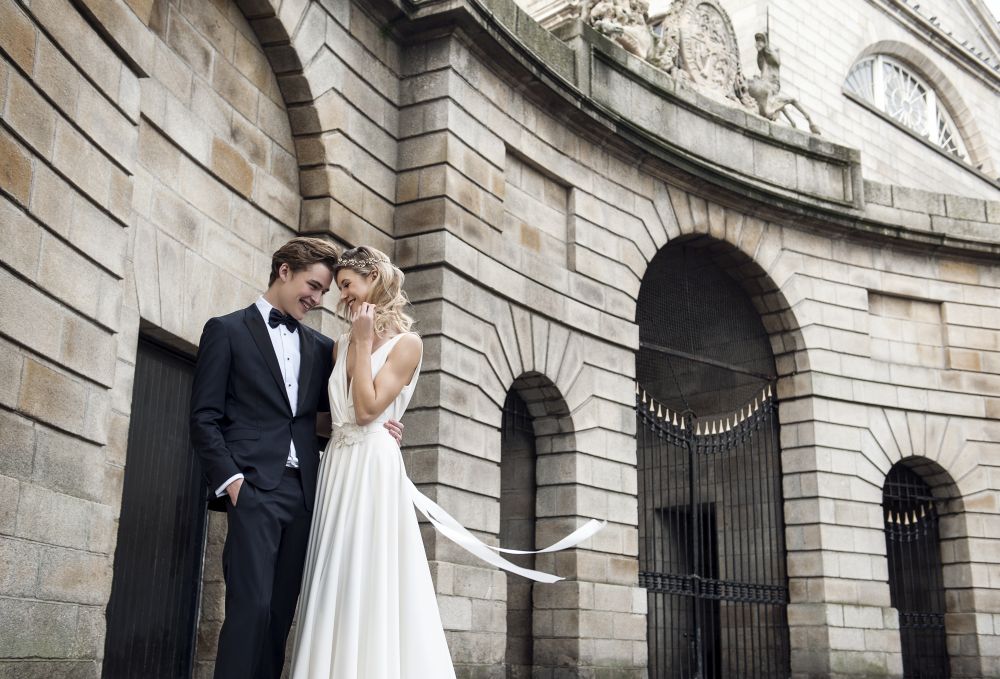 Our spring issue also features the hottest wedding trends for 2016, with everything from the stationery you use to invite your guests to the style of photographs you're left with once the day has come to an end. We also uncover the most popular choices in cake trends for the upcoming year.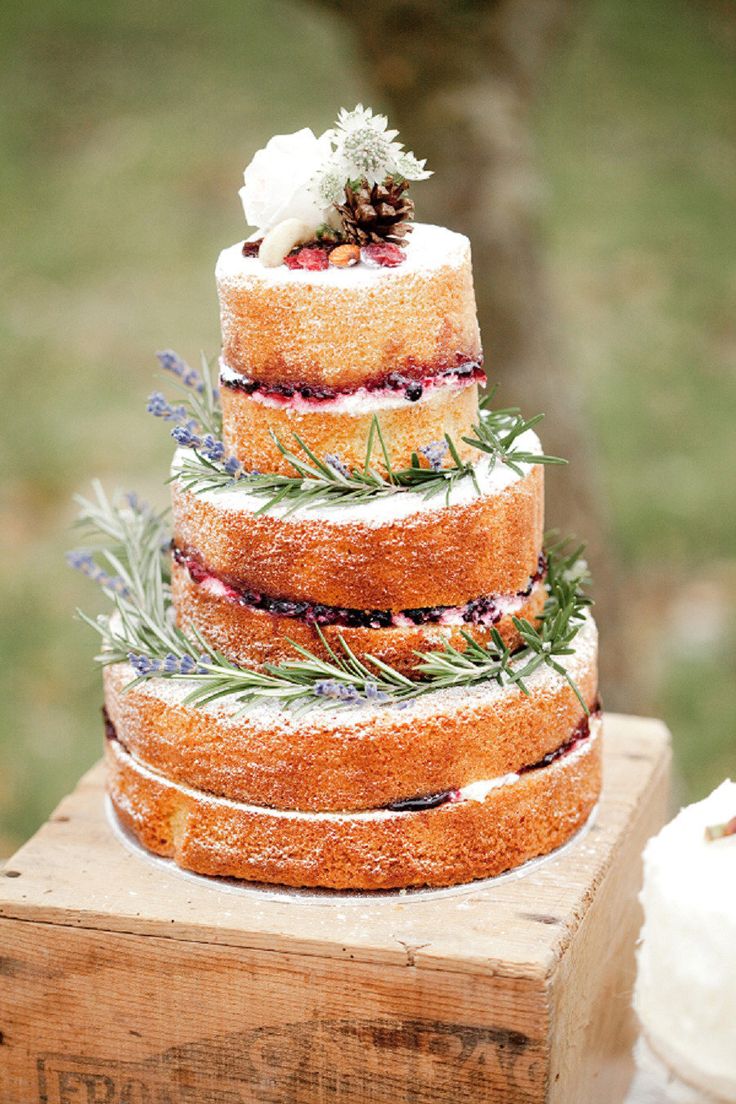 In beauty, we talk about what you need to do to start your post-engagement beauty regime to get you ready for the big day as soon as possible. We also have tips on how to get the perfect smile to make you camera ready.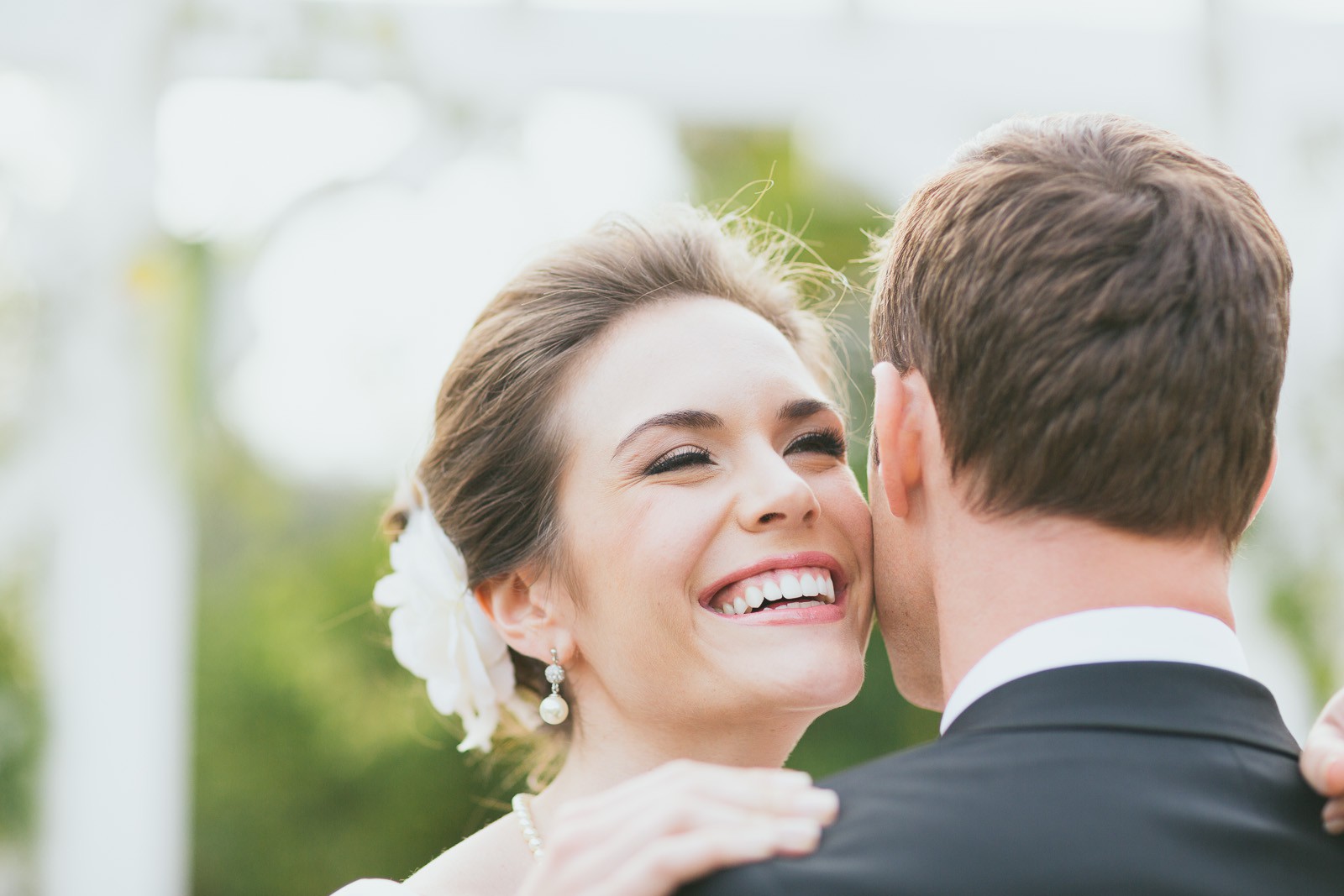 All of that, plus plenty more bridal inspiration, ideas and top wedding venues can be found in our spring issue, on sale now! So what are you waiting for?