The stunning autumn issue of S&P Weddings has hit the shops today and it's packed full of expert advice, beautiful inspiration and essential tips for every bride-to-be.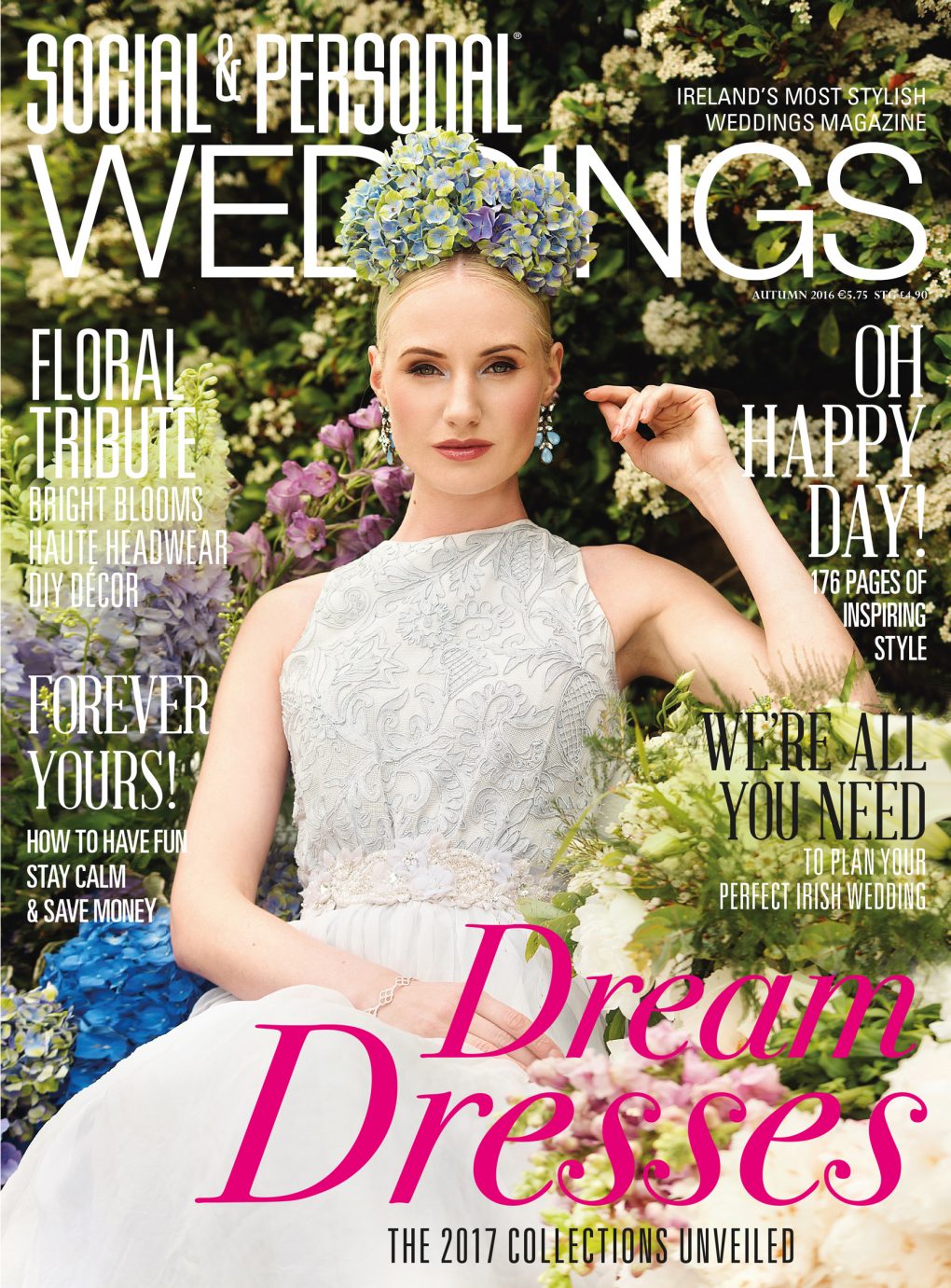 For our latest cover shoot, we headed to the rich gardens of Tattersalls Country House with a selection of spectacular wedding dresses from some of our favourite bridal designers.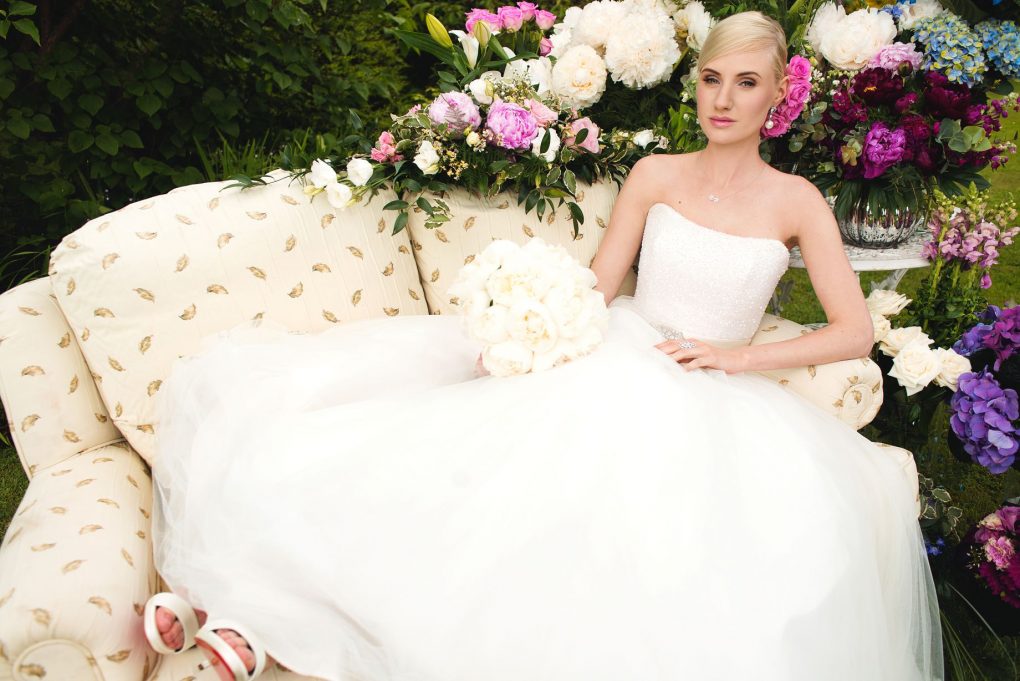 Our latest issue also hosts some of the best from the spring/summer collections for 2017. With the most stylish looks from the catwalks and the top designers, we look at the latest bridal trends and most stunning gowns. We also take a closer look at some of our favourite collections in our Spotlight section.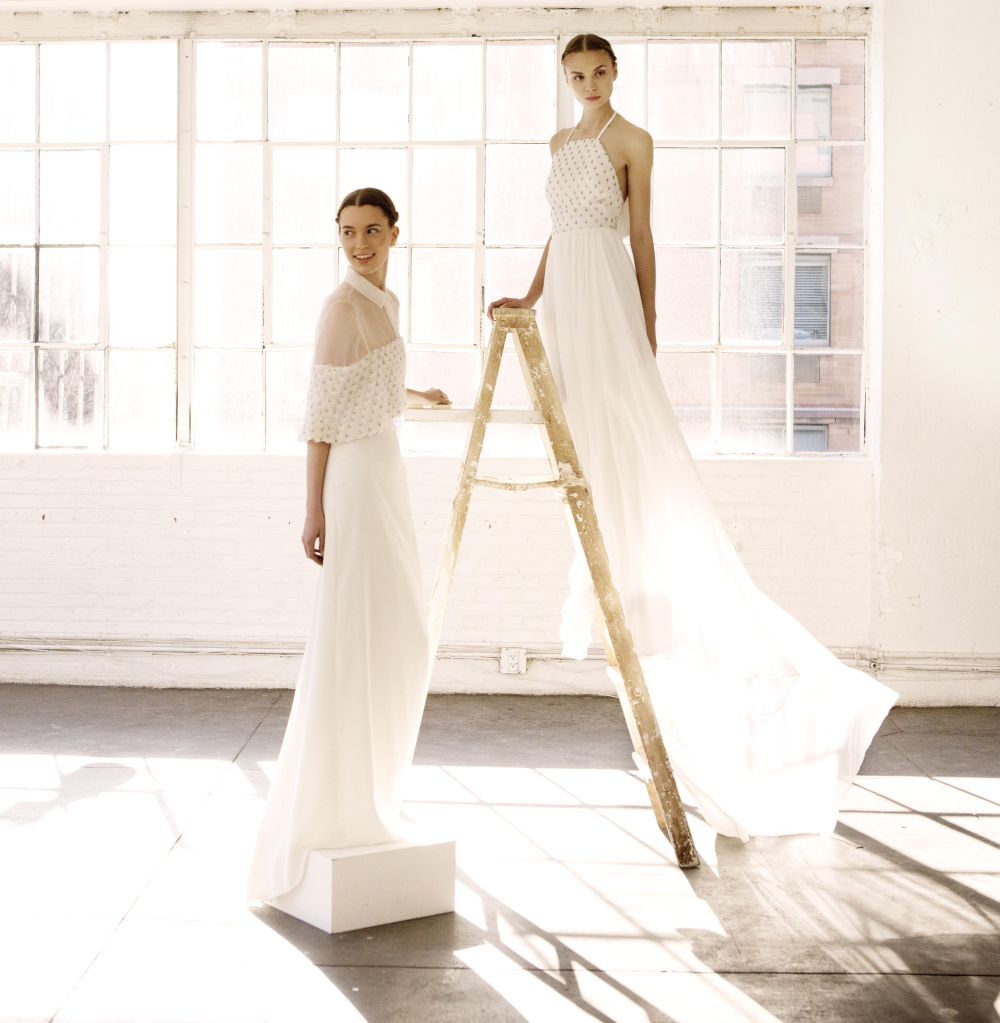 Your wedding flowers have the power to transform any space into something wonderful. If you're unsure about where to begin with your flowers, you need to pick up our Autumn issue immediately. We have expert advice from florist, Joeanna Caffrey who has shared her extensive knowledge about everything from colour and season to cost and and scent.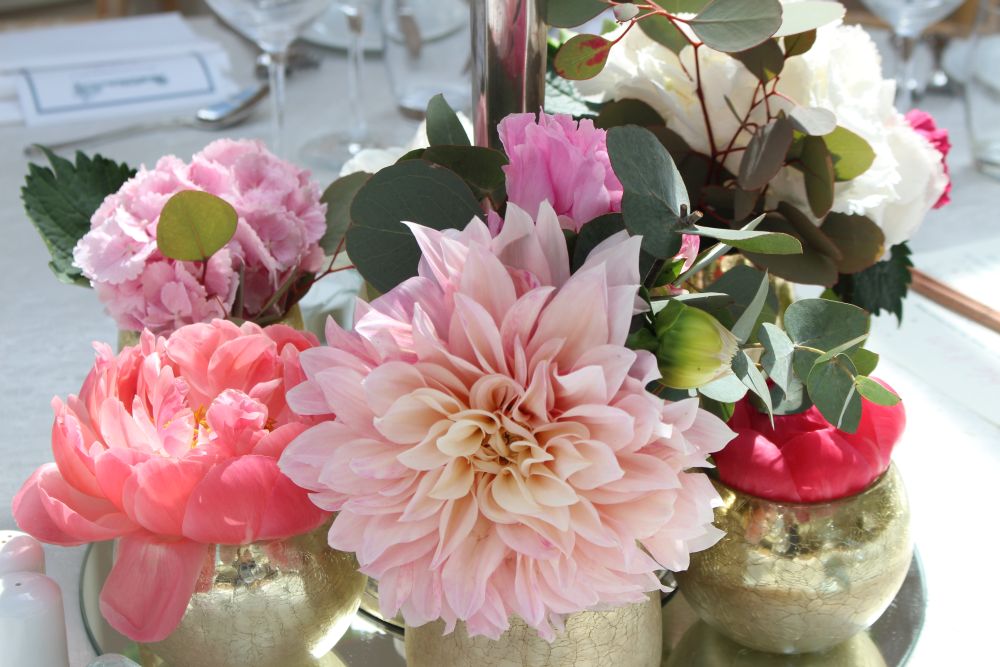 With so much more emphasis on healthy eating and so many more catering options available for your wedding, knowing what you should opt for can feel a bit overwhelming. In our Autumn issue, we talk explore the side of eating well in the run up to and during your wedding with the help of Blacksheep Foods.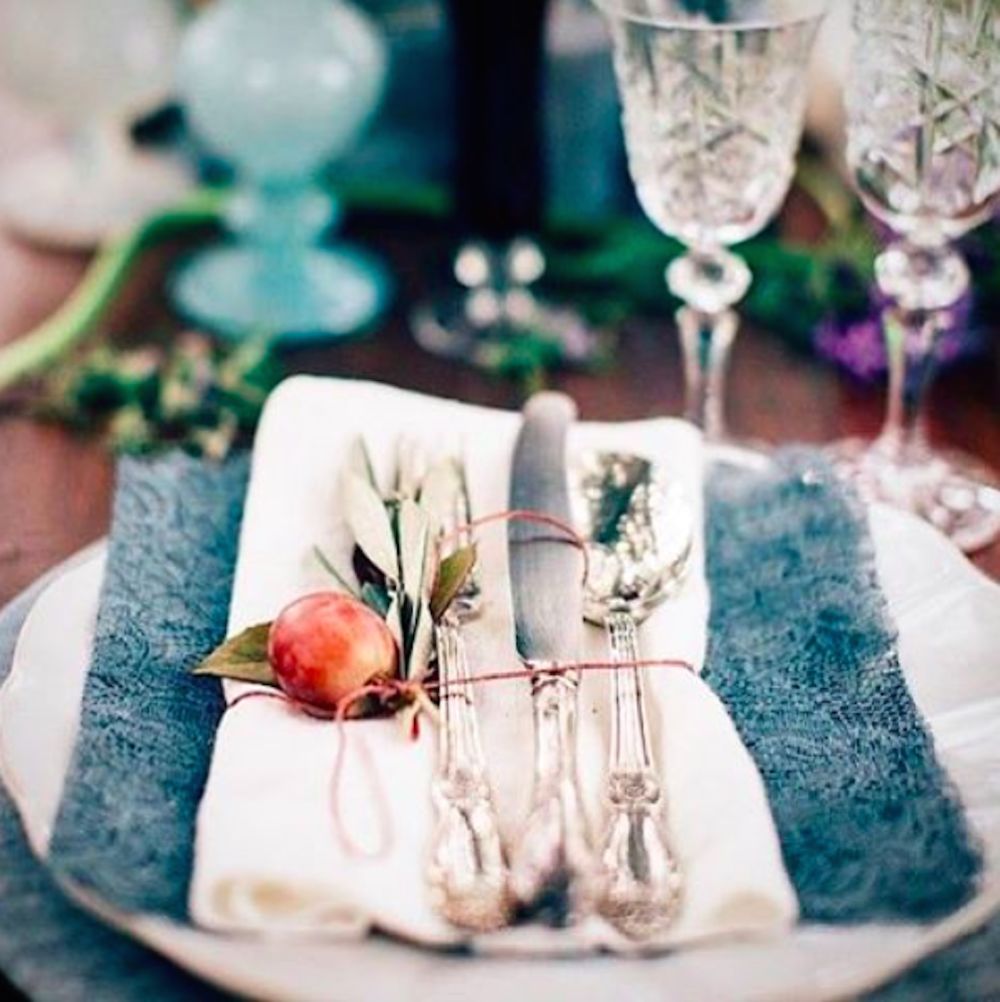 In our beauty section this issue, we're looking at the latest domination in the beauty industry - the cushion compact. We're also looking at the dangerous toxins in our everyday beauty products and the trick to getting beautiful bridal skin before your wedding.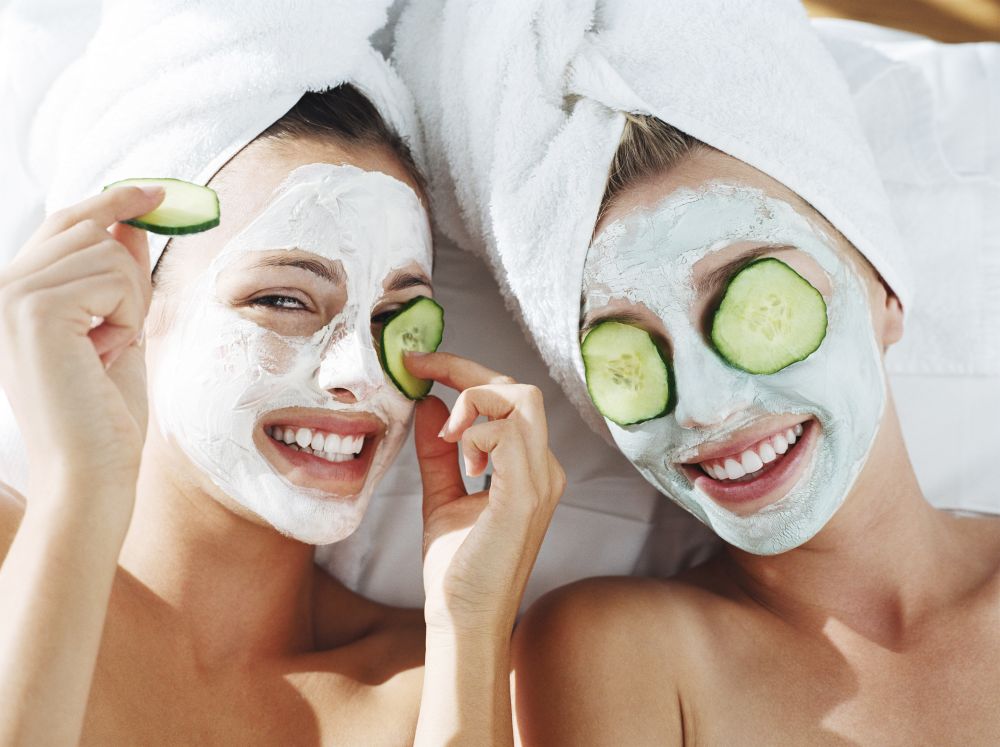 Along with all of that, we have our favourite wedding venues, to-die-for inspirational mood boards, the latest cake and stationery trends and much more. It's all in the Autumn issue of Social & Personal Weddings, on sale now, so what are you waiting for?