Hot off the press, pick up the winter issue of SOCIAL & PERSONAL WEDDINGS for all things bright and beautiful. Filled with ideas from decadent decor inspo to the latest flower trends and the must-have accessories for 2020 brides, we've put together our favourite looks for a Pinterest perfect do. And when it comes to other aspects of the day, we have included a step-by-step guide to planning your wedding, along with some delicious ideas for a wedding menu to excite and delight the most delectable of palates! Whether you're planning a wedding at home or abroad, this issue is the quintessential guide for Ireland's chicest brides.
For a peek inside the issue continue reading below, or to subscribe, click on the cover.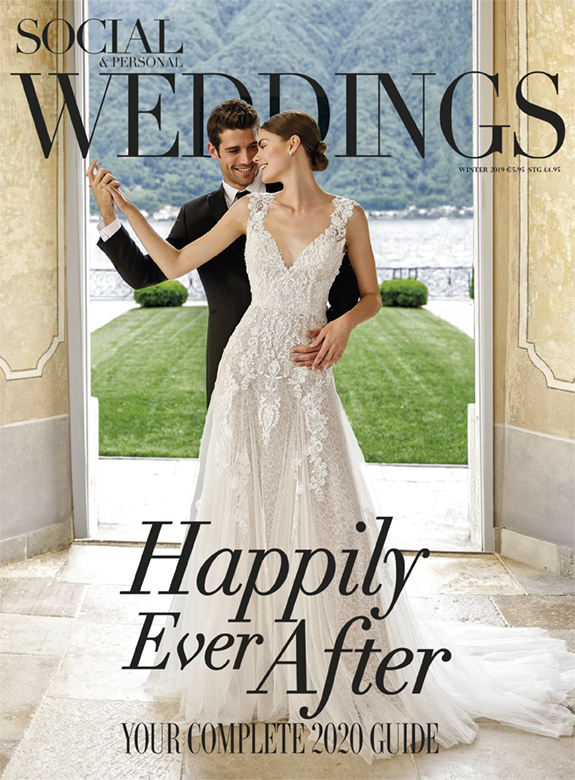 A bride's crowning glory, the veil is the second most important element of wedding attire. The oldest part of the wedding ensemble, veils predate even the concept of a formal wedding gown. From birdcage to cathedral and blushers to tiers, this issue gives brides the skinny on what to look for when choosing their veil. Tackling lengths, widths, where to wear it and even how to wear it, we share the insider secrets down to which styles best suit each face shape.
And once the gown and veil are sorted, it's time to look to the final touches for your bridal attire. We're talking six pages of the hottest shoes, bags and jewels. Have a peek at all the pieces our Editors have been coveting for the coming year!
For some couples, the first port of call is to enlist the experts to manage all of the major wedmin and be on hand to offer ideas and advice. For others, this once in a lifetime occasion is too precious to entrust to anyone else and the planning is something they intend to tackle with gusto. If you are the latter, we have compiled a hands-on guide to help you on your merry way with a step-by-step guide of where to start and all of the major milestones you need to work towards. Who ever said planning a wedding wasn't fun?!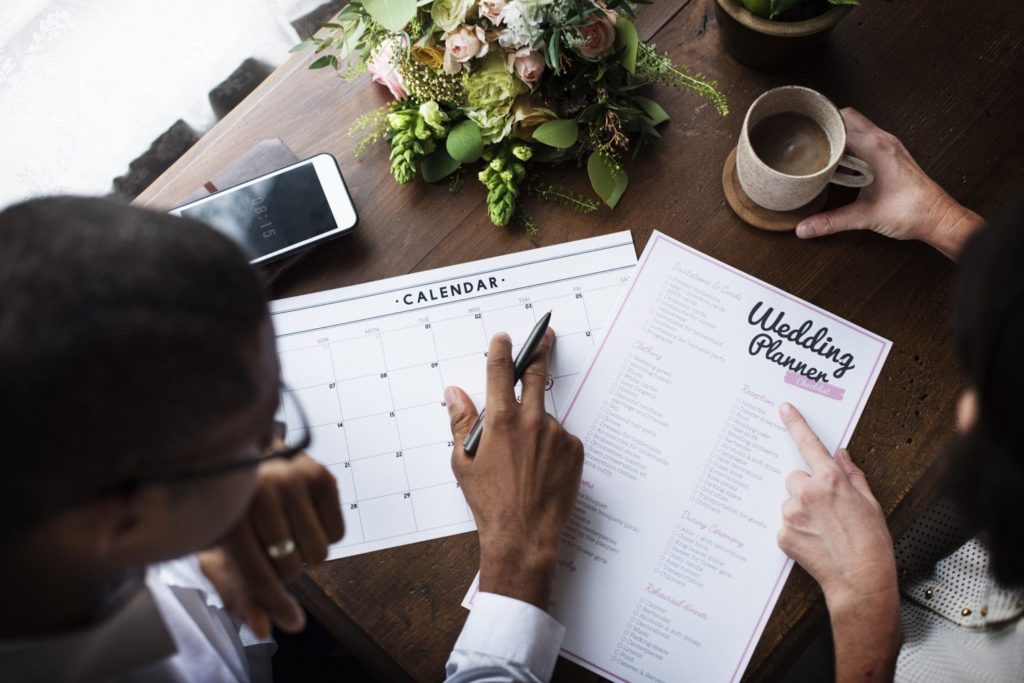 And whether you are planning it yourself or you have the help of an expert wedding planner, it's always important to have your say when it comes to the finer details. First impressions count so we have compiled some of our favourite ideas to incorporate into dressing your ceremony space. From mismatched seating to quirky aisle runners and unique altars, allow us to spark your creative side for the all-important moment of when you say, "I do".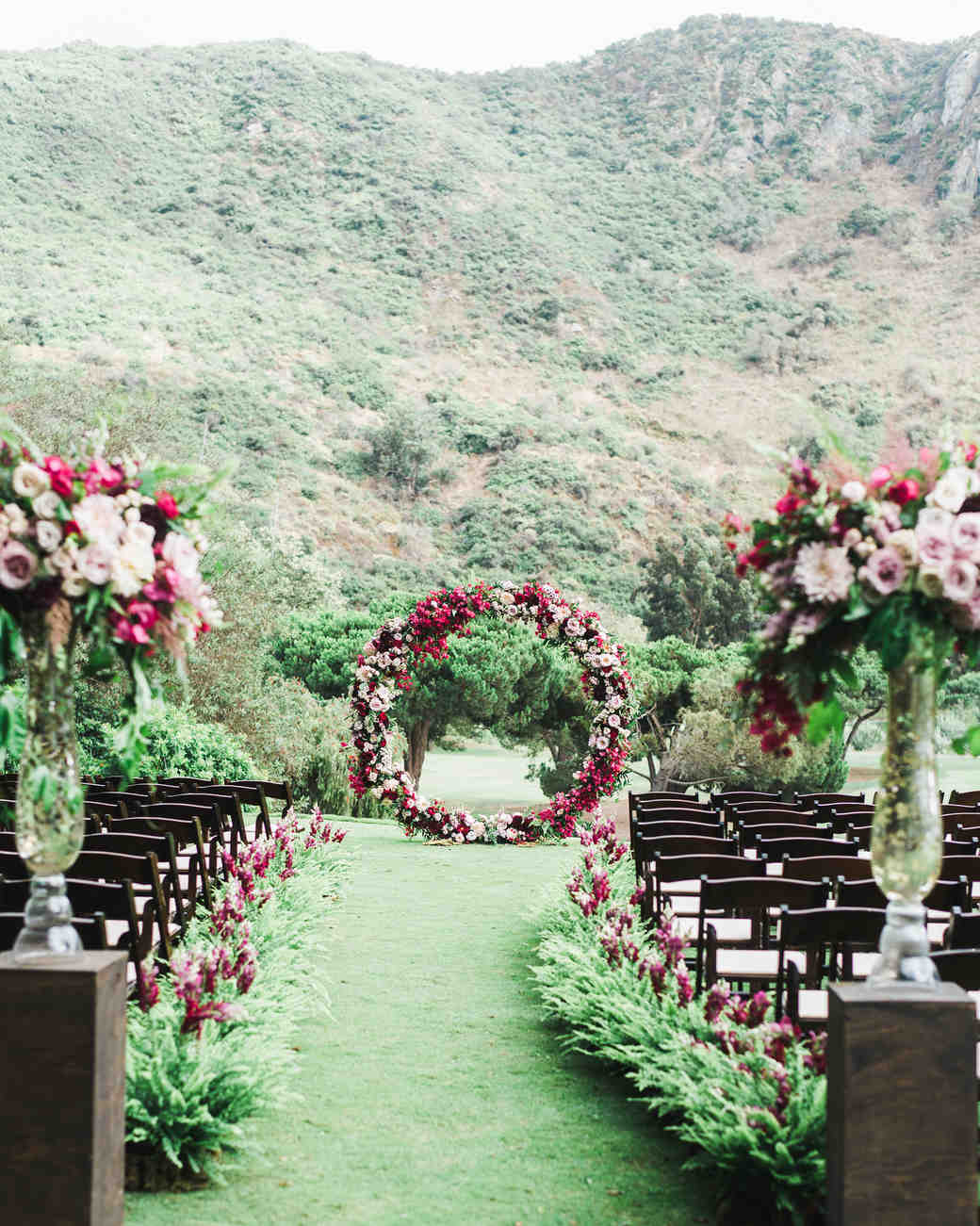 Weddings are occasions filled with traditions, most of which we abide by religiously but how many of these do we actually understand the reasoning behind? From couples not seeing each other on the morning of the wedding to the symbolism behind the coveted roles of bridesmaids and groomsmen, have a read on where these customs originated and how they have adapted with time.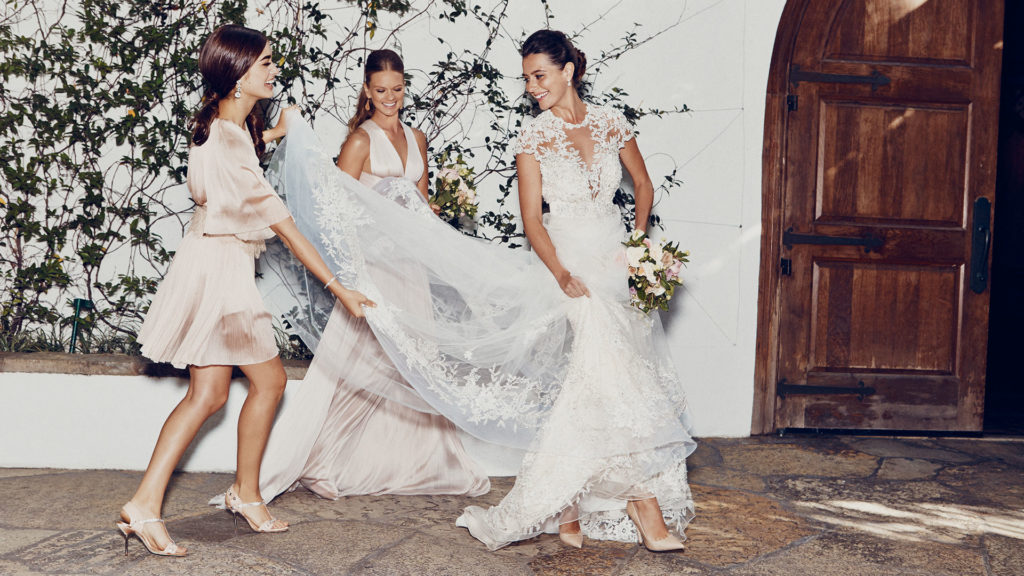 The most extravagant party most people will ever throw, it's a given that couples place a high expectation on the menu offered to guests at their wedding reception. Catering to a larger group is no easy feat as you try to please everyone! We have asked some of the country's leading chefs their expert advice for how to create a menu to excite and wow the entire guest list.
And now for the fun part! Lose yourself in the excitement of honeymoon planning as you picture yourself and your beloved in some of the most unique destinations around the globe. From underwater villas in the Maldives to picturesque treehouses nestled high in some of South Africa's finest game reserves, these secluded spots will be hard to beat for this trip of a lifetime.