With our recent clock change, winter is well and truly on its way. The ongoing pandemic has seen thousands of weddings disrupted this year so whether you are rearranging plans for a more intimate celebration in the coming months or planning ahead for a 2021/2022 wedding, make the most of these cold, dark evenings by cosying up for a night of wedding planning with our winter issue of SOCIAL & PERSONAL WEDDINGS. 
For a peek inside the issue, continue reading below or to subscribe, click on the cover. 
While boutiques may be currently closed, now is a great time to start researching different styles to narrow down which dresses are piquing your interest and equally importantly, which ones are not. You can maximise your time in your dress appointments by having an idea of what you are looking for and avoid wasting time on the styles which are not a fit for you. This issue showcases an array of 2021 dresses from designers including Suzanne Neville, San Patrick and White One. And whether or not you have already chosen your dress, something which all brides need to know about it is how to care for it. From the moment you take your dress home, to care on the day of the wedding itself to cleaning and storage after the celebrations, Bella Alexander talks you through the entire process.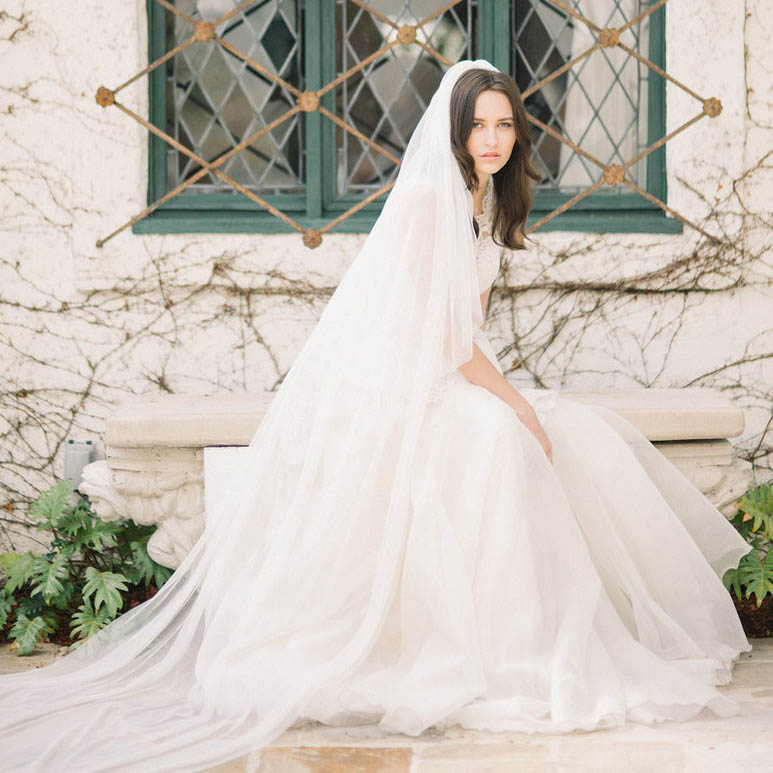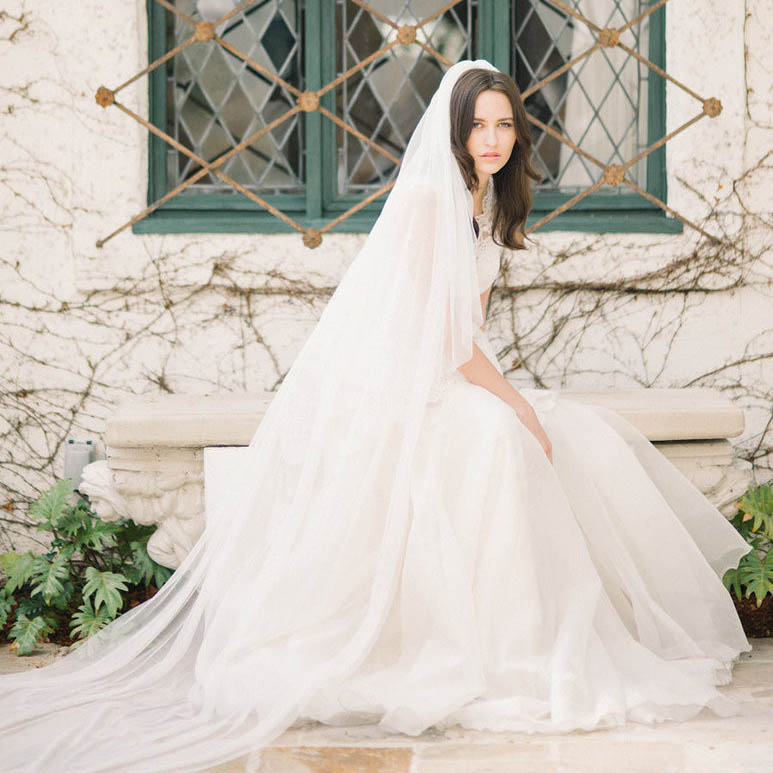 And once you have your dream dress, it's time to turn your attentions to finding the perfect accessories to complement this. Alexandra Desmond has scoured the boutiques to find the pick of the crop from this seasons collections. Featuring shoes, veils, headpieces, jewellery, bags and lingerie, this edit will provide ample inspiration for putting the finishing touches to your bridal look.  
Speaking of accessories, one item we never imagined would feature in our wedding day was face masks. While the concept of face coverings are far from ideal, sadly the restrictions will not be letting up for the coming months so we have put together our pick of chic coverings for a pretty, bridal look which are perfect for everyone from bride to groom to guests. COVID, but make it fashion. 
I don't know about you but fresh flowers are always guaranteed to brighten up my day and put a smile on my face. Start planning your wedding floral décor with our selection of trends for the coming months. From sweet spring tulips to ethereal creations cascading across a marble mantelpiece, see which florals have piqued our interest.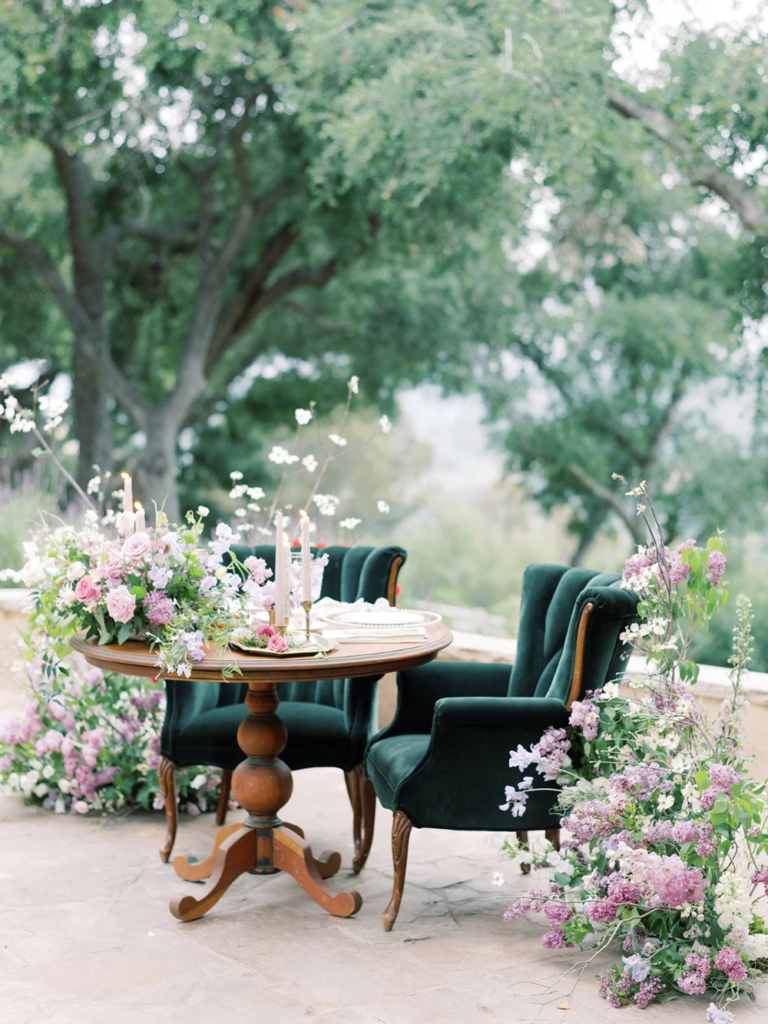 2020 has cast a spotlight on intimate weddings, admittedly not by choice for the majority, but it has reminded us of the beauty of a smaller wedding. From seating strategies to cosier churches, Alexandra Desmond extols the benefits of a tighter guest list and advises how to transform your venue.
If you are one of the many couples eager to tie the knot regardless of the environment, allow us to join you in the excitement and celebrations! Emily Money-Coutts has compiled a complete guide to COVID wedding etiquette to help you and your guests navigate these unprecedented times. With restrictions constantly subject to change (we've already seen changes to the guidelines since this issue was signed off!), Emily advises how to roll with the punches and create a truly magical day which you will cherish for life. 
And advocating smaller COVID weddings is our very own Editor Alexandra Desmond who reorganised her nuptials for an intimate celebration when she said 'I do' this August. Alexandra talks us through her beauty diary in the lead up to her day and discuss all the lotions, potions, treatments and tricks she trialled in both pre and during COVID times. 
- Alexandra