Get stuck into planning mode with our new winter issue of SOCIAL & PERSONAL WEDDINGS. Offering the hottest inspiration and advice, allow us to take you from engagement to honeymoon without any of the stress!
For a peek inside the issue continue reading below, or to subscribe, click on the cover.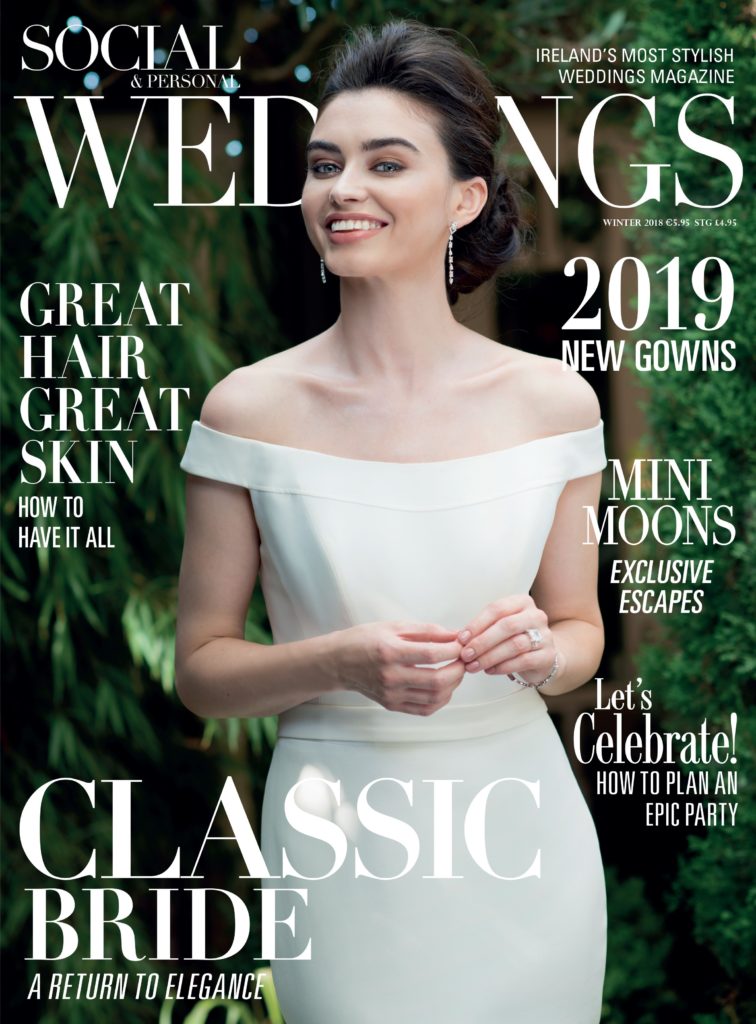 Your wedding gown will most likely be one of, if not the, most expensive item of clothing you ever buy so it's only normal that you be equipped with the knowledge of how to care for it properly. From transporting your gown to storing it safely, to any mishaps on the day involving snags or stains, read up on the best practice for ensuring your gown remains as breathtakingly beautiful as the first time you saw it.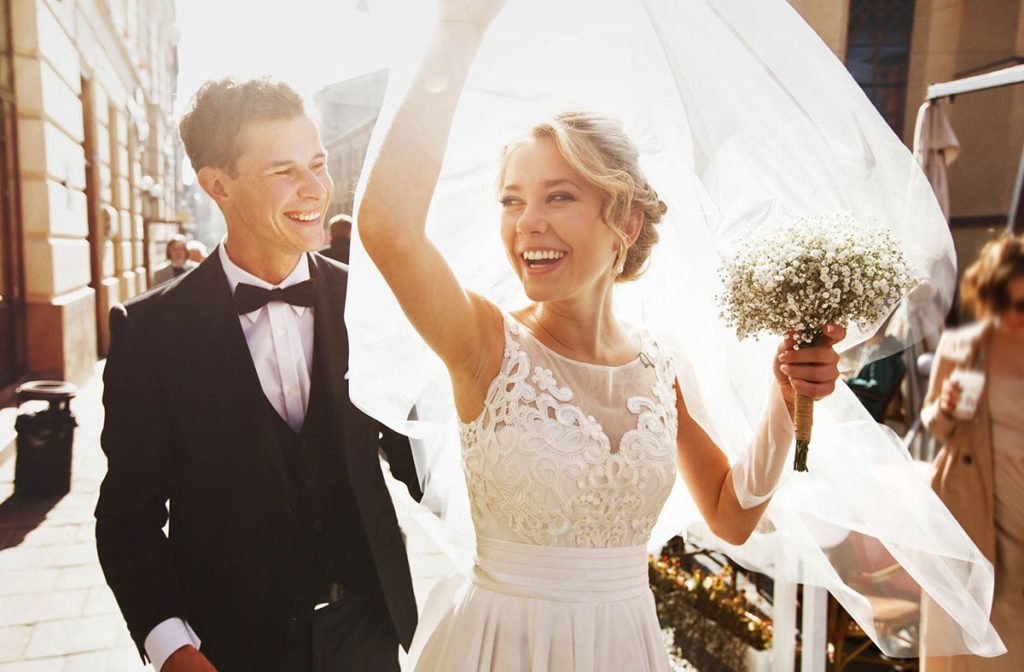 Dreading the winter chill? SOCIAL & PERSONAL WEDDINGS took to the urban oasis of Marco Pierre White Courtyard Restaurant to explore the many options available for winter brides to keep the cold at bay. From chic stoles to flowing capes and tailored coats, brides can gain an entire second look while keeping warm. And you won't be short on inspiration for accessorising your look as we have compiled our favourite pieces to complete your bridal look!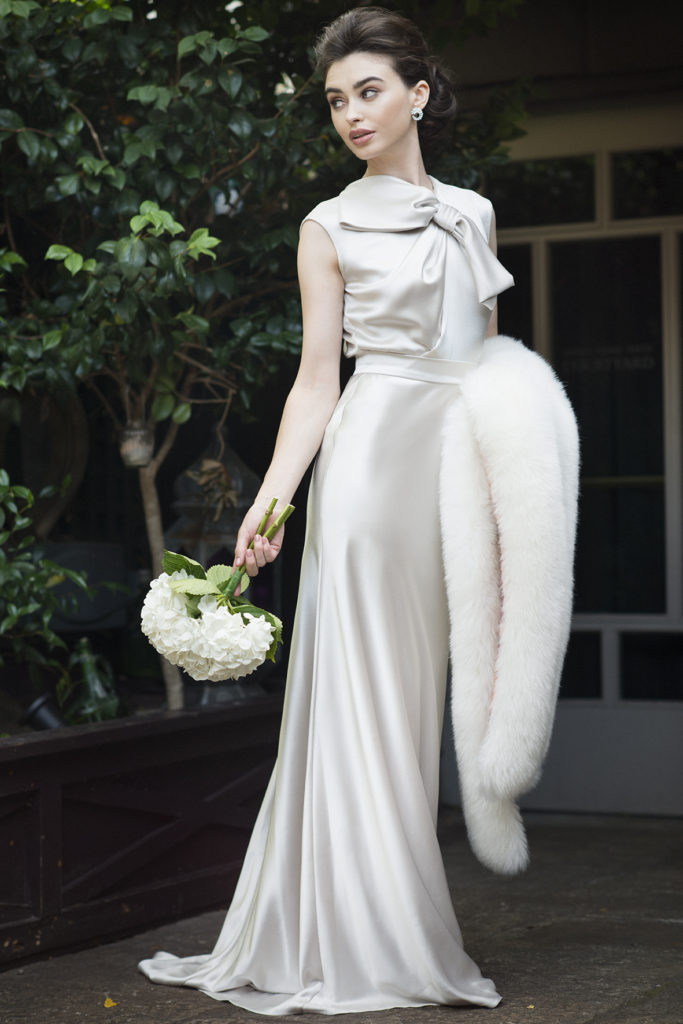 When you hear the term bridal lingerie it's safe to say many people automatically picture the pretty little matching sets… truth be told, they're often not the most suitable for the actual wedding day. Ensuring you are comfortable and supported, your lingerie forms the foundations of your entire look, creating a seamless silhouette under your gown. We have compiled some of the most common questions brides ask relating to wedding undies to help you find the best fit for you.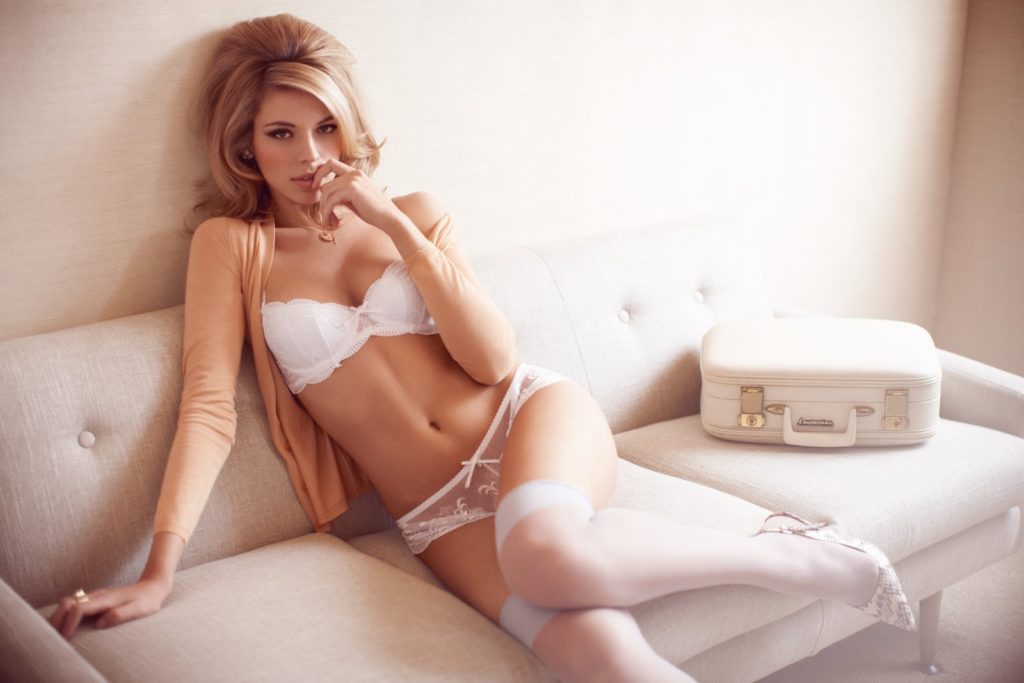 Add a little personality to your reception tables by veering away from the traditional floral centrepieces and instead choosing anything from books to globes, mini trees to fresh fruit – the options are endless.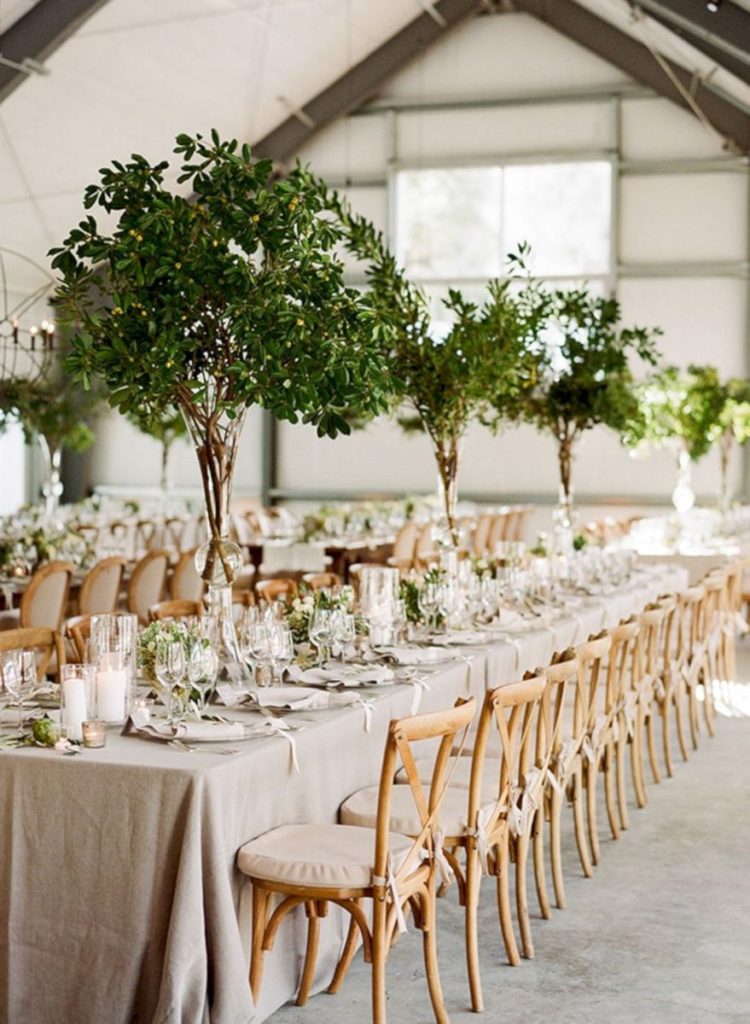 Weddings are a real sense of occasion, gathering together friends and family to celebrate in one of the greatest parties you'll ever throw. With this in mind, there's a growing interest in couples looking for a unique gastronomic experience for their guests when it comes to the food element. SOCIAL & PERSONAL WEDDINGS profiled four of Ireland's leading 'foodie' venues to uncover their chefs' top tips and tricks to create a menu to wow even the most discerning of guests.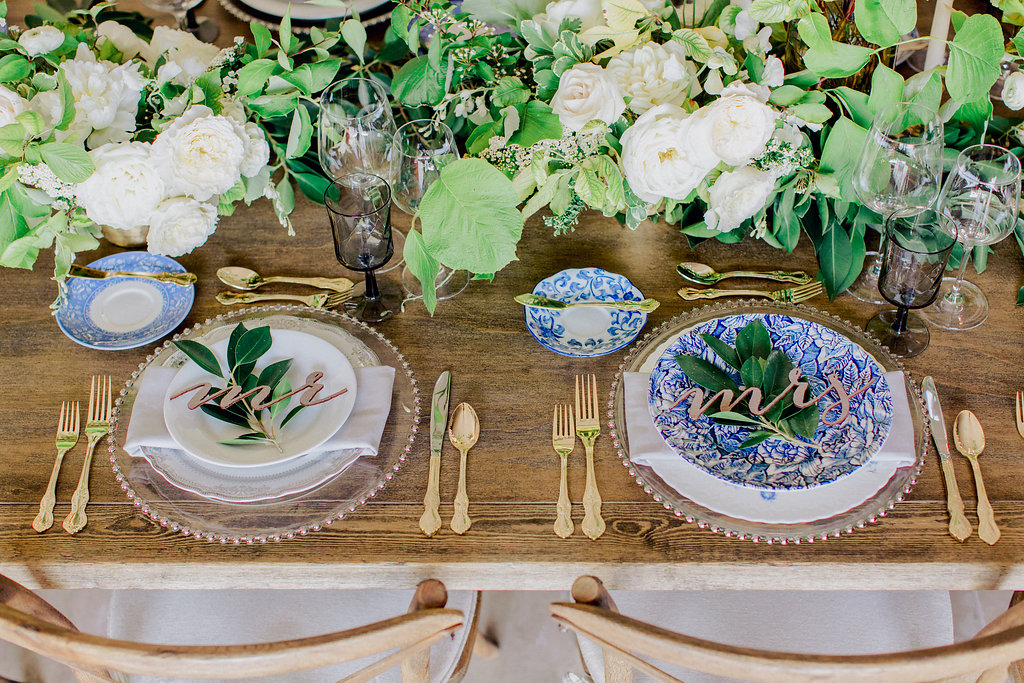 Bad hair days will become a thing of the past with our expert tips and tricks in this issue, from achieving the perfect curl to banishing dreaded split ends, our winter issue help will you to achieve luscious locks for your all-important wedding pics.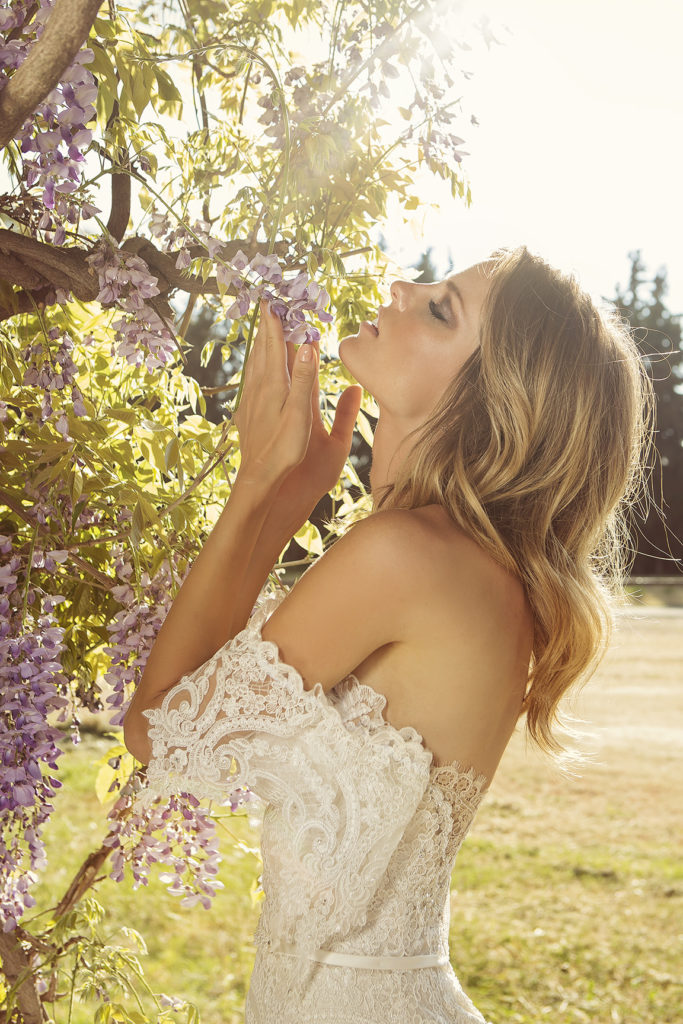 If you're planning on delaying your honeymoon, why not steal away for a few days together for a mini-moon of dreams? We have compiled the most seductive, secluded spots in Ireland & U.K. where you can escape to bask in your newlywed happiness.