Brighter days are ahead and I mean that both physically as we enter into the summer months, but also metaphorically, as restrictions start to ease and a roadmap back to normality has commenced with the vaccination programme well underway. Reflecting this, our summer issue of SOCIAL & PERSONAL WEDDINGS is teeming with inspiration and ideas as we see numbers increased from 6 and couples begin to plan once again.
For a peek inside the issue, continue reading below or to subscribe, click on the cover.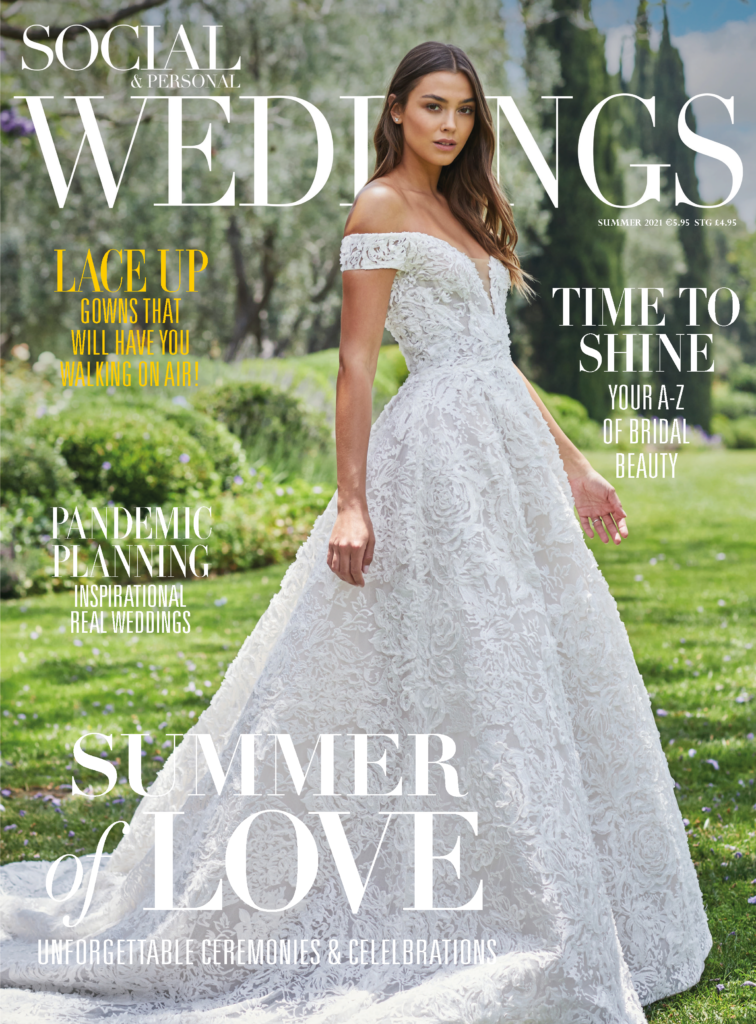 Whether you're planning a micro wedding in the coming months or looking ahead to 2022 when weddings should hopefully be back to normal numbers without restrictions, the summer issue is heaving with all the latest looks from mini dresses to jumpsuits, separates to all-out ball gowns – we have it all! From romantic ruffles to flirty feathers, designers have served up some heavenly details for 2022 brides.
With so much focus on finding the perfect dress, many brides are left contemplating what to do with it after their walk down the aisle. Pulling together a whole host of ideas of how best to repurpose your dress, Bella Alexander gives you some food for thought to help honour this special item.
As postponed weddings are starting to be reorganised, many couples are having to reimagine their floral décor to fit the season and the blooms available. We've included some Pinterest perfect arrangements that are sure to make you swoon!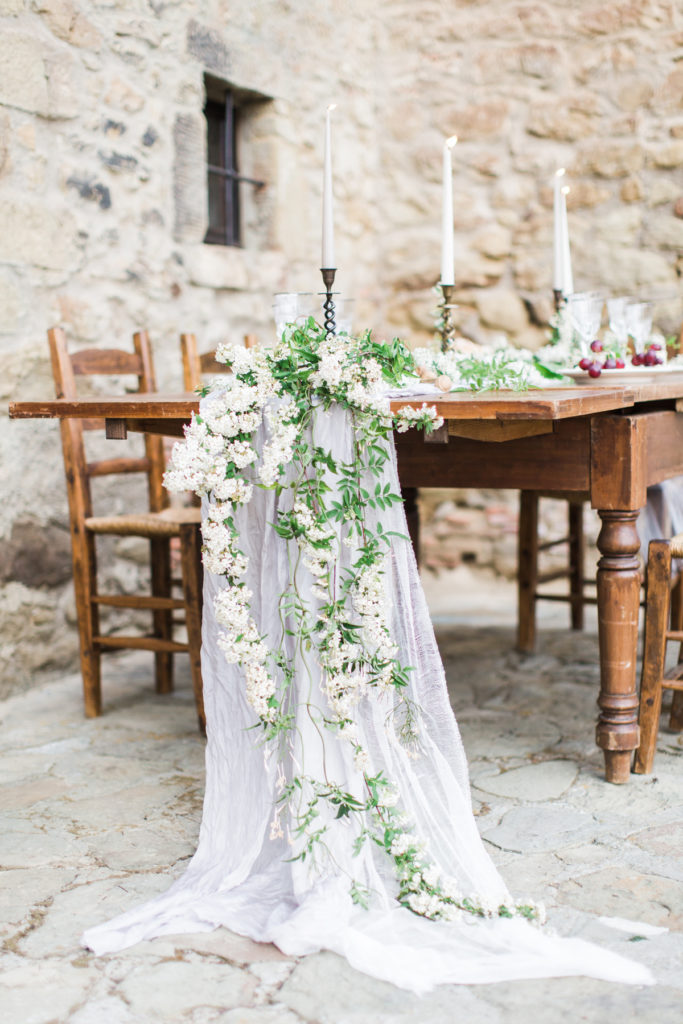 And if you're newly engaged and your planning process is starting from scratch, make sure you check out our 12-month wedding planner and checklist which will help guide you through every moment of wedding planning from your engagement right through to your honeymoon!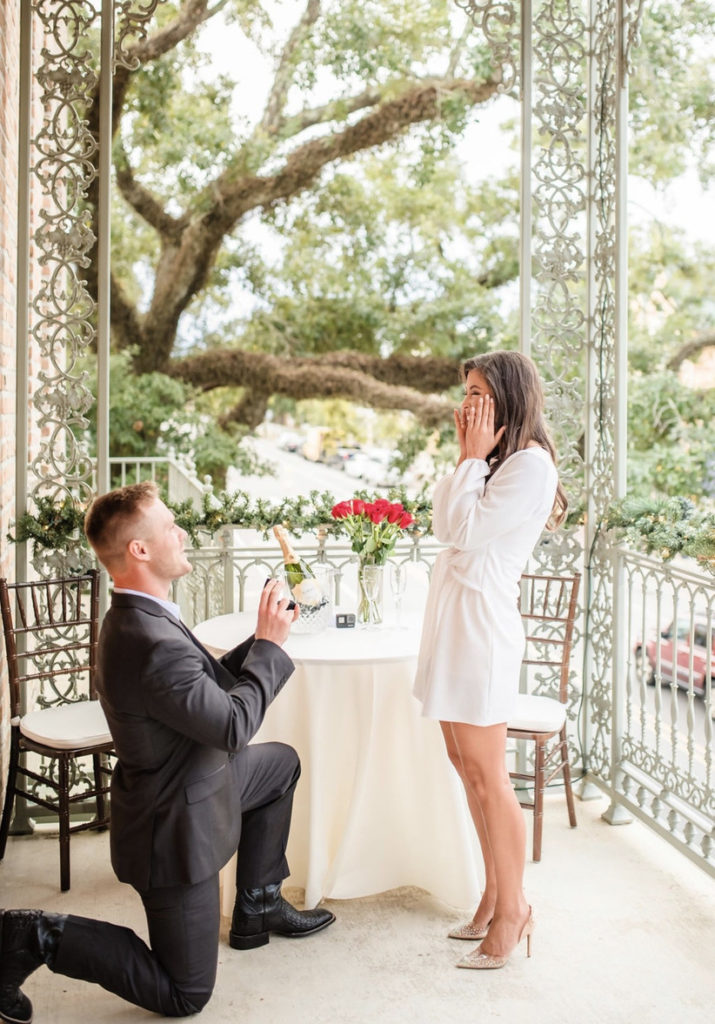 The two main factors for a successful wedding speech are said to be humour and heart. Of equal importance, it's crucial to find the right balance between light-hearted ribbing and heartfelt happiness for the newlyweds. Tackling everyone from groom to best man and father of the bride, read up on out top tips for delivering the most memorable speech.
Most women like to ensure they are looking their best by the time the wedding day rolls around. For those who normally follow a simple enough regime, it can be confusing trying to differentiate between all of the lotions, potions and treatments recommended by various outlets. Alexandra Desmond guides you through the most integral elements of bridal beauty prep with her enlightening bridal beauty alphabet.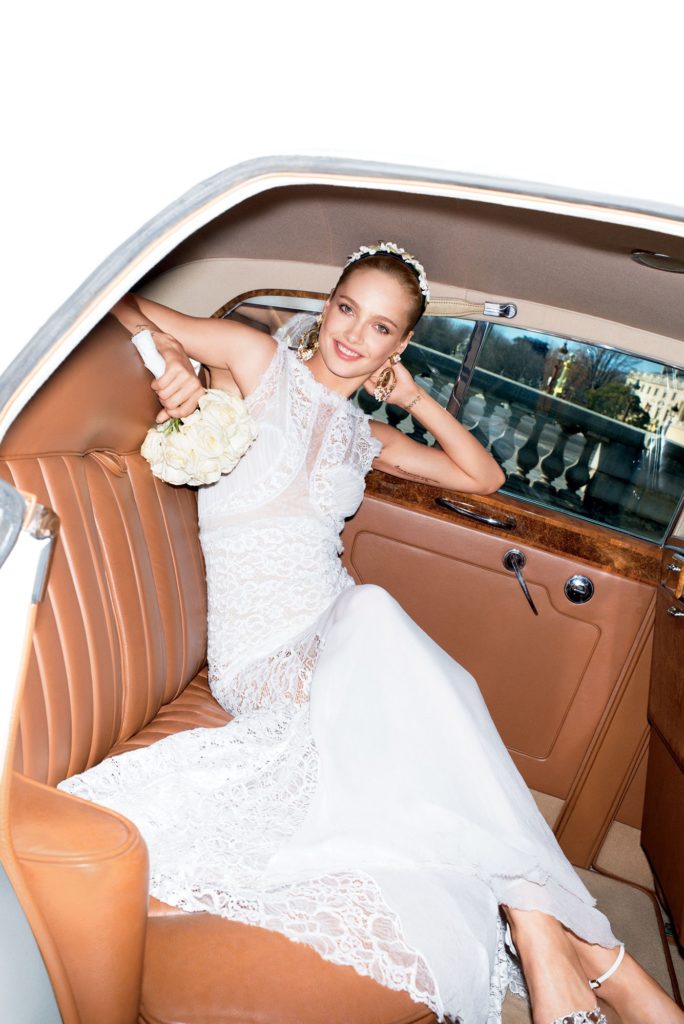 Buy the Issue or Subscribe Now!
- Alexandra