As summer approaches, our wedding season looks set to be very different from what we had planned. At a time when it's important to focus on the positives to keep spirits high, what better way to spend your time in isolation than planning this exciting event in your life with our summer issue of SOCIAL & PERSONAL WEDDINGS.
For a peek inside the issue, continue reading below or to subscribe, click on the cover.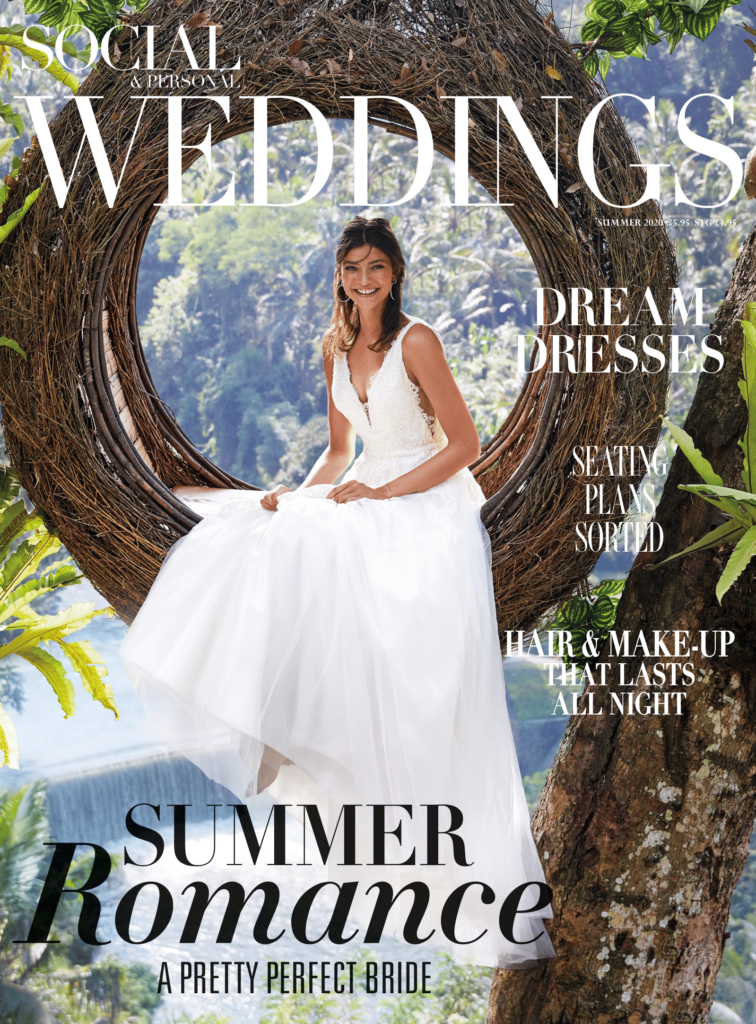 First things first - the dress. Every bride wants to feel their most confident and beautiful on the day of their wedding, we offer a little guidance as to which style of gown is best suited to your body shape to help you achieve bridal perfection. And once you've found the dream dress, it's time to focus on the fittings. Each bride goes through a different journey with their dress, some brides need no more than two fittings, others require quite a few more. The most important thing is that the dress fits and flatters you in all of the right places with not a seam out of place. Read up on what to expect for each fitting and the questions you should be asking.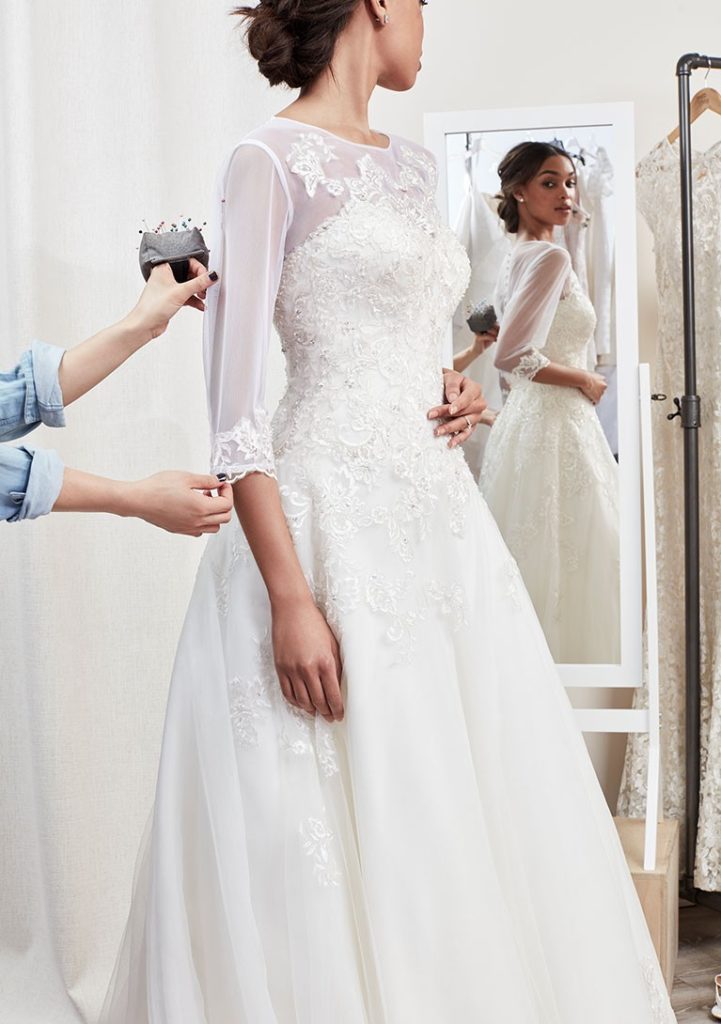 And once you turn your focus towards the planning, your florals are a great place to start! Channel your vision for the overall decor through the florals and build all the other elements around this. Whether you opt for bright and bold or muted and classic, florals have the power to transform any space and become the focal point of your ceremony or reception.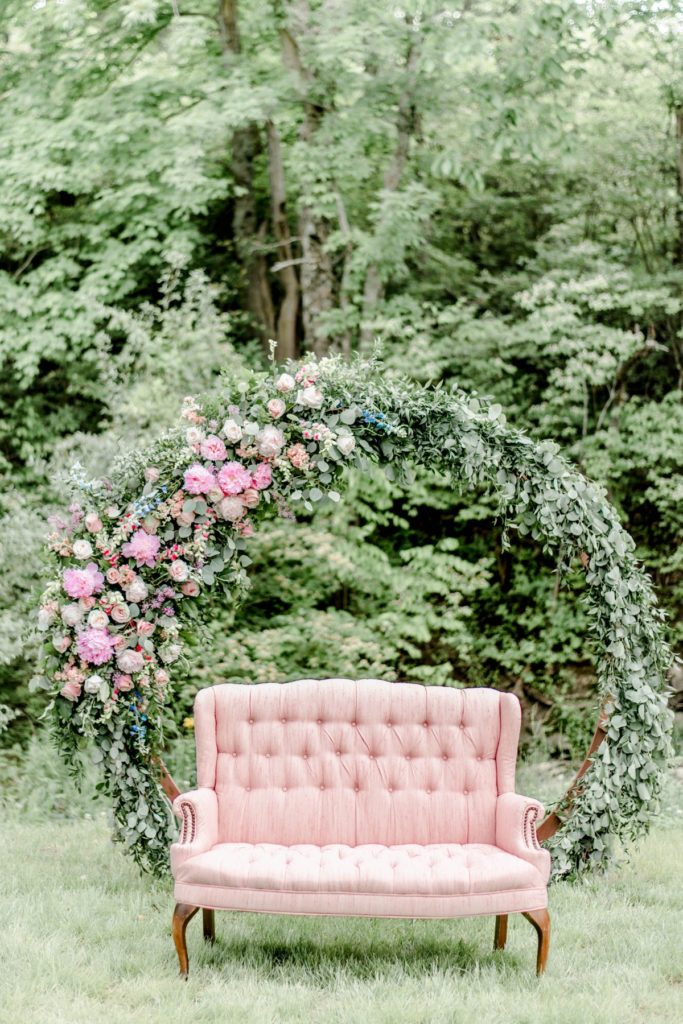 Another key element of wedding planning is ensuring you find the right photographer for you both as a couple. A day which does not allow for do-overs, it's important you find the best person to perfectly capture the inimitable moments you will share on your wedding day. Each couple has their own personal style and personality so ensure you find a photographer who shares in the same vision as you. We have included some top tips to help you find the best candidate for the job.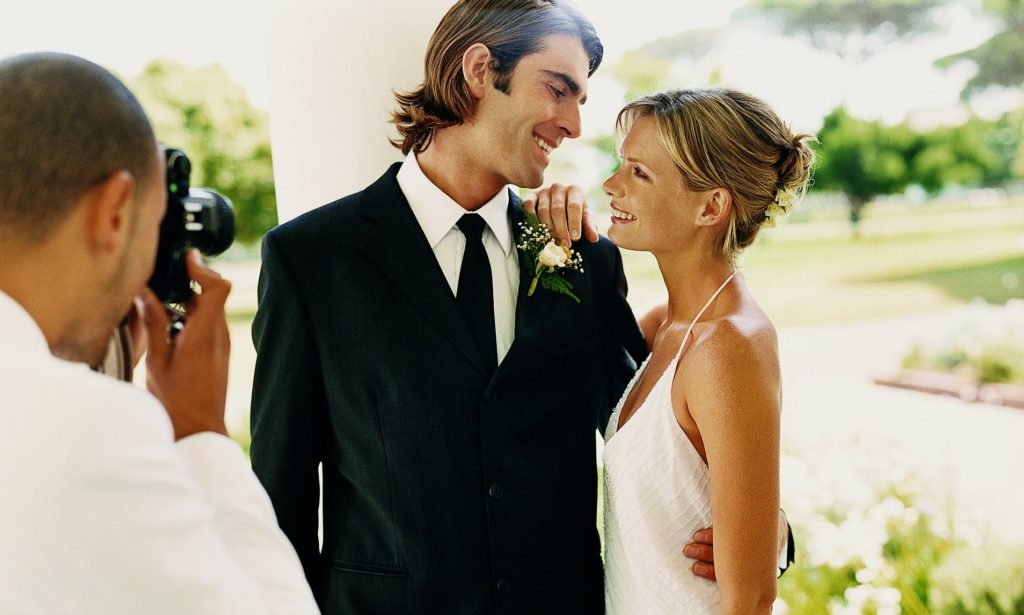 When it comes to invitations, there's so much more to consider than just the invitation alone. From response to reception cards, and accommodation info to your complete wedding itinerary, find out which information needs to be distributed to guests and how. We also tackle the correct etiquette to abide by when composing the wording for your all-important invitations. From religious ceremonies to secular, and including everyone from divorced parents to deceased, we run through the many connotations couples face when wording their invites.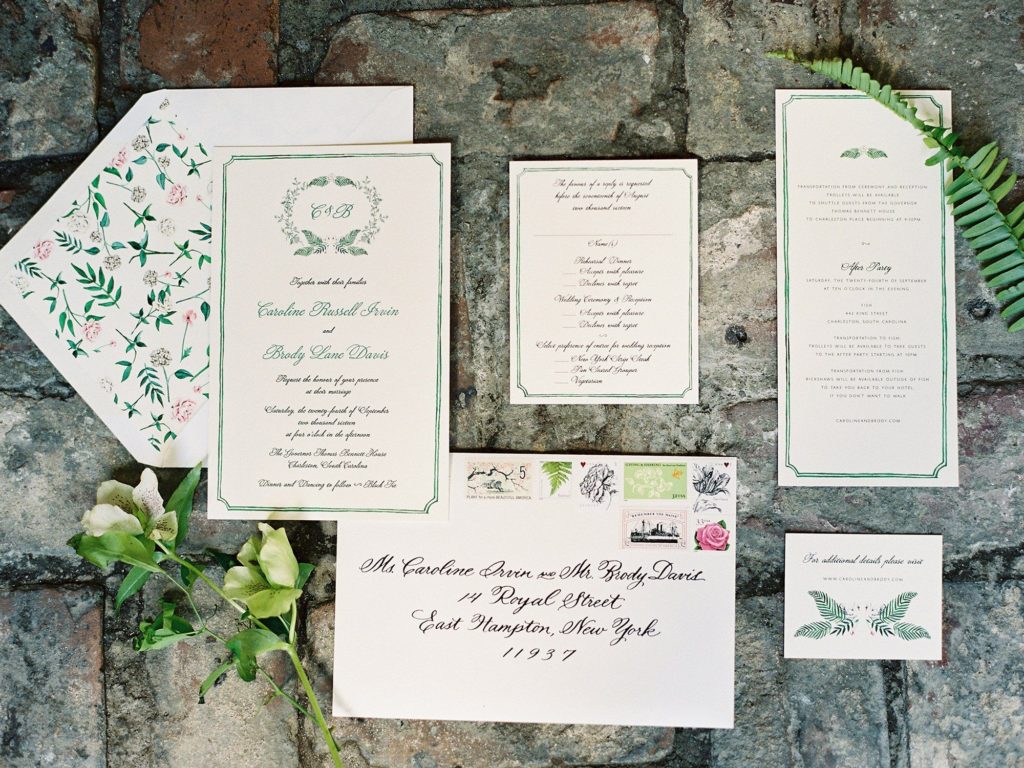 And for those nearing the end of their planning with the big day finally in sight, you are faced with one last hurdle - the dreaded seating chart. Take all the drama and hassle out of this and enjoy the run-up to your wedding stress-free!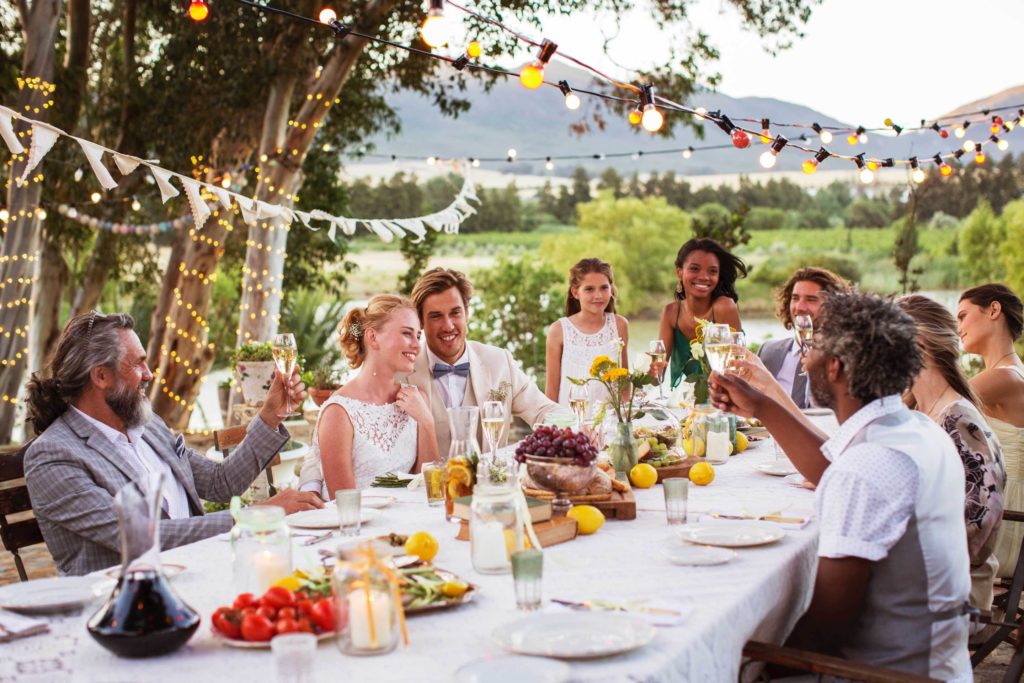 While you are sat home 'cocooning' during this isolation period, no better time to overhaul your skincare regime and get your complexion wedding day ready. And as tempting as it may be to reach for the biscuits when you're trapped indoors, resist the urge and instead read up on some simple swaps you can make to your diet. Give your metabolism a boost to help you burn fat faster whilst also loading up on key vitamins and nutrients with these everyday items.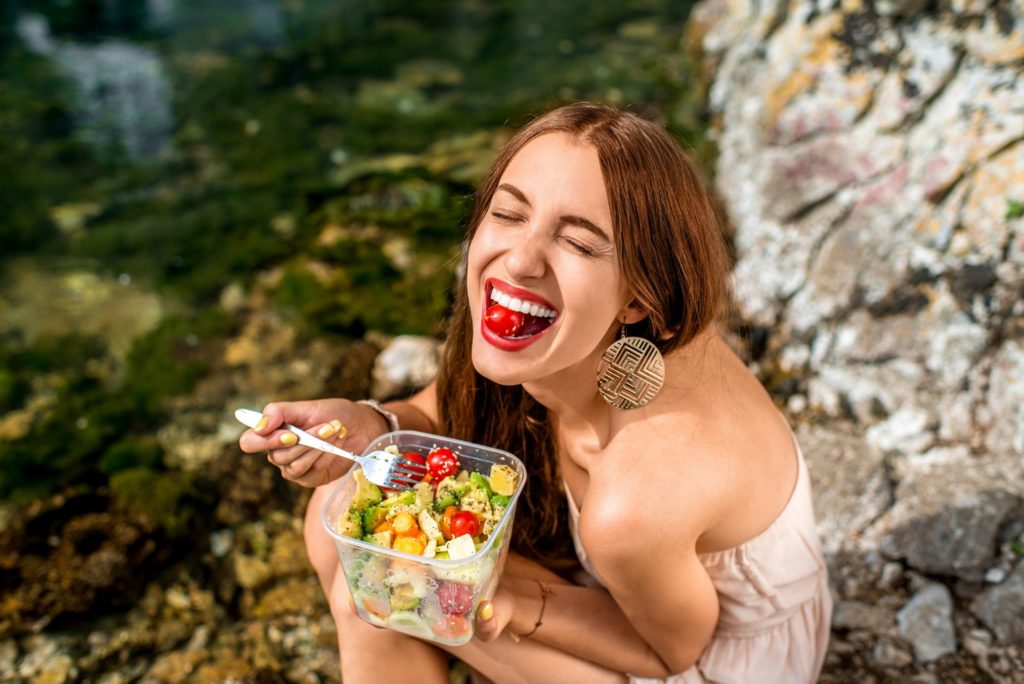 Lastly, I think it's safe to say we're all dreaming of the days we can get out and about again and enjoy a little sun on our skin! Start researching your dream honeymoon with some of the hottest honeymoon destinations for the coming year.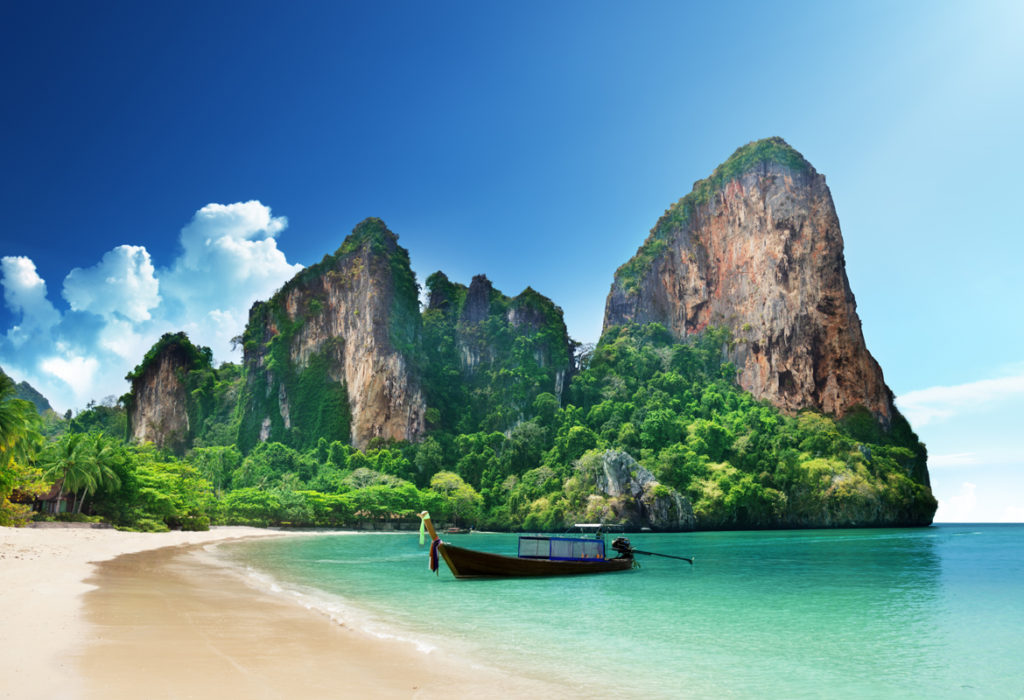 - Alexandra