Inject a little sunshine to your life with our brand-new summer issue of SOCIAL & PERSONAL WEDDINGS. Teeming with advice and inspiration, it's the ultimate guide for all Irish brides-to-be.
For a peek inside the issue continue reading below, or to subscribe, click on the cover.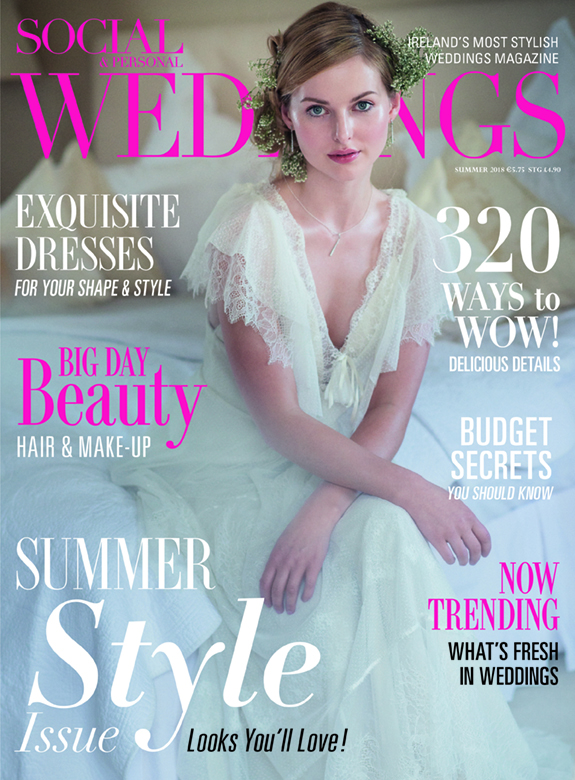 Finding the dress is often the most important, and sometimes stressful, elements of planning a wedding. In this issue, we tackle the entire process from researching which styles are best suited to which body types, to taking you through the fittings process from your first try on right through to the morning of the wedding. A wedding dress should fit and flatter you like no other piece of clothing ever has, read up on our top tips to ensure you find the dress of your dreams for your special day.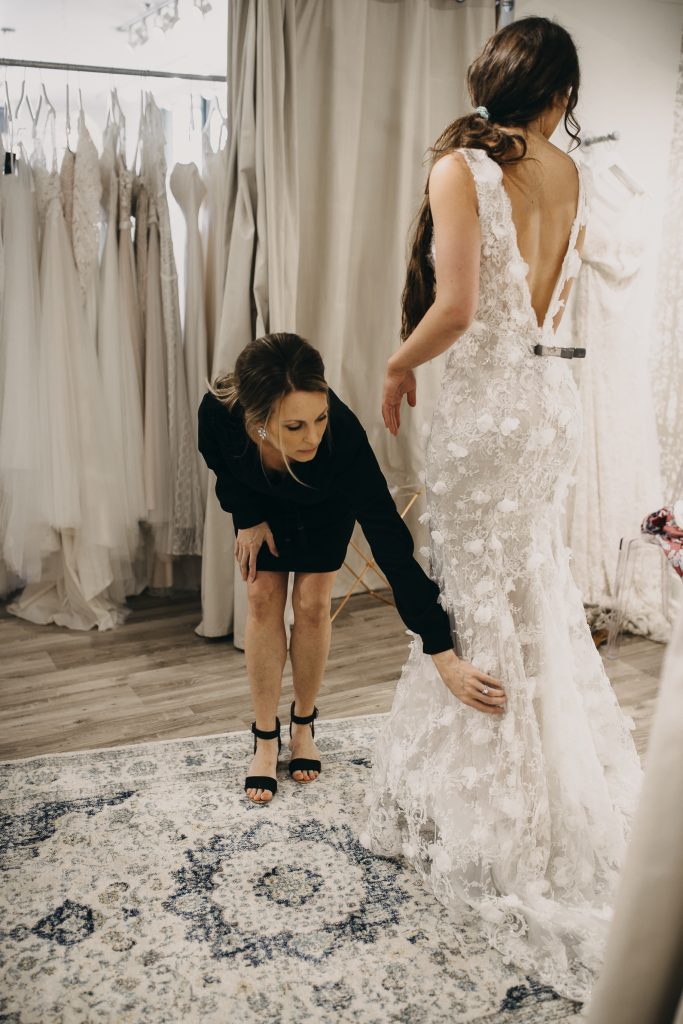 For our summer issue, we decamped to the spectacular TANKARDSTOWN HOUSE in Co. Meath to shoot our favourite looks for all of you upcoming brides-to-be. From fancy florals to lavish laces, allow yourself to get carried away by this season's dreamiest dresses.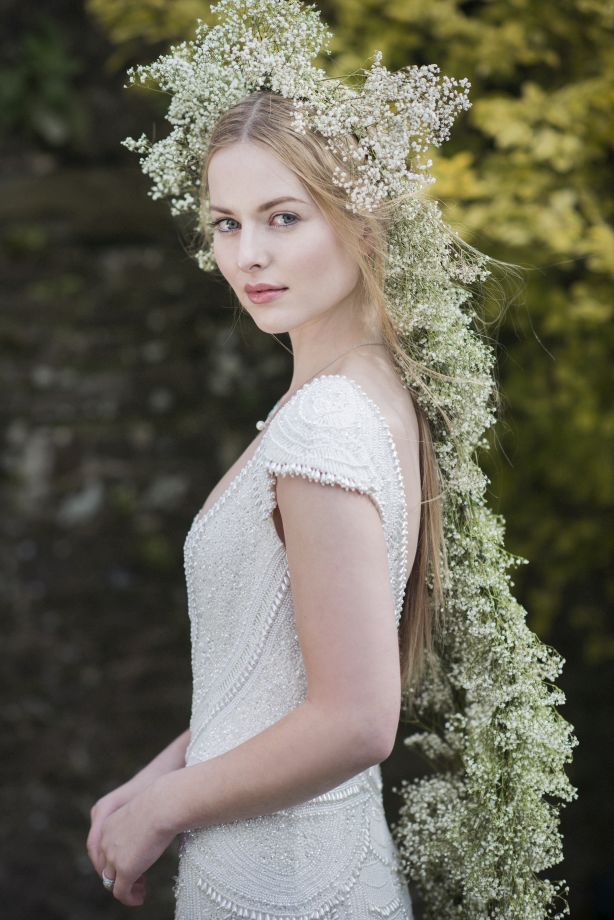 We also explore which creative ideas are set to make their mark on weddings for 2018 in every department from dresses to details and looks to locations. Our stand out trend is the translucent details which are popping up in weddings worldwide, perfect for the modern, minimalist couple – these Lucite details offer a bright, fresh approach to wedding décor.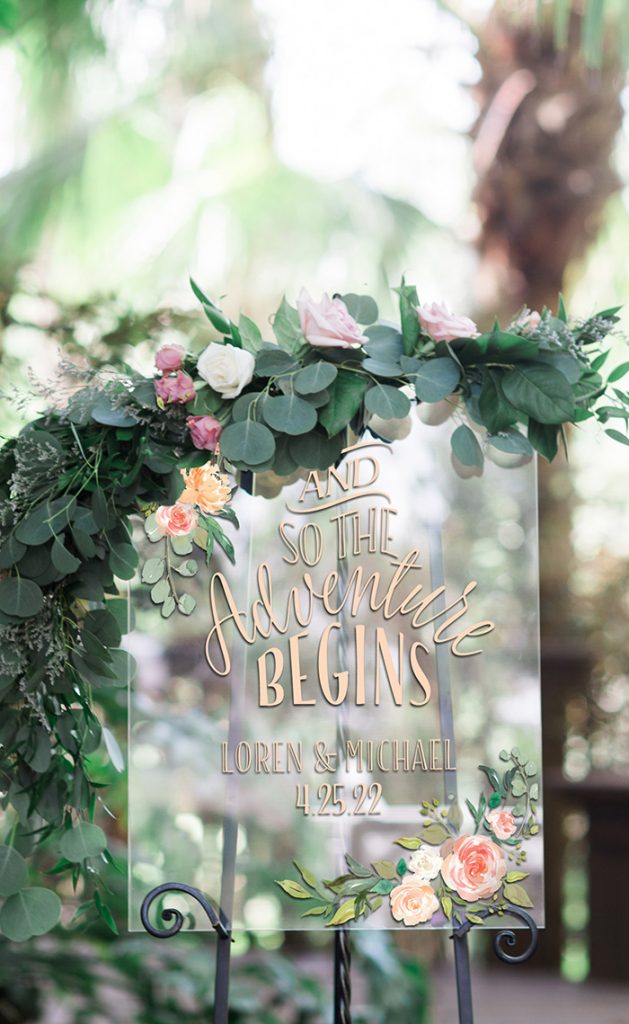 One word which no bride likes to hear is budget. Once you get into the nitty gritty of planning, it's frightening to see how quickly costs can spiral and how easily it is to omit certain spends which you may not have considered. We ensure you enter into the dreaded budget planning with eyes wide open to avoid any nasty shocks in the run-up to your "I Do's".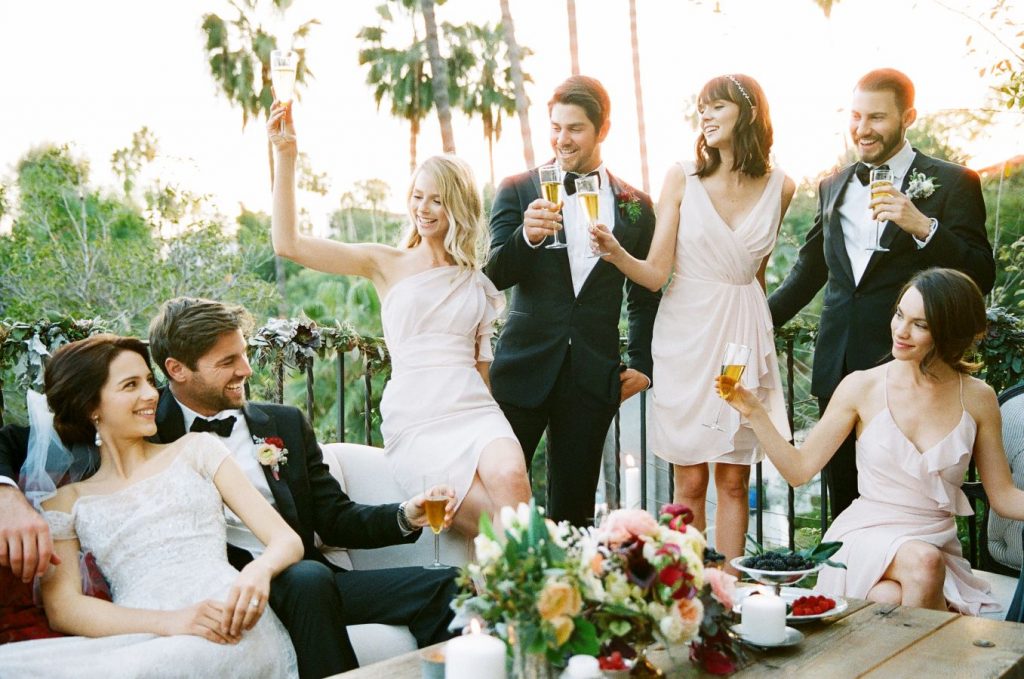 When the wedding day is done and all of the presents are opened, memories will be all that remains from one of the most important days of your life. That is memories and photographs. With images which will hold pride of place in your home for decades to come, we cannot stress the importance of finding the right photographer for you. We have compiled the crucial steps to follow before booking this key wedding vendor.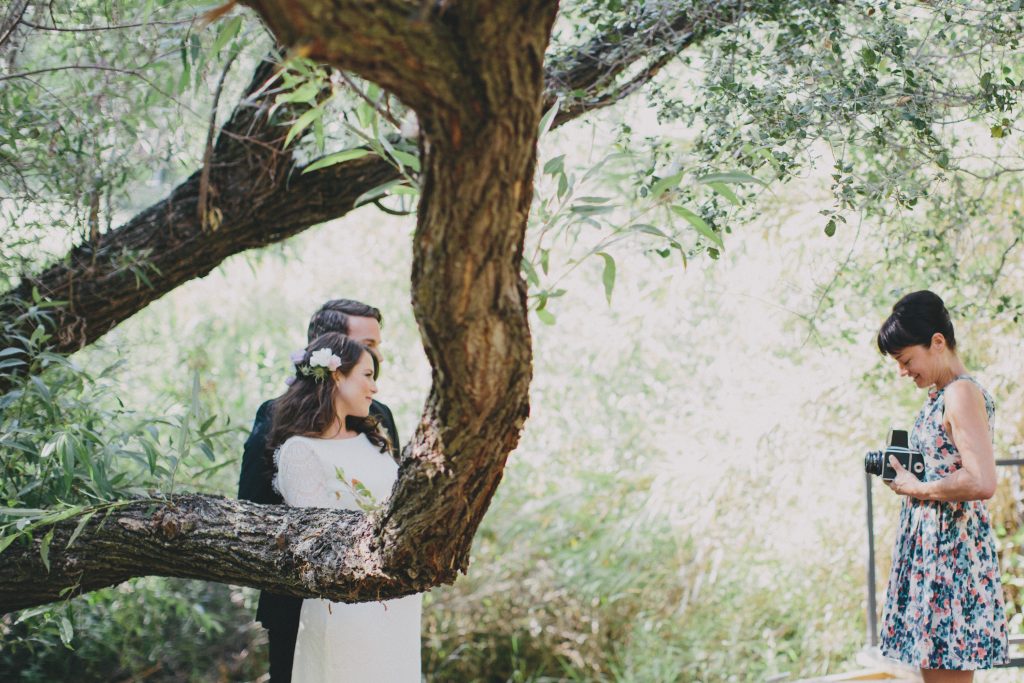 They say that beauty is in the eye of the beholder but arguably many a bride may beg to differ on this when it comes to their wedding day. Every bride wants to achieve that coveted bridal glow, a radiance like no other which will wow not only their new hubby, but friends and family alike. The trick to this is groundwork ladies, put the effort in to your skincare regime in the months leading up to your day to offer your MUA the perfect easel for them to work their magic on the morning of your wedding. Follow our expert advice so you are good to glow as you walk down the aisle.