Starting the new year in style, the spring issue of SOCIAL & PERSONAL WEDDINGS is the ultimate bridal bible for all those planning their walk down the aisle. From newly affianced to perfecting those final touches, this is the one-stop guide to planning the perfect day.
For a peek inside the issue, continue reading below or to subscribe, click on the cover.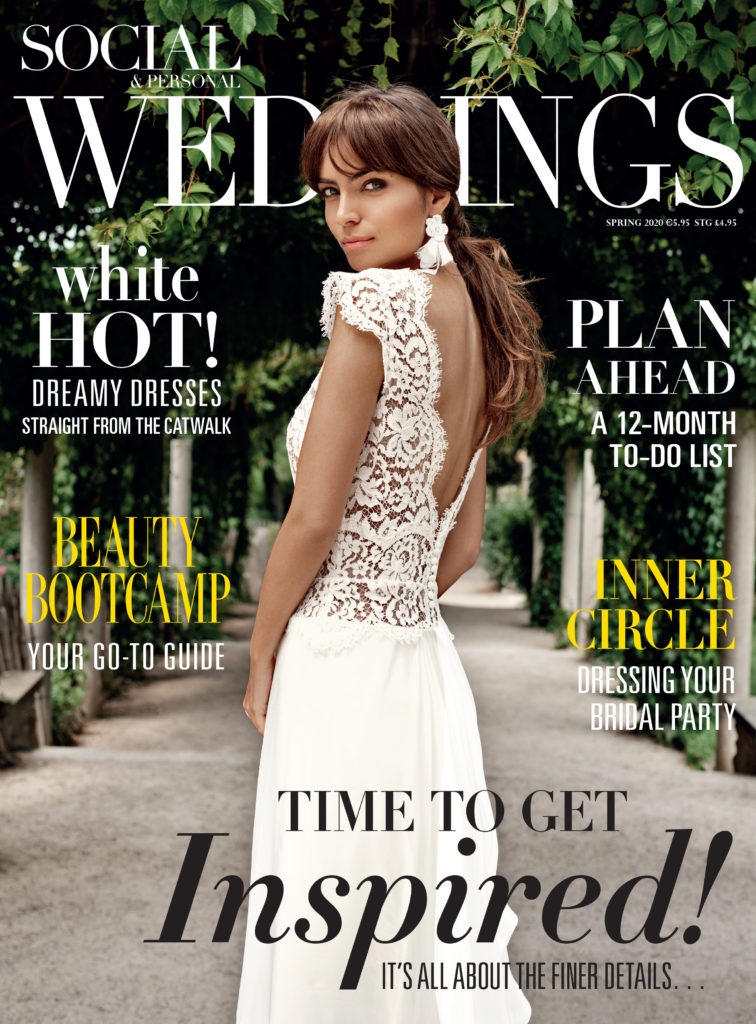 As illustrated in the cult classic "Love Actually", Christmas tends to bring out the romantics in us all with a flurry of festive engagements taking place in the month of December, with another burst upon us for Valentine's Day in February. With this in mind, we have compiled a step-by-step guide for those first exciting months post-proposal if you can bear to drag your eyes off that sparkler for five minutes! From insuring your ring to picking a date, we guide you in those initial steps.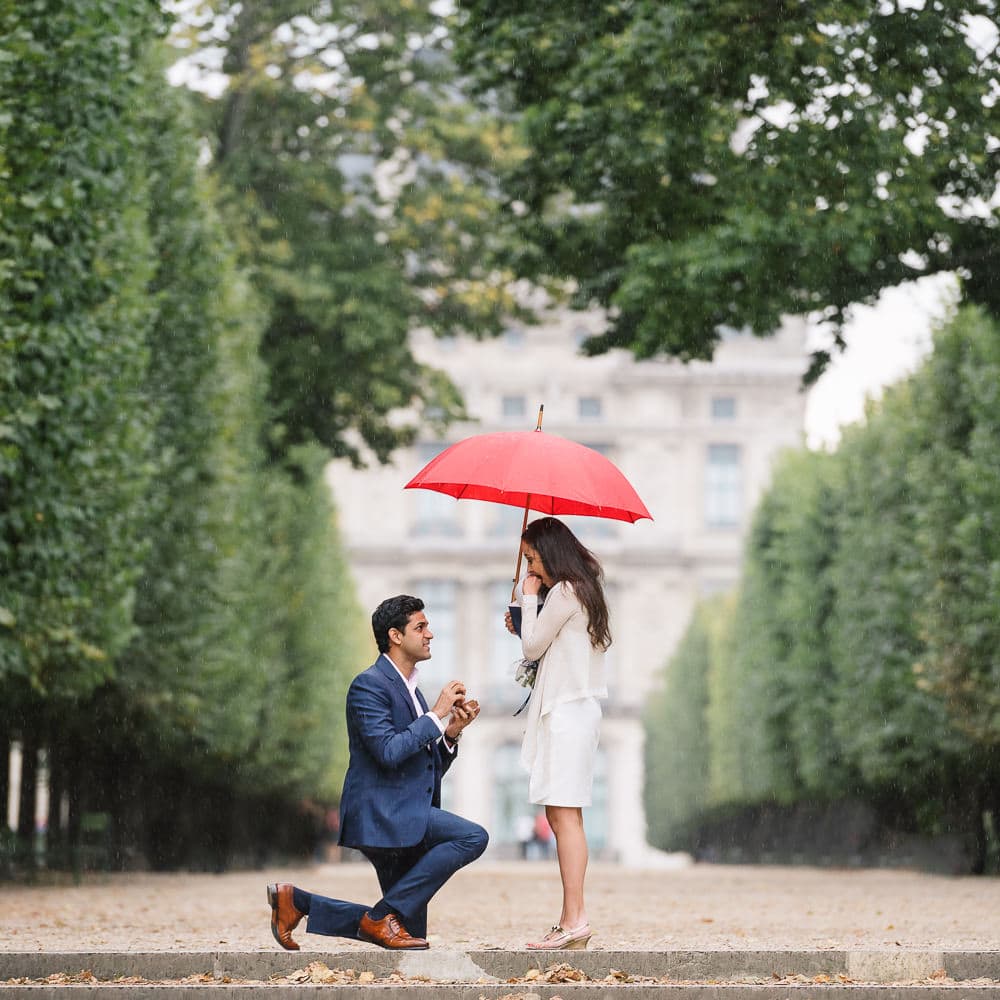 And naturally, with all brides-to-be, the focus turns quickly to the dress. What size should you go for? How long a lead-in time is required? What should you bring to any appointments? These are all questions which are addressed in our feature "Top Tips for Finding Your Dress". Read up to ensure you're well equipped upon embarking on your search for your treasured wedding gown.
And to help you in your inspiration, we have dozens of new collection dresses which are out of this world. Not only do we bring you the 2020 collections from Jenny Packham and Monique Lhuillier, but we have rounded up the stand-out trends destined for autumn/winter 2020, hot off the catwalks of bridal fashion weeks worldwide. From romantic ruffles to painted florals and pretty pockets, see which styles grabbed our attention.
The world of weddings is ever changing and I'm happy to say that the outdated formats are now becoming something of the past. Couples are encouraged to stay true to themselves and plan the day to suit them and them alone. In an industry that is always evolving, there is however new concepts and ideas constantly appearing, sparking inspiration for many a bride-to-be. Hear directly from the professionals themselves as they advise which direction weddings are headed in the coming year and their predicted trends.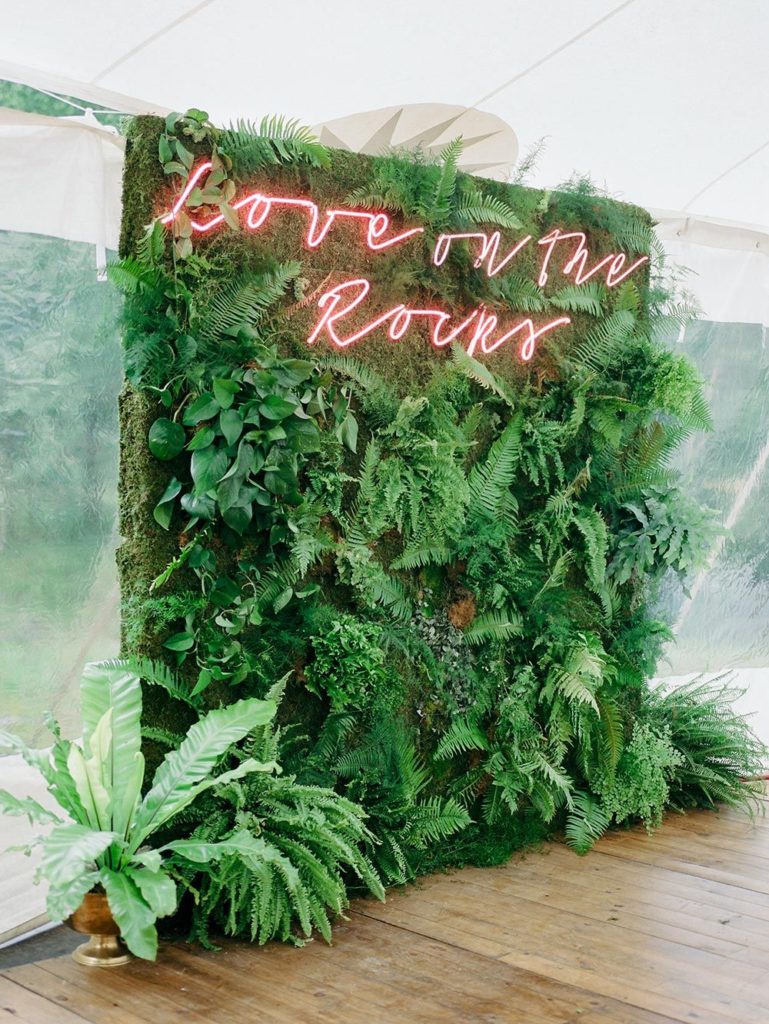 And for those further on in their planning and yet to settle on a style for their leading ladies, uncover which trends are forecast to dominate bridal parties in the year ahead. From patterns and prints to chic all-black ensembles, find out what's hot for bridesmaid's style and where to get them!
No matter what stage of planning you are at, check out the oh-so-handy wedding planner and checklist included in this issue to ensure that nothing is left to the last minute! Broken down in a month-by-month format, you can sit back and enjoy the lead up to the wedding worry-free as you check off all the important tasks as you go.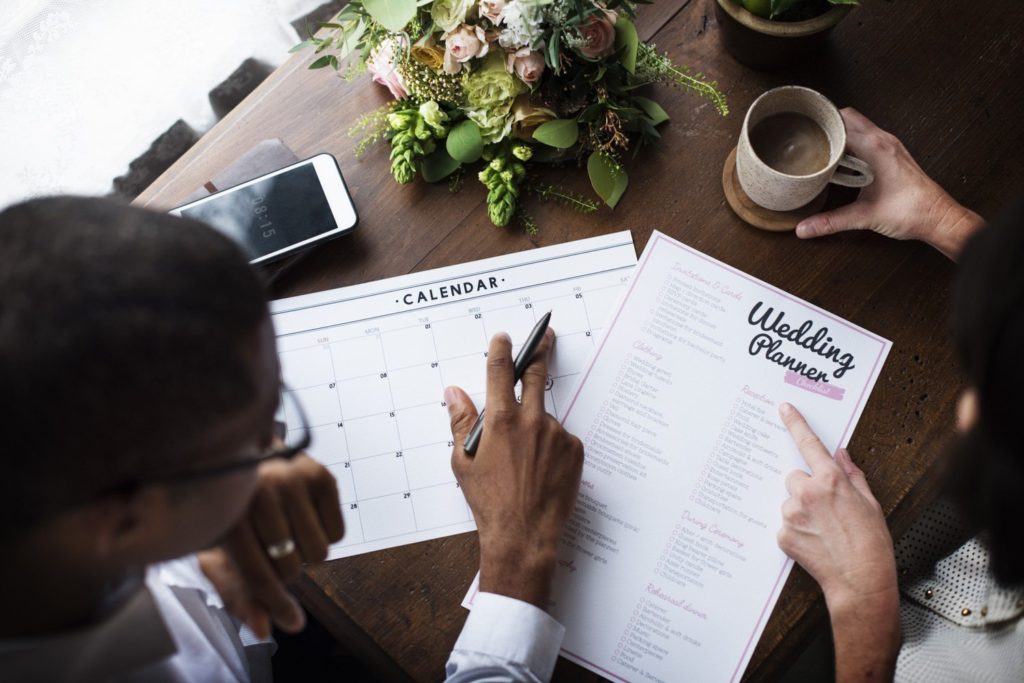 And with so much time and money invested into the dress and the day itself, you want to ensure you are looking and feeling your best. Pro make-up artist Lisa Shannon sends brides on a 12-month beauty regime to achieve that radiant, bridal glow we all covet. But as they say, beauty is only skin deep. Follow our New Year, New You feature which is an all-encompassing guide to weight loss, health, nutrition and fitness to allow you achieve the healthiest and happiest version of you for this all-important milestone in your life.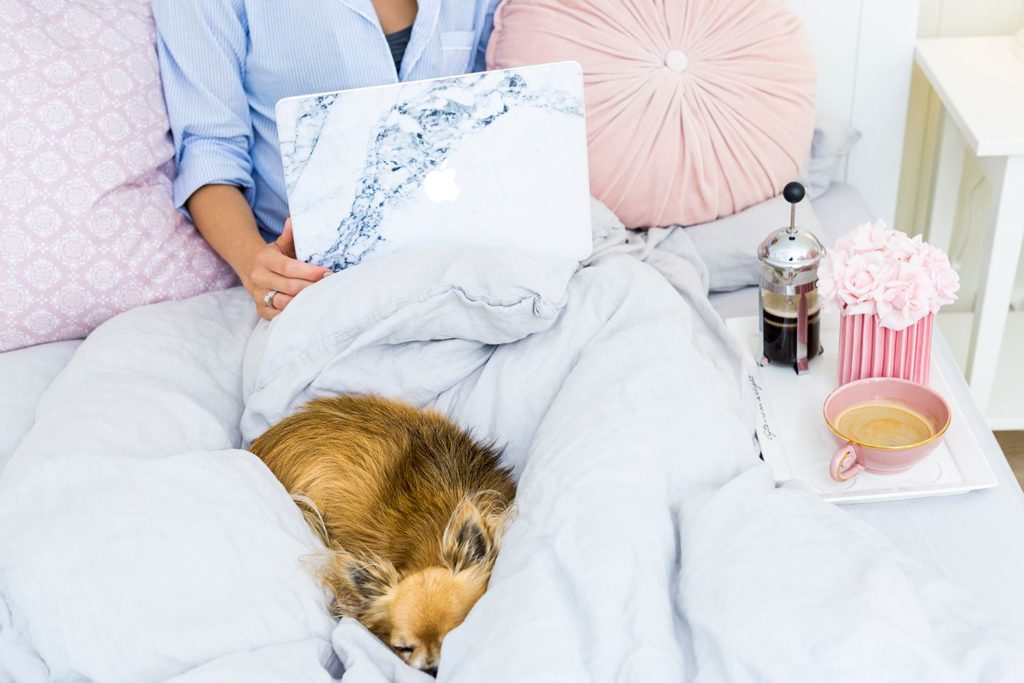 - Alexandra