Attention all brides-to-be: our autumn issue of SOCIAL & PERSONAL WEDDINGS has just hit shelves and is a must read for all you ladies planning this momentous occasion in your life. From all the hottest trends to hit bridalwear for 2020, to how to get the most out of your budget, right through to planning the dream honeymoon – this little glossy has it all.
For a peek inside the issue continue reading below, or to subscribe, click on the cover.
First and foremost, we tackle the oh-so-crucial element of finding the dream dress. We impart a little 2020 vision with what looks you can expect to see popping up throughout the collections next year and help you envision how you could wear them on the day. From a flurry of feathers as seen below with Oscar de la Renta to minimalist chic creations or perhaps you're in search of something a little more modern, designers have heard your prayers and we can expect to see an array of stylish tailored suits complete with their very own train popping up in collections across the board – perfect for the bride who wishes to forgo the traditional big white dress. From the traditionalist to the modern bride, there's something to cater to all tastes.
Unless ordering a custom-made gown, chances are that your beautiful dress will need altering in some shape or form. Often the most expensive item of clothing you will ever splurge on, it's important that your wedding dress fits and flatters you in all the right spots. So, whether you need your dress taken up or want to have your waist accentuated a little more finely, perhaps you want certain detail such as sleeves added or removed, there are a whole host of changes you can have made to your wedding dress and we are here to help advise how long this should take and how many appointments you may require for the entire process.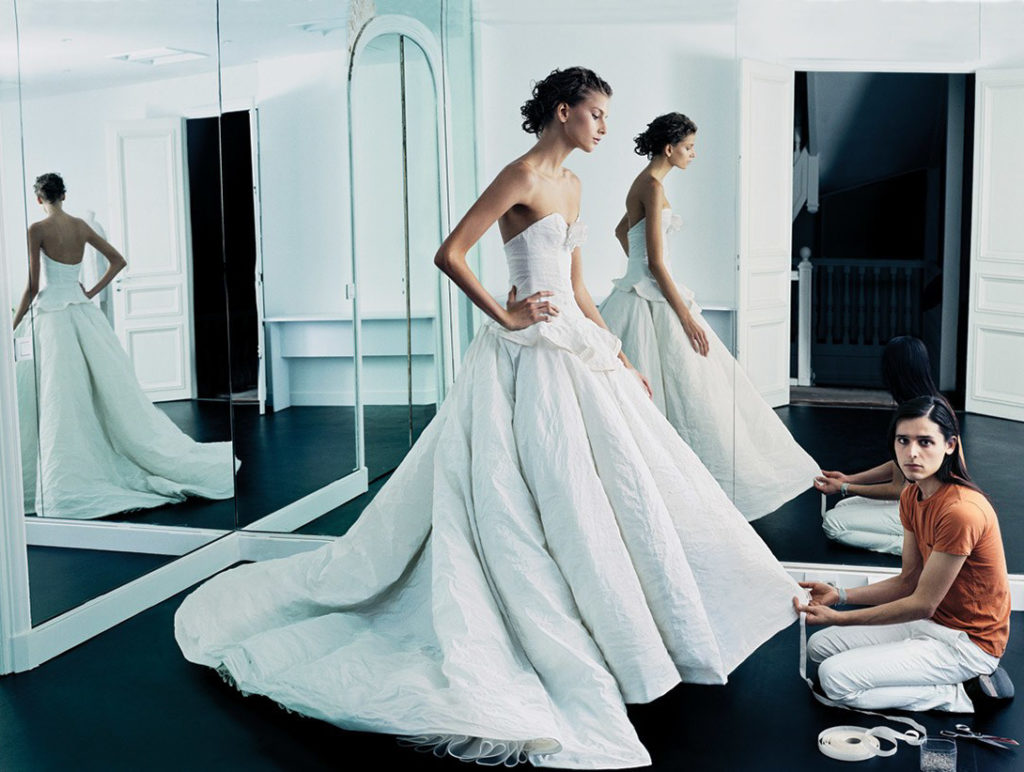 And once you have the outfit for the main event sorted, you can start to plan your wardrobe for all other wedding-related events. From bridal showers to your bachelorette do, your rehearsal dinner to day two celebrations, perhaps even your engagement party for those just embarking on the wedding planning journey, we have assembled our choice looks for all wedding events which call for the perfect Little White Dress.
When it comes to planning a wedding, unfortunately, it's not always smooth sailing. Are you tackling some particularly pushy parents who want to have their say in each and every step of the planning? Perhaps you're faced with a disinterested and unhelpful bridesmaid? And of course, there's the age-old issue of guests demanding a plus-one where there just isn't the space. Not to fear, we have compiled a list of the most common issues facing couples and best advise how to tackle them without causing any major rows.
When planning a wedding, it won't take long before you realise just how quickly your costs can begin to spiral. We have put together some of our best tips and tricks to help your cash stretch that little bit further without having to compromise on style. From your accessories to the invitations, entertainment to décor, have a peek at our guide on how to best get bang for your buck.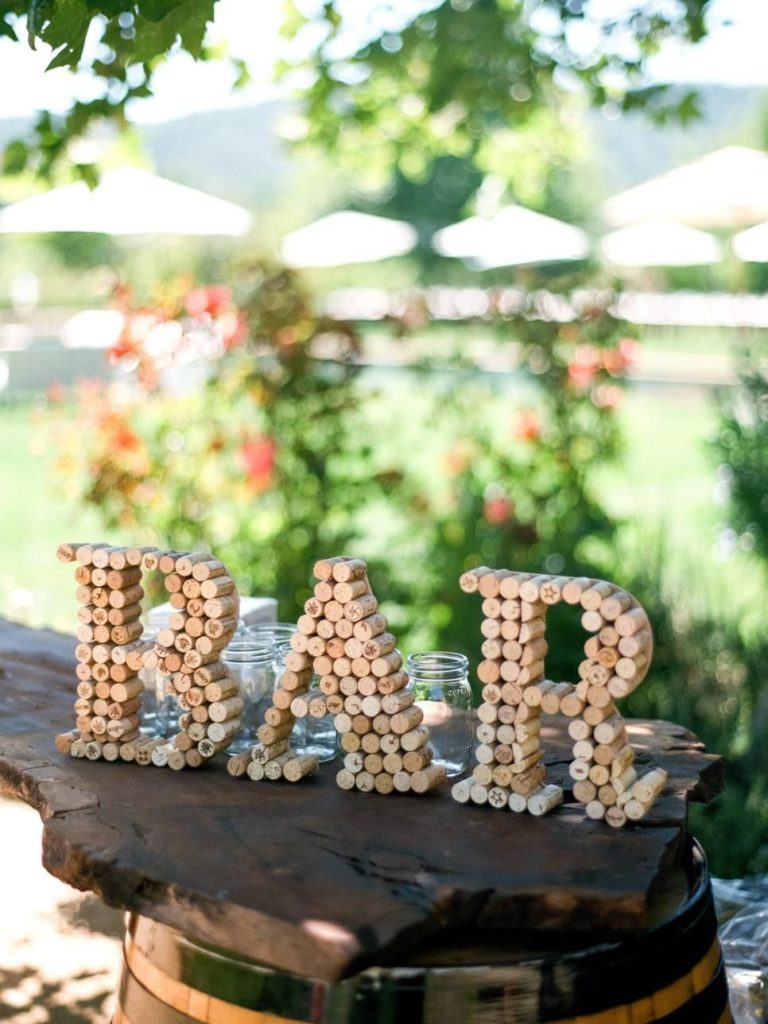 While we're all familiar with hearing the importance of a rigid skincare regime in the run-up to the wedding, the same can't always be said when it comes to the care of our hair. To achieve full, luscious locks, read up on the advice of experienced hairdresser and salon owner, Amanda Lambe. From when to book your trial to what to expect, Amanda imparts her expert knowledge on how to achieve locks to lust after.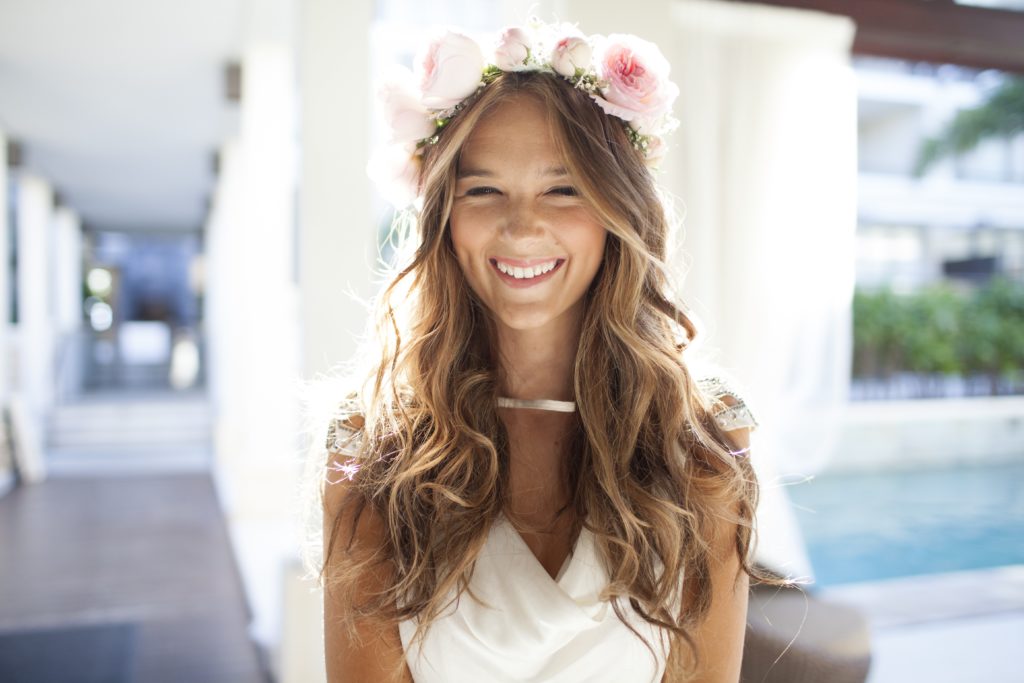 -- Alexandra McKeever