Engagement photo shoots are often seen as an extra expense for couples and they're often left wondering if they're necessary. But there are a lot of benefits to having an engagement shoot.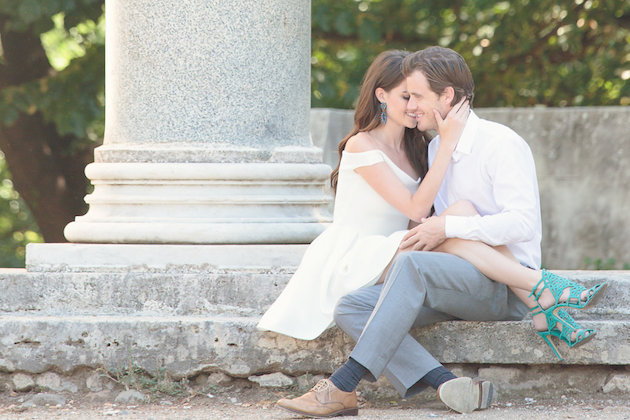 Get to know your photographer
The most important thing is to choose your wedding photographer first, and then get your engagement photos done as soon as possible. This will build your relationship with your photographer, which is essential. Aside from your new husband, your photographer will be the person you spend most of your time with on your wedding day. Therefore, it's important to feel comfortable with them. Also, if your photographer has already spent some time shooting you together, they will get to know you better for your wedding photographs.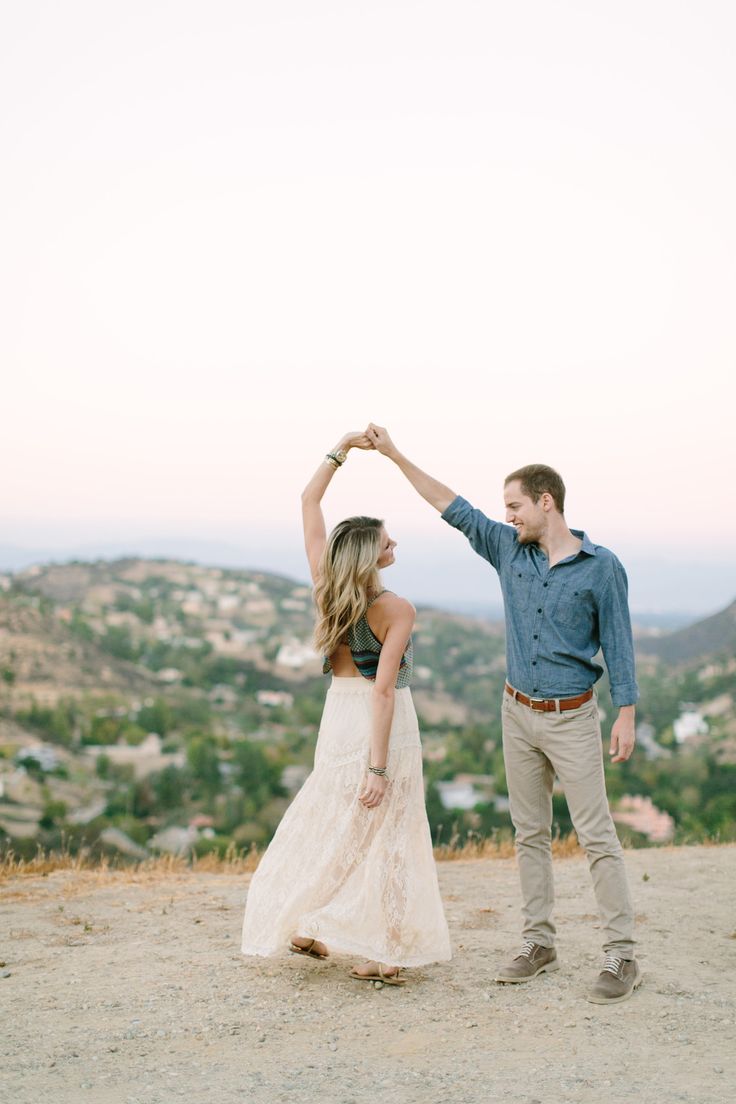 Test drive
From your point of view, you get to see the photographer's work with you long before the wedding day, so if there are angles or sides that you're not keen on, you have the opportunity to voice your concerns. You can think of your engagement shoot as a test drive for your wedding photos. This is particularly beneficial if you aren't overly comfortable in front of a camera. Getting engagement photos done before your wedding photos will help get you camera ready. You could also kill two birds with one stone and have your hair and make-up trial the day of your engagement shoot so that you have an idea of how it will look on camera.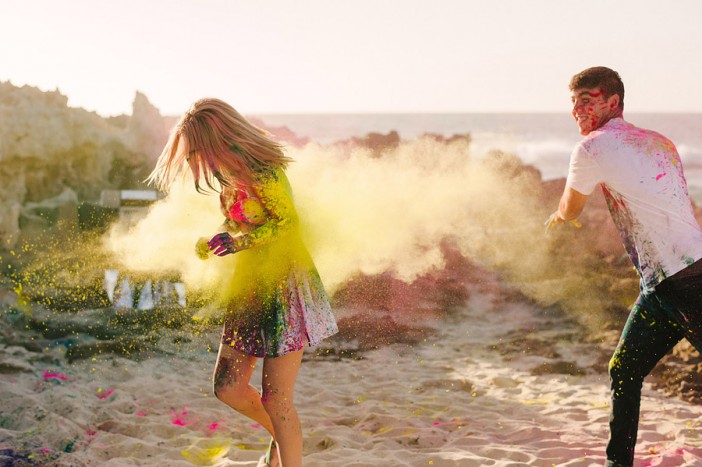 Have some fun
Engagement photos are the perfect way to have a bit of fun with your partner, especially before all the wedding plans take over your life. You can be as creative as you want with them. Photographers also often include them as part of a wedding package, so if the option is there, why not avail of them? How often do you get the opportunity to have professional photos taken together? Not to mention the fact that you'll only be engaged once and what better way to commemorate that then with a stunning photo shoot?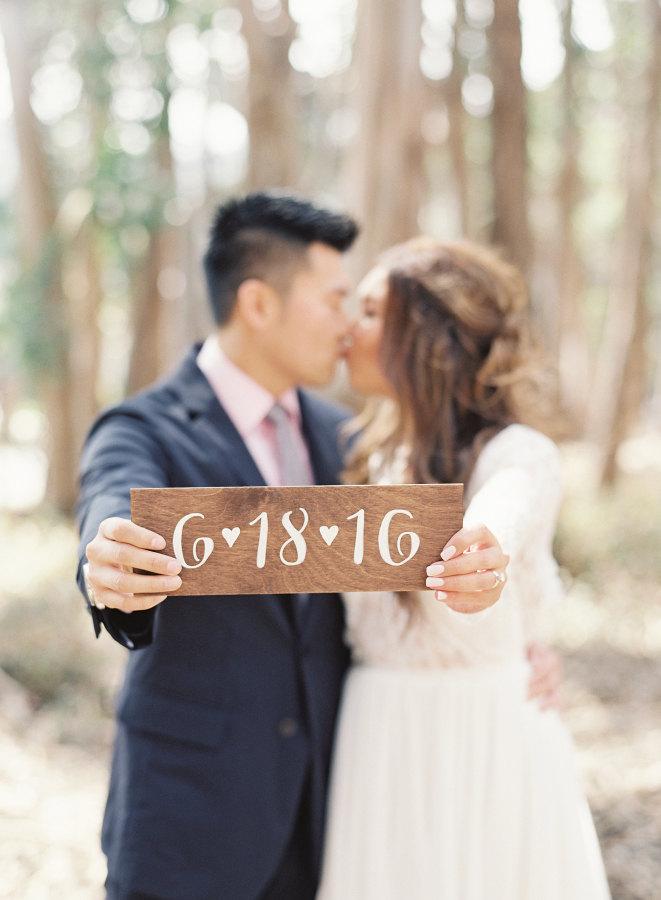 Use your engagement photos
Having engagement photos done can have the added benefit of becoming your Save the Dates, table markers, your wedding programme, your invitations, or as gifts to your parents. They don't have to just be for you. Or if you just want them made into an album, that option is there too.
Image credits: Rome engagement shoot: In Love in Italy Photography | Malibu engagement shoot: Cacá Santoro | Paint engagement shoot: Jason Tey Photography | Save the date: Caroline Tran