On average, couples take about a year to a year and a half to plan their weddings. But some brides are more eager to go down the aisle. Whether you just can't wait to get married or you have your heart set on a season within the next year, we can help you plan your wedding in six months or less.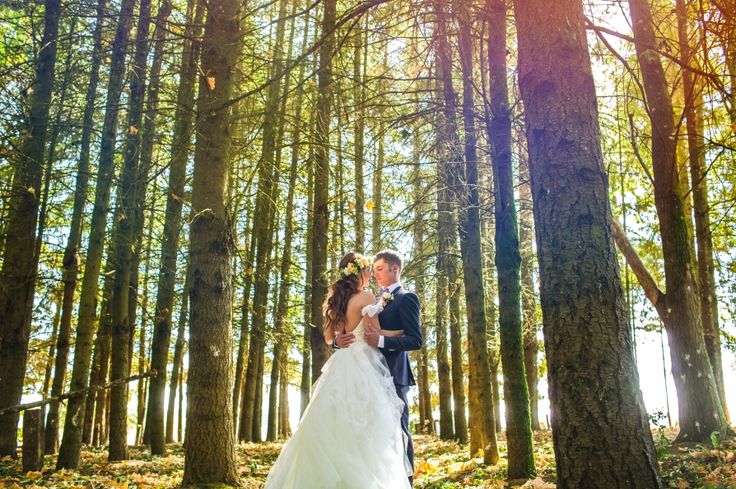 Nail down your budget
Whether you're taking three years or six months to plan your wedding, the budget is the very first thing you need to nail down. You can't figure out how many guests, what photographer you can have or even where you can have your reception without knowing what your budget is. The longer you spend figuring out your budget, the more time you waste not doing anything, and with a clock that's limited to six months, you can't afford to waste any time.
Make a master checklist
Your checklist will be your saving grace when you're up against the clock. Start off with a master checklist with absolutely every detail you need to address, from picking your bridesmaids, to sending out your invites. Come back to it as often as possible to make sure you're not forgetting anything. You should also make smaller lists so nothing gets lost or missed, e.g. a list of vendors you have to book, items you still have to buy, or things you still have to finalise.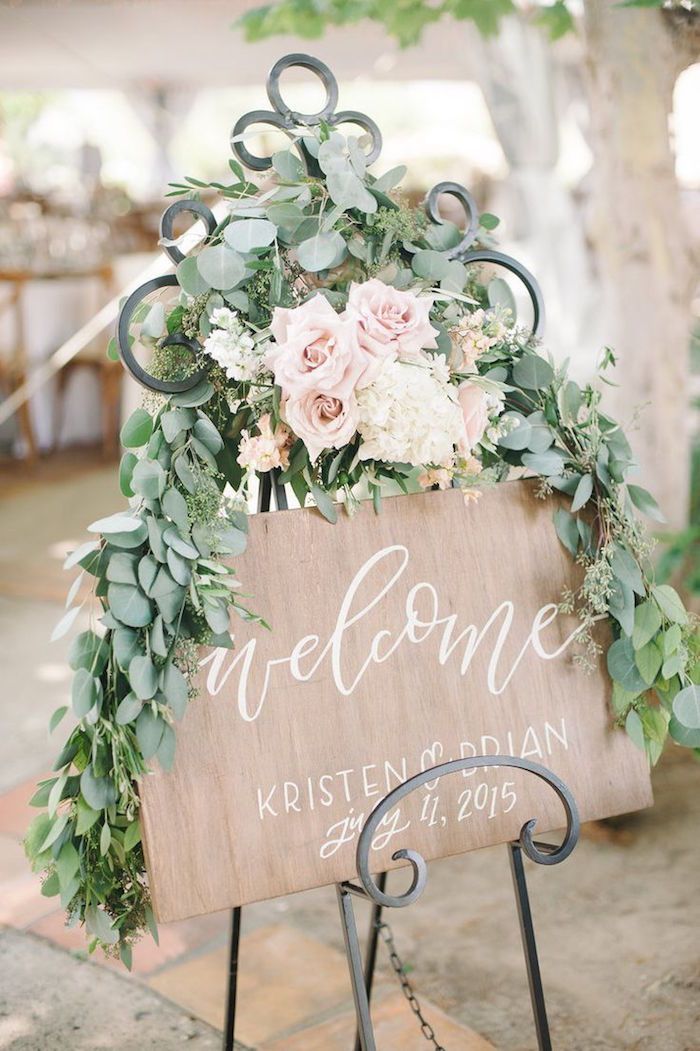 Use your six months wisely
When you're up against the strict deadline of six months until your wedding day, you can't afford to waste any time by unproductively trawling through Pinterest, waiting for inspiration to hit. Make sure you think about how you're going to efficiently get things done. Try plan appointments out strategically together, especially if you're passing one vendor on the way to another. Start looking for your dress early so you leave plenty of time for alterations. There are also ways you can utilise your working day without getting in trouble with your boss, by using your lunch break to do a bit of wedding planning.
Be very flexible
Suppliers, photographers and venues tend to be booked plenty of time in advance, but that doesn't mean you won't be able to get your dream day with six months to go. When you're trying to book everything, you need to be aware that you will have a lot of balls in the air. The best way to approach booking vendors with six months to go, is make a list of a few different options and decide how flexible you're willing to be on the date. If the date is the one thing you don't want to change, you should add a few extra options for each supplier to the list. If you are flexible on your date, then decide which supplier is the most important and check them for availability first - have a few options for your date - especially if you have a dream venue in mind.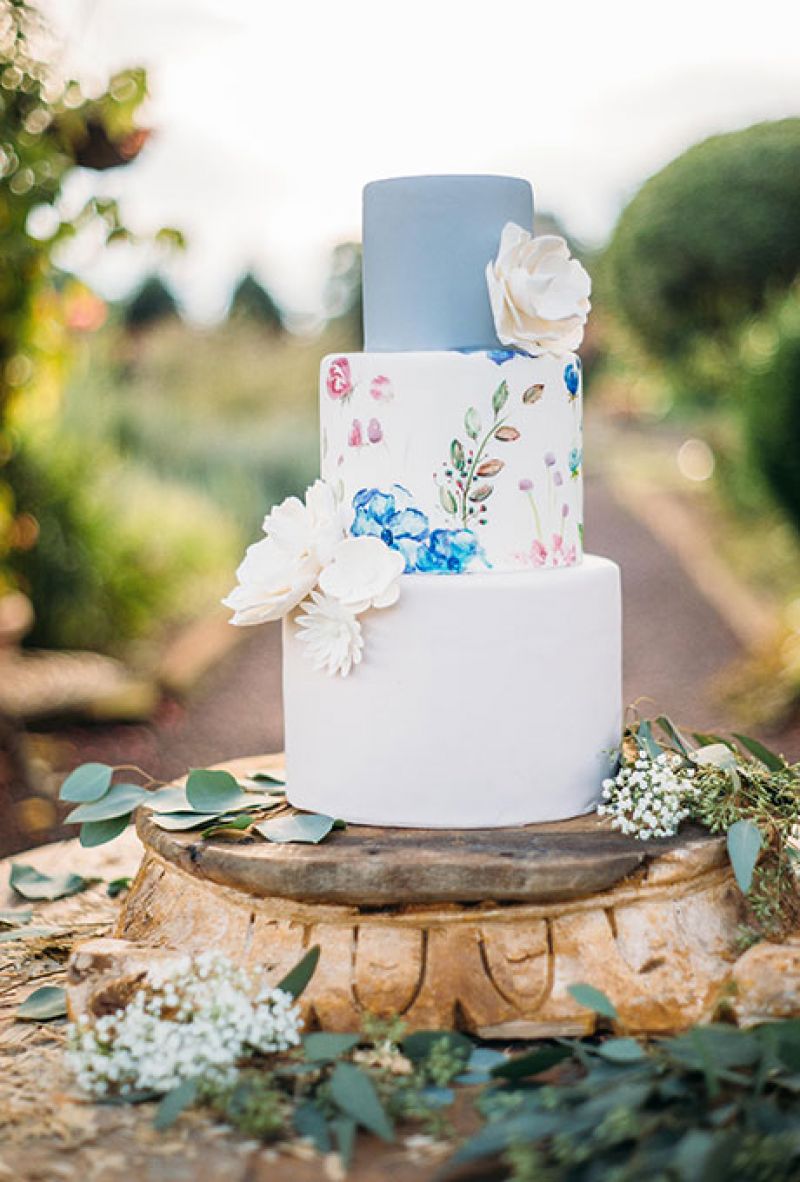 Lock in the legal stuff
Once you have your date and venue and any other important suppliers locked down, sort out the ceremony itself and any legal stuff now. This is not something that should be left on the back burner. You should be applying for it at least three months before your wedding, but the earlier the better. Make sure you book your officiant in plenty of time too and make sure the church is free if you're having a religious ceremony. The legalities of getting married can cause quite a headache if you leave them until the last minute, or worse, let the deadline pass.
Send out save the dates quickly
With only six months to plan the wedding, you should send your save the dates out as soon as you have your date and venue locked down, especially if it's anywhere far away or if you have guests coming from abroad. To save time, you can always send out an online save the date, or a link to your wedding website with all the details in one place. That way, you can add more as time goes on. Then you're free to send out your invitations 4-6 weeks before the wedding.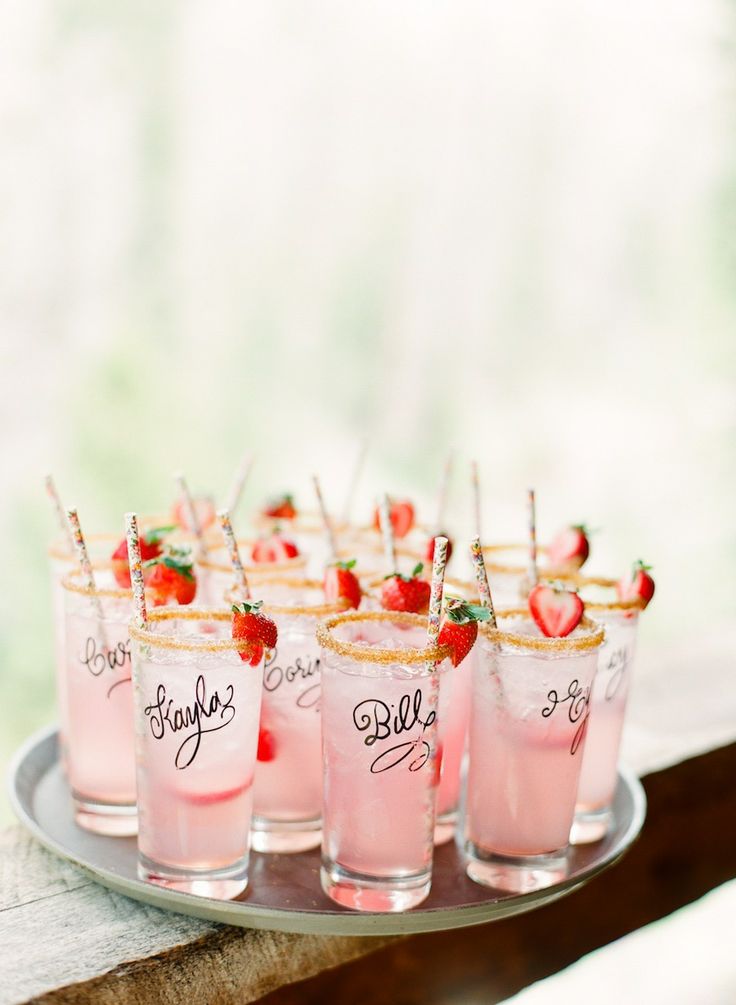 Set yourself time limits
The most efficient way to deal with your deadline of six months is to set yourself plenty of mini deadlines. It's easy for couples to sit on decisions for a long time, only to come back to them every now and again, no more sure than before. Set yourself a time limit to find each supplier, the dress, the flowers, the accessories, the legal documents, everything. That way, when you have a deadline fast approaching you know you have to make a decision and lock someone in. Stick rigidly to your deadlines so that, no matter what, when it comes to one month to go, everything is organised and booked in so that you can be as stress-free as possible.
Review any gaps in your checklist
As your wedding day approaches, make sure you go back to your master checklist and check for any gaps or tasks you may have missed. We advise reviewing it several times between when you make it and your wedding day, especially if you're planning your wedding in six months or less. That way, you'll stay on top of everything, and there'll be no panic on the wedding day because you forgot about the groomsmen's boutonnieres.
- Jenny Darmody
Image credits: Bride and groom: Montana Dennis Photography | Signs: Randi Michelle Photography | Cake:  Kayla Coleman Photography | Cocktails: Cassidy Brooke