There is no definitive way to split up your budget. There is no rule book to follow. But there are some things you should bear in mind when you are about to sit down and look at your budget will help you divide the budget.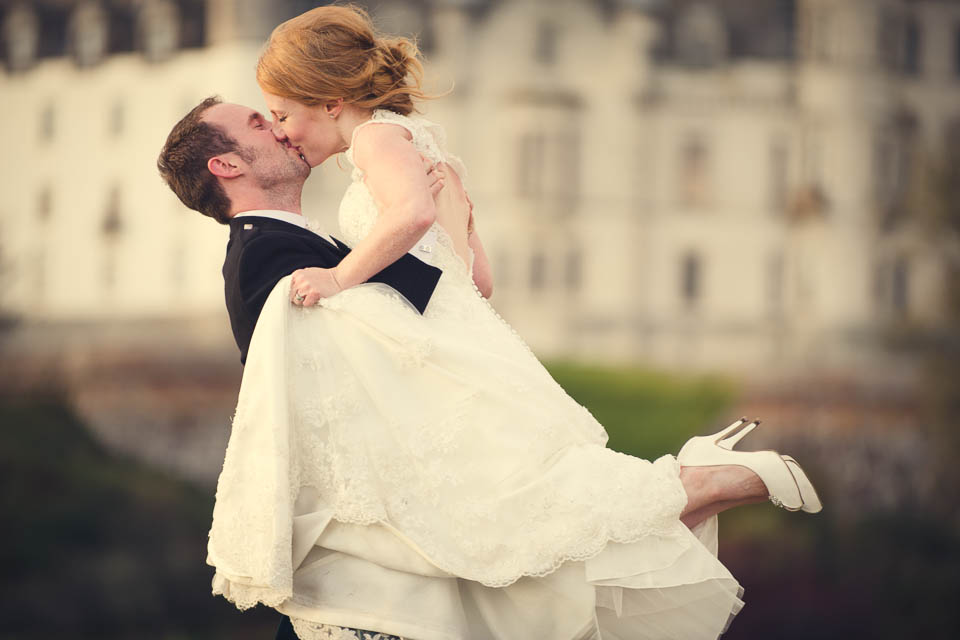 Who is going to pay for it?
Do you know your budget? Will you be footing the bill, or do your parents have a sum put aside for your wedding day? It's important to find out exactly how much you are starting off with in your budget.
How much can you save?
Think about how much time you have from now until the wedding. If you have a year, how much are you going to be able to put away each month from your income? Think about how long you have and how much you can afford and from there you can come up with a reasonable amount that you will be able to save.
Prioritise
Once you have your budget in mind, you should prioritise what is most important to you for your wedding. It will be helpful work your way down a list of the most important elements. How much of your budget are you willing to spend on flowers? Are you willing to sacrifice some of the photography money for your dream dress? This list will help you work out how you should break down your budget.
Budget breakdown
If you're still confused about how to break your budget down, we've compiled a general list for you to bear in mind when you're allocating your budget. Based on this, you can start your research on different vendors and see what range you can reach.
Reception Venue: 45%-50%
Ceremony: 2%-3%
Attire: 8%-10%
Flowers: 8%-10%
Entertainment/Music: 8%-10%
Photography/Videography: 10%-12%
Stationery: 2%-3%
Wedding Rings: 2%-3%
Transportation: 2%-3%
Gifts: 2%-3%
Miscellaneous: 8%
Emergencies: 5%
Track your budget
The most important part of planning your budget is to have somewhere to keep track of it. If you log in to our My Wedding section you can use your own interactive budget tracker. Once you add in your budget for each part of your wedding, you can keep track of where all the money is going. Your budget will then keep track of how much you're spending as you add in what you spent and how much of your budget is left. That way you don't have to worry about forgetting what you spent or toting it up wrong.
Image credit: Amy Arrington via Green Wedding Shoes | Macaroons: Pinterest | Spoons: All The Frugal Ladies