Simplicity was the key component of this overall look, shot on the grounds of the beautiful 18th century Irish country house Ashley Park, situated on the bank of Lake Ourna.
The goal of this shoot was to inspire couples to follow their heart when choosing the time and place for their special day. The photographer, Katya Koliban, used nature as her main inspiration for this simply elegant shoot.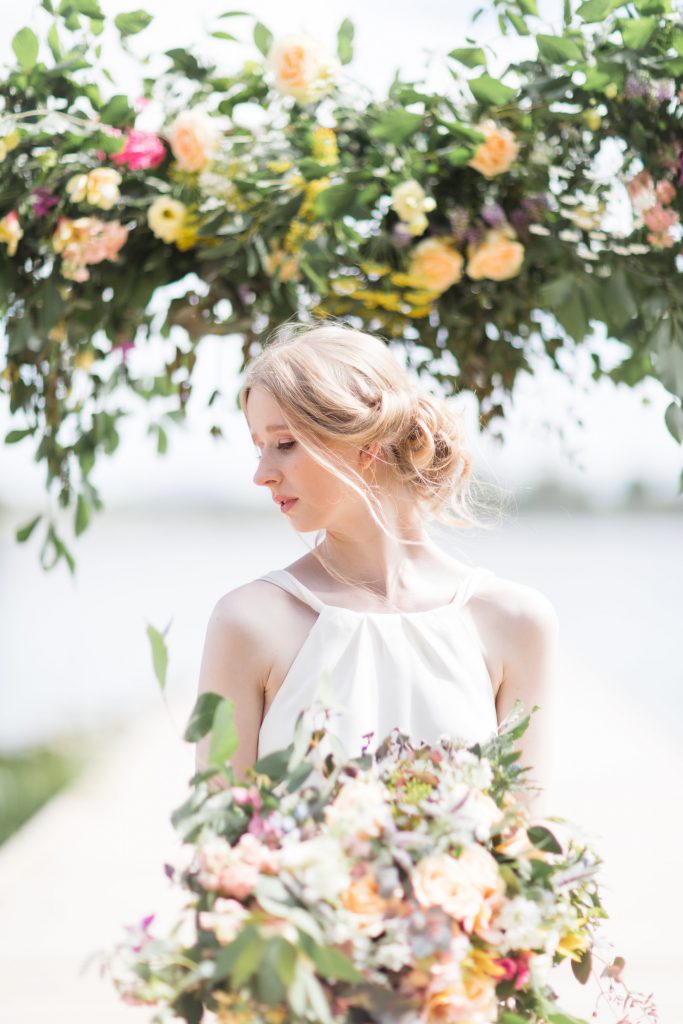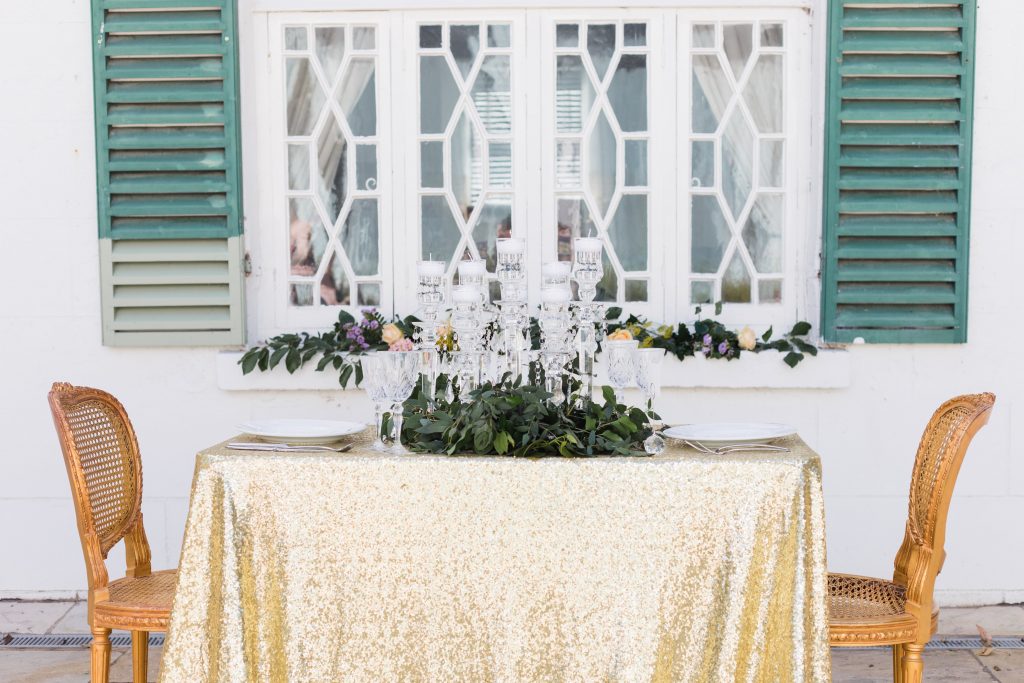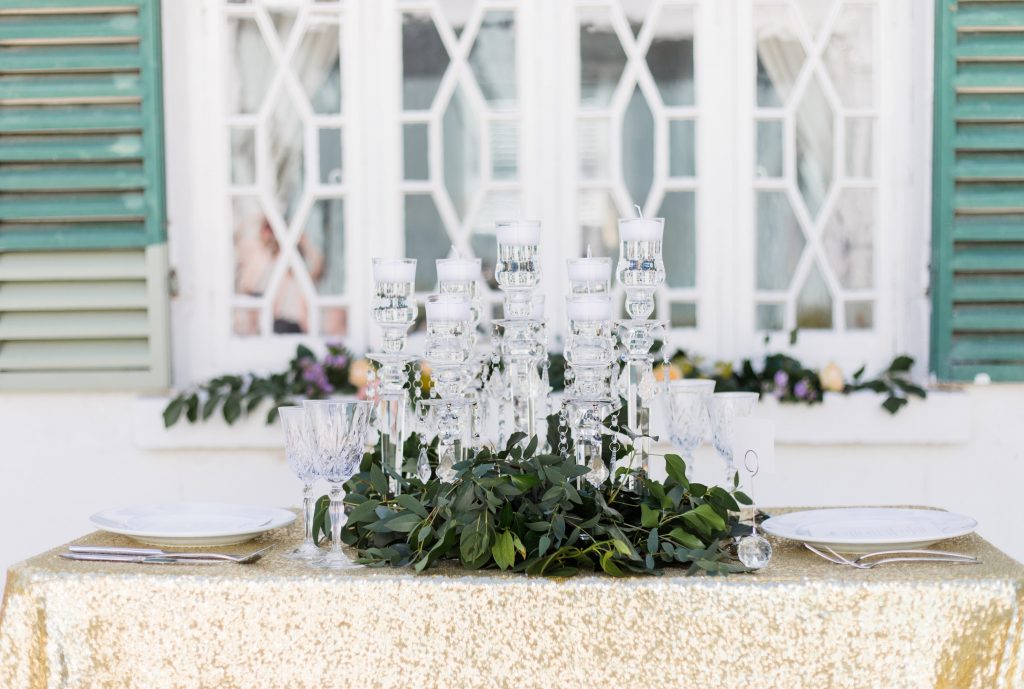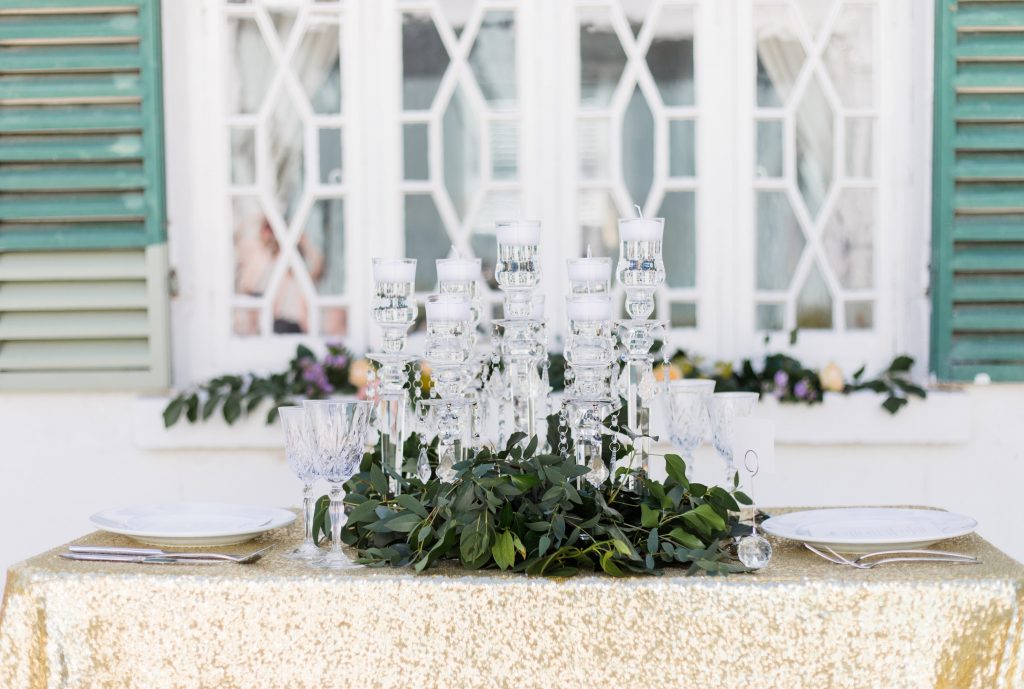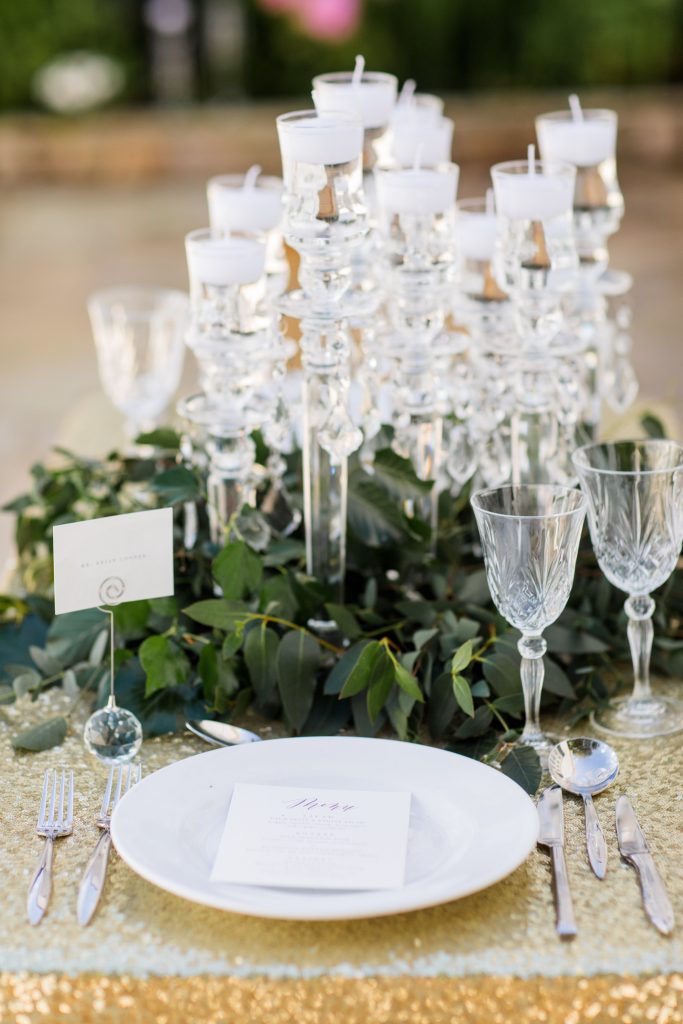 Crystals, stone and wood were used to create a natural but beautiful background for the elegant wedding cake.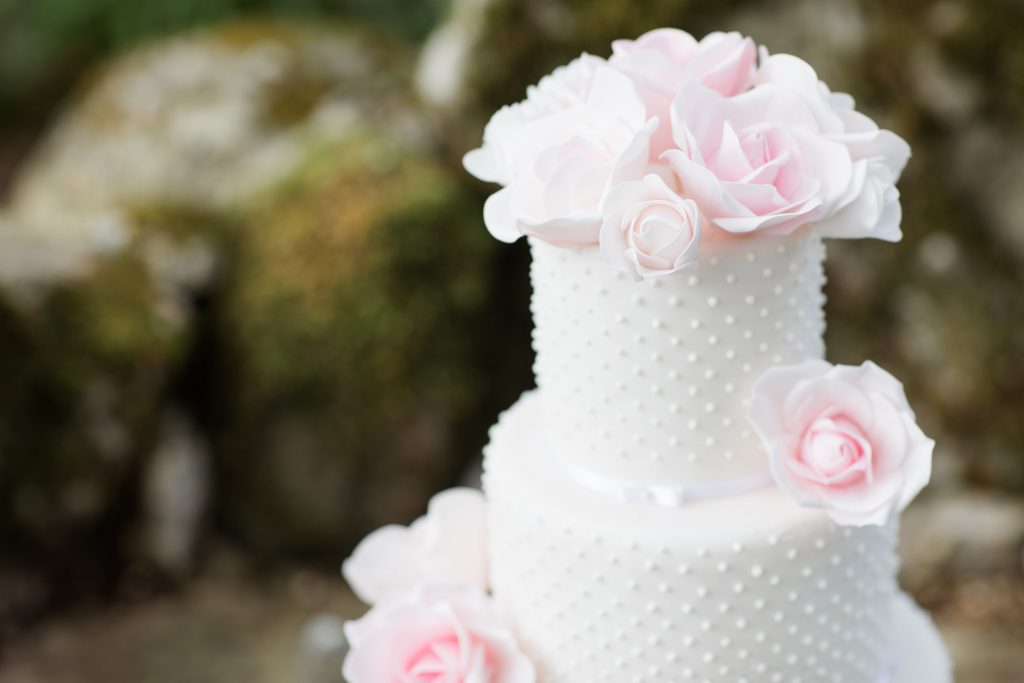 The cake is a beautiful soft white, decorated with a simple dotted pattern and complemented by gorgeous pale pink roses.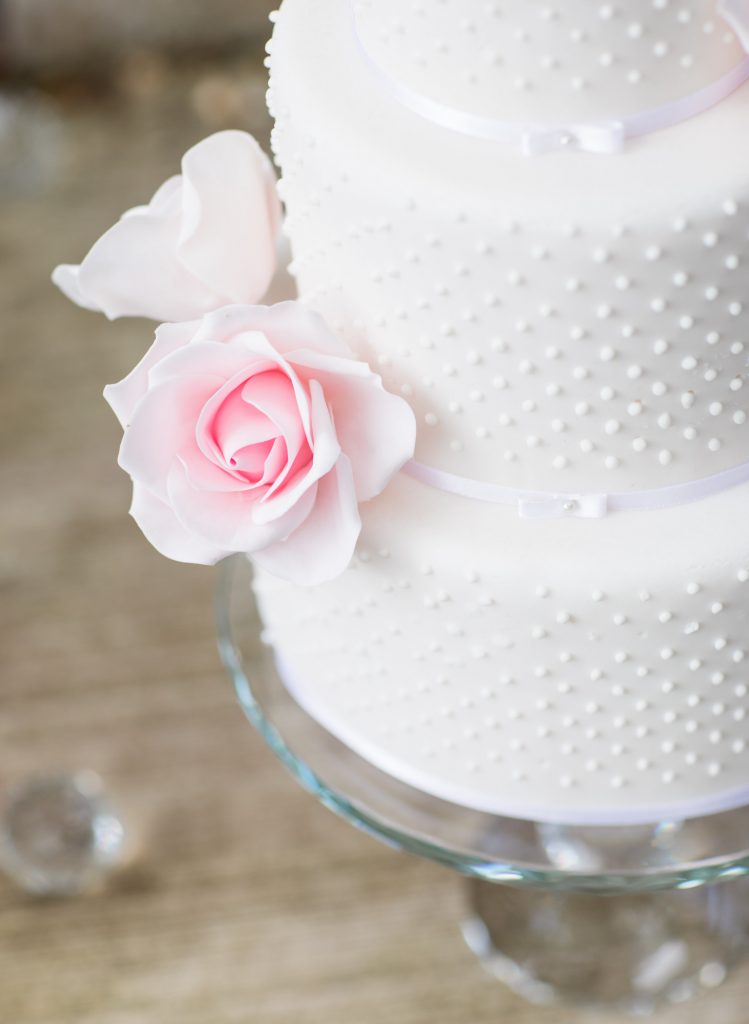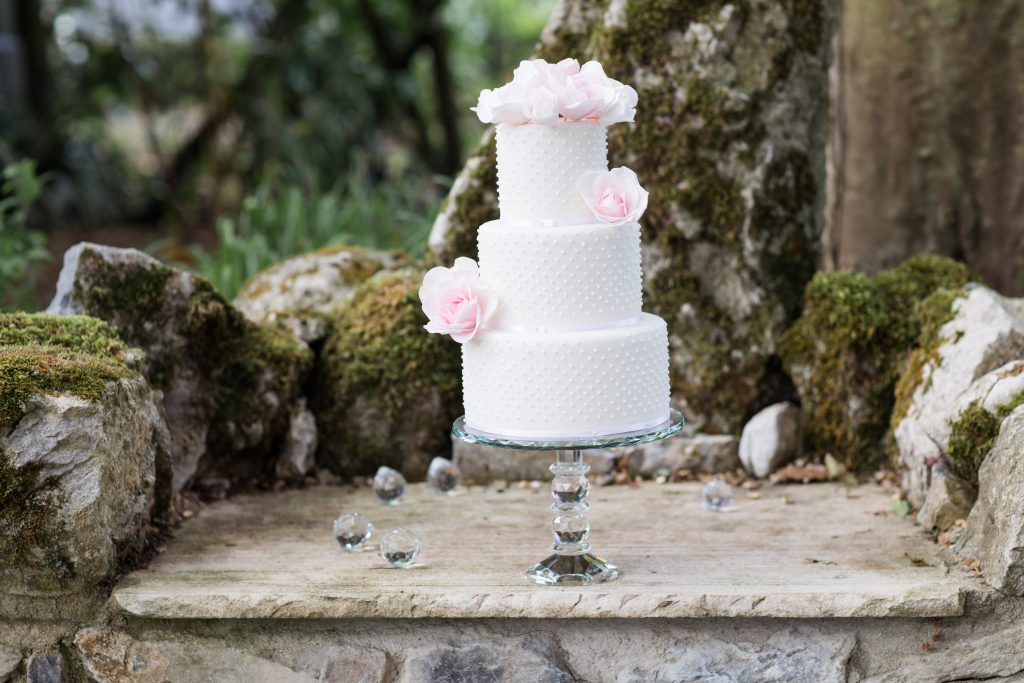 We love the stylish stationary and the sleek wedding invitations. The elegant calligraphy adds a stylish touch.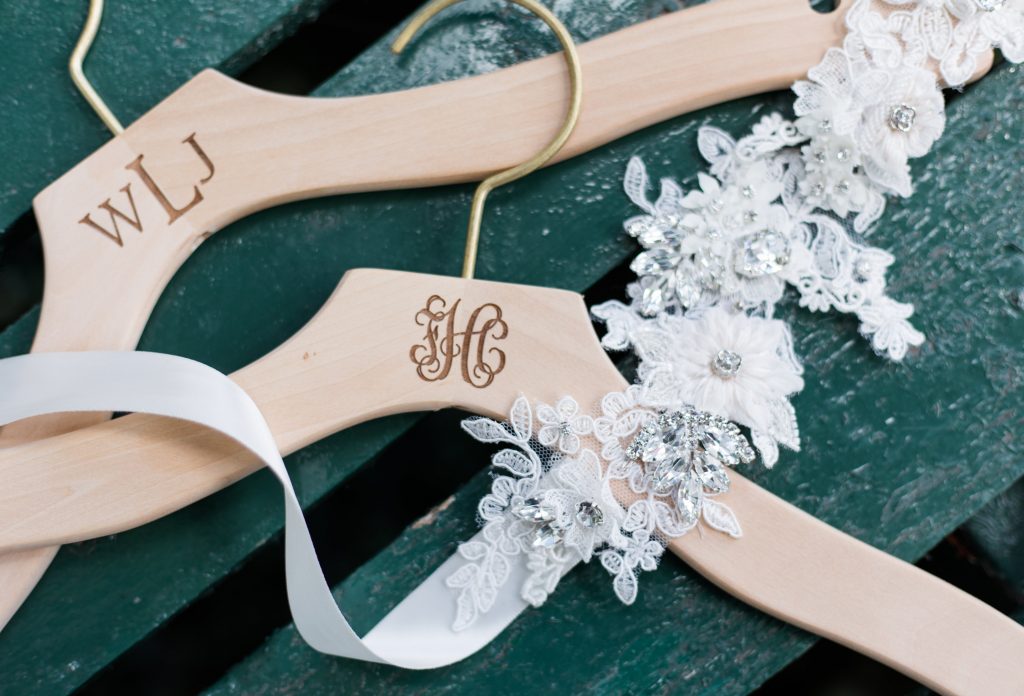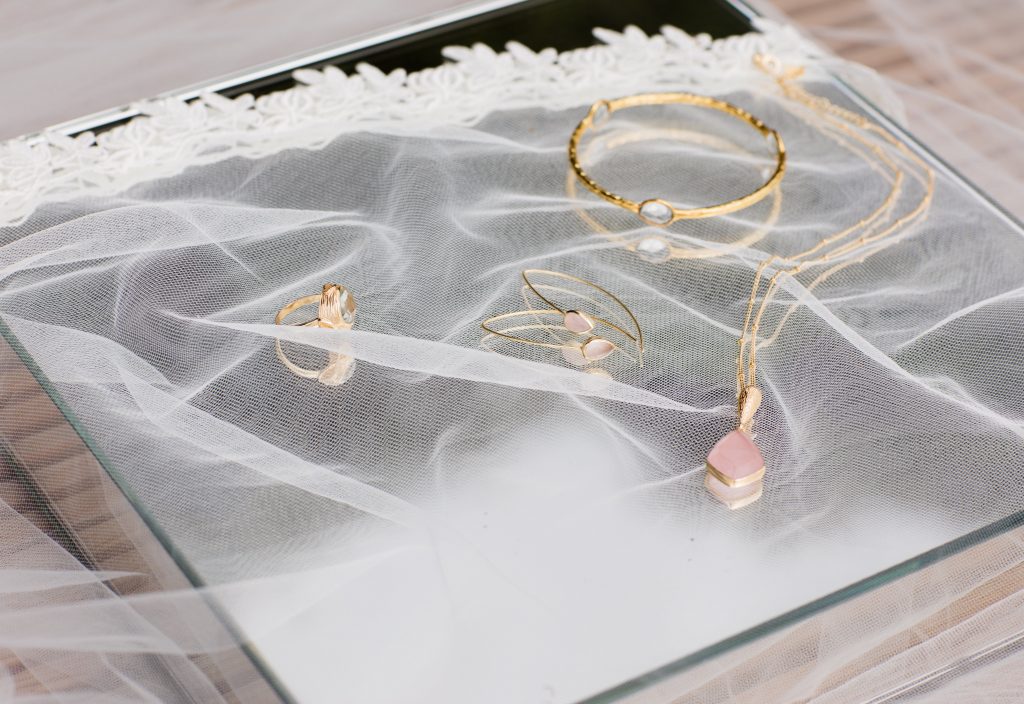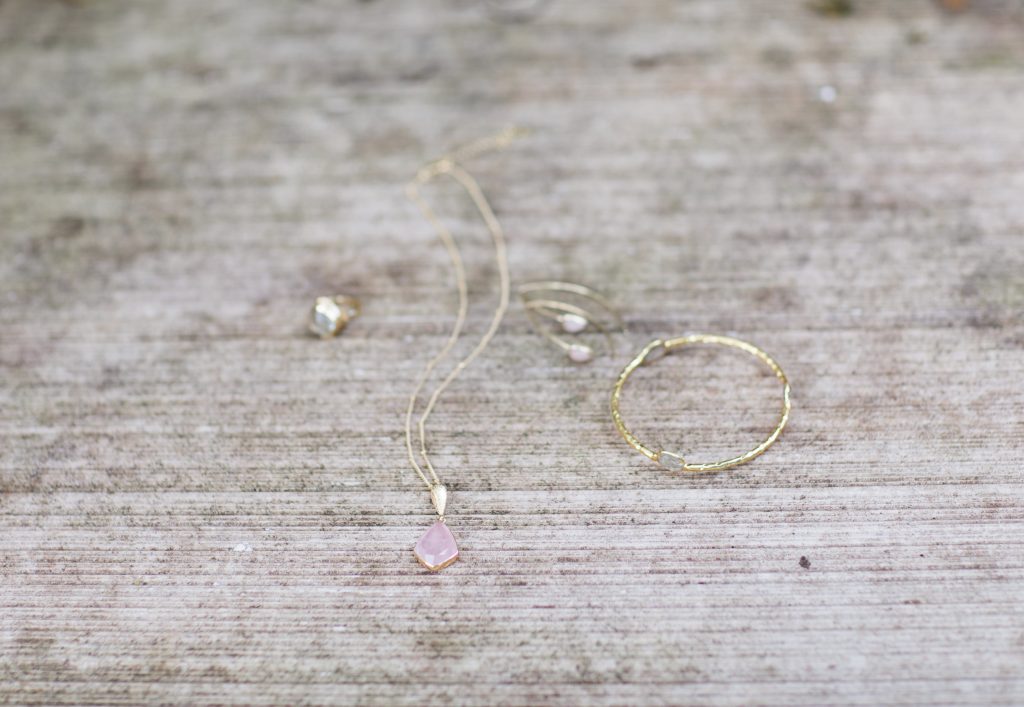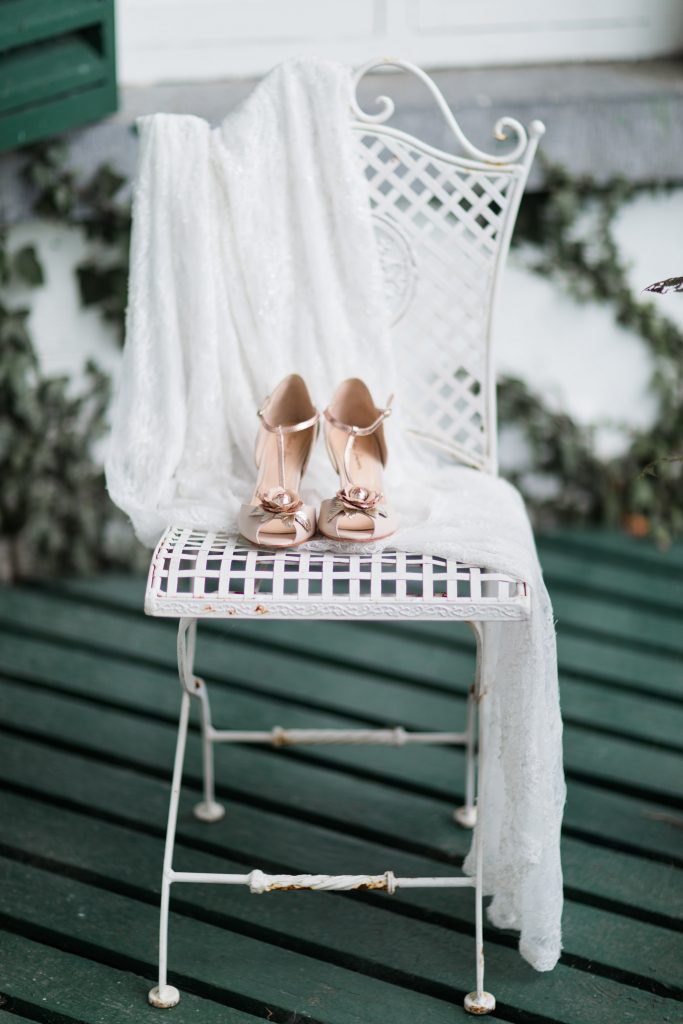 A small detail can go a long way to adding to a look–such as different coloured gemstones paired with a beaded skirt or a  flower crown to add a pop of colour.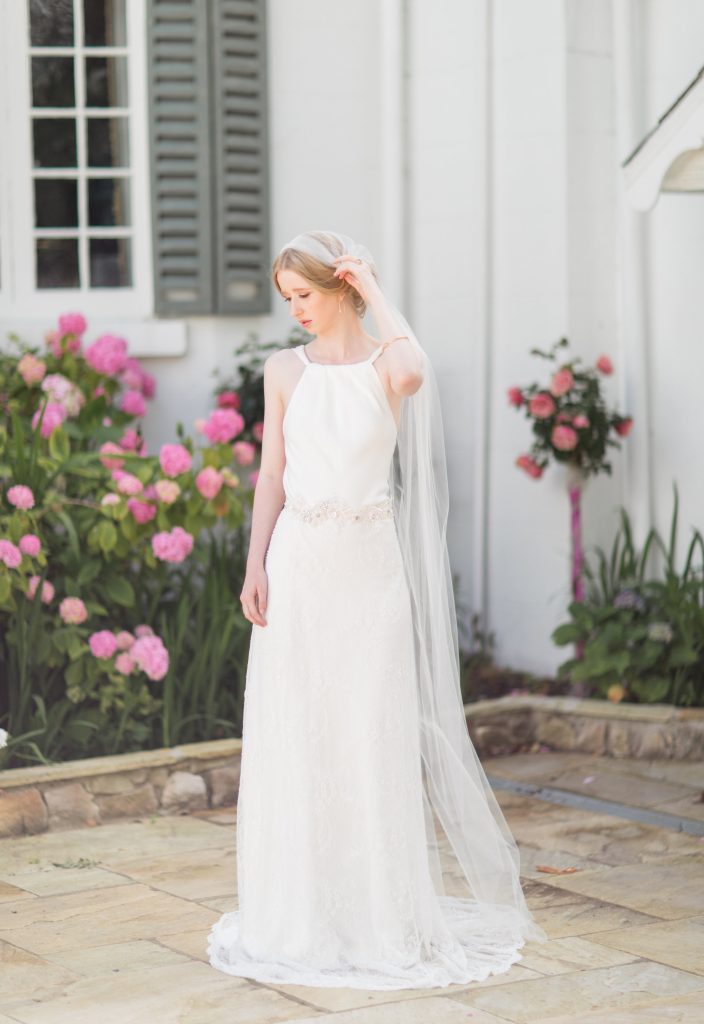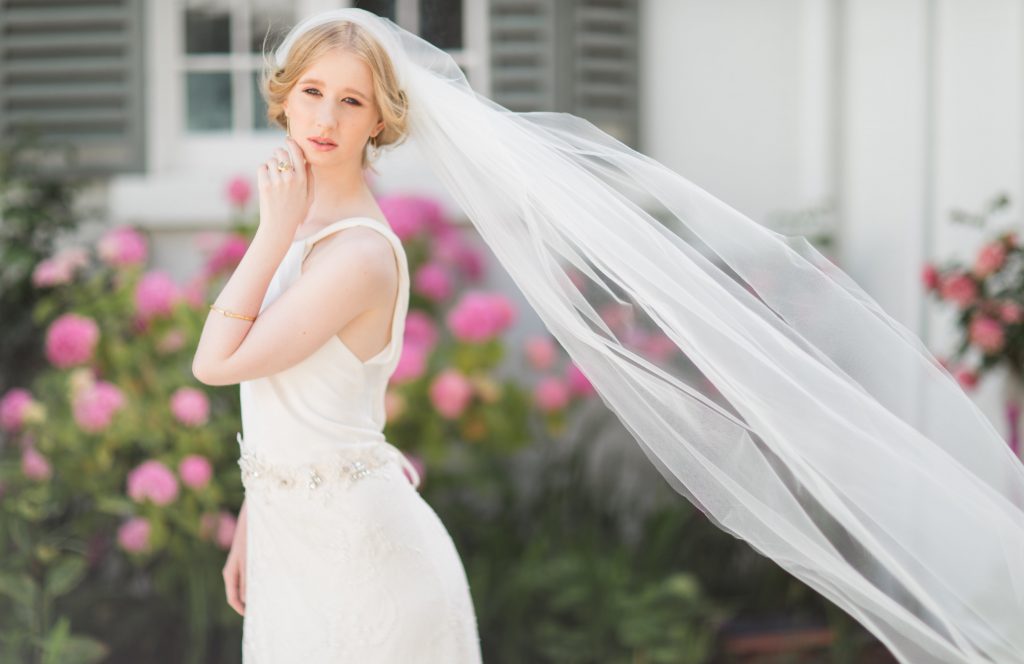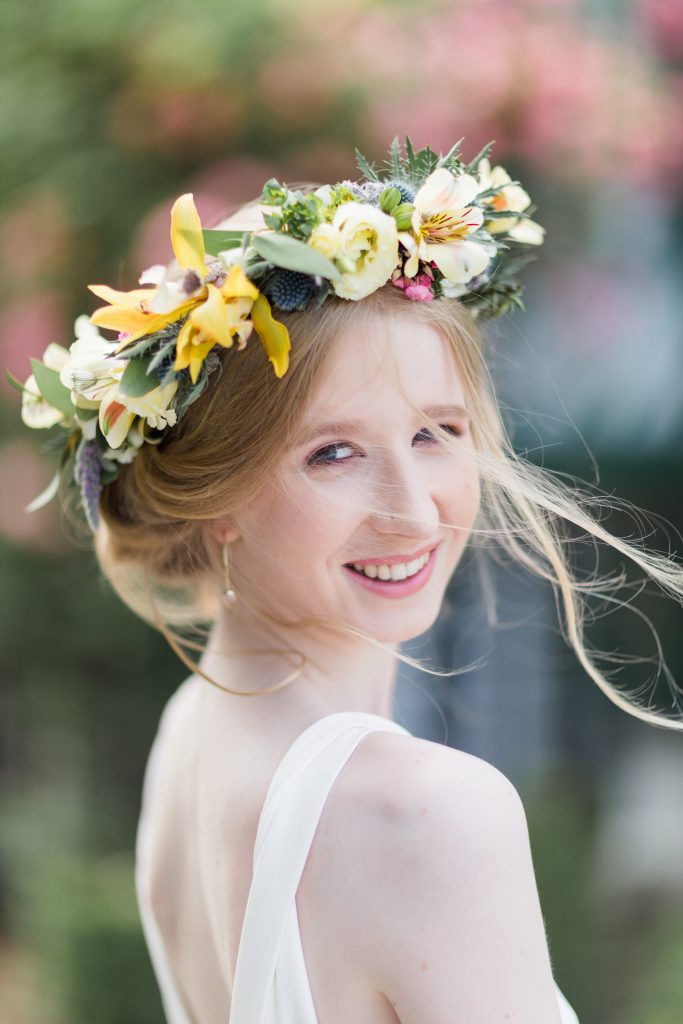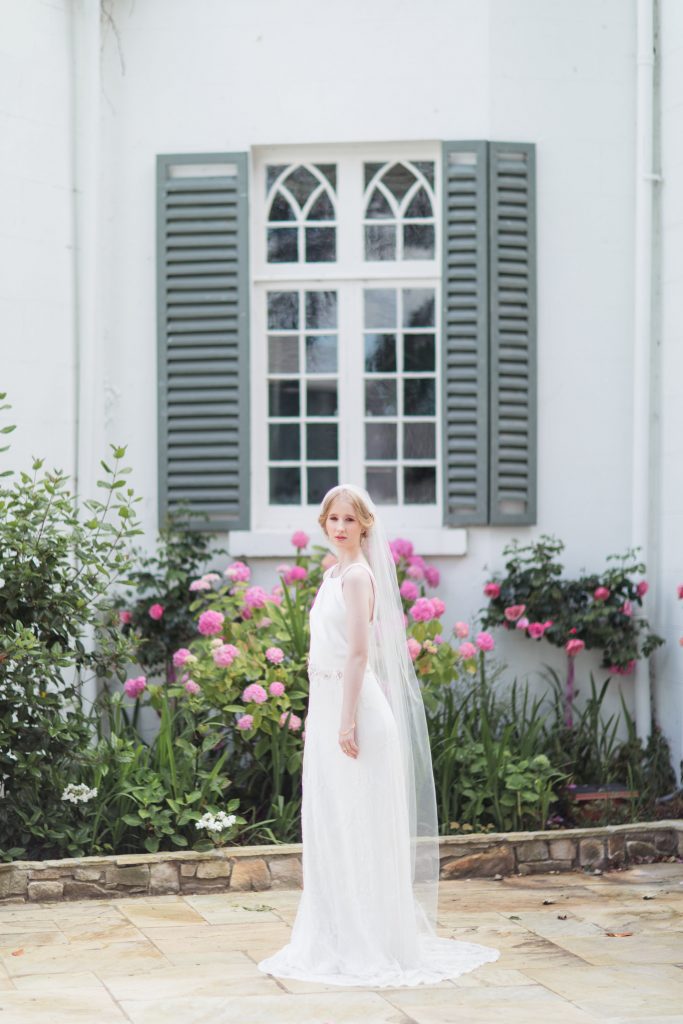 These pieces were chosen for the bride who enjoys natural elegance and chic, for a naturally beautiful wedding day.
-- Edited by Kayla Golding