We adore wedding cakes. They are the delicious focal point of the day, a tiered wonder expressing our personality and passion in glorious edible form. Everything about this can be chosen by you, from the flavour (or multiple flavours if you simply can't decide), the icing, the colour and the style. There's an incredibly large variety of cakes you can have for your wedding cake and that's if you you decide to have a cake at all. There are numerous dessert tables, cupcakes, and cake alternatives for you to enjoy, but if you do opt for a wedding cake, but want something a little more interesting than just a three-tiered masterpiece with smooth fondant, how about a naked cake?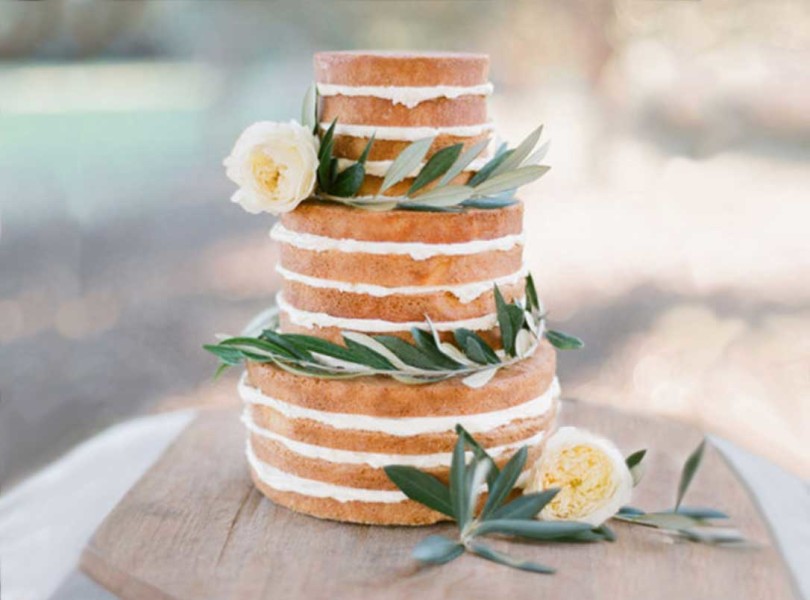 There are loads of reasons to opt for a naked cake, and we just adore them. They're rustic, natural and beautiful, and if you're not a big fan of sweet icing, a gorgeous naked cake might be enough for you. There are all different types of naked cakes to suit every mood, taste and season. If you're thinking about a naked cake, we have some stunning ones from Instagram this week. That's right, we just couldn't resist Insta spy on one of our favourite cake trends, and it most definitely won't be the last.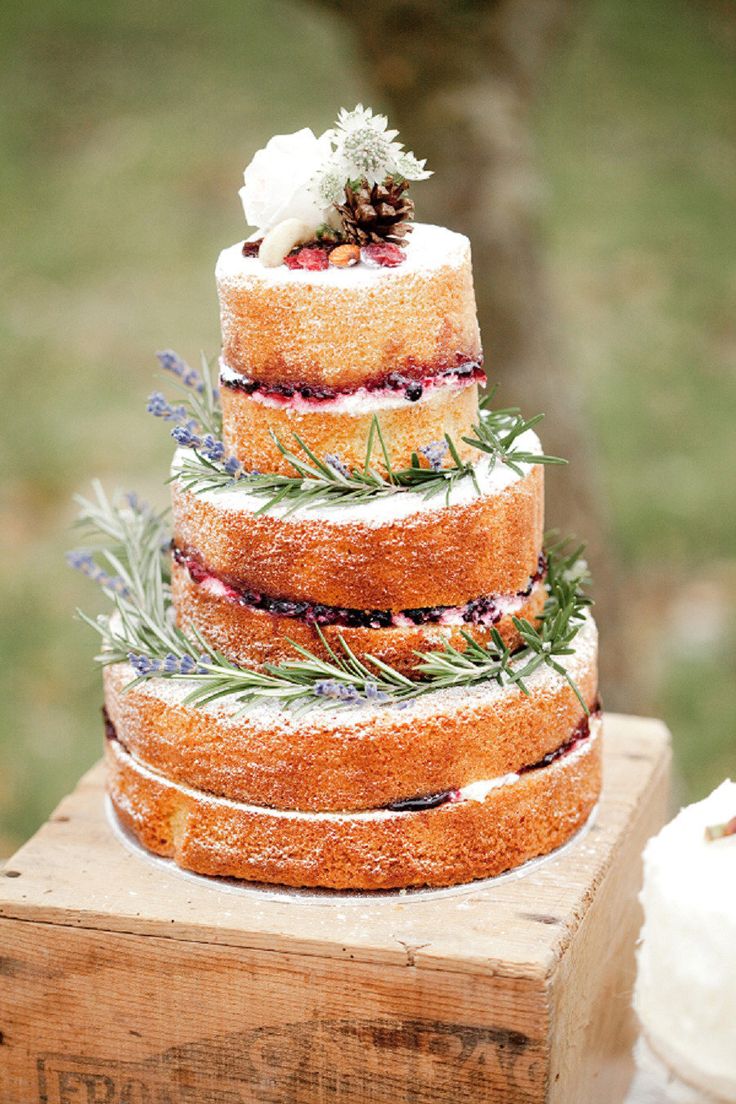 Add cream, chocolate, sugar dusting, summer berries and anything else you want to these beautiful cakes and they will become something really special. Take a leaf out of our Instagram favourites this week, and have a spy for yourself, because believe us, these five stunning naked cakes are by no means the only amazing naked cakes we found, they just happened to be the ones we deemed our favourites, but that was no easy task.
Image credits: Naked cake: Bon Appétit | Naked cake with berries: Menguin