Weddings are expensive affairs, but they don't have to be. More and more couples are paying for their own weddings these days and getting significantly savvier about not splurging too much. There are plenty of ways to have a wedding with minimal costs without reducing the quality of the day.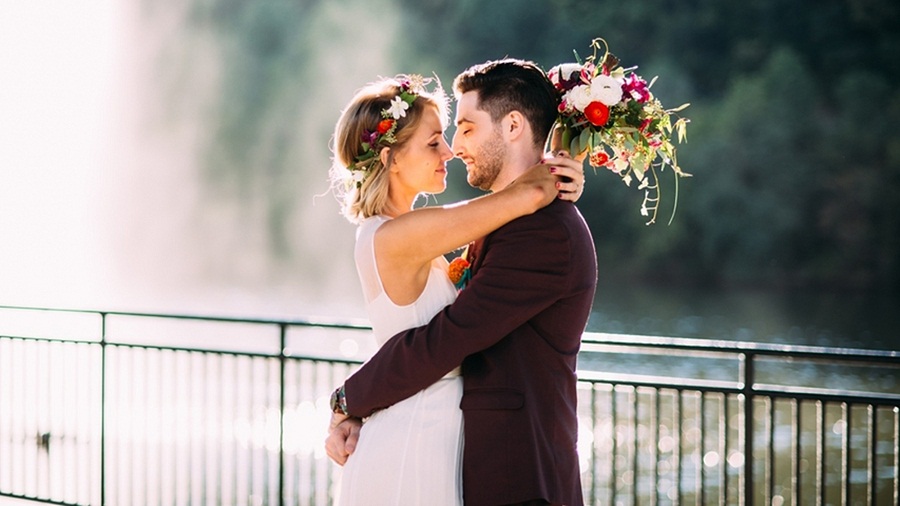 Slash your guest list
The quickest way to reduce the cost of your wedding is to have a small one. It can be tough to cut your guest list down but for every person you take out you're effectively saving approximately €100. A smaller guest list reduces your costs at virtually every juncture so if you're looking to cut the cost and not quality, a more intimate setting might be just what you need.
Midweek or off season weddings
Getting married midweek or outside the summer months can greatly reduce the cost of your wedding, especially with your venue. Most venues have significantly reduced costs in the months outside of May-September and further discounts if you decide not to get married on Friday or Saturday. If you're not superstitious, consider Friday the 13th too. Venues still want business but less popular days naturally come at reduced rates.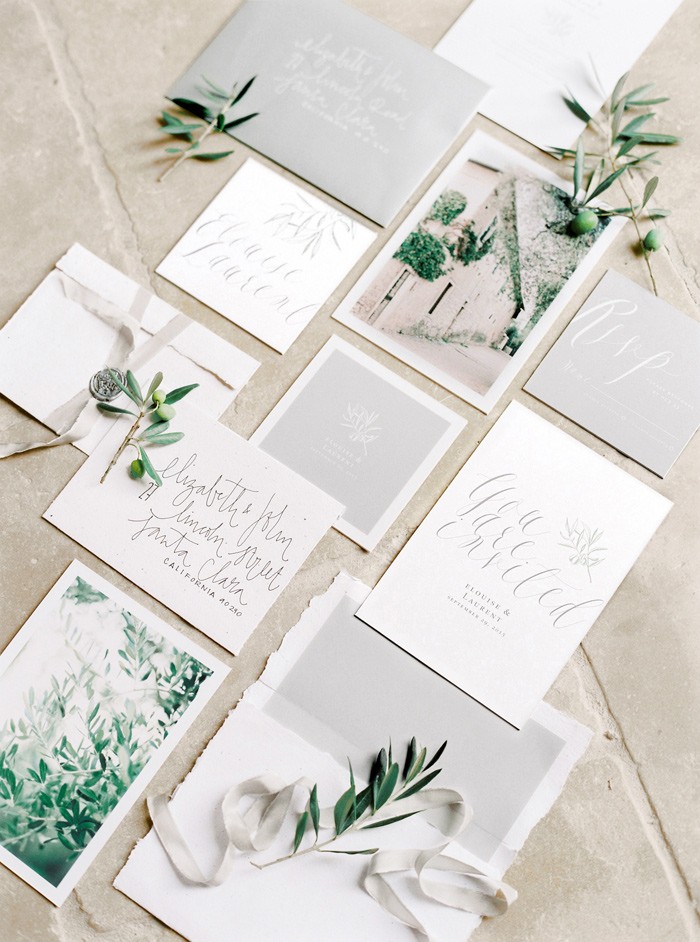 Online outlets
Plenty of deals are available online on deal sites, from bridesmaid dresses to photography packages. Always make sure the site you're looking at is a tried and tested reputable site. Then check the brand or supplier's own website to see what the quality is like. Even better if you can find reviews. Finally, read the fine print very carefully and if possible, call the supplier and clarify any discrepancies or uncertainties. As long as you're aware when shopping online, there are some excellent bargains you can claim for your wedding.
Discover hidden talents
Ireland is a small place. One of the benefits of that is you're never very far from someone you know. If you extend the circle and use your head, chances are you, a friend or a relative knows a talented baker, florist, photographer, or makeup artist, that will be more than willing to do you a shocking deal, if not do it for free as a wedding present. If you can locate as many of your vendors as possible in the form of friends and family, you're well on your way to cutting the cost right down without skimping on professionalism or quality. Just make sure they are professional.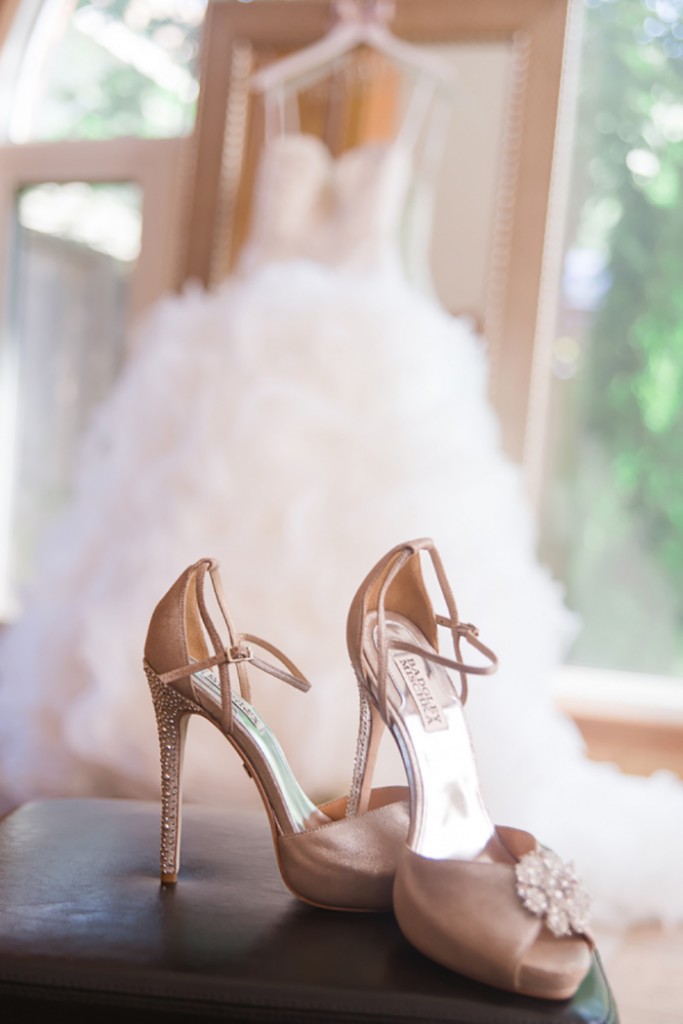 Bag a bargain
Don't be afraid to haggle. No matter what your suppliers say, nothing is a fixed price and everything can be moved. Don't be afraid to exercise your negotiating skills, especially when it comes to entire packages. Chances are, you've signed up to spend a lot of money with one supplier, most likely your venue, so there's no harm in trying to negotiate out the corkage fee or the cake cutting fee.
Cut the cake
If you're not married to the idea of having a three tiered beauty in the centre of your reception hall, why not consider a dessert table instead? Aside from the fact that you don't need to be a professional wedding cake baker to pack out a dessert table, it will save you a couple of hundred easily. Wedding cakes are works of art and can cost a hefty amount so if you're happy to switch it with more budget-friendly desserts, you've just slashed your costs.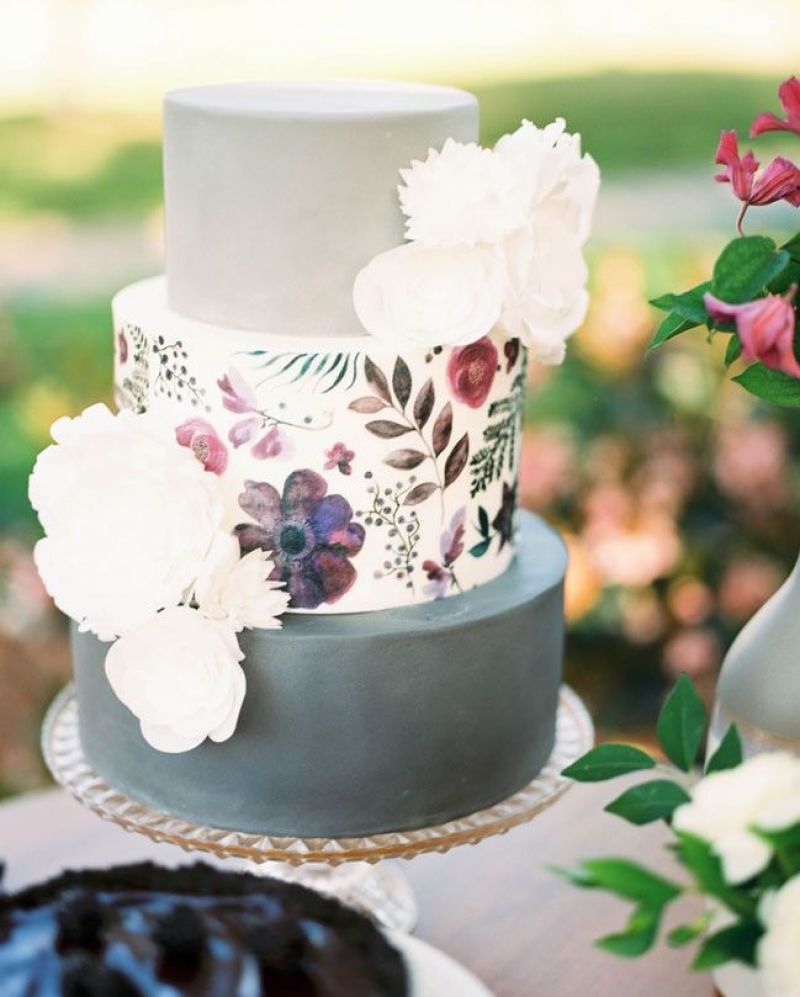 Send online save the dates
Save the Dates are important especially if you're having your wedding at a busy time of year or if you're having a destination wedding. But they still don't count as a formal invitation so you will be effectively sending two invitations to every person. To save on your stationery costs, send a Save the Date email to all your guests, and make sure you call any friends or relatives who don't have email addresses so they're at least aware that they can expect an invitation.
Don't do favours
We love favours. But for couples looking to reduce their costs, they are not required. By inviting guests to your wedding, you are giving them dinner and drinks and a chance to celebrate your special day with you. Most will respond to this with a wedding gift and you will be sure to thank every one of them in the form of thank you cards. If you're looking for ways to cut costs, taking out the favours is a good start.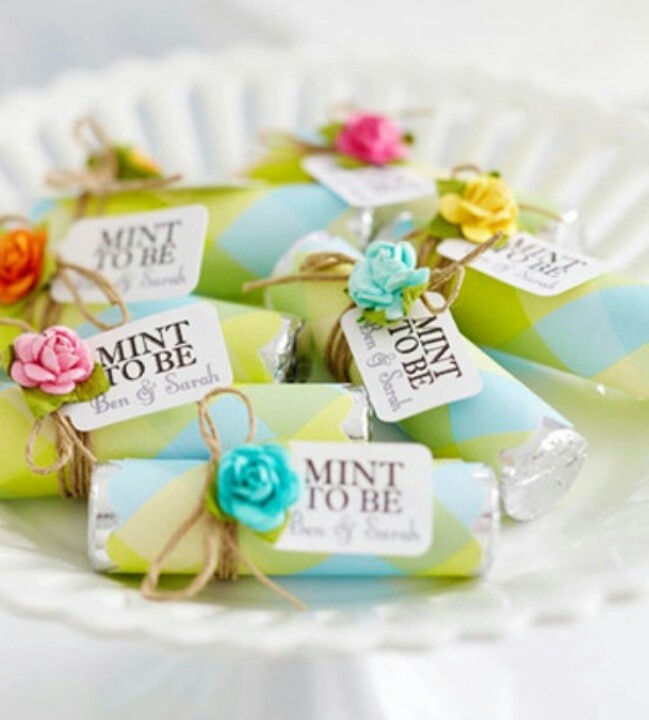 Go for cost-cutting blooms
Fill out your bouquets and flower arrangements with plenty of gorgeous greenery to lower the cost of flowers. It's also worth looking into what flowers are in season and what flowers are the most cost-effective. Check our guide to wedding flowers that are more budget-friendly.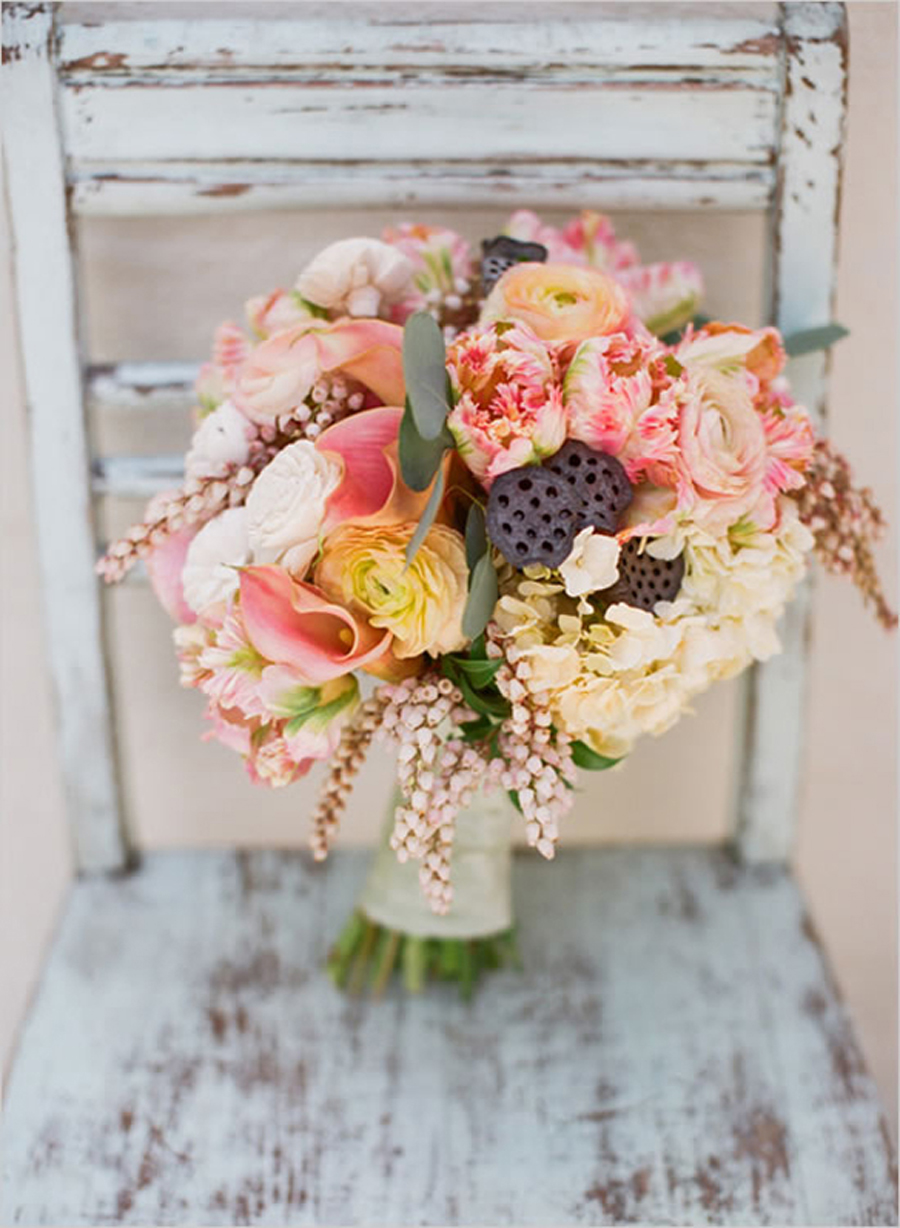 The most important thing to consider when planning a low-cost wedding, is to make a list of your priorities as a couple. What are you prepared to spend the money on? What's more important to you, an expensive dress or a cake? Would you sacrifice a wedding video to put the extra money into a more expensive photography?
- Jenny Darmody
Image credits: Bride & groom: Veronica Varos Photography | Stationery: Sand & Lace | Shoes: Misich Photography | Cake: Ryan Johnson Photography | Mints: Craft Hubs | Bouquet: Lana Dittoe