Whether you live abroad and you're coming home to tie the knot or you're getting married abroad and planning the whole thing from back home, it's not always easy to plan your wedding from another country. Here are some tips to help make your life easier from a long distance.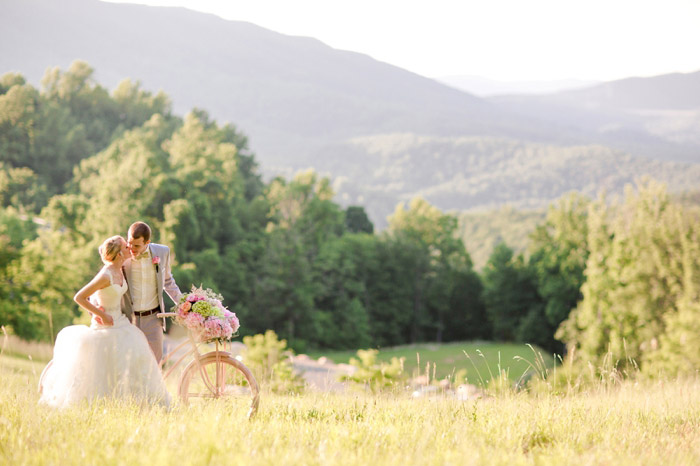 Do your research
Whether you're researching things at home or exploring vendors in a new country and getting married abroad, you need to do your research. Familiarise yourself with local vendors and research wedding planners. This is particularly important if you're having a destination wedding as a planner will be able to negotiate deals that you might not feel as confident doing abroad.
Focus on what you want
Planning a wedding long distance means planning has to be efficient. There isn't time to look around Pinterest for weeks on end without making any progress. Decide what you want fast and you can work from there to start getting organised.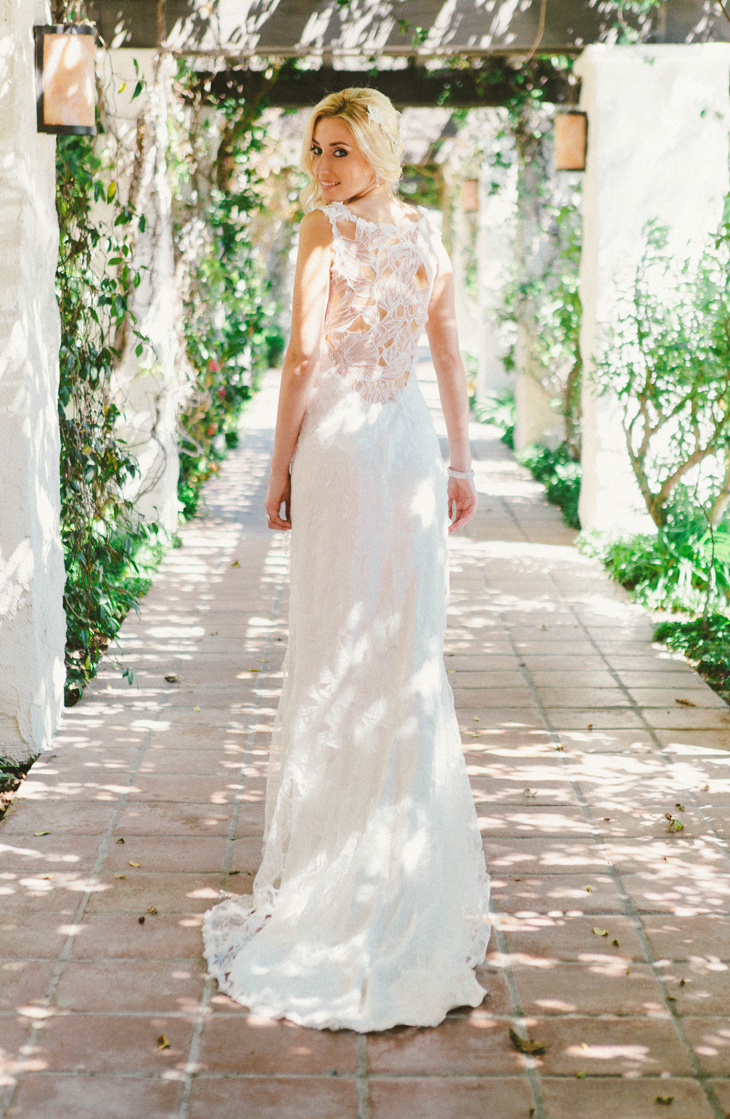 Keep it simple
One of the most important things when it comes to long distance wedding planning is to keep things simple. Don't overcomplicate things; it's hard enough to plan your wedding in general, never mind doing it from another country so don't add elements that aren't necessary and will only cause you stress.
Have a point man in the other country
Whether you hire a wedding planner, use your venue coordinator in your wedding destination, or use your own family and friends at home while you're away, it's handy to have someone in each place to help out with things that might be necessary to do in person. Most people who are organising a wedding at home from abroad credit their parents a huge amount for dealing with logistics.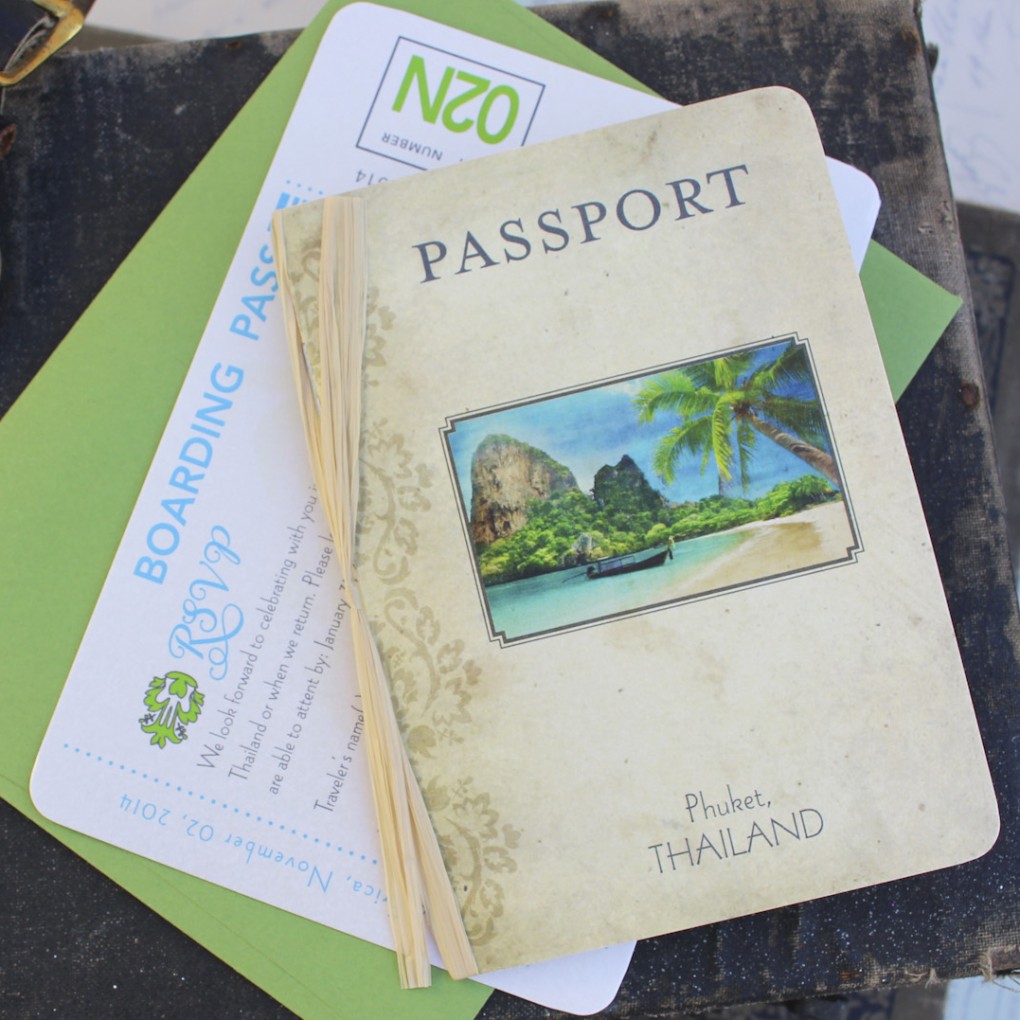 Create a list for each country
We've said it before and we'll say it again – always make a list when you're planning. This counts double for when you're planning a wedding from a long distance, literally. Make a to-do list for each place for what can be done from where you are and what needs to be done in your destination. Once you've divvied up the tasks, give the 'away' to do list to your point man in your other destination and focus on your own.
Go online
Gone are the days when vendors work mostly on the phone and in person. Most businesses are fairly responsive via email and on their websites and sometimes it can be easier to get your point across and understand what's going on in writing, especially if you're working with a different language.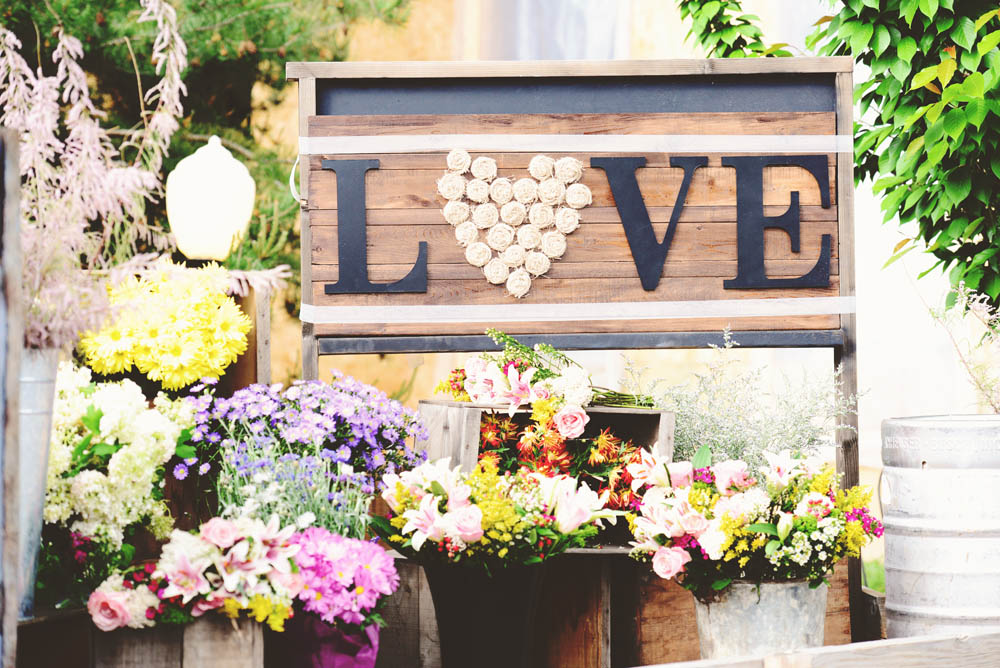 Check the laws and rules
Depending on the country, you might want to check certain rules, requirements and laws that are in place in that country when it comes to getting married. You should also be mindful of churches abroad, as some churches will have stricter limitations in terms of covered shoulders, etc.
Make quick decisions
We don't mean make rash decisions because that's never good – but when you're planning a wedding from another country it can often feel like you're planning two – one here and one there, even if you are only getting married in one country. So don't mull over decisions for too long. Trust your gut instinct, sleep on it and then make the decision.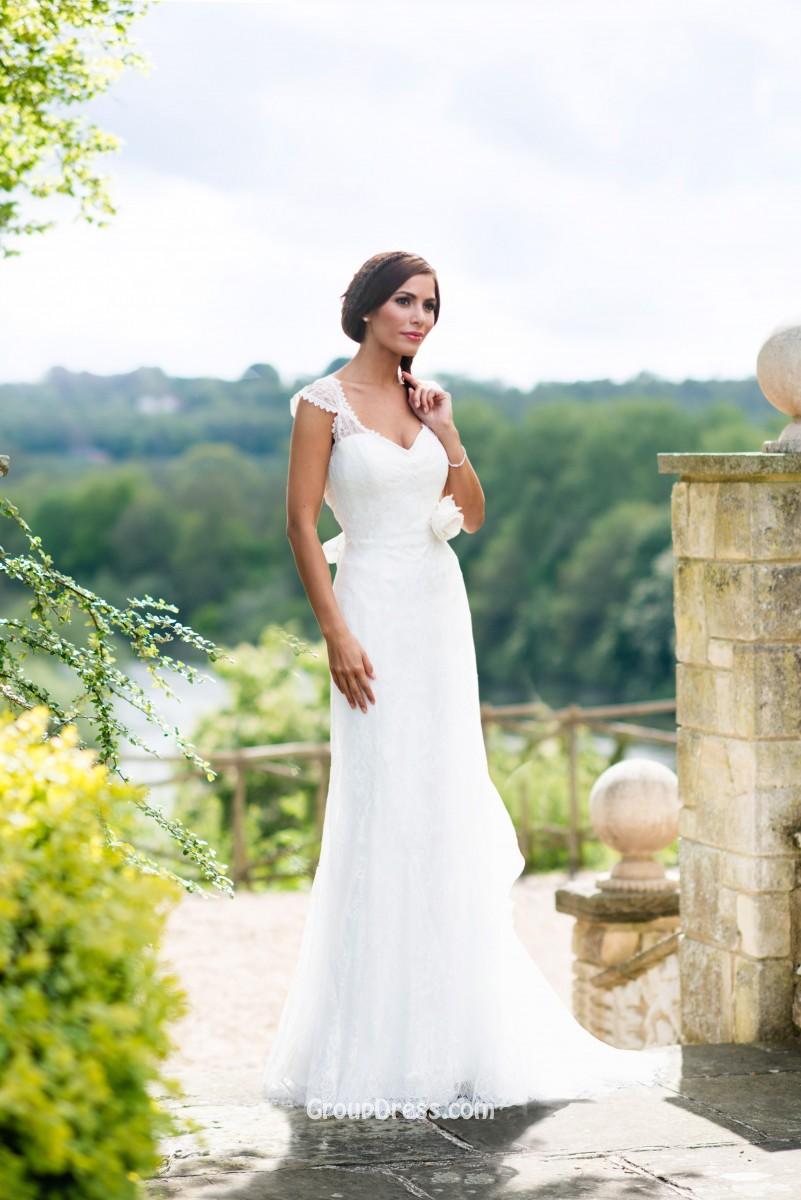 Schedule long distance appointments
If you get the opportunity to travel to your wedding destination once or twice, plan it well. Schedule your necessary appointments close together so your trip can be as productive and worthwhile as possible.
Keep your cool
Finally, keep calm. There's no time to be a perfectionist when it comes to planning a wedding from another country. Even weddings planned within the country don't always go to plan so it's important to stay calm and not let stress get the better of you. It's your wedding day, so enjoy it.
- Jenny Darmody
Image credits: Claire Pettibone | Passport: Serendipity Beyond Design | Love sign: Shelly Geller Photography | Bride: Aisle Style