For every bridesmaid, friend and family member, a bridezilla can make any situation stressful, from high expectations to 'round the clock planning. But the bride-to-be who's too laid-back or chilled, may be just as bad. This type of bride may think she's cool, calm and collected, but there is such a thing as a too laid-back bride, especially when you're planning the biggest day of your life. A lot goes into planning a wedding day, so taking a relaxed and easy going attitude may not do you any favours in the long run.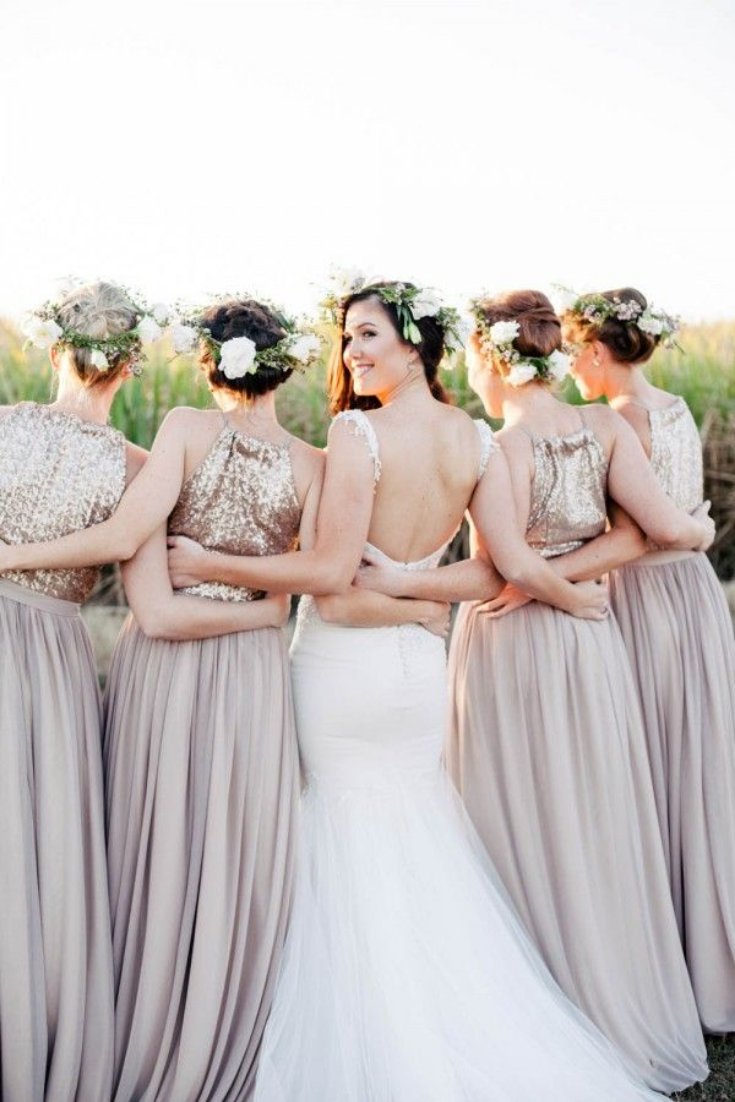 Choosing bridesmaid dresses
Choosing bridesmaid dresses is a difficult task for any bride-to-be. Trying to find a dress and colour that will please all three or four girls can prove challenging and no one wants to make a close friend feel uncomfortable on their big day.  To avoid the conflict, it may seem easier to allow your friends to choose the dress themselves, however this is a short term solution. If you let them choose their own dresses, you may not be happy with them on your big day, and remember, the wedding photos last forever, so don't do something you may regret. They may not fit in with your colour scheme or the overall ambiance you wish to create on your big day so it's important to assert your preference. If your bridesmaids are uncomfortable with the colour or style, then compromise. Remember, it's your special day, so you get the final decision.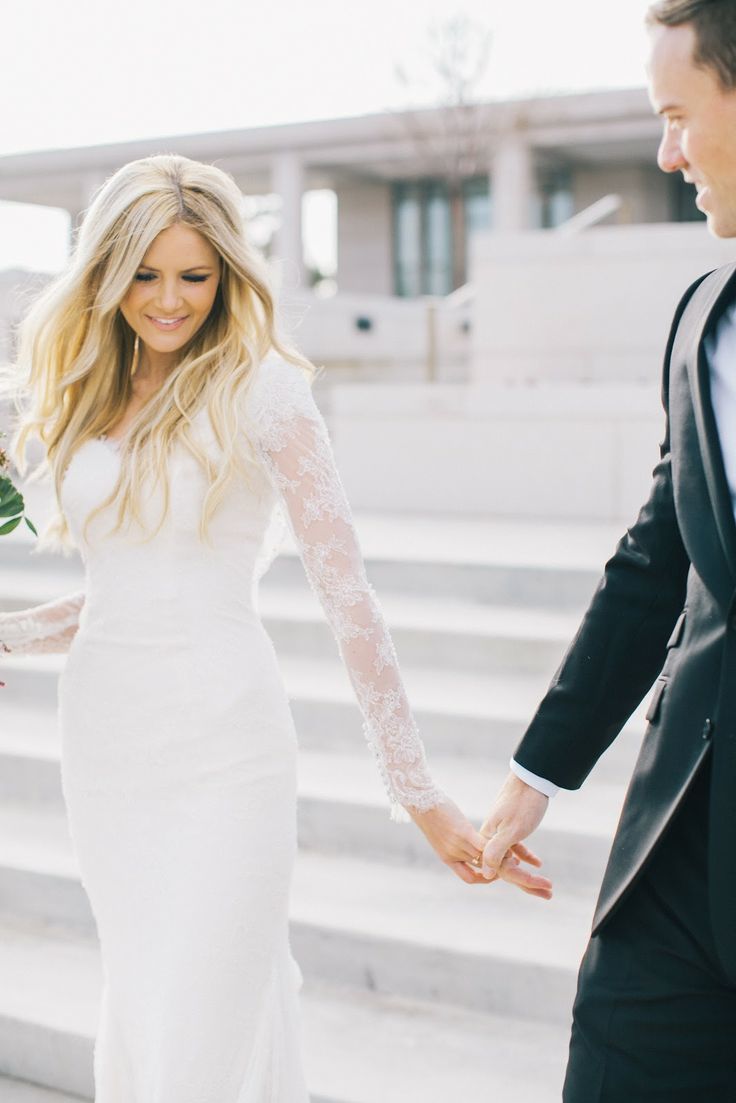 Giving tasks
Giving your bridesmaids an abundance of tasks and errands may seem harsh and unfair for the low maintenance bride. After all, they do have a life outside planning your wedding, so why should they have to give up their weekend or take a day off work? Well, it's simple, they're your bridesmaids, and when they agree to be your bridesmaid they take on certain responsibilities, like giving up their Saturday to go dress shopping with you. If you feel awkward or bad for asking them, you'll feel even worse having the burden of planning your wedding on your own. Obviously, it's important to not expect too much from them either, so to avoid conflict or clashing, plan out the days you need them ahead of time, this way they'll be able to plan around the days you've chosen.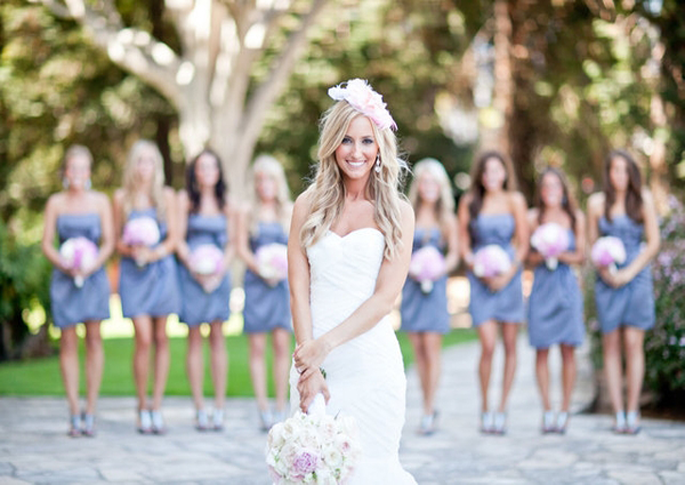 Making decisions
You may spend lots of time researching ideas, but getting down to making that all important final decision can be difficult for the laid-back bride. For those who began planning their special day long before they were engaged, let alone met their future husband, asserting their preference is easy. Their flowers, colour scheme and dress have all been precisely picked and planned, so making those all chief choices probably come natural. But for the bride-to-be, who hasn't been day dreaming of her special day for years, making those final decisions can be difficult. Deciding on venues, colour schemes and dresses can be a little overwhelming for those who are thinking about it for the first time. If you're finding it hard to decide, don't be afraid to ask people's advice. Sitting down with your bridesmaids, or florist and hearing their opinion is always a good idea. Although pinterest is amazing for ideas, it's important to have a clear and precise idea or theme before looking through it. Too many options can become a nightmare for the indecisive bride and a pinterest board a mile long will only cause more problems.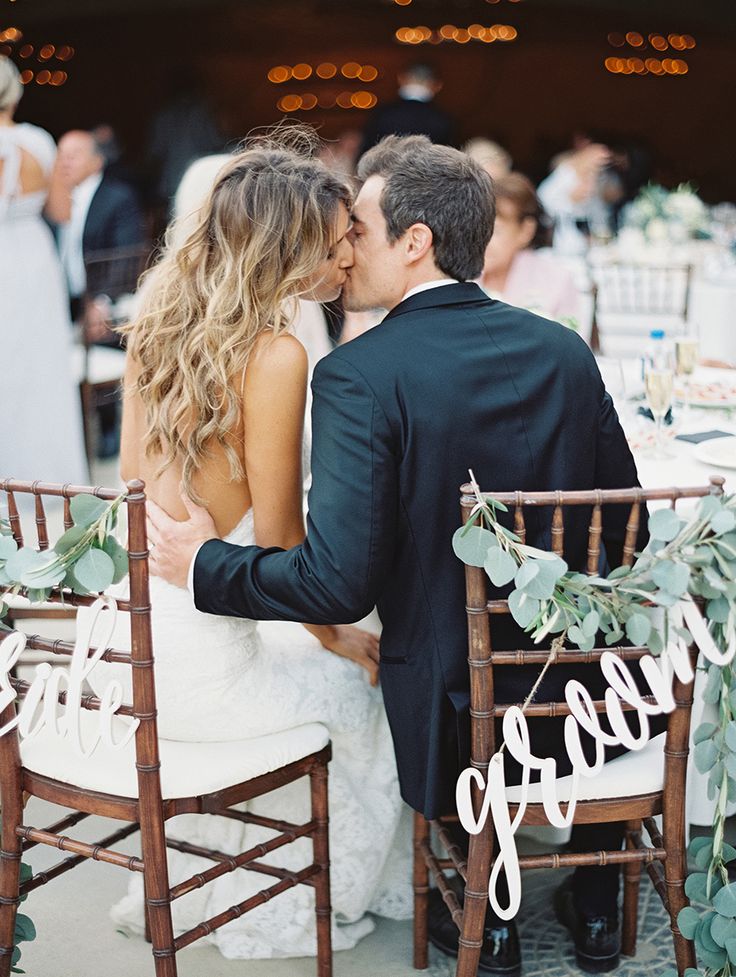 Guilt trip
A bride-to-be who's trying her very best to not become bridezilla can sometimes try too hard to please those around her. Choosing aspects of your big day to please others though, will only result in you regretting your choices later. Saying yes to the dress your friends and family love instead of choosing the gorgeous gown you've had your eyes on for months is the wrong decision. Only invite the people you really want at your wedding. Inviting people for the sake of not hurting their feelings will only leave you over budget. Remember it's your day, so choose what you want above anything else, that way you can look back on your special day with no regrets.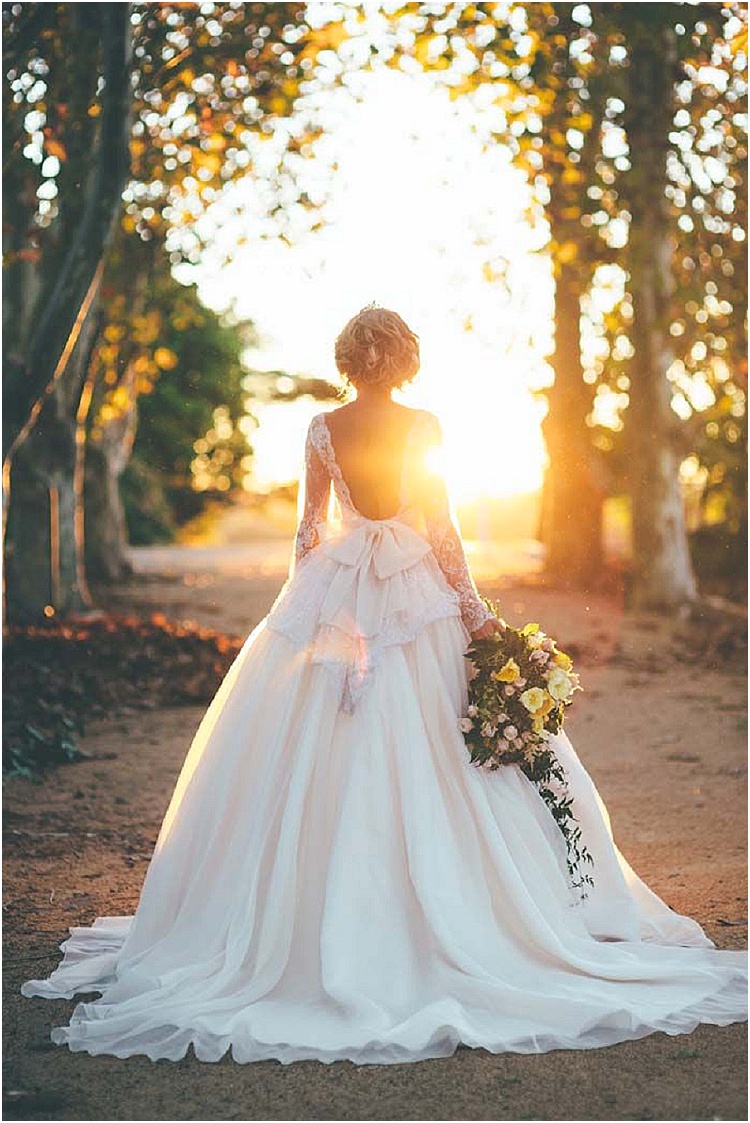 Deadlines
If you're a laid-back bride, deadlines may not seem important. In fact deadlines are so unimportant you don't even make them to begin with. Everything will just fall into place, right? Wrong. Planning a wedding is time consuming and tedious so creating deadlines will assure you get everything done before your big day. Being organised makes for a less stressful experience and allows for a more relaxed and enjoyable time.
- Jenny Mooney
Image credits: Lilac bridesmaids: Vanilla Photography | Bride: Ciara Richardson | Blue bridesmaids: Mi Belle Photographers | Bride and groom: Luna de Mare Photography | Bride: Artography