Understandably, weddings can be very expensive, and it's often the kind of event that couples try not to skimp on. It's one of the most important days of their lives after all. But getting your ideal venue, flowers, photographer and menu does not mean you have to throw whatever money the vendor is asking for at them without a second thought. When it comes to your perfect day and all the elements that go into it, there is room for negotiation and there is always a better rate to be found.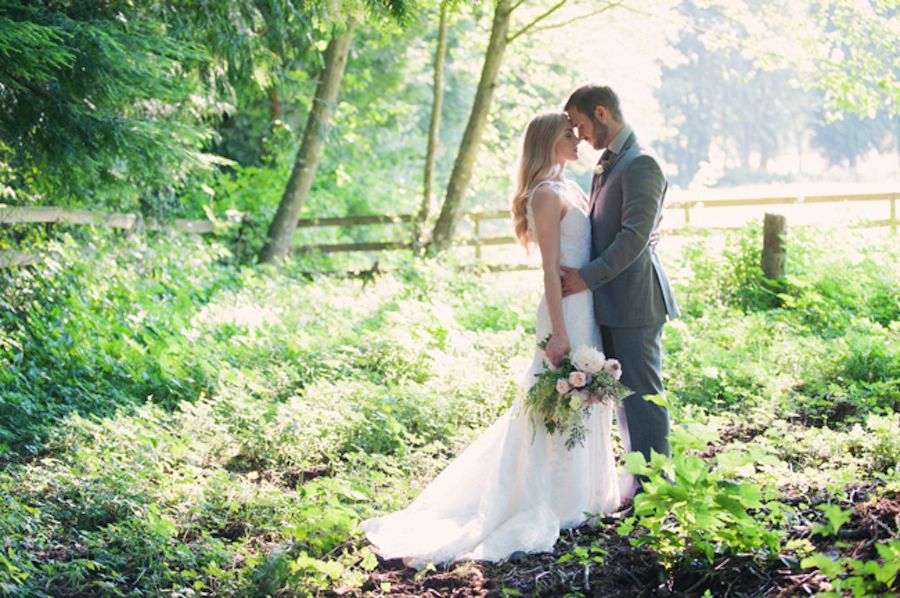 Shop around
Not necessarily simply for the best price, because there are many other reasons to choose a particular vendor. But when you've chosen your perfect vendor and you get into money discussions, come equipped with knowledge of what other vendors are offering for the same price or for less. It's always worth a try to give your dream vendor a reason to be competitive. It's also a good idea to consider your flexibility. Vendors often offer great discounts for avoiding a Saturday or choosing a date during the off season.
Get the full price list
Make sure everything is itemised before you sign on the dotted line. Double check, not only that everything you want and have agreed with is there, but also check if there are any extras being included that you don't need. From there you can find out if you can negotiate them out of the bill. In addition, check that the stuff you do want doesn't have any hidden charges, such as a charge for cake cutting or plating it up. It's no harm to try and ask for these to be taken off the overall bill.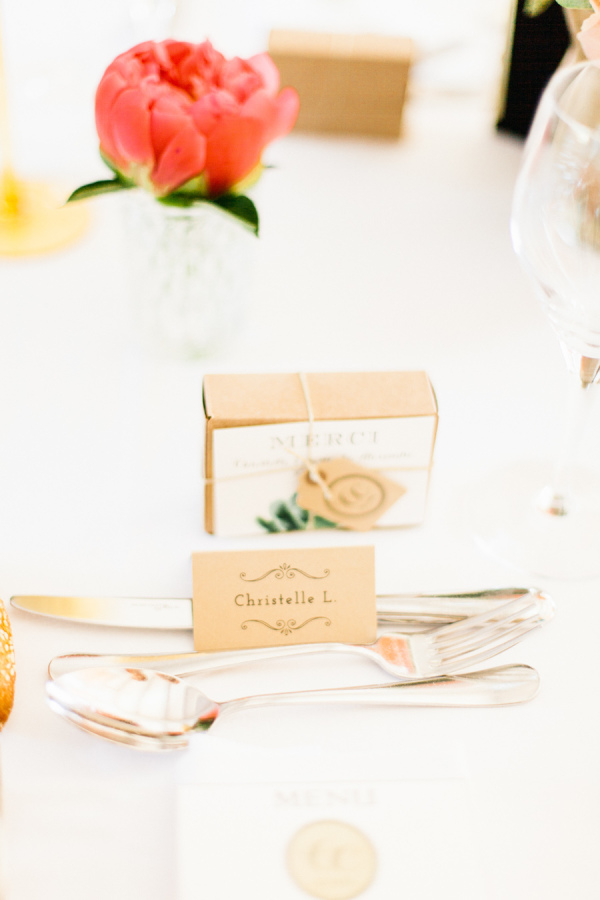 Be nice – but not too nice
The old saying goes, "you catch more flies with honey than with vinegar". This is always the case, especially when you're trying to knock a few quid off your final bill. In contrast, bear in mind the position of power you're in. Don't be demanding, but do be prepared to walk away if you feel a vendor is overcharging. Your own needs are important to your wedding day and your business is important to them so don't settle – if you're not happy you will probably have better luck elsewhere or the vendor you're working with will be prepared to better accommodate you.
Be flexible
If you want to get the best price from your vendors, sometimes flexibility is the best approach. If you're happy to tie the knot on a Thursday instead of a Friday, you'll definitely be greeted with a more favourable price. Ask your vendors if there's anything you can do about bringing the total price down and decide how flexible you're willing to be.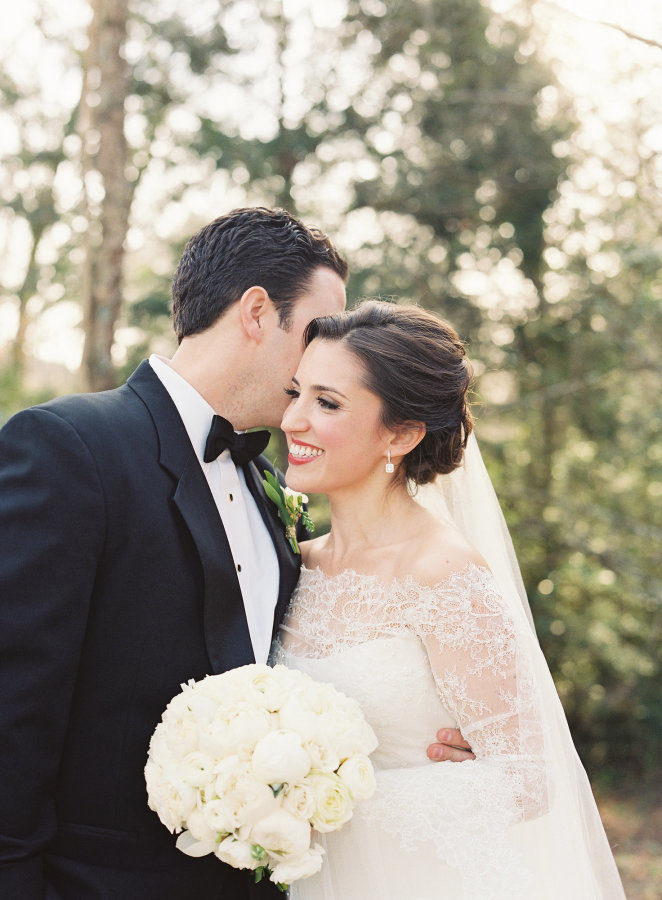 Be brave
Show no fear and be confident when negotiating. Vendors will be able to tell if you feel like you're chancing your arm, so assured in yourself when you're talking to them. A word to the wise though, don't come in with a big head and a rock-bottom offer. Too low an offer will show that you're not serious, and it might mean you need to walk away. Think about the pricing carefully and consider how much you think you can ask them to take off before you go in and pull a figure out of the air.
- Jenny Darmody
Image credits: Forest: Melissa Gidney | Place setting Sophie Delaveau | Bride and groom: Natalie Watson Photography