Your venue is probably the first thing you think about after you get engaged. This sets the scene for your dress, flowers, music and even what photographer you choose. All of this can be pretty overwhelming, but don't worry, we've got you covered. We put together our favourite types of wedding venues you can choose from, depending on what you want for your big day.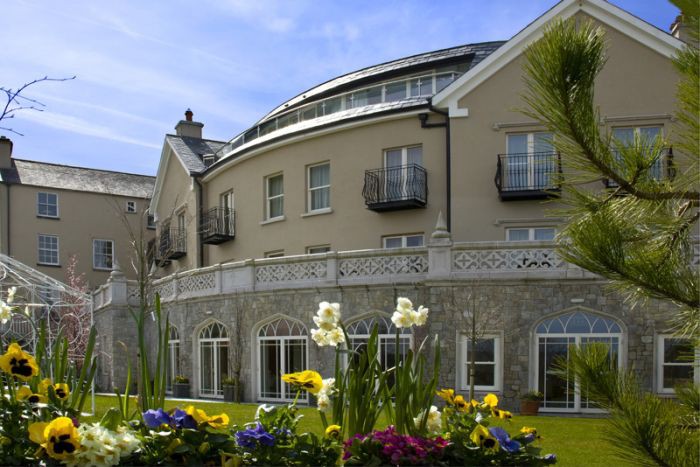 Hotel
If you picture yourself spending your wedding day in a beautiful ballroom, then a hotel venue might be perfect for you. Hotels are one of the most common venues for weddings to be held in, and there's good reason for this. Hotels can make planning your wedding that little bit easier. With accommodation organised for you and all of your guests, you don't have to worry about your friends and family trekking it home or trying to find accommodation for the night.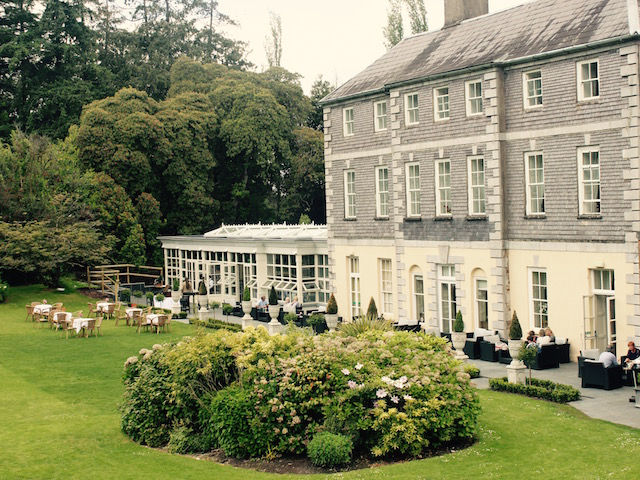 Hotels also have a lot of experience in hosting weddings, meaning they'll be able to point you in the right direction for recommended vendors, like florists, bands and photographers.  The experienced staff make your day flow effortlessly without any blunders or hiccups, allowing you to relax and have a stress-free day. A tiny con in this setting, could be the lack of flexibility to add your personal touch. Hotel venues can be much the same, causing your guests to be bored.
Country house
If you crave a more intimate affair, then a country house could be the ideal venue choice for you. A charming house, away from the hustle and bustle of the busy city, is a stunning location to spend your first day as husband and wife. This versatile venue allows you to decorate and add whatever ambiance you please for your big day.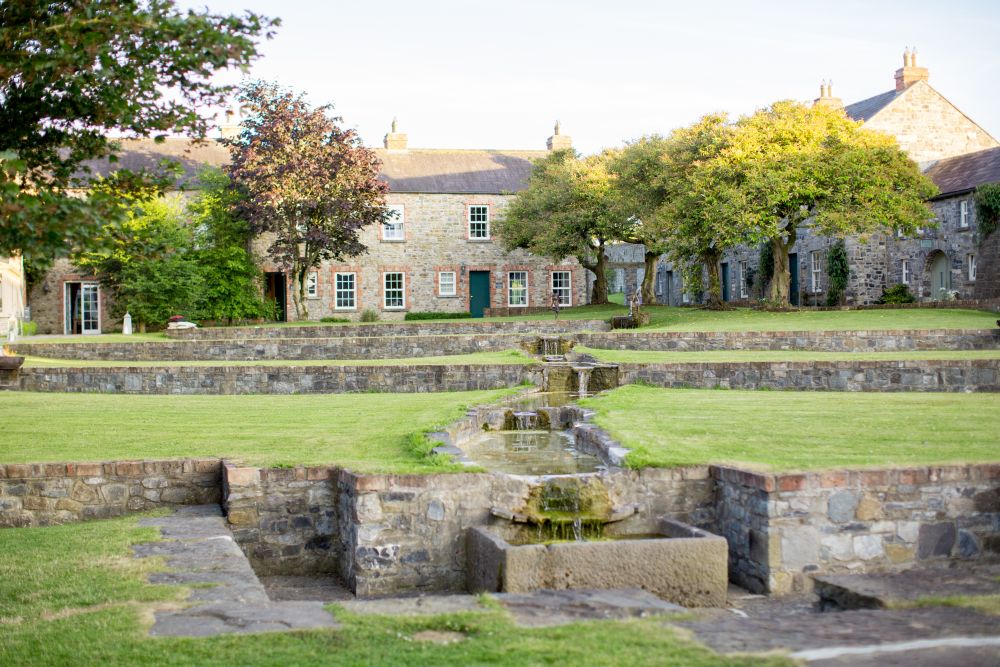 Whether you decide to use in-house caterers or bring in your own, the personalised touches you're able to add, will give your wedding that individuality that every bride strives for. The downside in choosing a country house, could be that, some are small, which means your guests would have to look elsewhere for accommodation or drive home after the celebrations.
Destination venue
A dreamy destination wedding could be the perfect escape for you and your other half. The weather, the beach, the tan - what's not to love about the stunning scene you can set with a wedding abroad? The holiday atmosphere allows you to feel relaxed and stress-free leading up to and on your special day. Whether you opt for a vineyard in Italy or a beach in the Bahamas, the photographs you take home will be stunning and unique.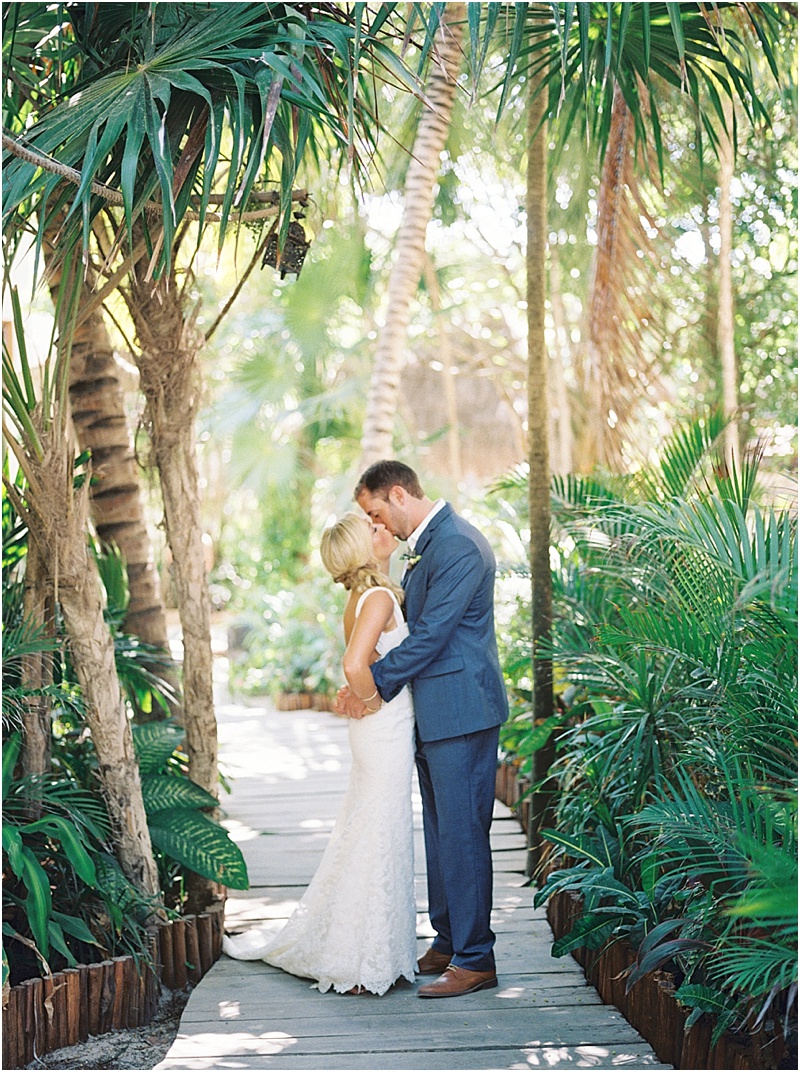 Destination weddings can actually be easier and cheaper to organise than a typical traditional affair. An all-inclusive resort allows a couple to fly over and spend their honeymoon in the same location for a couple of thousand euro. This, compared to your average wedding at home, with over 100 people, it's no wonder couples are opting for the cheaper option. Typically for destination weddings, guests pay for their own plane ticket and accommodation, and although this may seem like a positive, a lot of your friends and family may not be able to make the journey over due to the financial strain.  Weighing up the pros and cons of a destination wedding is a must before any important decisions are made.
Castle
A perfect princess bride needs a castle for her special day. Steeped in history and full of character, castles act as a stunning venue choice for your special day. The classy and formal ambiance that a castle setting has to offer is ideal for the bride who longs for a luxurious day.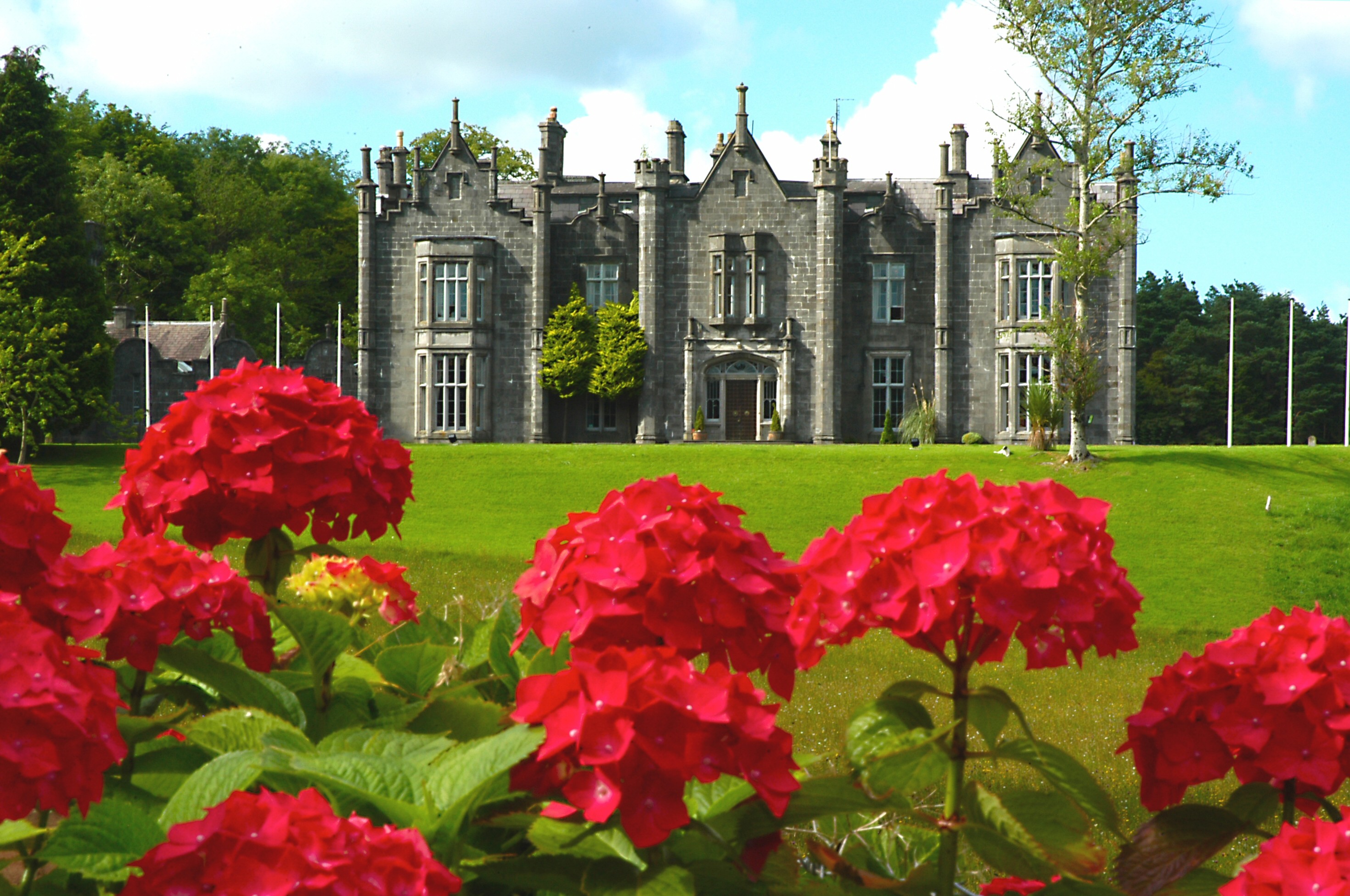 Some castles are used as hotels these days, making them more accessible for you and your guests. This fairy-tale location is the perfect location to start your happy-ever-after.
Marquee
A marquee wedding allows you to create your very own atmosphere and mood on your special day. Think of it as a blank canvas that allows you to build and produce whatever type of wedding that fits your theme. Whether you opt for a formal feel, rustic decoration or enchanting ambiance, the marquee caters for all.  You have complete choice, from the structure, the linings, the dance floor, the decoration and the carpet colour. This venue is truly unique and exclusive to you.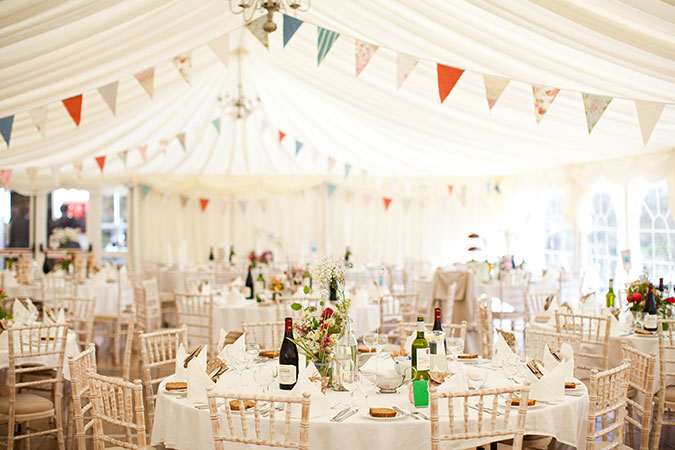 The great thing about these 'big tent' weddings is the ability to choose your beautiful surroundings. Whether you choose a lake side marquee or a woodland location, you will have free reign.
- Jenny Mooney
Image credits: Step House Hotel | Hotel: Maryborough Hotel & Spa | Country House: Ballymagarvey Village | Destination venue: Nicole Berrett Photography | Castle: Belleek Castle | Marquee: Brosnan Photographic