One of the most important and memorable parts of your wedding day will be the food you serve your guests. However, it's not just a matter of picking any starter, main and dessert. Your guests will remember what you serve so it's important to put some thought into what you choose. All that food can leave you feeling a bit confused, so you need some expert advice when you're trying to settle on your dishes. Luckily, acclaimed chef, Oliver Dunne in partnership with Tattersalls Country House, is here to give some expert tips when it comes to your wedding menu.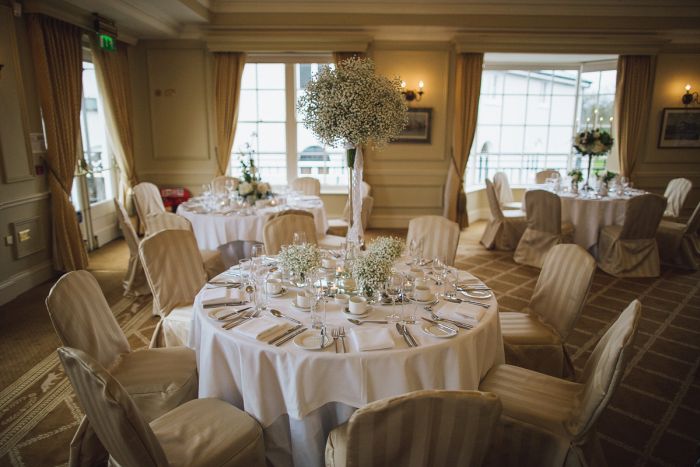 If good food at your wedding is a priority for you, make sure you choose a venue and chef with a solid reputation. Do your research, not just into your dream venue, but also into the chef behind your menu.
The dishes you choose should use seasonal ingredients. Consider lamb in the spring/summer and game in the autumn/winter.
Discuss your preferences and style with the chef and ask them about their recommendations on what your menu should be. A good chef will understand what dishes will work well for your wedding; use their expertise.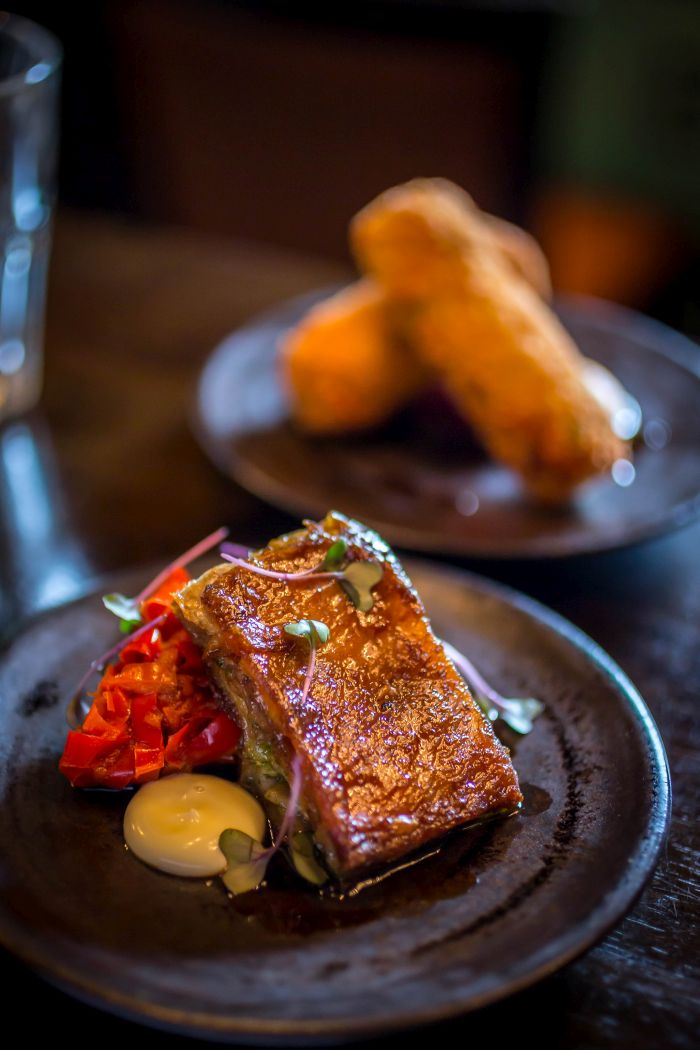 While you will want to put your own stamp on the menu, I do recommend choosing dishes that are 'people pleasers' - you may have your own tastes but you still want your guests to enjoy their meal. Here are some foods to avoid on your big day.
Canapes are a great way to take the edge off guests hunger, so that your guests can enjoy themselves more while waiting on the main event.
I would recommend choosing cold starters as they can be prepared by the kitchen in advance. This will avoid any delays when it comes to serving the meal.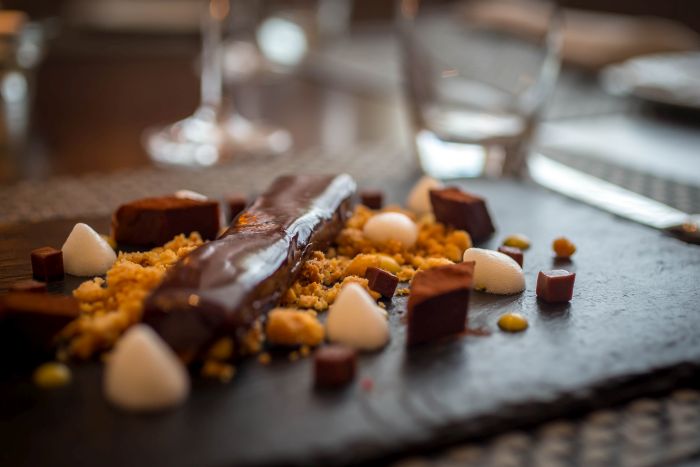 When making your choices, make sure you keep the meal balanced – have one light and one heavier option available on each course to cater for all tastes.
Provide the venue with as much information as possible – check the number of vegetarians, coeliacs and any other dietary requirements. This allows the kitchen to be organised and again avoids delays and improves standards overall.
Tasting menus are a clever way to provide the ultimate foodie offering and are easier on the kitchen than a multiple choice menu, ensuring a better standard of food being served overall.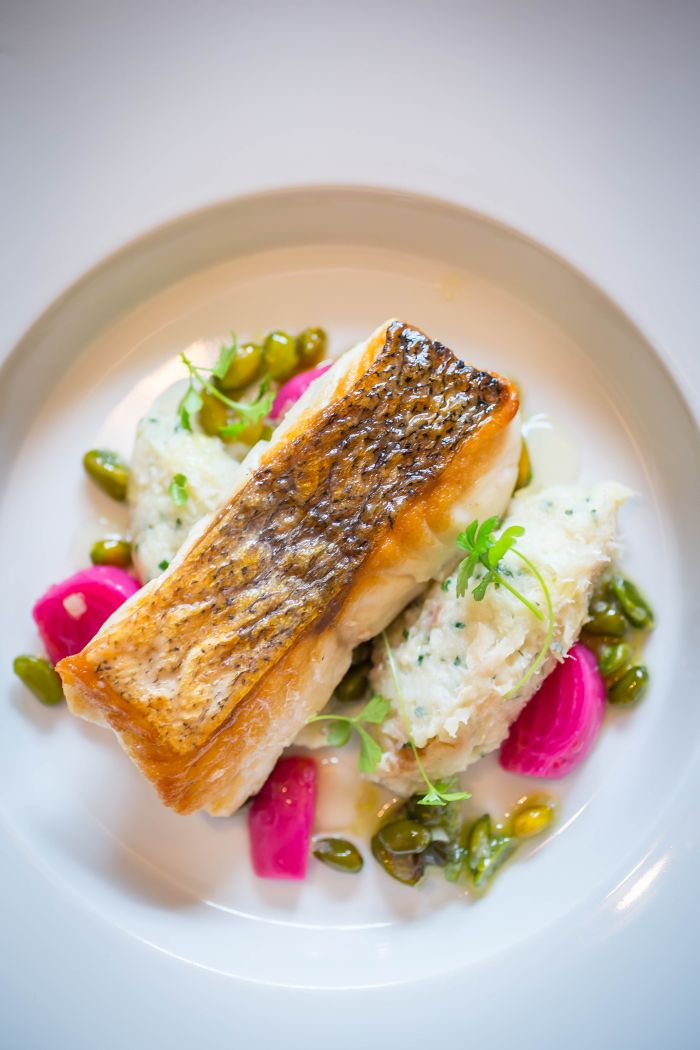 - Oliver Dunne with Tattersalls Country House