Asking for money, or even talking about it can be a bit awkward, especially when it comes to your wedding gift. So, what is the best way to broach the subject to guests attending your wedding? We're here to help you with that. Asking for money as a wedding gift really is all in the presentation of your words. In many parts of the world, writing 'no boxed gifts' on the invite means exactly that and it's clear that the newlyweds are asking for cash gifts.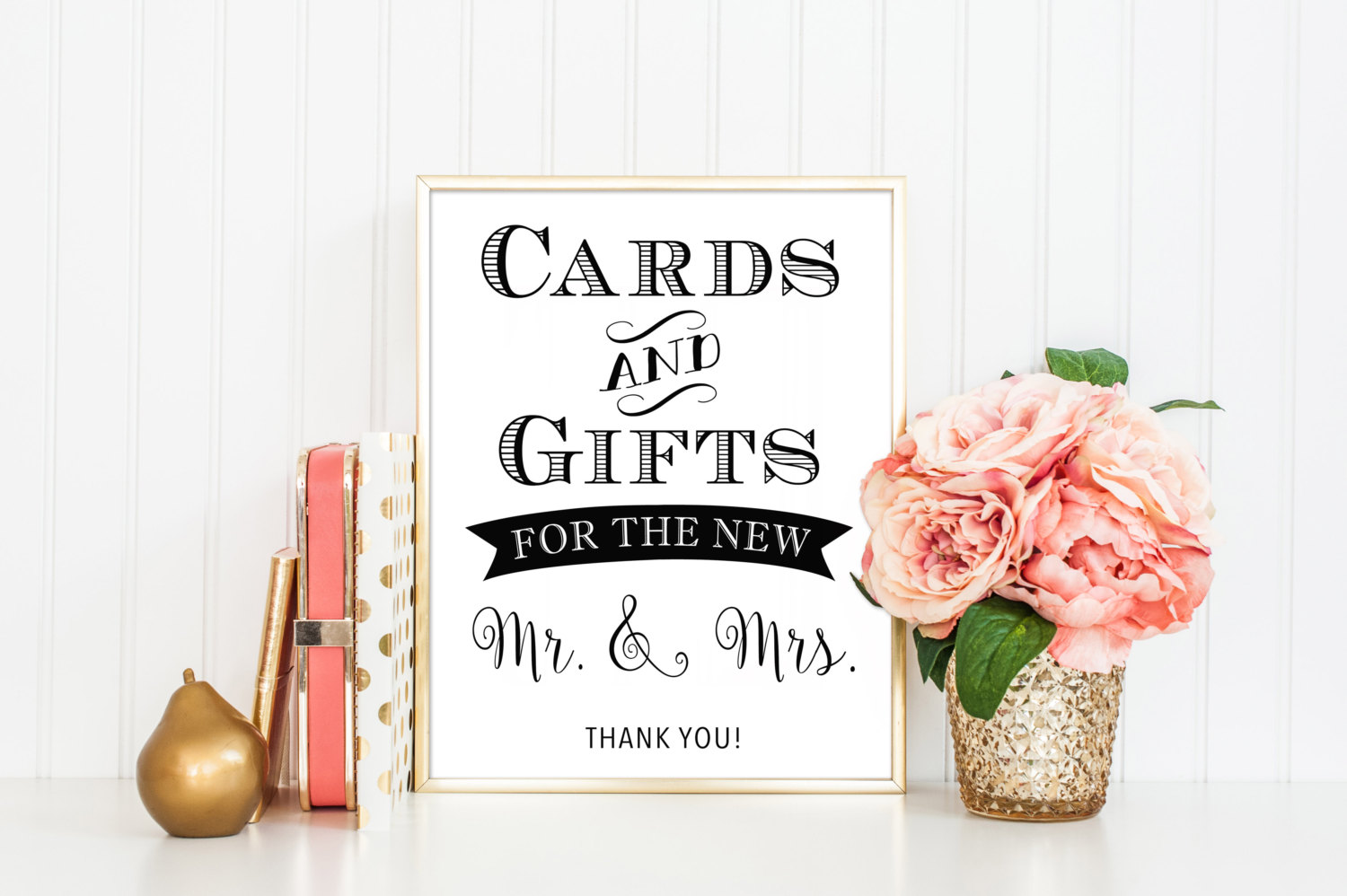 Let guests in on the secret of how the money will be spent eg. honeymoon, items for the home, savings etc. Guests are not necessarily meaning to be nosy, rather they genuinely get great pleasure in knowing how their cash gift will benefit the happy couple. Allow the rest to indulge their curious side. Guests might be disinclined to give money if they think it feels impersonal, but they're more likely to give in once they they're helping you buy that house or indulge in a really nice honeymoon.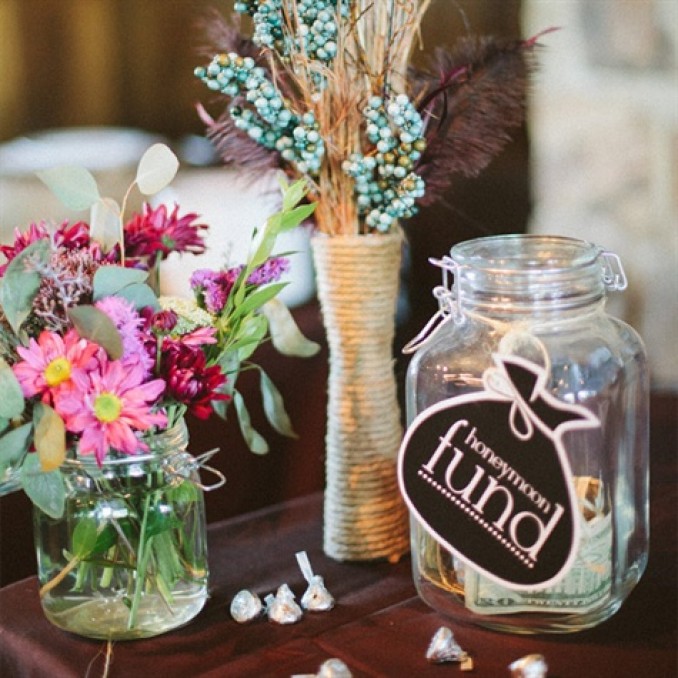 Websites such as Buy Our Honeymoon do the talking for you by providing guest with options to pay for certain parts of your post-wedded trip such as spa treatments. Simply display the website clearly on the invitation for guests to browse and choose your gift. Of course, asking for money is not always entirely for selfish purposes. If you and your partner feel you are financially stable, state instead beforehand that the money given from guests will be donated to charity… you might find that people are far more generous with their cash, knowing this!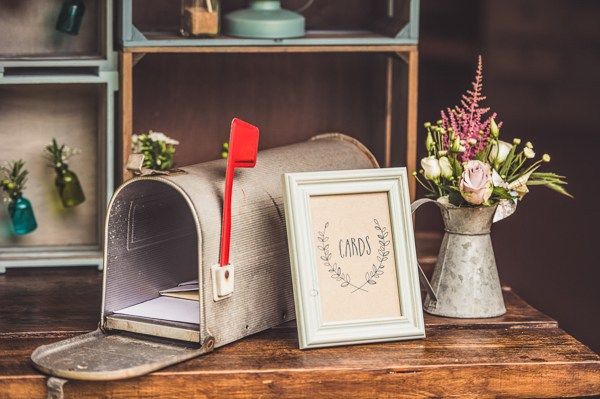 Sometimes though, it's better to just come out and say it! Keep your message short, polite and sweet, with, 'Your presence at our wedding is all that we wish for. However, if you wish to give a gift, we will be grateful for a small cash donation towards….' Fill in the blanks at your prerogative! For the guests who really want to stick to tradition and buy a physical gift, you might consider having a small registry so that you're still one step ahead and don't get anything you don't need or want.
- Michelle Storey
Image credits: Cards & gifts sign: Etsy | Honeymoon fund: Stephanie Hunter Photography | Letterbox: Georgi Mabee