Planning a wedding is one of the most stressful things you can do. Luckily, you can hire someone to do all the stressful parts for you. But, as with everything, there are always reasons for and against getting a wedding planner.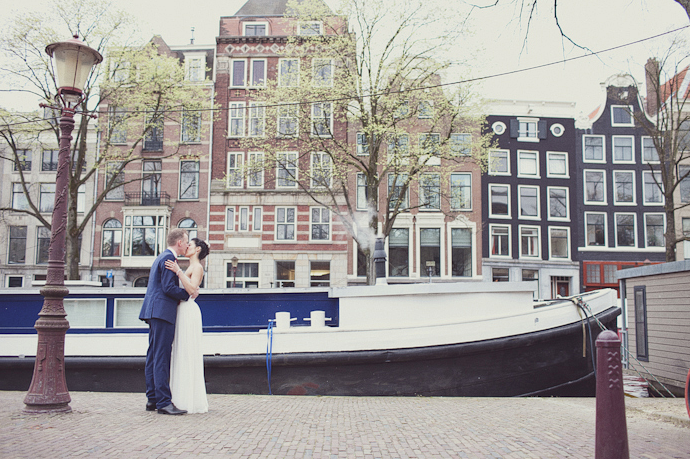 Cost
The first thing you will think about when considering a wedding planner is the cost. Wedding planner prices vary greatly depending on what services they're providing. They can range from as little as €600 up to €2,000 or more but even this range isn't even the limits. The services also vary greatly. It's up to you to decide if you have the time and energy to put into planning the wedding by yourself in order to save the extra money. It's still a large sum of money and it could pay for your flowers or even your photographer.
If you want something done right…
There are two sides to the perfectionist coin. You could leave it to the professionals, which means investing in a planner. However, many brides feel the need to take care of things themselves so that they have control. There are so many resources to help you plan everything from your budget to your guest list that you might decide that you don't need a planner and the money could be better spent somewhere else.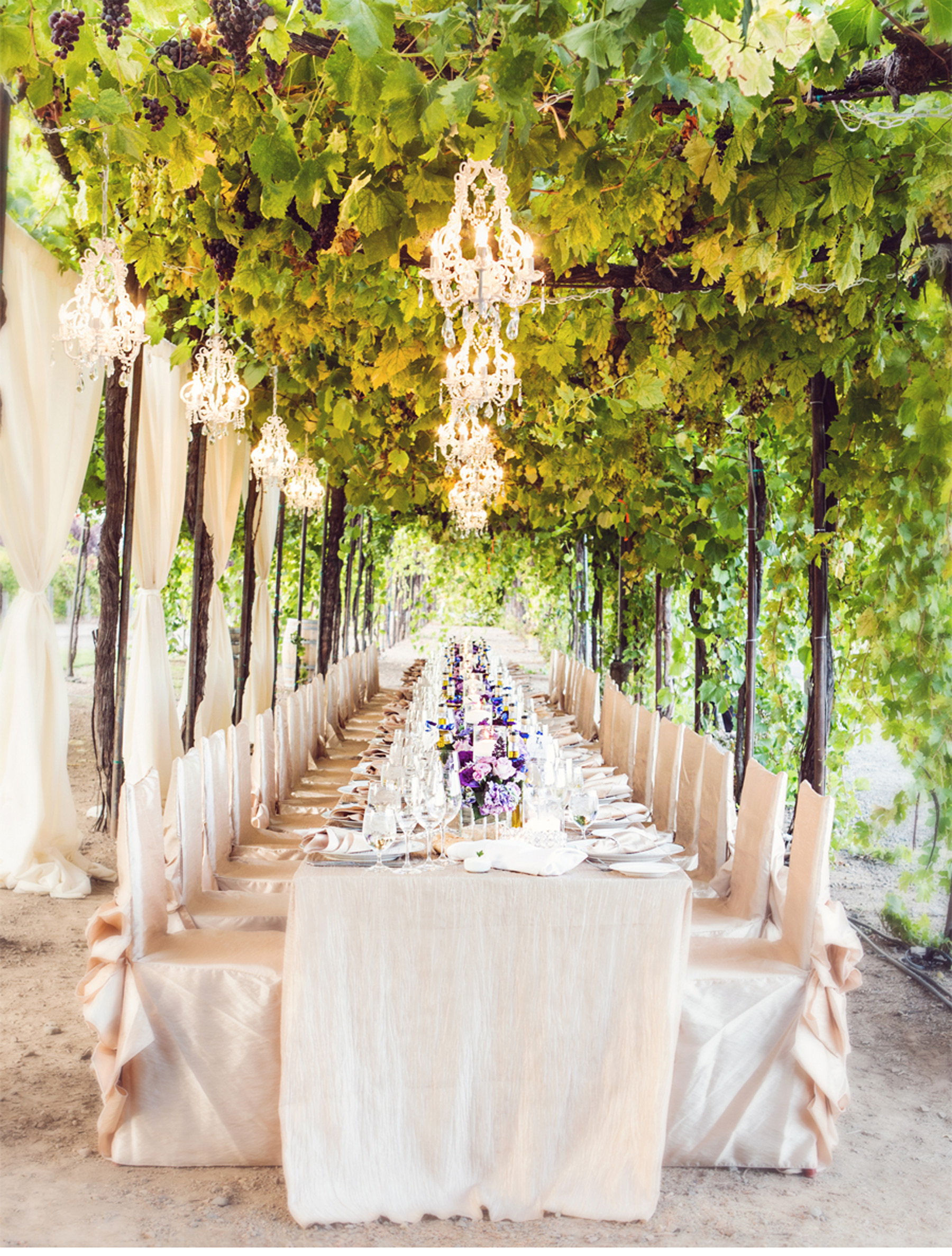 There are a few reasons why it might be a good idea to get a planner.
Weddings abroad
Getting married abroad can be a tricky affair. It can make the planning process all the more complicated when you're not in the country the wedding will actually take place in. You won't have the luxury of viewing or meeting suppliers. This is where a wedding planner is almost essential.
Busy bees
If you and your partner both work full-time, long hours and you don't want to get overwhelmed getting your wedding organised in the only bit of spare time you have left, a wedding planner will be ideal. They will also help with meeting vendors on weekdays when you are both working.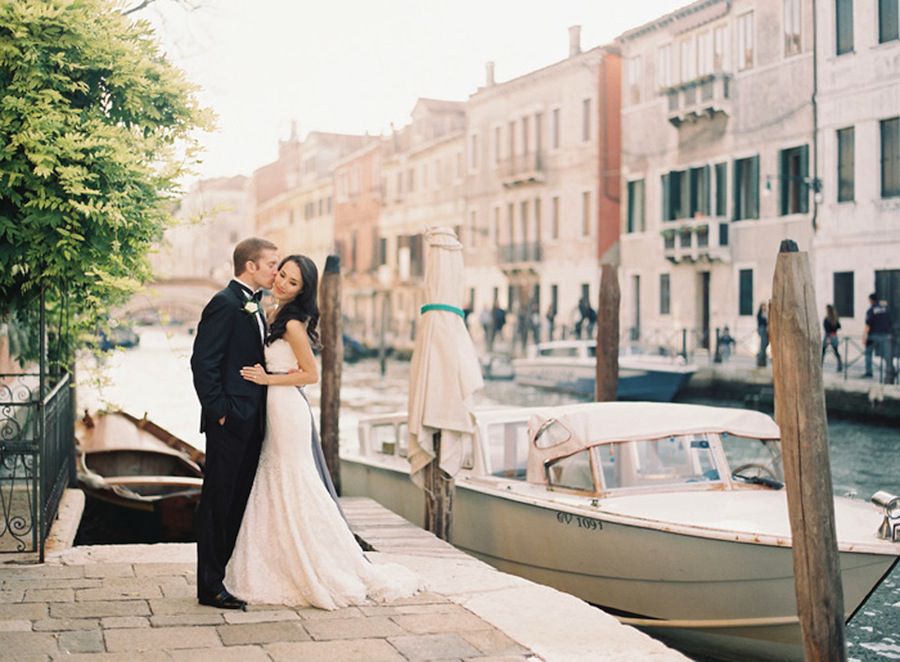 Saving money
It may seem counterproductive to spend money on a planner in order to save money, but often planners will save you enough money in a number of other places. You can often get back the cost of the planner in savings. Planners are in the best position to strike a deal with vendors because they can promise them more business. They will also have a good nose for where the best deals are anyway.
Stress-free planning
The fun and excitement of picking what colours you want and what your dress will be like is often smothered by trying to keep to your budget and figuring our transport situations and any other stressful part of actually executing your dream wedding. A wedding planner's job is just that, planning your wedding. Once you tell them what you want, they can go about carrying it out, keeping you in the loop but leaving to get on with your own life stress-free.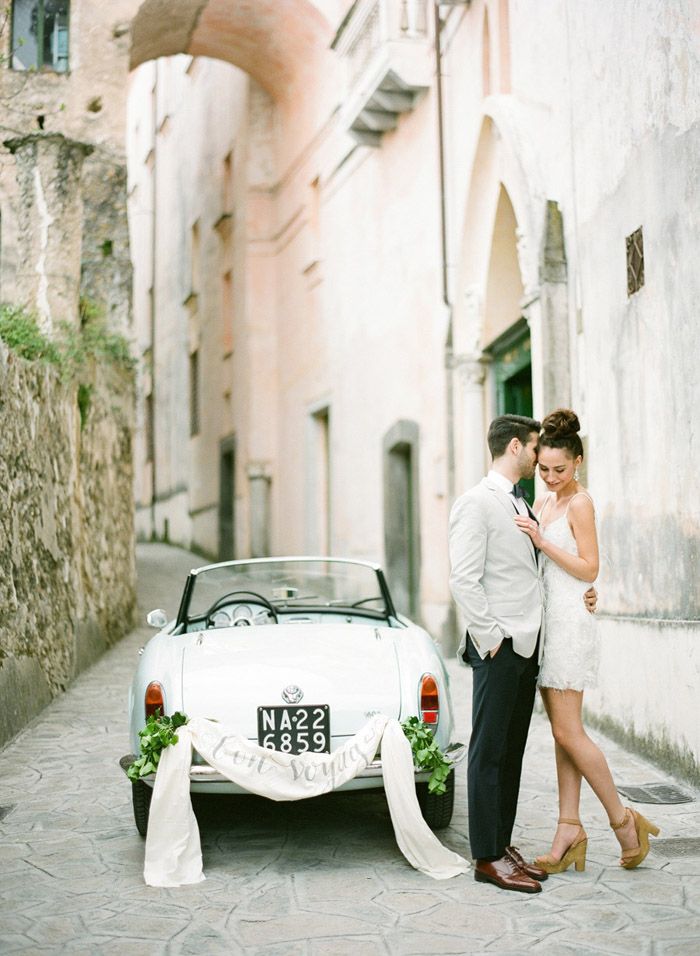 Family woes
Believe it or not, a wedding planner will also serve as a buffer for you and your family where disagreements about the wedding will leave you stressed out. Planners are experts at dealing with family expectations that don't meet your own and will help diffuse the situation.
Image credits: Amsterdam: Chris Spira Photography | Vineyard: Shannon Stellmacher Photography | Wedding in Venice: Leah Kua via Grey Likes Weddings | Car: Gert Huygaerts