Budgeting for a wedding is a big job. There are lots of elements to take into account, lots of contracts to read, and lots of extras and personal requests to check over. This is where some hidden costs can come into play. Compared to the overall budget, they might not seem like much, but they quickly add up to become a pretty hefty bill all on their own. Here are some common hidden costs to look out for.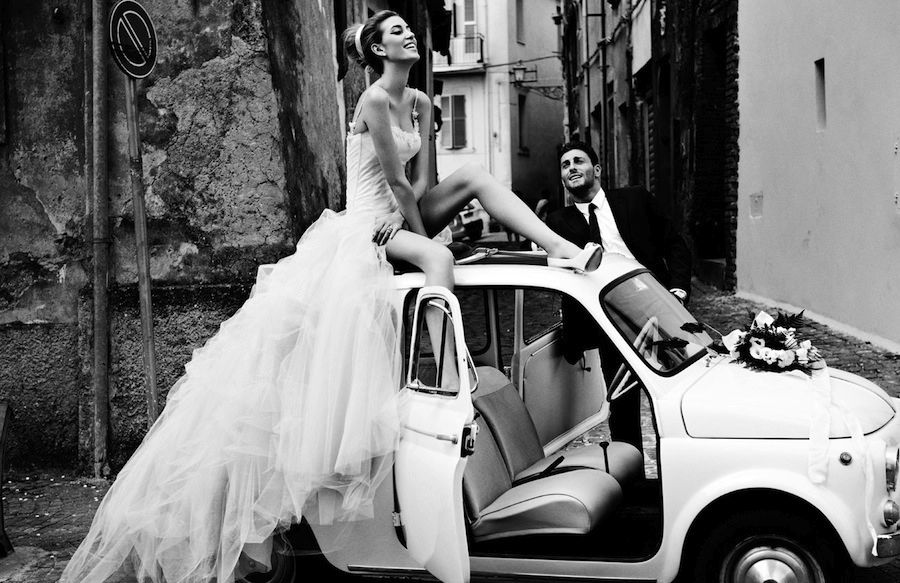 Postage
When working out your stationery costs, don't forget to factor in postage, which could set you back as much as €100. Before you go for the big envelopes or the heavy favours, think about how pricey all this will be to post.
Deliveries
While we might assume the price of our flowers or cake includes transport to the venue (do they really expect us to transport all those peonies ourselves?), delivery is often a separate, hidden cost and they can add up fast. Make sure you clear the delivery cost with your vendor.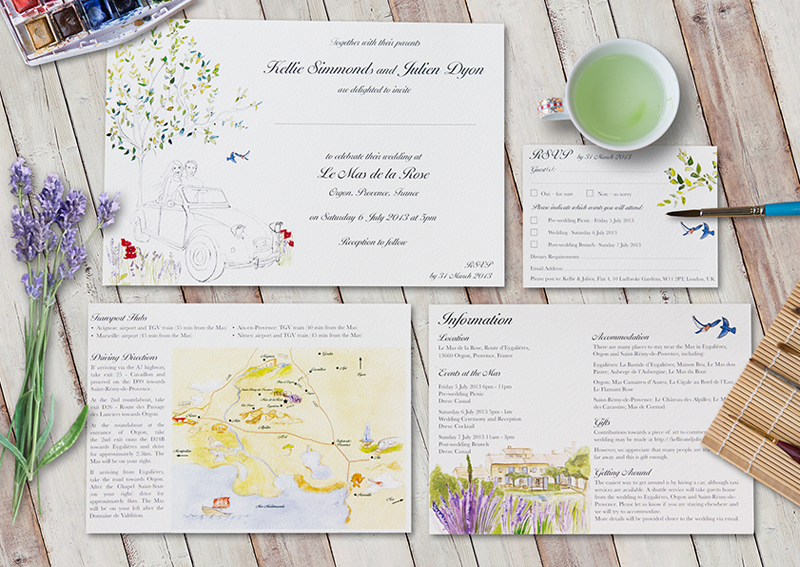 Dress alterations
When budgeting for their dress, many brides forget to factor in the cost of alterations, which can be anywhere between €100 and €200. Make sure you don't spend your whole 'dress' budget on the dress itself, leave enough for alterations, cleaning and accessories.
Gratuities/service charges
Check all your contracts for service charges, gratuities and sale taxes that might not be included in the original quote but are included in the price. Apart from these, it's your choice if you want to tip the staff of any particular vendors, but make sure you factor it in.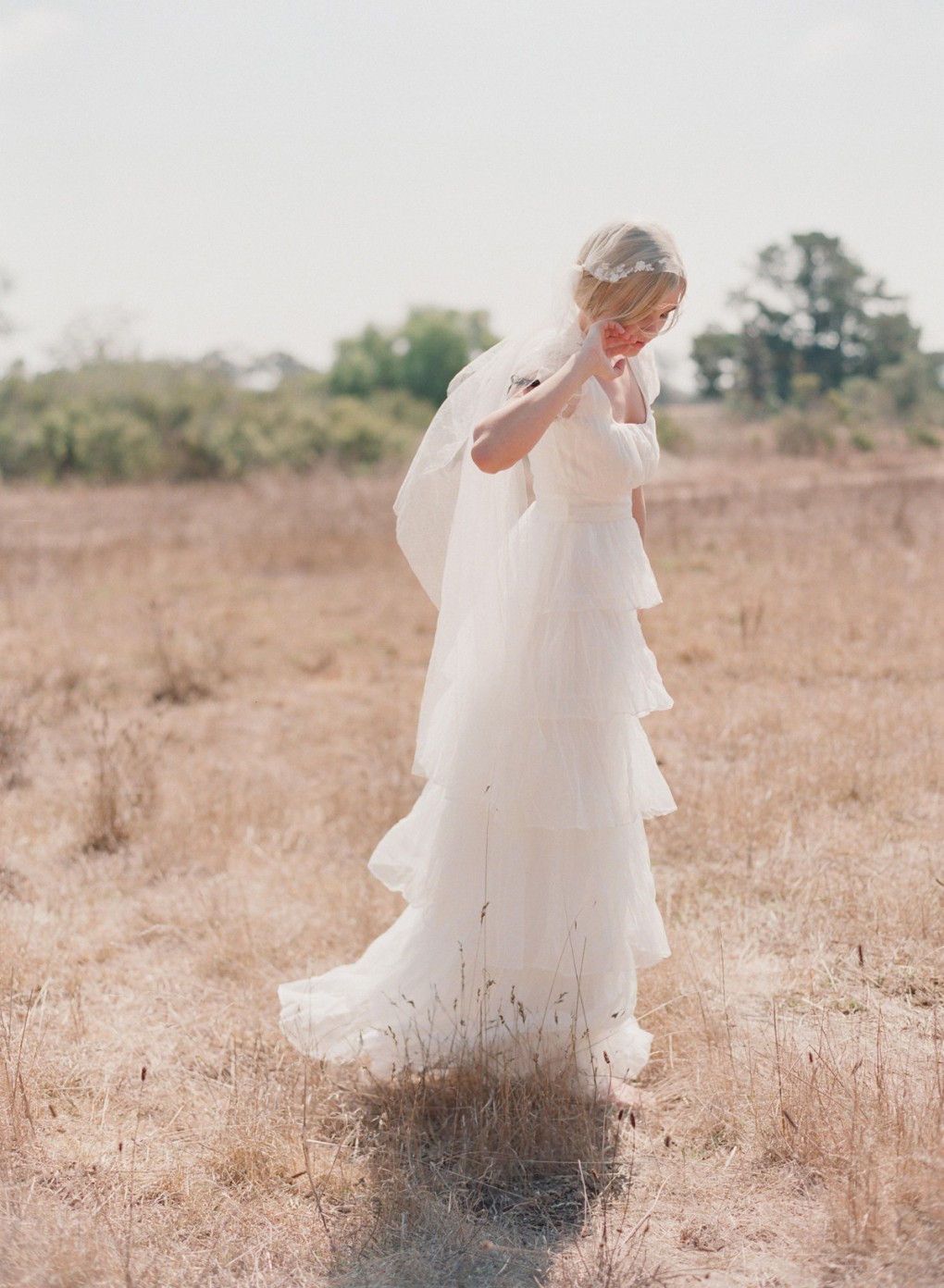 Hidden corkage and cake cutting
Most venues will have an extra charge for cutting or plating up your wedding cake. Make sure this is included in the overall cost. They will also charge corkage if you're bringing wine in from an outside supplier, so when you're deciding whether or not to buy wine yourself, factor in the corkage cost to the price of the wine.
Outside suppliers
Some venues will charge you for using third-party vendors (similar to the fee for corkage on wine). Check this in your contract before you sign. Depending on how particular you are with your vendors, you might be able to negotiate some of these out of the overall price.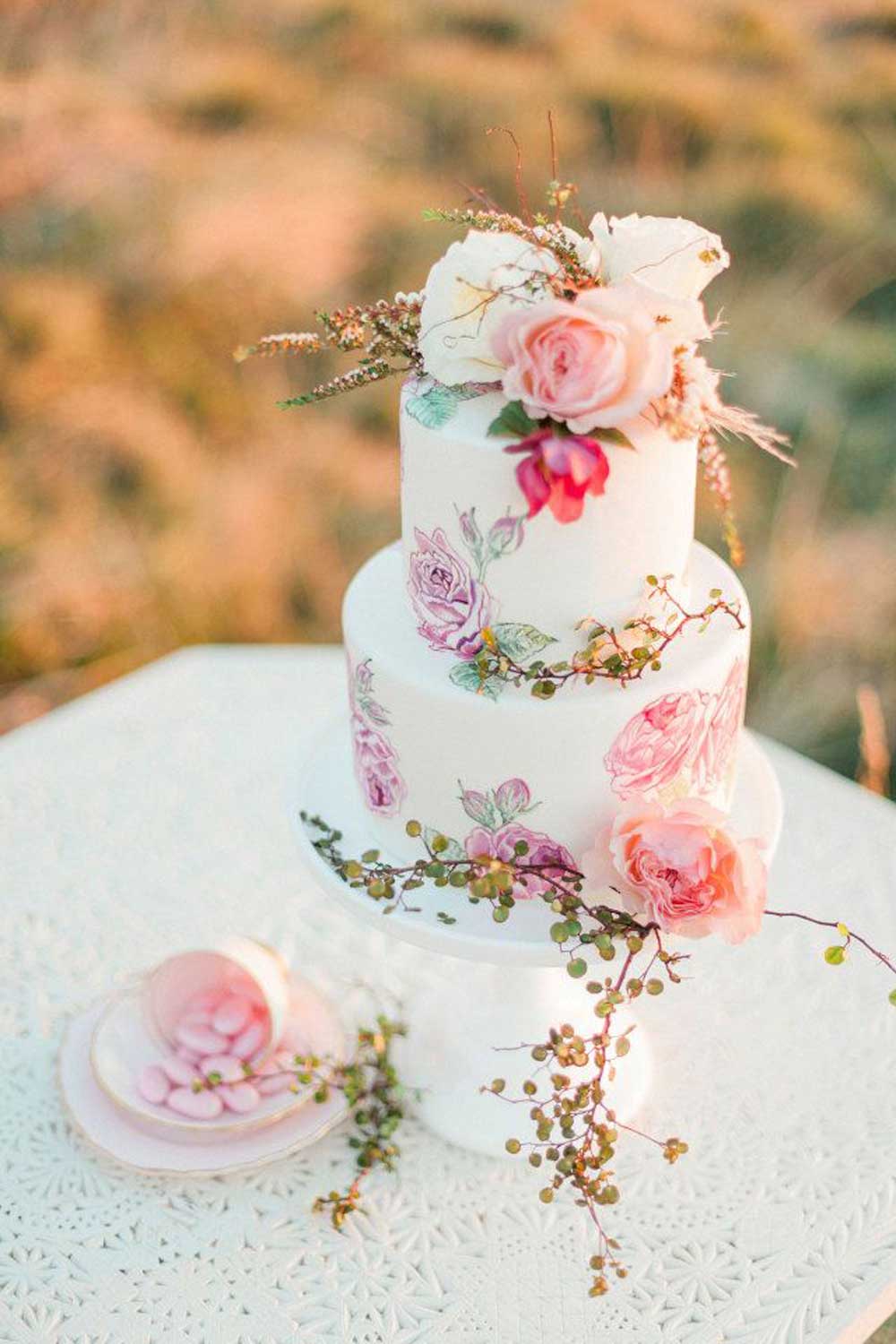 Overtime
Make sure you know how much the overtime charges will be before the day of the wedding. Whether you got held up or you're deciding to let the party continue later, overtime charges can be very pricey so make sure you don't lose the run of yourself. It's also worth bearing in mind that many vendors require overtime charges to be paid upfront in order to continue.
Extra meals
It's customary to include your priest or celebrant in the top table, so don't forget about him when you're counting your guest list. You should also include the photographers or videographer, since they've been working all day. Don't forget to add them to the list, and the budget.
Image Credits: Bride and groom: Victoria Phipps Photography via Bridal Musings | Stationery: Appleberry Press | Bride: Elizabeth Messina via Twigs & Honey | Cake: Anne Paar Photography