The run up to Valentine's Day is one of the most romantic times of the year, particularly for weddings. Whether an engagement is looming or you're thinking of tying the knot around Valentine's Day, love is all around and we have some fabulous heart-shaped inspirations for all you love birds out there.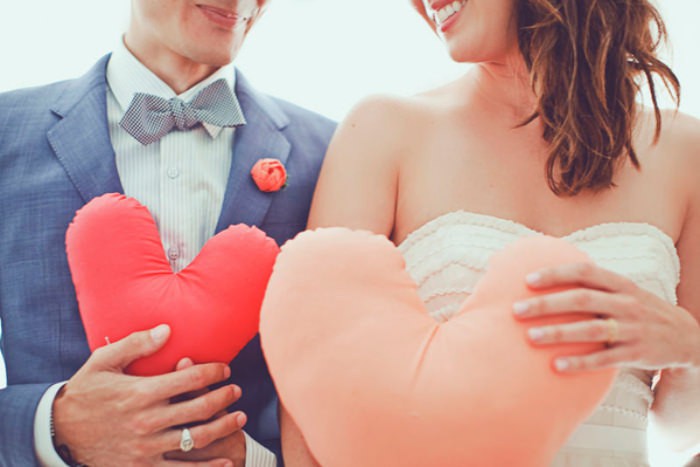 We know, Valentine's Day can sometimes feel a bit much, but your wedding is a celebration of love and so is Valentine's Day and if you're thinking of getting married at the most romantic time of the year, then you should consider including cupid in your big day. There are plenty of subtle ways to inject a little bit of Valentine's magic without going over the top. Most importantly, there should be love hearts. Don't worry, this sounds more extreme than it is.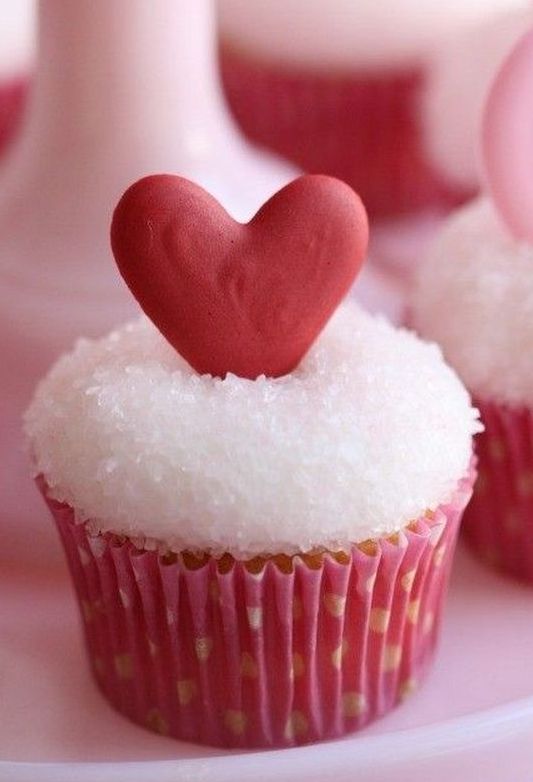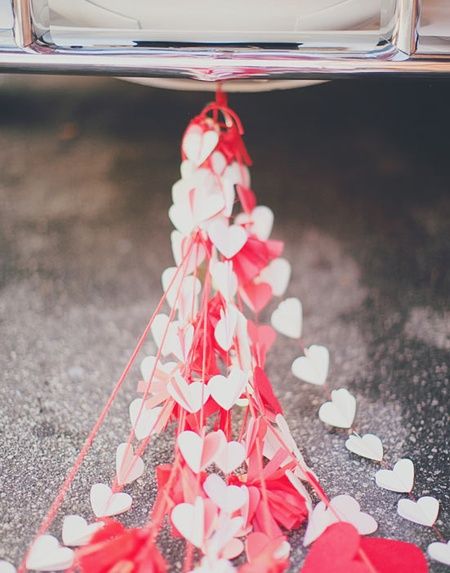 You don't have to douse your whole reception in pink and red hearts hanging from the ceiling to have some extra love in the room. Even just adding some Valentine's cupcakes or heart-shaped cookies could do the trick. Or how about having some heart confetti to throw? You could have a heart on top of your wedding cake or even just have your table numbers in the shape of hearts.
Advertisement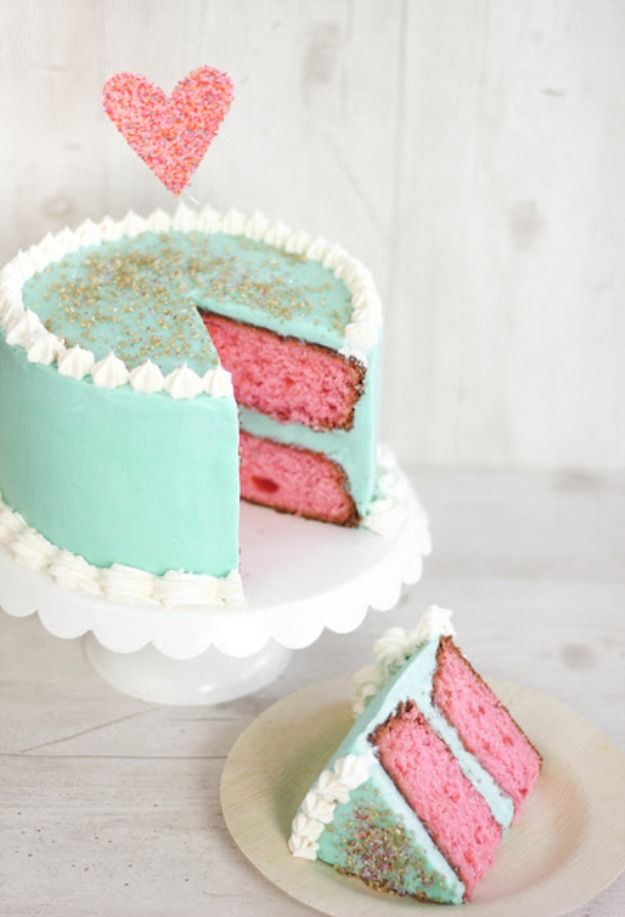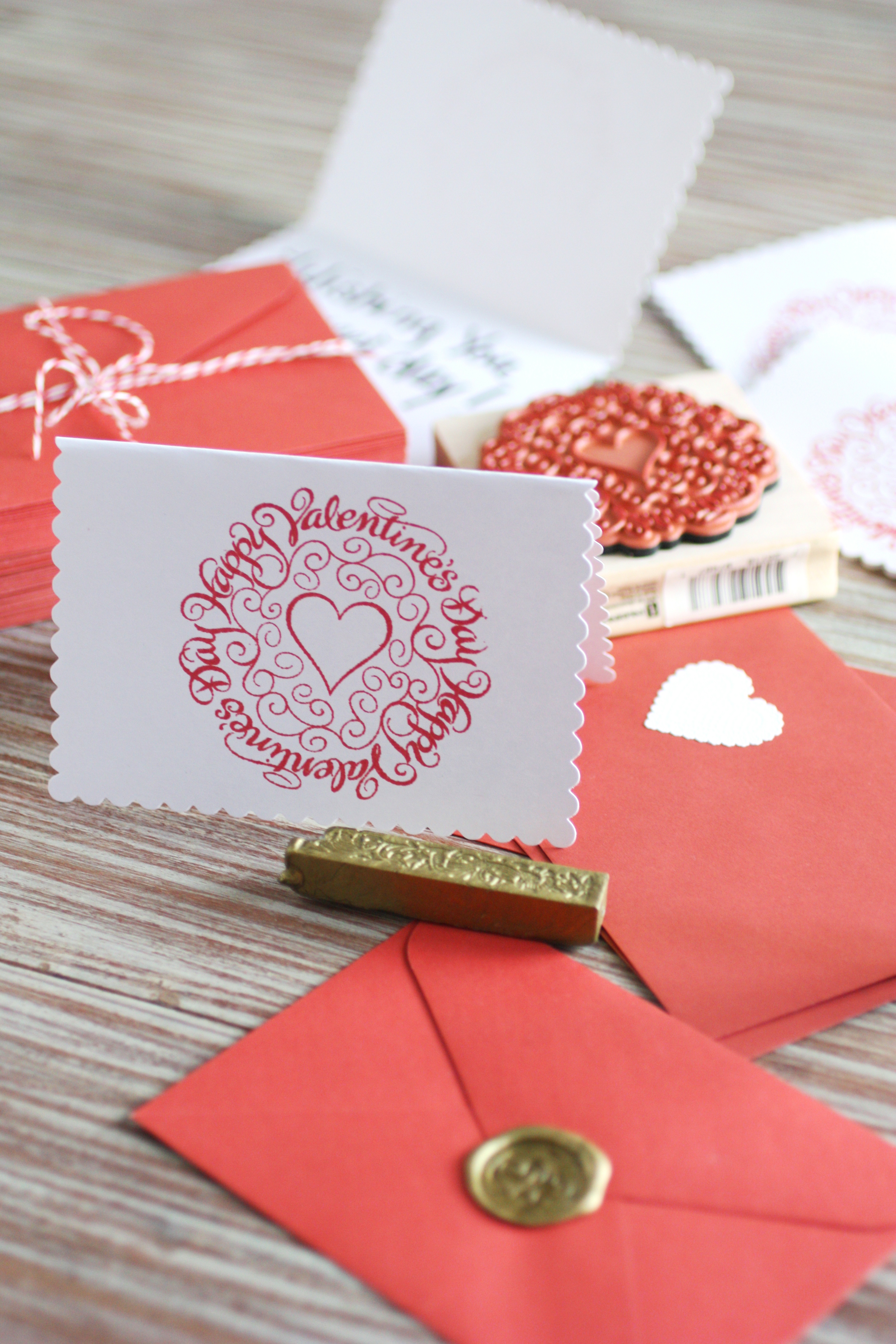 Of course, there's nothing to stop you from going all out and having a red and pink colour scheme to celebrate St. Valentine and the season of love. You could even add in some heart-shaped balloons to really set the mood of love and give you fabulous wedding pictures. So whether you're thinking of a Valentine's Day wedding or you just really love the idea of decorating your wedding with love and hearts, there's something for every bride in the shape of a heart.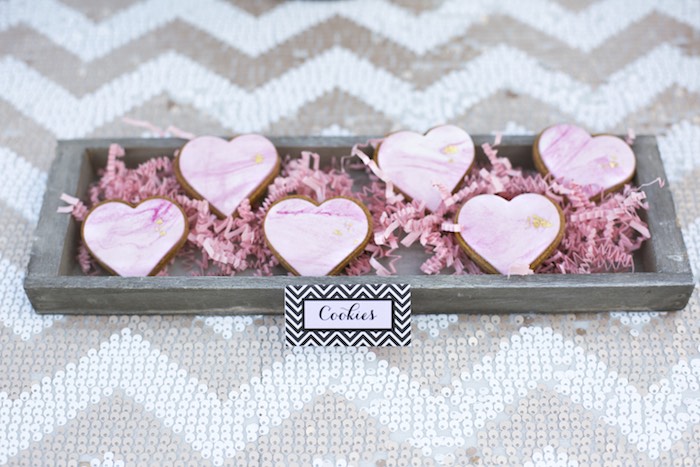 Image credits: Holding hearts: Bridal Musings | Cupcake: Indulgy | Car decorations: 100 Layer Cake | Cake: Sprinkle Bakes | Invite: Invitation Duck | Candles: Cake Chooser | Heart photo: 100 Layer Cake | Balloons: Wedd Book