If you and your groom-to-be have a particular sweet tooth, why stop at just one cake? We've looked at plenty of alternatives to the simple three-tiered traditional tower that we're all used to, but what about an additional, more fun cake? This is also a good idea if you and your groom can't decide on cake flavours.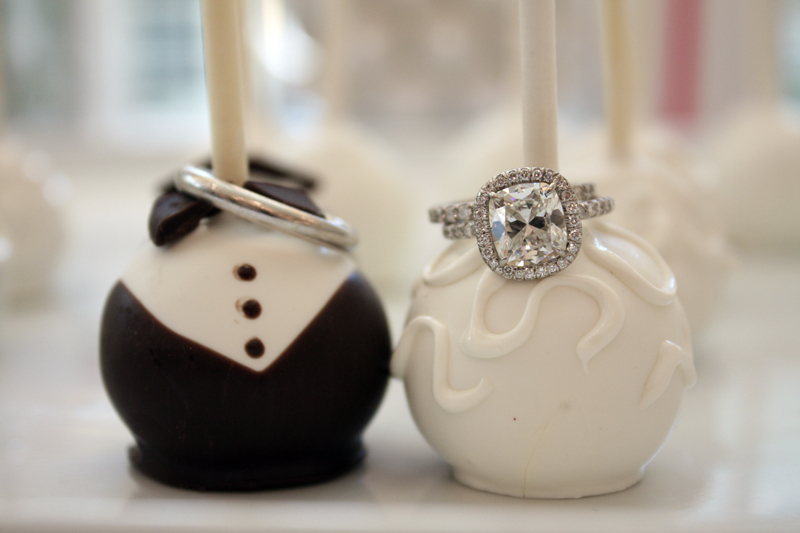 The tradition of the groom cake is has become increasingly popular in the States, particularly in the South. Its origins can be traced back to the Victorian era when there was a small groom cake and bride's cake in addition to the wedding cake.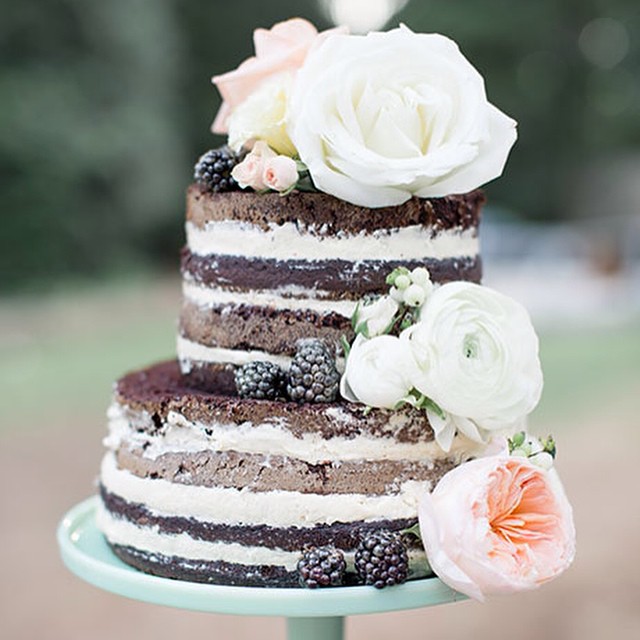 These were sliced at the end of the wedding and given to the groomsmen and bridesmaids. These days, it's seen as a gift to the groom from the bride to give him special recognition, since most of the attention goes to the bride on the wedding day, but really the groom cake can be there for any reason you like. You can have his 'n' hers cocktails, so why not his 'n' hers cakes?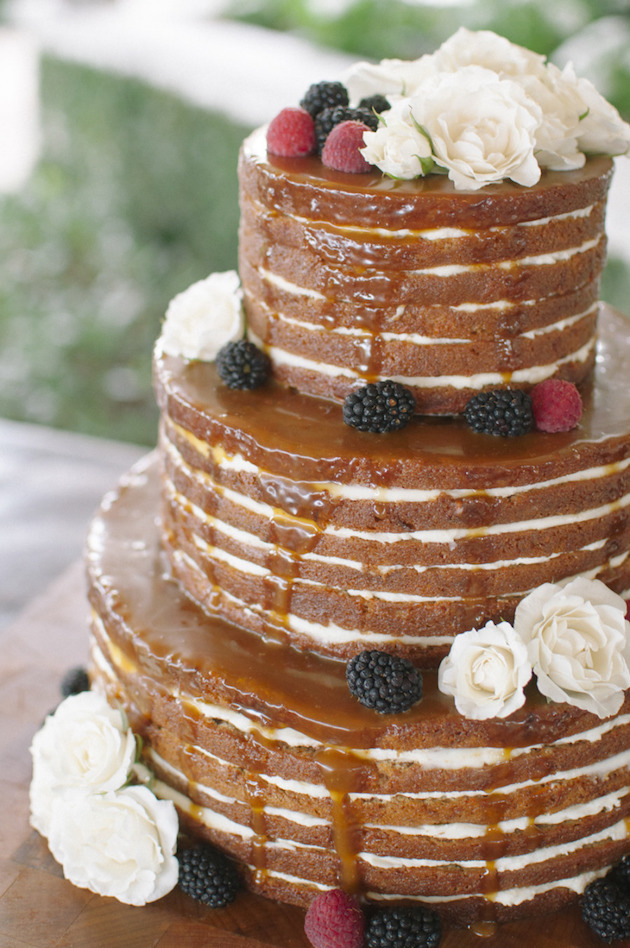 Groom cakes were traditionally made with dark chocolate but, as a gift from the bride to the groom, it can be anything the groom wants. They often take the form of whimsical, novelty cakes depicting something that represents the groom's personality or interests, such as sports, fishing or music. They can be anything he wants, and there are some amazing options if you choose to go down the groom cake route.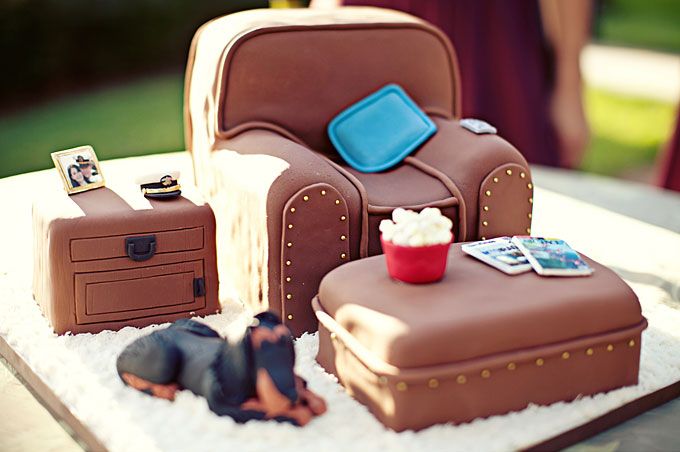 The cake is often displayed beside the wedding cake but is typically not cut up until the end of the wedding and given to the guests in boxes to take home. A well-known legend that accompanies the groom cake is that if a single woman sleeps with a slice of groom's cake under her pillow she'll dream of her future husband.
- Jenny Darmody
Image credits: Cake pops: Cake Chooser | Small naked cake: Christie Graham Photography via Brides | Big naked cake: Pinterest | Coffee: Brides | Stadium: Pinterest | Couch: Brides | Record player: Pinterest