The illustrious Castle Leslie Estate will host their Wedding Open Day on Sunday 28th April 2019 from 2-6pm.
On the day, couples are invited to view the array of wedding possibilities at Castle Leslie Estate while sampling sumptuous drinks and canapés. The castle's dedicated wedding team will be on hand to guide you through what can be the most enchanting day of your life!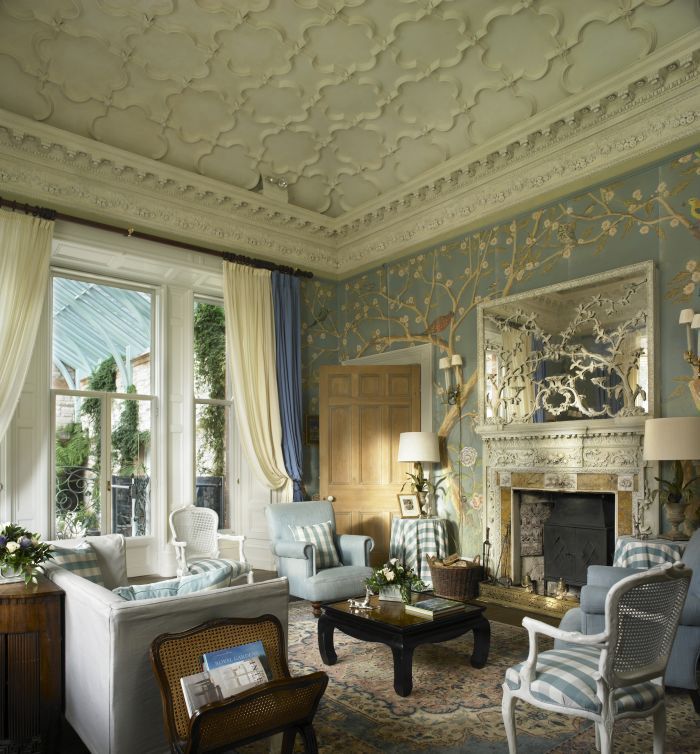 The event is by strict invitation only, engaged couples wishing to attend should register their interest by clicking HERE. Once registered, their wedding team will be in touch with your invitation and information regarding this exciting event.
Please note that invitations are limited to a maximum of 4 adults (the engaged couple and a maximum of 2 guests).
For more information see: https://www.castleleslie.com/castle-weddings-ireland/wedding-open-day-registration-form/