So you've hired the photographer and you've set time aside for your photos on the day. You can't wait to see them. However, most professional wedding photographs need weeks before you can see them and with all the excitement of the wedding and the come down after it's all over, couples want to see their photos straight away. But luckily, the professional ones aren't the only ones you're relying on.
Photo sharing apps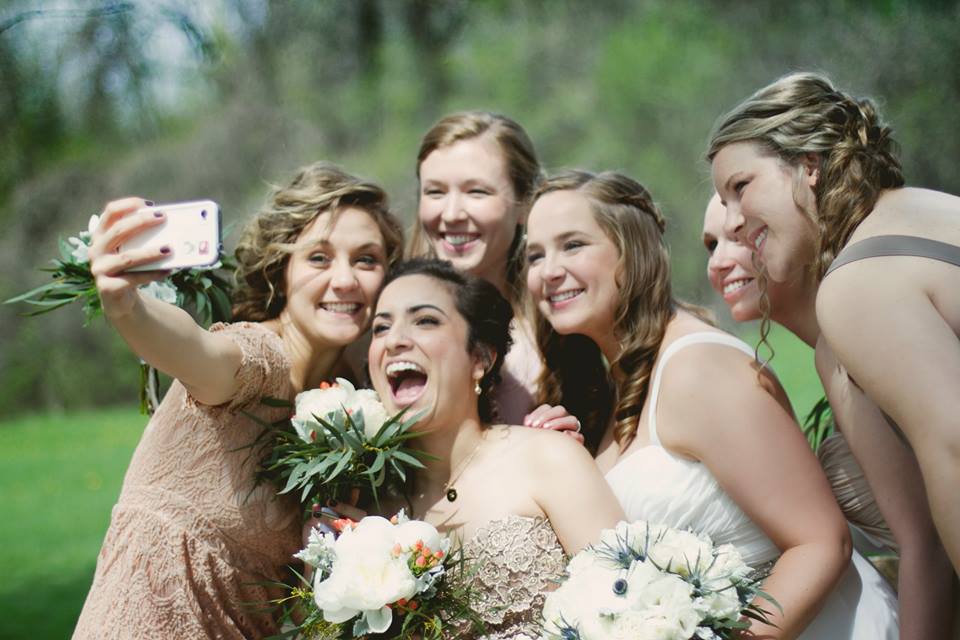 Among our top five wedding planning apps, we have Wed Pics, a free, photo-sharing app specifically designed for you and your guests. Once you give your guests the ID, they can download the app and upload pictures to their hearts' content. Those with older mobiles or digital cameras can always upload them later. There are plenty of other photo sharing options out there for your guests to share and upload. You could even do something as simple as add a hashtag to your wedding for avid Instagrammers.
Photo booth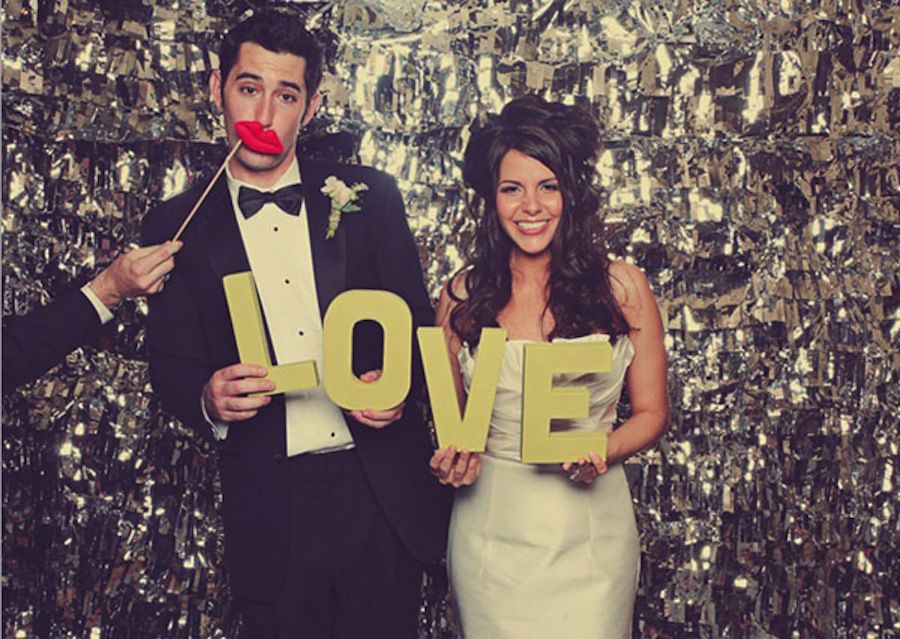 Advertisement
For something a little more creative, you could have a photo booth at your wedding that will also provide entertainment for your guests. You can rent it for a few hours before your meal or for the evening after the meal when the party really kicks off. Many photo booth rental services provide unlimited instant prints, as well as a CD or DVD with all the photos from the night. Perfect for capturing your guests having fun at your wedding.
Polaroid guest book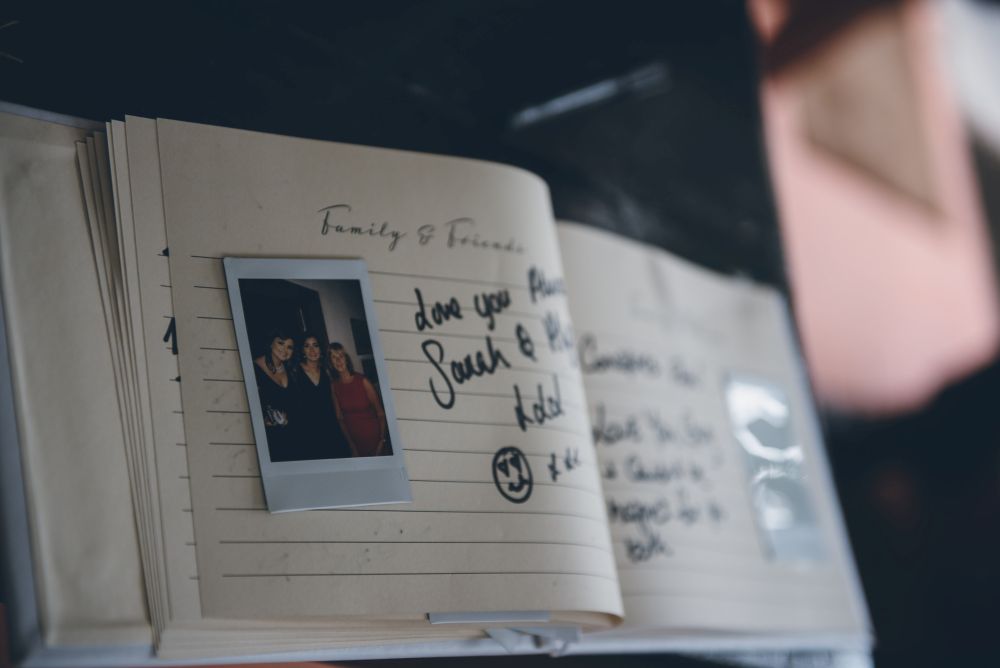 This is a great retro idea for an alternative guest book. Your photos can't get much more instant than Polaroid, and with the added bonus of turning it into your guest book, you have the perfect combination of the usual well wishes and advice from your friends and family, and a ready-made photo album of your special day. Don't forget your wedding selfie! Check out more ideas for alternative guest books here.
Image credits: Bridal party: Bride Box | Photo booth: Wedding Party App | Guest book: JAM Shoots