There are a lot of things you need to remember for your wedding, and with most of the planning done months in advance, it can be easy to forget about the things you need to do the week of, or even the day of your wedding. Make sure you check this list of important things to remember before you set off for the ceremony.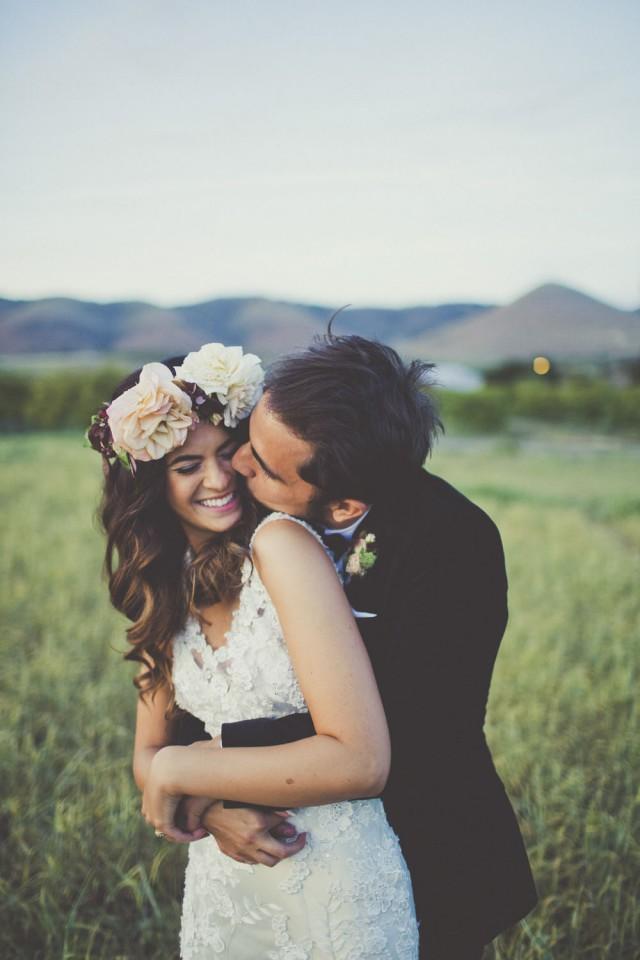 Remember: Before the big day
Bridal party gifts
Weddings are a bit of a crazy time but it's important to remember to thank those who helped you make your day so special. Make sure you organise gifts for both sets of parents and for your bridal party – and then don't forget to give them to them!
Advertisement
Confirm appointments
You'll no doubt have remembered to actually make your hair and make-up appointments, but it's imperative that you remember to confirm them. You don't want to be left with a double booking and a stressed head. Also, don't forget about your bridesmaids! They need their hair and make-up done too.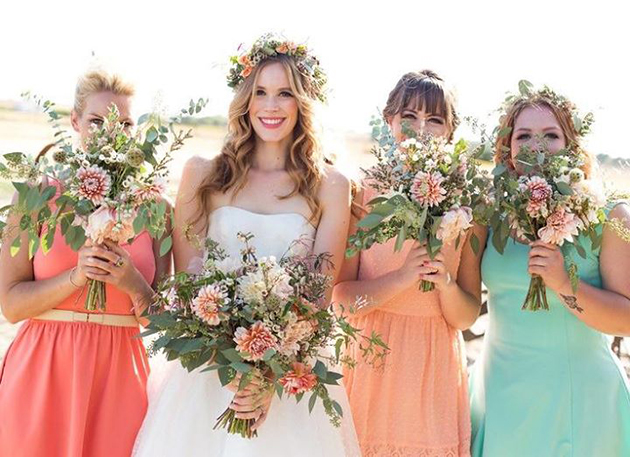 Travel documents
If you're going abroad for your wedding, make sure all your travel documents are in order and in date. Double check your passport, boarding passes, check-in times, insurance and anything else you need. This is also important for your honeymoon, particularly if you're going almost straight after your wedding.
Spell check
Make sure you actually read the stationery, menus, place cards, etc. Don't just look at them to make sure you're happy with the design. Make sure the dates are correct and names are spelled correctly before you sign off on them, because after that, it's on your own head.
Advertisement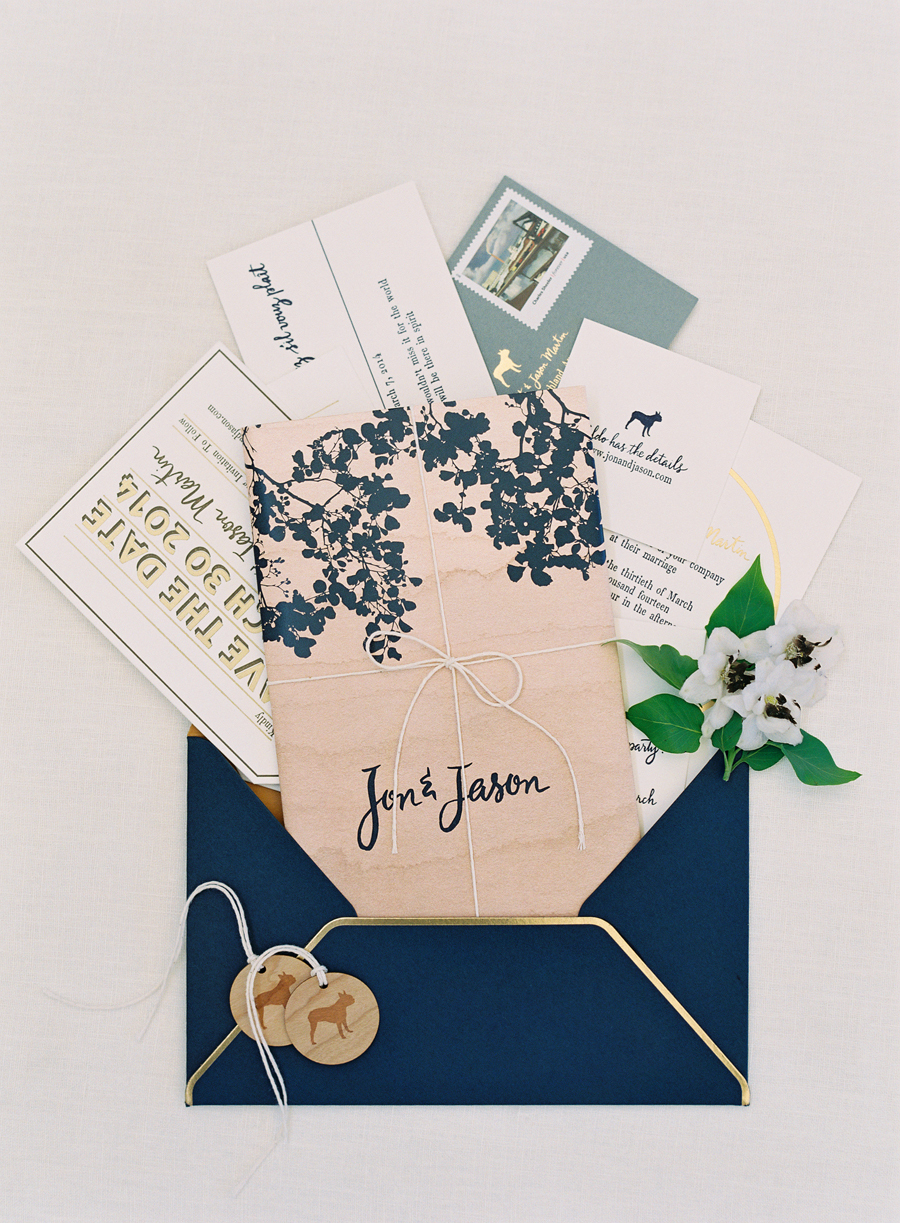 Cash for the day
You may not think you need much cash on the day of your own wedding but don't forget about tips for people such as your hair dresser and make-up artist. If you have a few people and suppliers you plan on tipping it's best to sort this out before the day, and split them into sealed, marked envelopes. It's easier and safer.
Decide what photos you want
Too many times have couples forgotten to do this, only to be stumped for what they want on the day and disappointed when they remember months afterwards. Make a list before your wedding and talk to your photographer about particular photos you want. Bear in mind distant relatives or friends from overseas that you want photos with. You should also remember to bring your invitation if you want a photo of that too.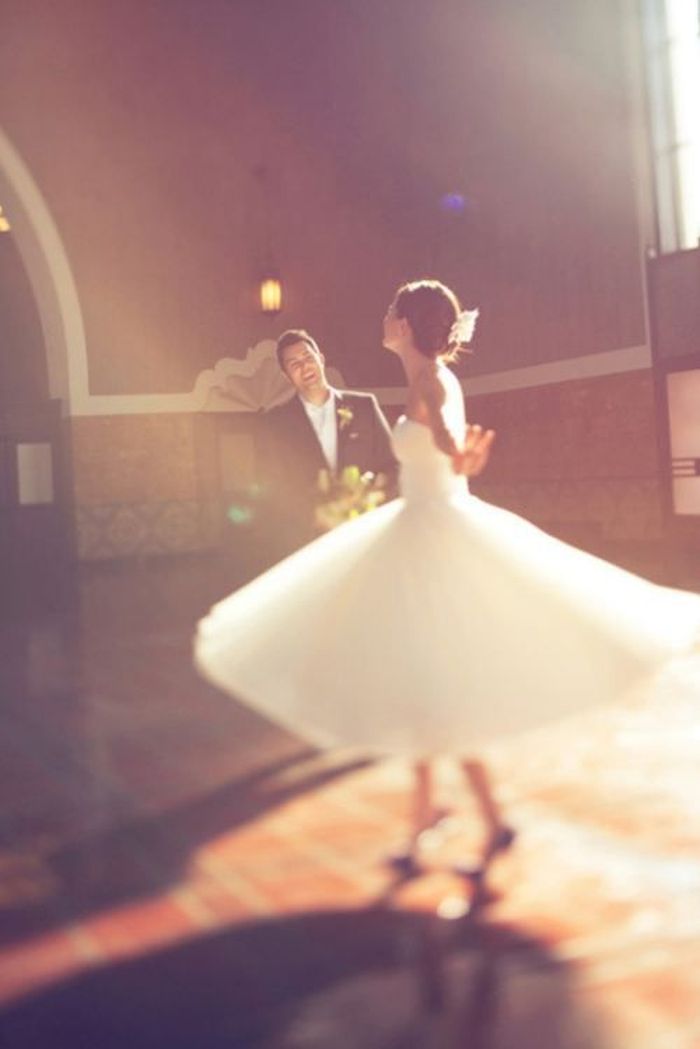 Songs
Advertisement
So you've picked your first dance and what you're walking down the aisle to, what now? Remember, it's a long night and if you don't mind what is played, most bands and DJs will be equipped with perfect music for weddings but if you have particular songs you want played for, say the bouquet toss or the cake cutting, then make sure you let them know.
Make gift arrangements
Make sure you have worked out how gifts will be received, one of the most common things you will receive is a small envelope so you have to make sure these don't get lost. Have your groomsmen or bridal party ready to receive the gifts and make sure you have somewhere safe to put them and a way to transport them after the wedding.
Day of itinerary
Everything leading up to the day is planned to a tee and the day is supposedly planned to a tee, but does everyone know the plan, or is all in your head? Make an itinerary for the wedding day itself and give a copy to the bridal party, the parents and anyone else who are involved in the execution of the day.
Remember: Day of the wedding
Advertisement
Your marriage certificate
The most important part. Without your certificate, you can't actually get married! Make sure you double and triple check that remember to the marriage certificate when you're leaving. You need to apply for your marriage cert at least three months before your wedding so make sure you take care of this in plenty of time.
Rings
Another essential part of the wedding – don't leave the house without the wedding rings. If you have a ring box, make sure they're actually in the box.
Guestbook
If you have a guest book, you probably have someone in charge of that but make sure it definitely comes with you to the wedding. It's also worth remembering pens and markers, you would be surprised how scarce they are at a wedding.
Advertisement
Flat shoes
If you want to stay in your heels all day (and all night) we salute you. However, there's no reason you can't pack a nice comfortable pair of flat shoes to dance the night away in, especially once all the official photos are done. And we often forget them on a night out so who's to say we won't forget them on the big day.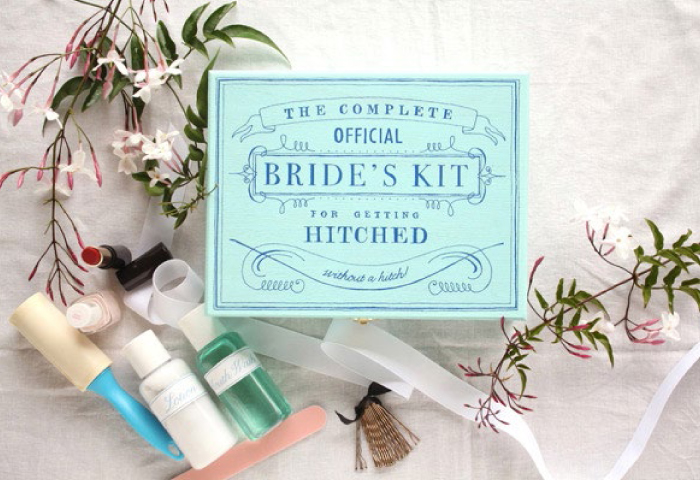 Emergency kit
Every bride needs an emergency kit packed with touch up make-up, plasters, a nail scissors and any other little things to solve any mini-emergency. We have a full checklist for your emergency kit  that you can work off.
A handkerchief
You many not expect to need it, but your wedding day is quite an emotional event, and there may be tears. A handkerchief is better than standard tissues to avoid taking off your make up or making your nose red. Wrap one around your bouquet to keep it with you at all times and make sure your chief bridesmaid is at the ready with it at the ceremony.
Advertisement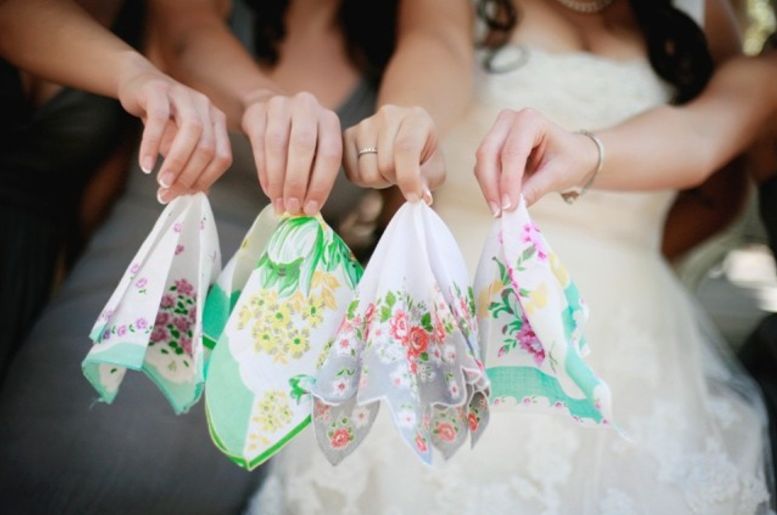 Phone charger
Make sure your phone is fully charged. Even if you don't plan on using it. You'd be surprised how quick your battery will run down just from people texting you good wishes. When you're leaving, remember to put it in your overnight bag so you have it with you.
Sunscreen
We can only hope for sunshine but if you're having a spring or summer wedding, Ireland can get pretty hot, especially in the last few years. You're going to be outside for a while taking photos and if the weather is really nice, probably even longer. The last thing you want is to get sun burn on your big day.
Favours, etc.
If you have favours, a special cake knife, wedding signs, or anything else that you needed to bring to the wedding, make sure you leave them out somewhere obvious that you'll remember to bring them, especially in all the hustle and bustle of getting to the ceremony.
Advertisement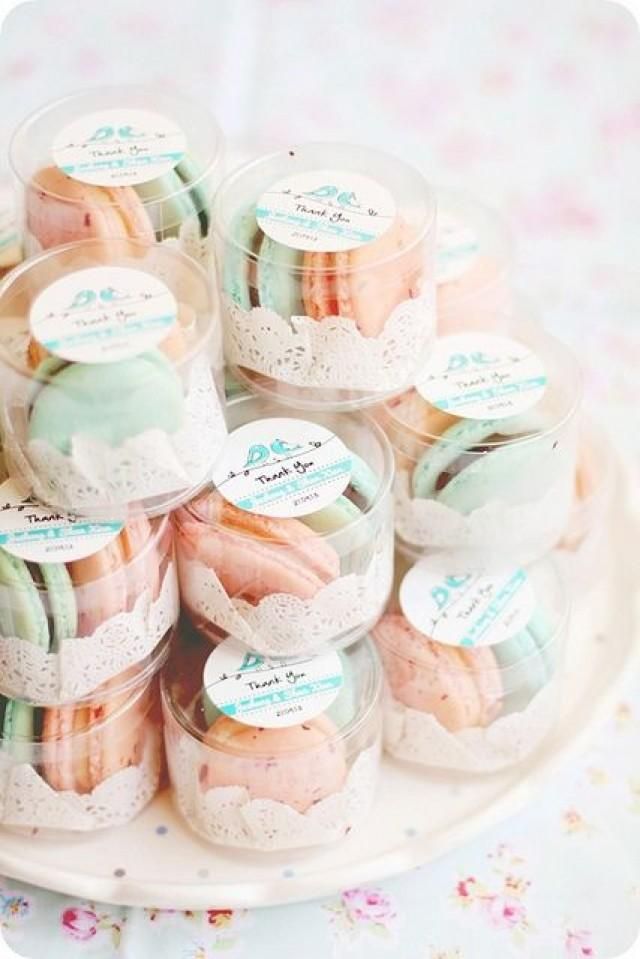 One more thing…
Say thank you
You'd be surprised how many brides forget or don't bother with thank you cards. It's important that you remember to buy your thank you cards with your other stationery if you want it to match, or get them as early as possible if you're getting them printed with a wedding photo. You should also commit time to do them so that you don't leave them too late. It's important to thank everyone for their gifts.
- Jenny Darmody
Image credits: Bride and groom: Sarah Kathleen Photography | Bridesmaids: Jessica Bender Photography | Stationery: Jose Villa | First dance: Simply Peachy | Timeline: Anahi Navarro | Guest book: Etsy | Emergency kit: Oh Happy Day | Handkerchiefs: Etsy | Macaroons: Wedd Book
Advertisement