Creating your guest list could end up being one of the most time-consuming and troublesome parts of planning your wedding. So many factors must be taken into account and your own personal desires often come last. Don't worry though, we have a guide to help you get through the worst parts of making your guest list.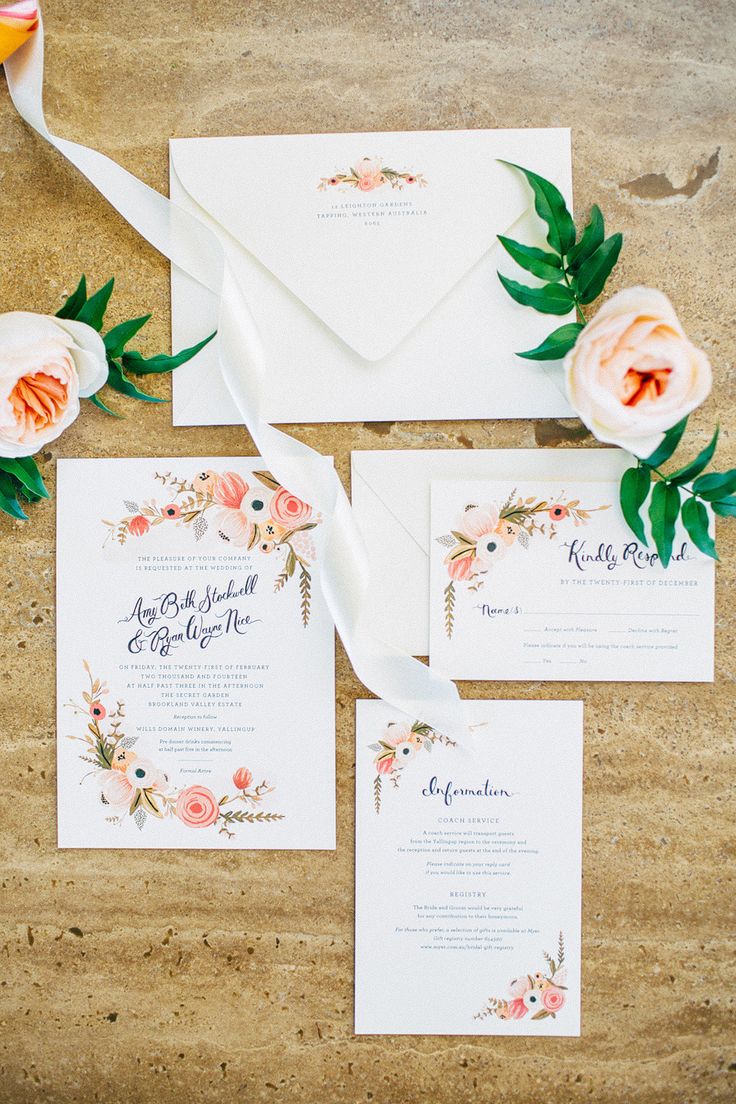 Estimate your guest list numbers
Based on your venue and budget, you should have a fair idea about how many people you can afford to have and what your limit is. Once you've come up with this idea, you and your groom should create your own set of guest lists. You should each make three lists based on the priority of your guests; A, B and C. Once you have these, you can compare them and combine your A lists. From there you can look at both B lists and work through them, finally getting to your C list if you have the room.
Plus ones
If you haven't already, take into account people who are in long-term relationships and deserve to have their plus one invited along. This might unfortunately bump someone else off the list, but it's something you have to think about. Generally, it's acceptable to not give plus ones to single guests but it's worth discussing what kind of leeway you have left for VIPs on your A list who you think deserve a plus one whether they have a partner or not. Again, this is where the C list comes in.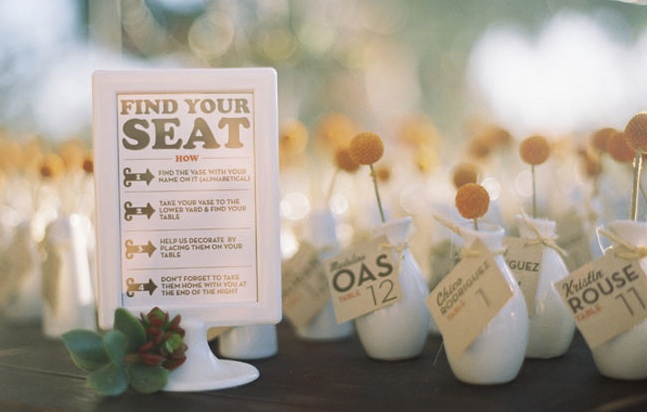 Children
Even with kids' meals, children can add on a fair amount of money, especially if you're having enough to fill a table. Children might be one of the easiest ways to save your guest list. It's not always easy to cut out plus ones but it can be more understandable to choose to have an 'adult only' wedding. If you do decide on having no children, be sure to make that clear on the invitation to avoid guests misunderstanding and RSVPing for their whole family. Be sure to address the invitation to 'Mr & Mrs Ryan' as opposed to 'The Ryan Family'.
Family affairs
It's never as simple as deciding the guest list between the two of you. Family always intervenes, so what do you do when your mother demands that you invite your great-aunt Anne when your guest list is already up to the maximum? Agree with your partner that you're both going to give your parents a small percentage of the guest list and any extras they feel deserve inviting you will decide together how to fit them in or who to get rid of in place of the new guests. However, be sure to discuss with your parents beforehand that, having gone through the guest list yourselves, there isn't any more room than the amount you've given them. Hopefully, this will avoid arguments with them later. Bear in mind, if one or both families are paying or contributing substantially to the wedding you should give them a bigger share in the guest list.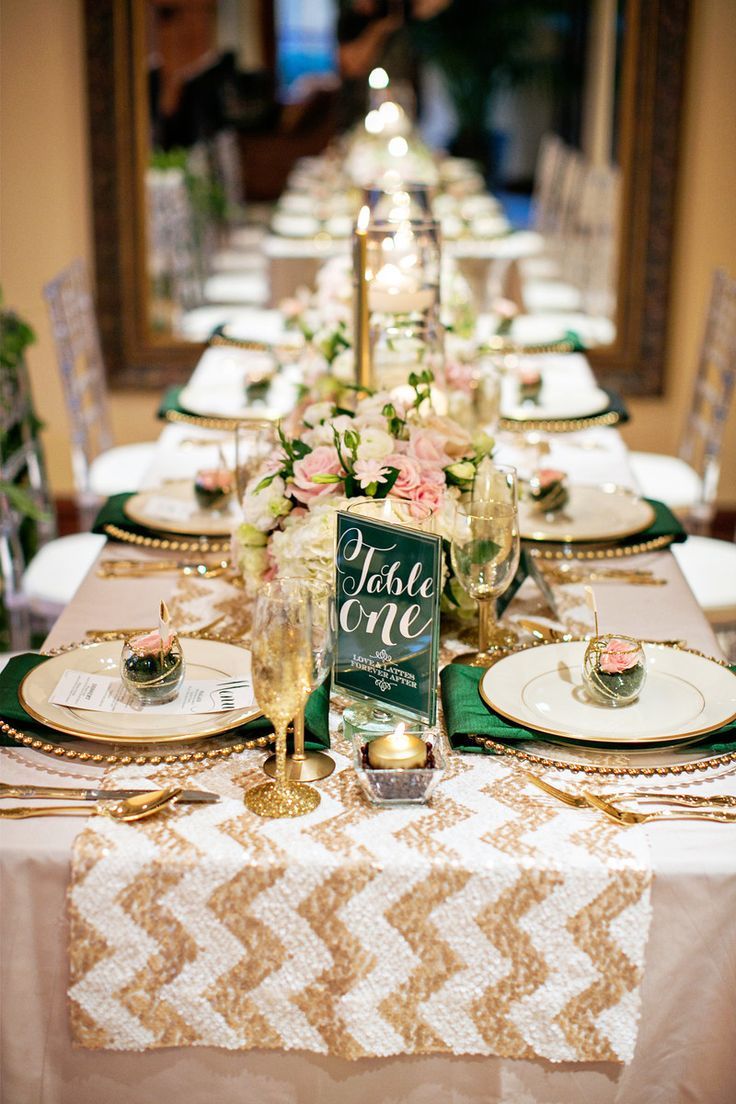 Think about minimum numbers
Most venues require a minimum number of guests to offer a certain price per head, while other venues don't even cater for weddings if they're too small. It's important to bear this in mind when choosing your venue, especially if you already know you're opting for an intimate affair. Equally, if you know you're having a big wedding, check the maximum number your venue will allow for dinner. You don't want to go through the painstaking process of figuring out your guest list only to discover that your venue cannot cater for a party that size.
- Jenny Darmody
Image credits: Invite: Natasja Kremers | Save the date: KT Merry Photography | Place cards: Jill Thomas Photography | Kids table: Kristyn Hogan | Table: CHARD Photographer