Whether you're a big music nut, or you just enjoy listening to whatever's in the charts at the moment, there's simply no denying that the music you play for your wedding is some of the most important music you'll ever play. Not to mention the fact that choosing your wedding music is one of the most fun parts of the planning process.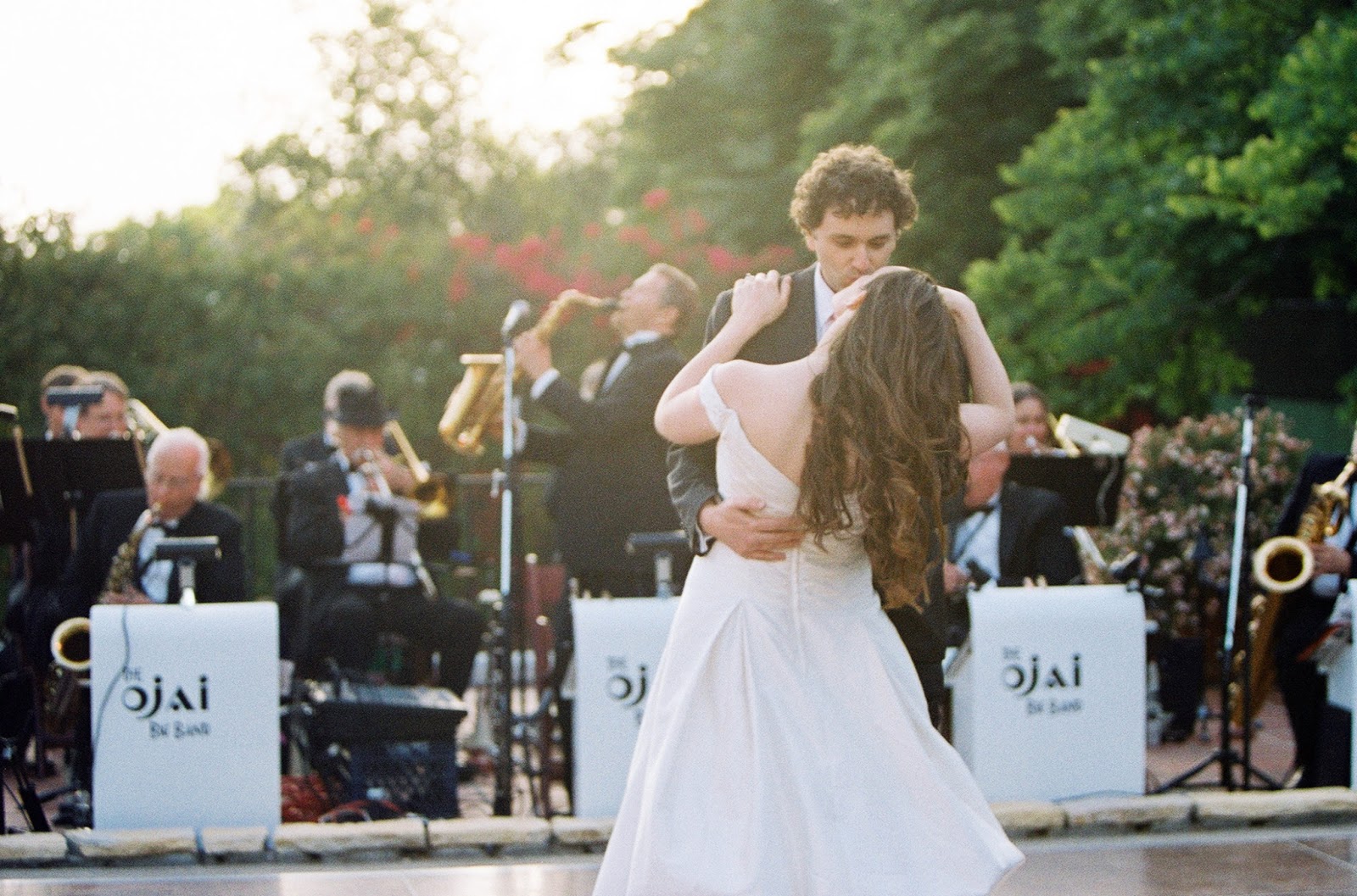 Think of the venue
What's appropriate for a civil ceremony in a hotel may not be the best idea for a traditional church wedding. If your wedding ceremony is taking place in a church, make sure you check whether your celebrant is ok with non-religious music played throughout the ceremony, as many members of the clergy prefer to keep the ceremony packed with hymns suitable for the day. It's often best to keep the secular music until the evening celebrations.
Ceremony music
If someone in the family is musically gifted, why not ask them to bring their instrument with them to perform at a part of the ceremony? A choir could be the perfect accompaniment to a church wedding for the intimate ceremony, while a small orchestral band would work great with many civil ceremonies. Just make sure when you're asking friends or family, that you find out whether or not they definitely want to play. For many, it would be a great honour to be asked but some might find it a bit daunting and might prefer just to enjoy the day.
Band or DJ?
For the entertainment factor, many couples choose a tried and tested wedding band - often one they've seen at a friend's wedding or someone who has been recommended to them. However, it's always a good idea to check if the band also offers a DJ set to keep both young and older guests happy well into the small hours.
First dance options
Your first dance song is one that will stick with you for the rest of your life, and will bring back happy memories any time you hear it. For this reason, make sure the song is something you can both agree on. Perhaps you'll have had an idea of the perfect song from day one, or the perfect ditty will just come to you from hearing it on the radio one day. Whether you're going for slow and steady, or a more modern up-tempo number, we have some ideas to help you get inspired.
Can your band play your song?
You may have chosen the perfect song for your first dance, but that could all prove worthless when you discover your 90s themed wedding band doesn't know Fly Me To The Moon. Likewise, a jazz band won't be prepared to play a rock song, no matter how slow and gentle it is. It is often an option to have the song played on CD for the first dance, then have the band give their performance for the rest of the evening, and many bands are adaptable enough to play almost anything, but make sure you're happy with their version of it, instead of simply asking, "Can you play this?"
- Aoife Bennett
Image credits: Wedding band: Jazz Connection | Shoes: Joel Bedford Photography | First dance:  Sure Fire Trio