Autumn is definitely one of our favourite times of the year. We love the colours, the clothes and, best of all, the food. We've already revelled in all the reasons you should opt for a warm, autumn wedding, but now we're looking at the cosy, warming food you can have on your special day, with expert advice from Dunboyne Castle Hotel & Spa hand to create a perfect seasonal menu for you.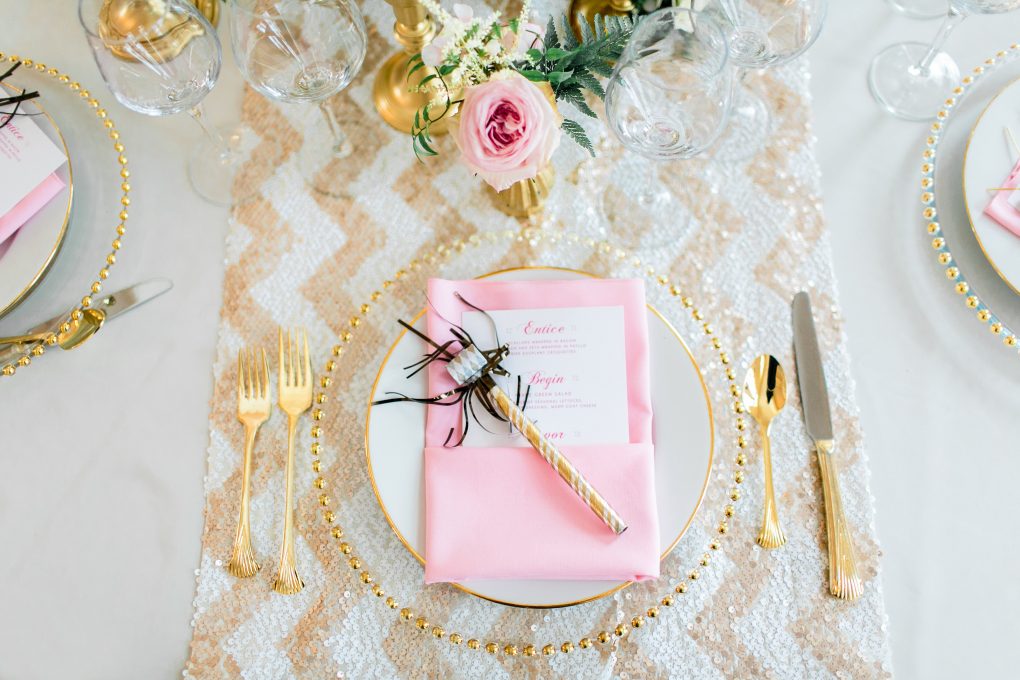 Everything about this time of year is warm and wholesome, so a very popular menu item is always a good idea. Not everyone is adventurous with food and you want to keep your guests happy. Your wedding food is one of the most important parts of the wedding because it's one of the elements your guests will remember most. Treat them to these seasonal delights and take note of these top tips to create your own autumn wedding menu.
Canapés
Ensure your menu has that "autumn" feel by including apples.
Advertisement
Black Pudding & Apple Tartlets
Starter
A popular alternative to a standard salad as a first course would be a warm and hearty soup to ease your guests into the cooler months.
Sweet Potato & Smoked Bacon Soup
Main course
Allow your guests to indulge in crowd-pleasing comfort foods. Rich flavours will leave your guests feeling warm and well fed.
Grilled 8oz Fillet of Irish Angus Beef served with Buttered Spinach, Mushroom & Whiskey Cream
Advertisement
Dessert
With the weather starting to cool, your guests will be craving rich and warm chocolatey flavours for dessert. You can never go wrong with a warm chocolate dessert.
Warm Chocolate & Walnut Brownie served with Salted Butter & Toffee Ice-cream
Image credit: Place setting: Rachel May Photography