Sometimes planning your wedding can feel a bit like going through the motions. You get the traditional dress, now it's time to book a venue and now let's look at the wedding band and DJ because that's what you're meant to do. But not everyone opts for a standard band followed by a DJ that will take you into the small hours of the morning. If you're looking for different entertainment for your guests, or even if you just want to add a little something extra as well as the band and DJ that will come later, we have some ideas that will make sure none of your guests come away from your wedding thinking it was dull.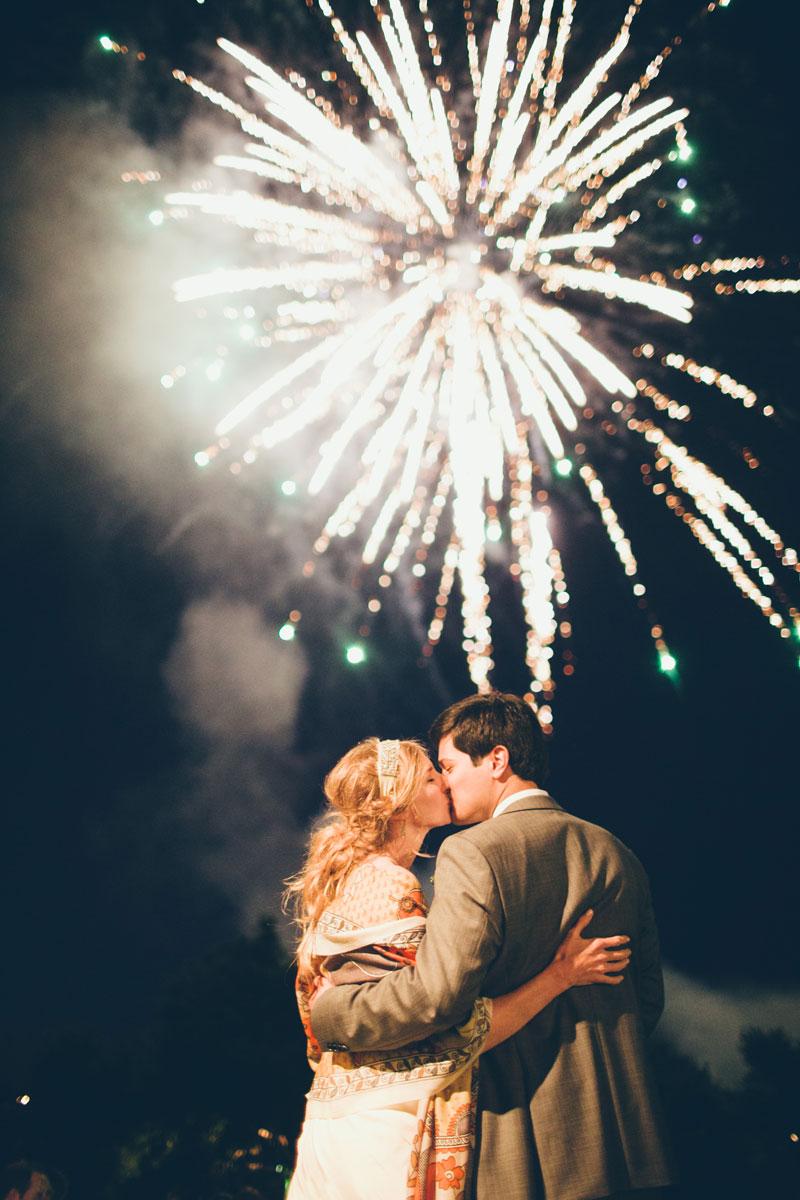 Firework entertainment
Fireworks can be pretty spectacular at weddings, particularly as the night wears on. It can be the perfect way to entertain your guests as the band finishes up and before the DJ starts if you're having one. Fireworks are expensive but many companies can tailor specific packages to suit your budget. If a whole firework show is out of your price range, look at fire performers for a more cost effective spectacular performance.
Irish dancers
These will be a big hit with any guests coming in from overseas in particular. Even for your own Irish relatives, it's difficult not to get swept up with the energy of the dancers. It might even be infectious enough to get your own Céilí going. By the end of the night, everyone will know the Seige of Ennis.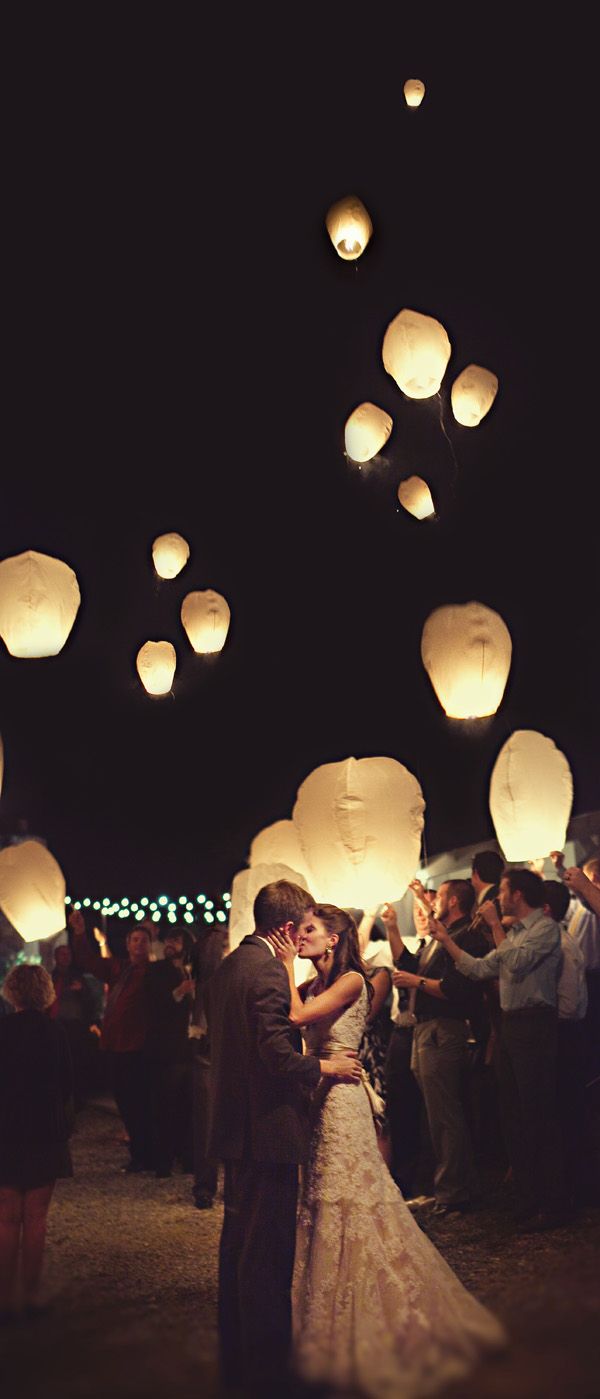 Lanterns
Lanterns are a great way to get your guests involved and can be a nice relaxing addition to the wedding, which has probably been all go from the start. You can look at river lanterns or sky lanterns. Make a wish on them and let them float off into world on their own and have your guests do the same. As they  all float off together, the site of 100 little lights floating off in a pond or river, or lifting into the sky is nothing short of magical.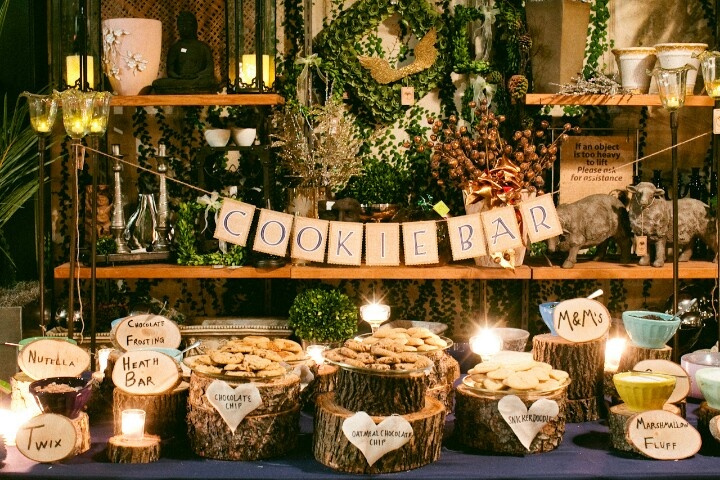 Sculptures
If you just want to give your reception a small something extra without adding a whole new performance, why not just add in a stationery piece, like a photo booth, a chocolate fountain or an ice sculpture? Get your guests involved with a photo booth with some extra pictures to enjoy or replace your dessert table with a chocolate fountain with a choice of several dipping foods.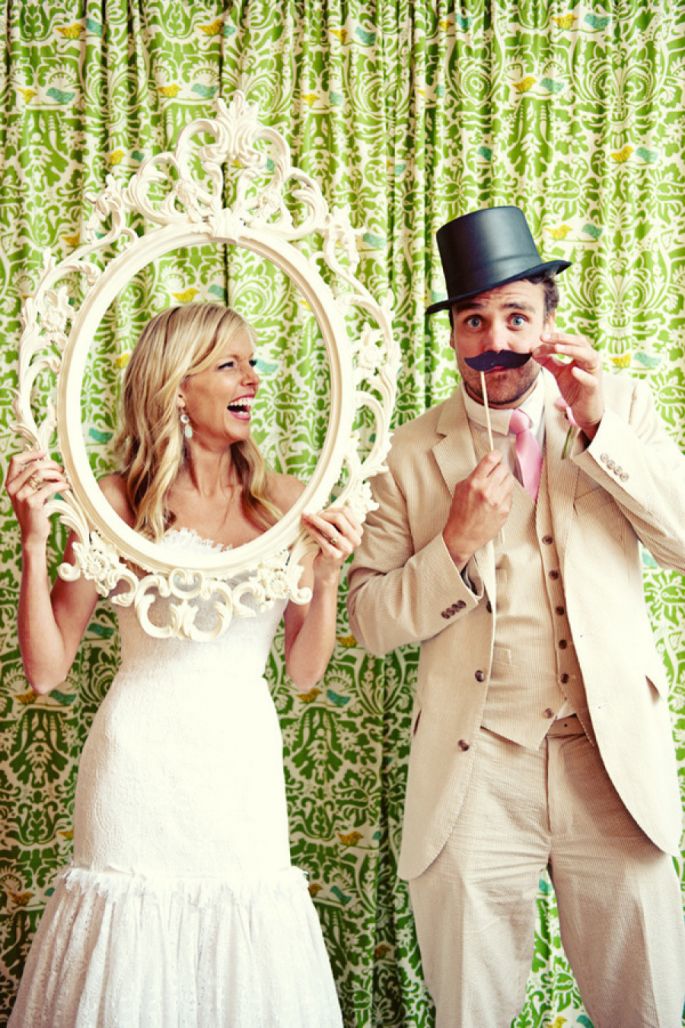 Opera-singing waiters
For spectacular after dinner entertainment that will take all of your guests by surprise, hire the opera singing waiters to really wow the crowd. The singers will come dressed in the waiter attire of the venue in question and make themselves known to your guests throughout dinner. When tea and coffee is being served after dinner, that lull before the tables will be cleared will be filled with 30 minutes of surprise operatic singing
Image credits: Fireworks: Jess Barfield Photography | Lanterns: Pinterest | Cookie bar: Abby Rose Photo | Photo booth: Pinterest