Once he's popped the question, it's time to start planning the wedding. While some couples might choose to wait until something more important to them is sorted, others see engagement as a short road to marriage. There are plenty of reasons to have a long engagement, be it waiting to buy a house, saving money for the wedding itself or find that new job. But there are equally plenty of reasons to have a short engagement and get going with the wedding plans.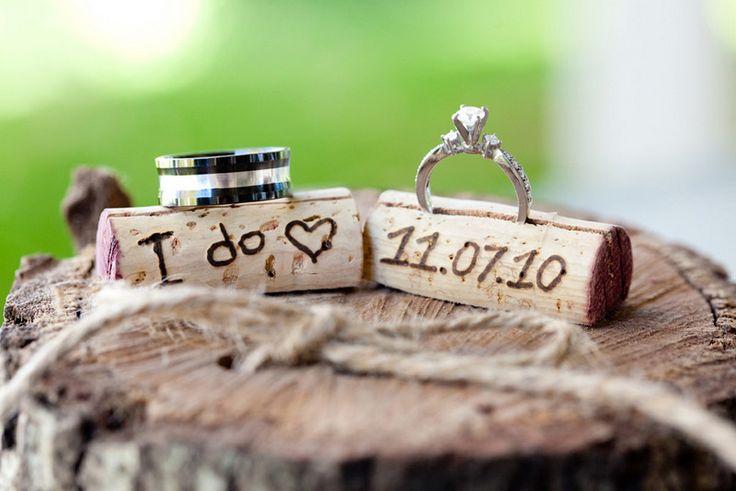 Less time obsessing with a short engagement
The shorter your engagement, the less time you have to obsess over every little detail and decision for your wedding. Even the most organised brides can have a painstaking process when they're planning their own wedding and can become unsure of themselves. They can also spend too long worrying about getting fit for the big day, whether or not they chose the right dress or venue and long engagements can even lead to cold feet, which are completely normal but not something you need.
Your guest list won't keep changing
Similar to the details, the longer your engagement is, the more time you'll inevitably spend pouring over your guest list. Not to mention how much longer you'll spend discussing, or rather arguing with your families over who should and shouldn't be on the guest list. Even if you convince yourself to finish it as soon as possible (or decide not to touch it until a certain time), you're going to end up obsessing over who makes the cut. A short engagement ensures that you have a limited time to decide who's going to be on the list.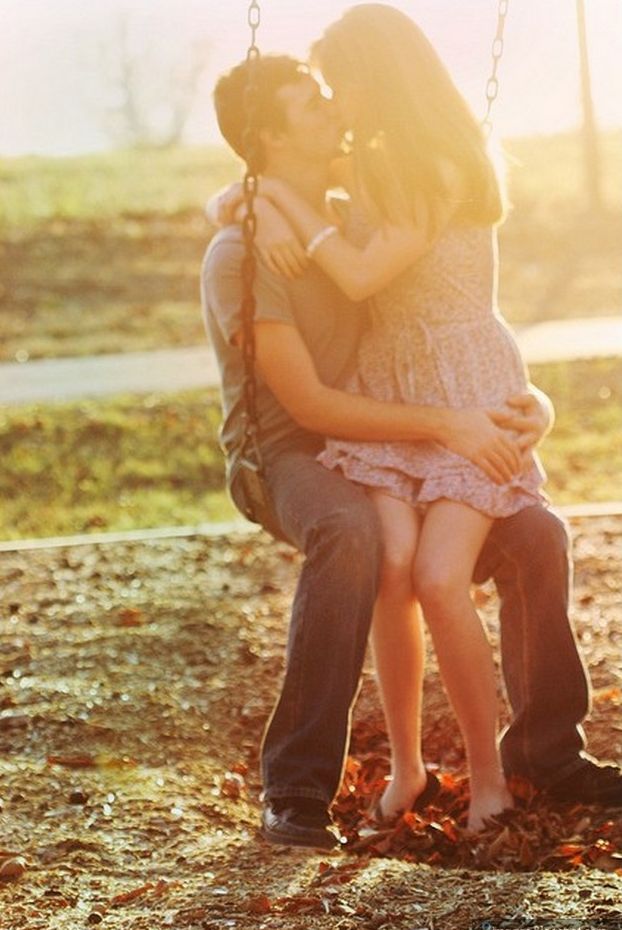 Your wedding won't take over for too long
Everyone knows that the wedding planning process takes over your life for the amount of time it actually takes to plan the wedding and there isn't a whole lot you can do about that. However, it's important to remember that the shorter the engagement, the less time your life will be taken over with wedding plans and ideas, vendor meetings and budget crunching.
You won't drown in inspiration
We love looking at Pinterest and Instagram for wedding inspiration as much as the next bride-to-be, but sometimes too many options can weigh you down. When you're looking for which theme, colour and dress style is the right one for you and your wedding, you can get a bit dizzy with all the options you have. With a short engagement, you're under pressure to keep your mind focused and practical. This will stop you from aimlessly looking at one too many options for your stationery.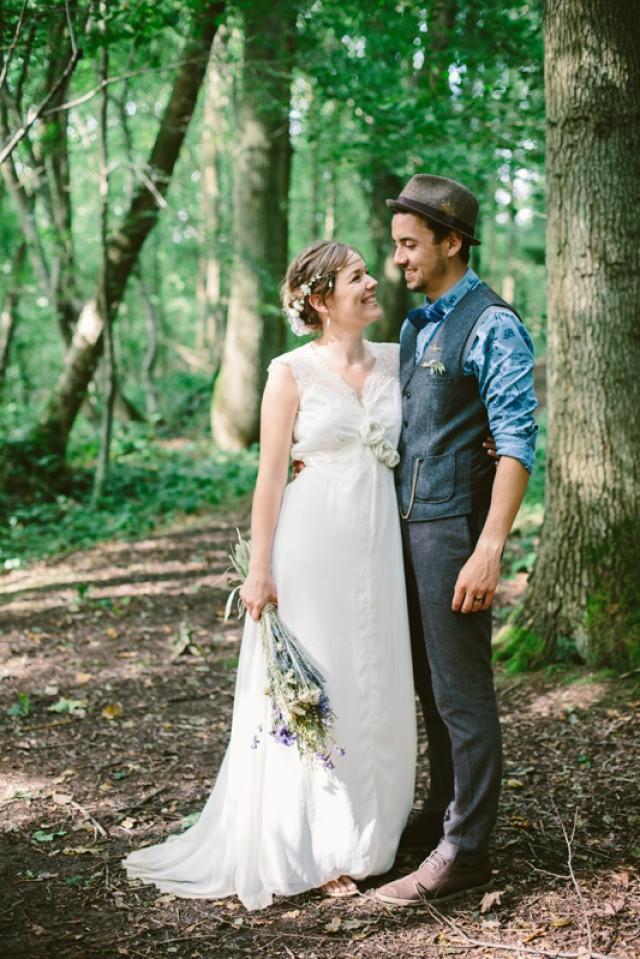 You'll be married sooner
You're in a serious, long-term relationship, and the love of your life just popped the question. So why wait? The whole point of getting engaged is the part where you get married so you might be eager to do just that as soon as possible, rather than go through the whole drawn out process of planning the wedding for the next year or more. What more could you want?
- Jenny Darmody
Image credits: Save the date: Brett & Emily Photographers | Couple: Pinterest | Bride and groom: Hannah Mia