Looking for the perfect city wedding venue to host your big day? We've taken the stress out of planning for you and rounded up Dublin's top 5.
Capacity: from 40-96 
Cost: from €50pp

Nestled away on the Grafton Street side of Stephen's Green sits the often overlooked Stephen's Green Hibernian Club. An elegant Georgian building, it has been a private club since 1839 and offers couples a convenient, yet elegant, city centre spot for their big day with all the privacy of a premier private member club. Key features include a long dining room on the first floor that overlooks Stephen's Green and the spectacular domed ceiling of the Card Room, the ideal location for your ceremony.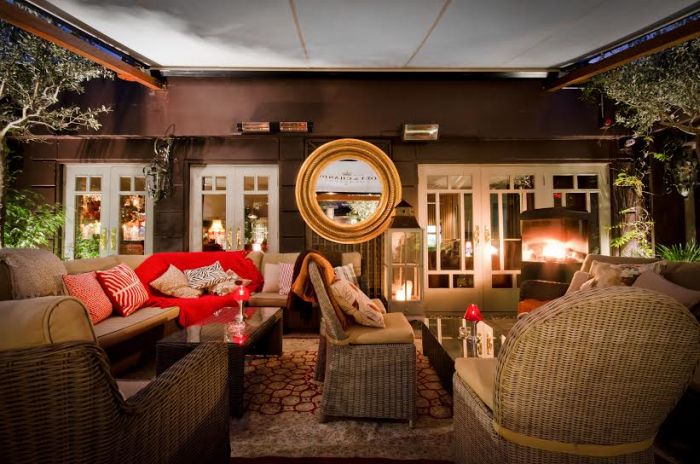 Capacity: 20-180
Cost: from €57pp + 12.5% service.
For an intimate, Dublin venue that's just outside the hustle and bustle of the city centre, Marco Pierre White Courtyard Bar & Grill in Donnybrook is a beautiful and unique restaurant wedding venue. A place where old-school glamour with a modern twist is on the menu, you can choose to either host your day in their elegant Garden Room, which accommodates up to 60 guests, or absorb in the atmosphere of the historic dining room, which can seat up to 140 guests comfortably.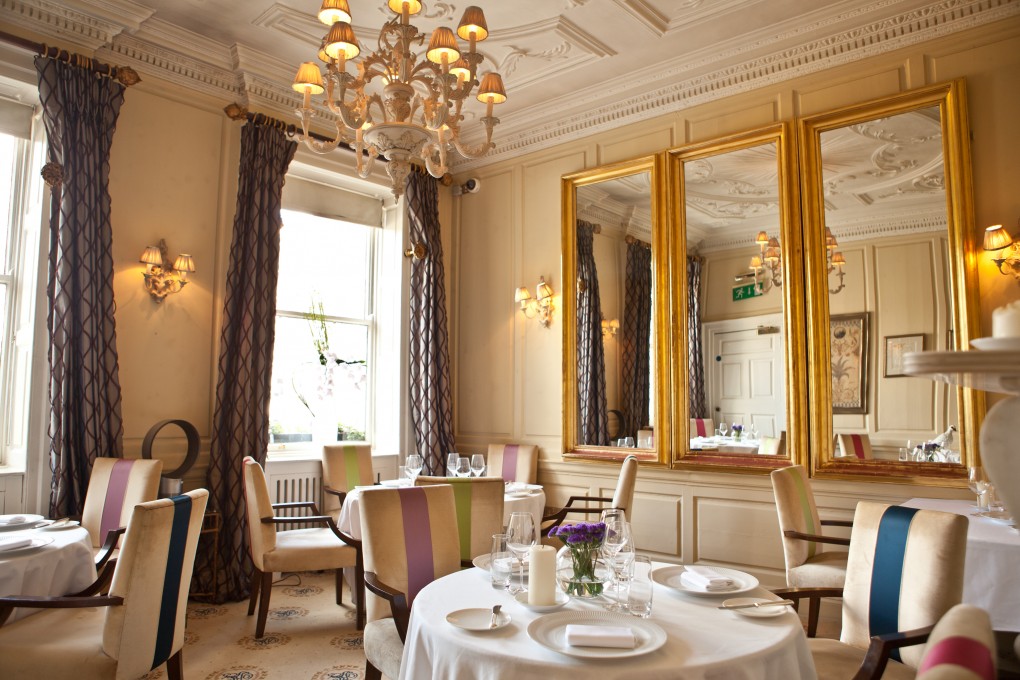 If you're looking for something in the heart of Dublin, Residence and Restaurant FortyOne is a gorgeous, Georgian Dublin house and it's venue for an intimate, personal and alternative wedding. The townhouse extends over four floors and subtly delivers a unique aesthetic. A bar on each floor caters to different moods. Meanwhile looking out over St. Stephen's Green, Restaurant FortyOne delivers a unique, fine dining experience to be enjoyed by guests.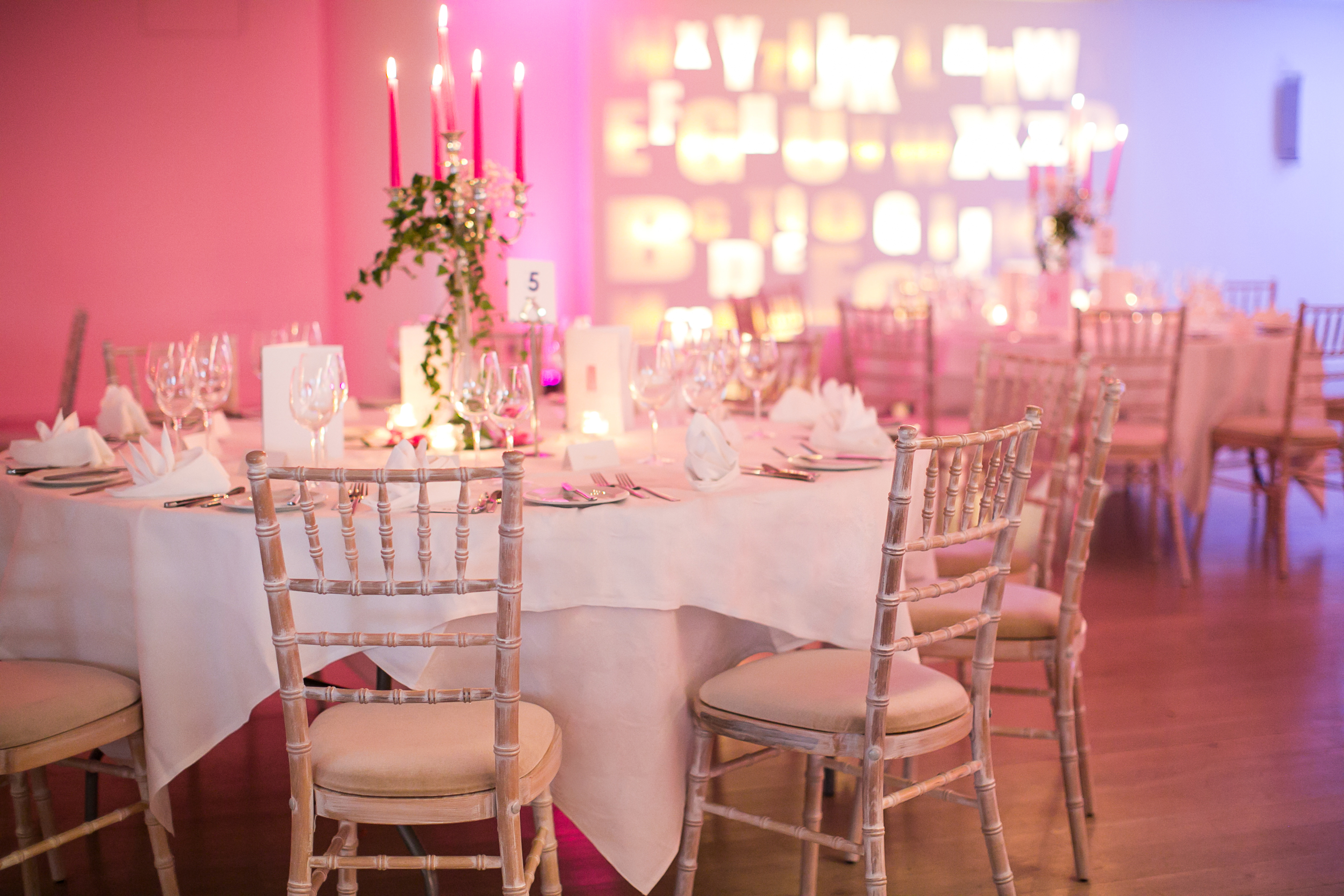 Capacity: 180 max
Cost: from €68pp
Perfectly located on the banks of the River Liffey and only a short walk from the famous Temple Bar, the award-winning 4* Morrison Hotel is well-known for its style and atmosphere. A registered Civil Ceremony location, if you choose to host your wedding here you and your guests can enjoy the day from start to finish in the luxury surroundings of The Morrison. Offering two impressive reception locations, the hotel caters for both intimate and larger weddings from 35 to 180 guests. The Morrison Hotel is the perfect venue to celebrate your day in Urban Luxury.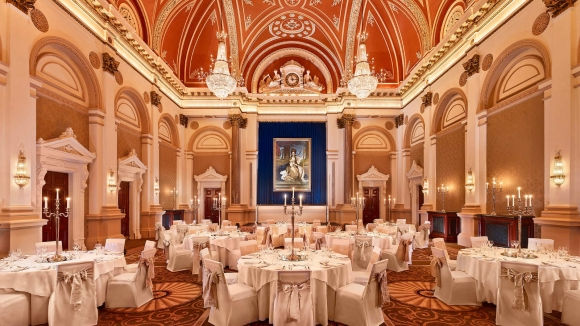 Capacity: Max 180
Cost: €99pp
The renowned Banking Hall at the Westin Dublin was restored to its former glory of the 1860s with opulent marble pillars, tall mahogany doorways and magnificent detailing on the walls and ceiling including 4 chandeliers, each crafted from 8,000 pieces of Waterford Crystal. The Banking Hall, with its own grand private entrance through the stunning façade on College Street, is befitting such an occasions your special wedding day. This amazing venue accommodates up to 180 guests for a seated banquet and with the 5-star level of service from the Westin Dublin The Banking Hall makes for a truly memorable day.