Our beautiful winter issue is on shelves today ladies and is the ultimate bridal bible for all you ladies planning this special occasion.
For a peek inside the issue continue reading below, or to subscribe, click on the cover.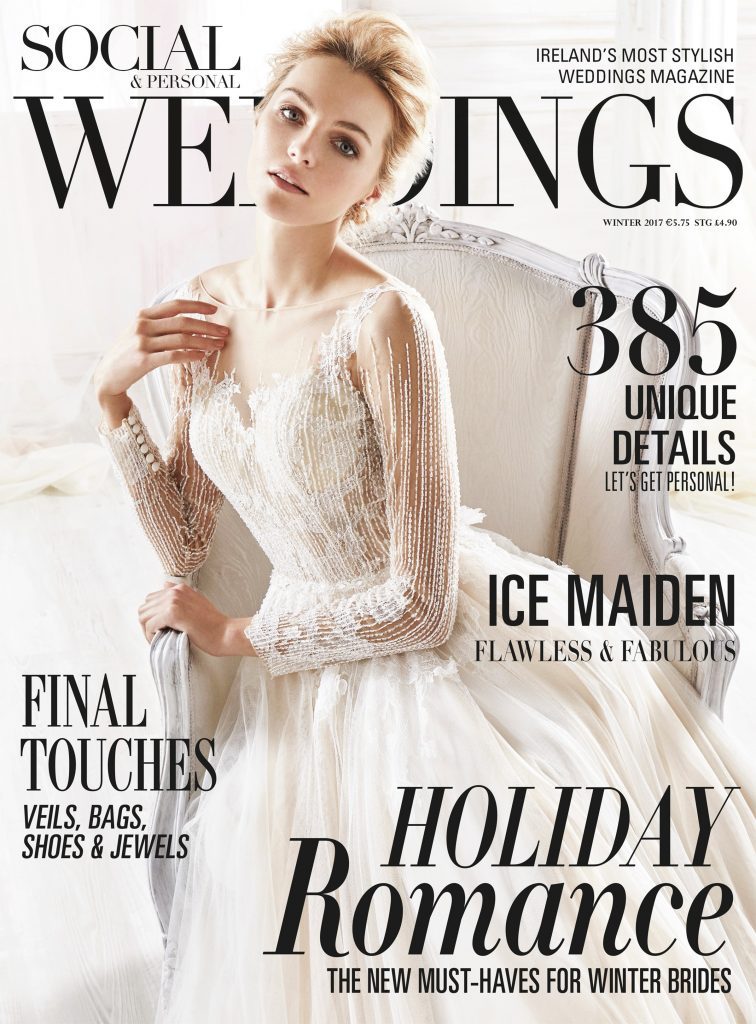 The first port of call for all brides-to-be is always the dress and this issue, we bring you the chicest looks for the winter bride. Capes are the hot topic for the coming year and we may have fallen a little in love with the Temperley beauty from our shoot on location at Virginia Park Lodge. Brides are also adding a little attitude to their bridal attire with shearling coats juxtaposing against the clean cut, smooth bridal gowns.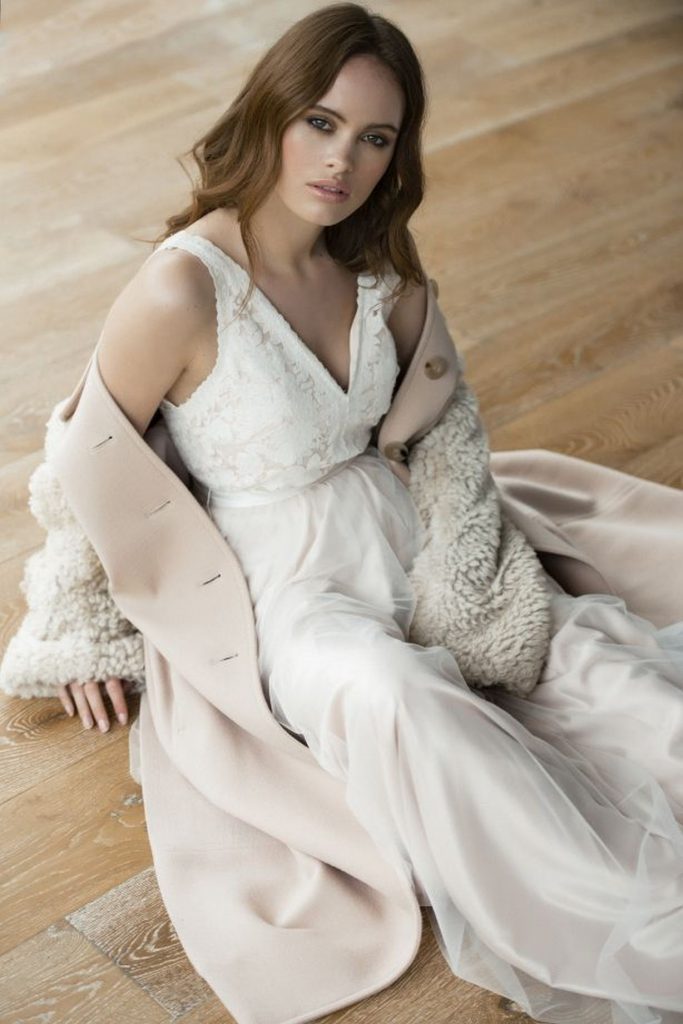 And after the dress comes the accessories, the winter issue features a six page Accessories Report bursting with shoes, bags, jewellery and headpieces to polish off your bridal look. We also bring you our top tips for finding the right style of veil to suit you.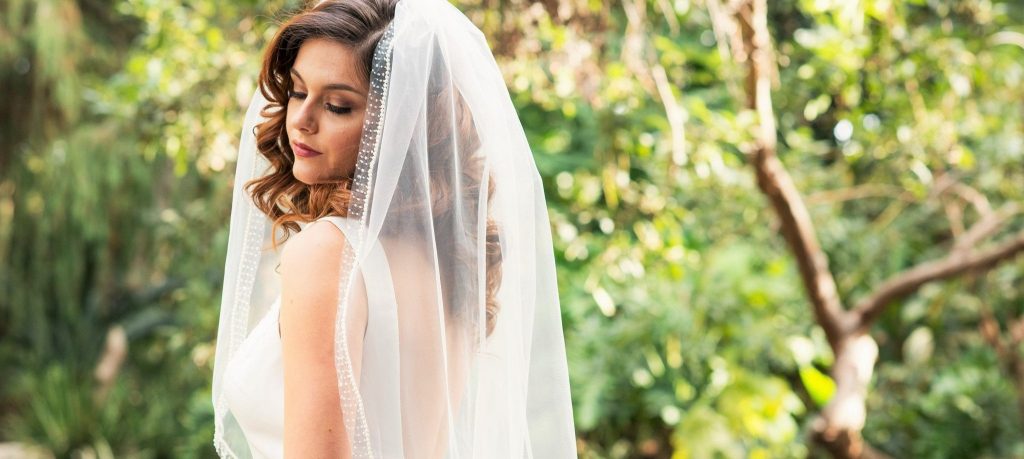 When it comes to beauty, Skincare Expert Anna Muldowney from The Clinic at Ebano gives you her top tips for starting a skincare routine in the run up to your wedding. And check out our Beauty News where we give readers a chance to win €200 worth of beautiful Benefit goodies.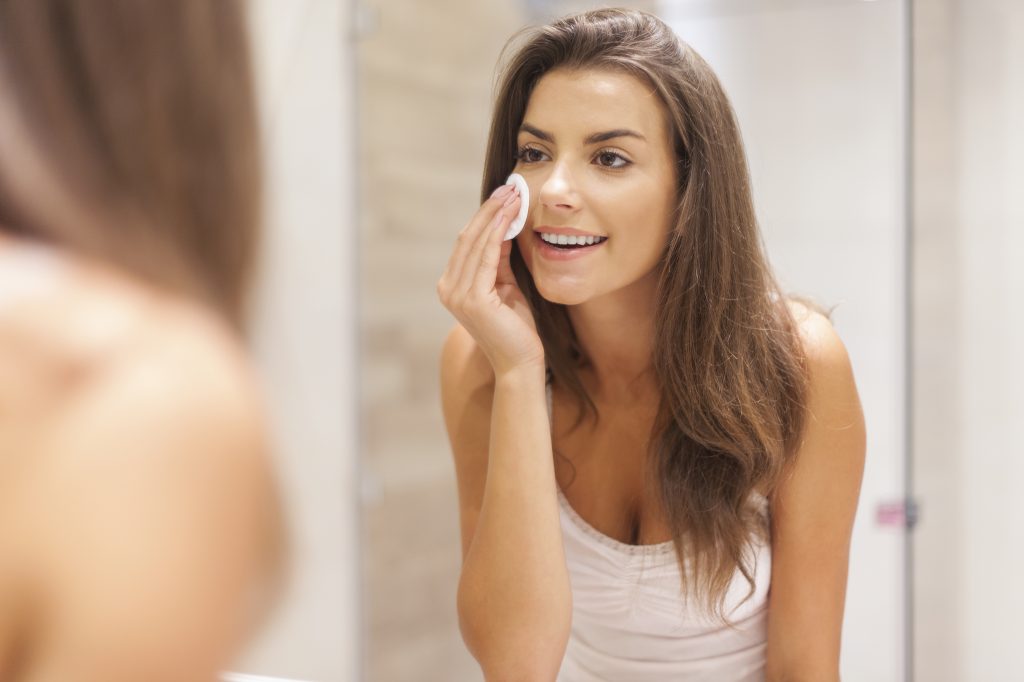 And once you get around to the actual planning of the day, consider the space in which you exchange your vows and how to make the most of it. We bring you four pages of ideas on how to transform any ceremony space from drab to fab.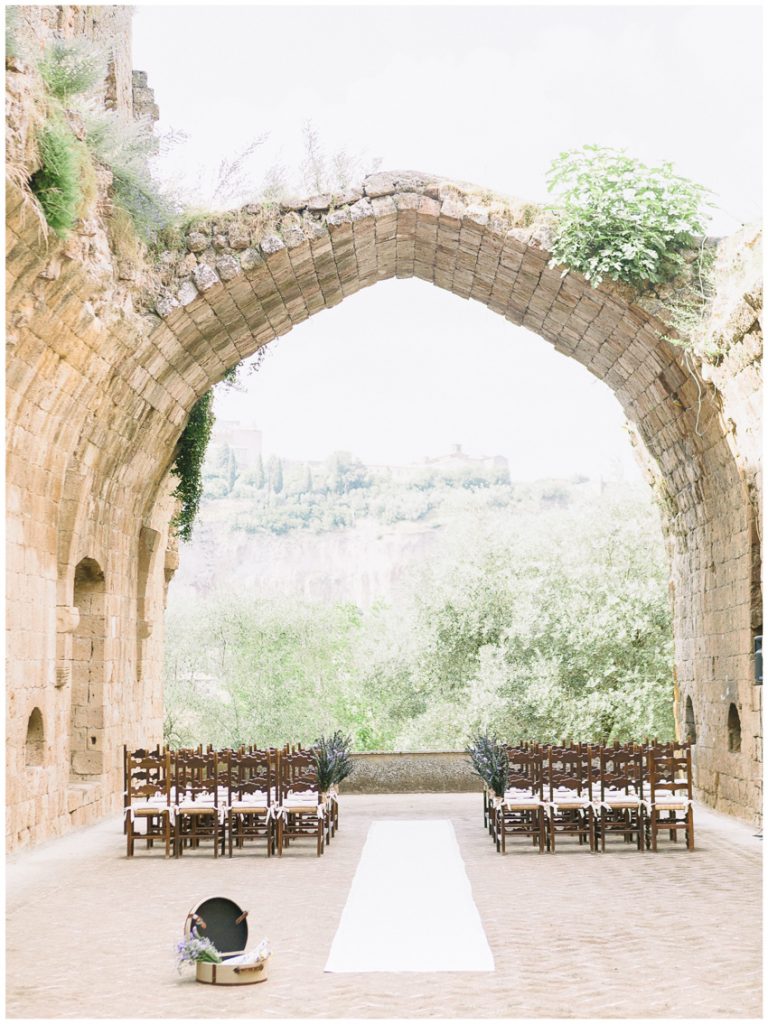 And when you're through with all the wedding planning, it's time to turn your attentions to the honeymoon… this issue includes a breakdown of dreamy destinations for you to visit by month to make the most of your once in a lifetime trip!